'90 Day Fiancé': Why Fans Think Jesse Meester's New Show Will Flop
90 Day Fiancé has seen its stars receive spinoffs before — here's looking at The Family Chantel, for example. However, it's been a while since an individual star from the show saw their own new franchise. TLC has decided Jesse Meester is the next big win for them during the coronavirus outbreak, focusing on virtual dates with the reality star. However, some 90 Day Fiancé fans think Meester's show is destined to flop. Their reasoning? Meester just isn't likeable enough.
What is 'Find Love Live'?
Ever since the coronavirus crisis started, dating has changed. In-person dates are ill-advised these days, which means people will have to find new ways to connect. TLC, seeing this shift, decided it was time to get on board. 
To this end, they've tapped Jesse Meester for a new dating show. The 90 Day Fiancé star will be going on virtual dates in an effort to find his new flame. 
"The runaway success of relationship programming like the 90 Day Fiancé franchise proves that the eternal story of love, of finding 'the one,' continues to captivate viewers," explained Howard Lee, president of TLC.

"Even in the days of social distancing, people want to make a meaningful connection and, hopefully, end up sharing their lives with that special someone. And with the country staying home, what better way to celebrate love and togetherness, than helping singles find their match virtually and for the rest of us to root for them in the process," Lee added.
The premise is that each episode, several candidates will have a video call with Meester. He will then choose one person to go on a virtual date with.
Why '90 Day Fiancé' fans think it will flop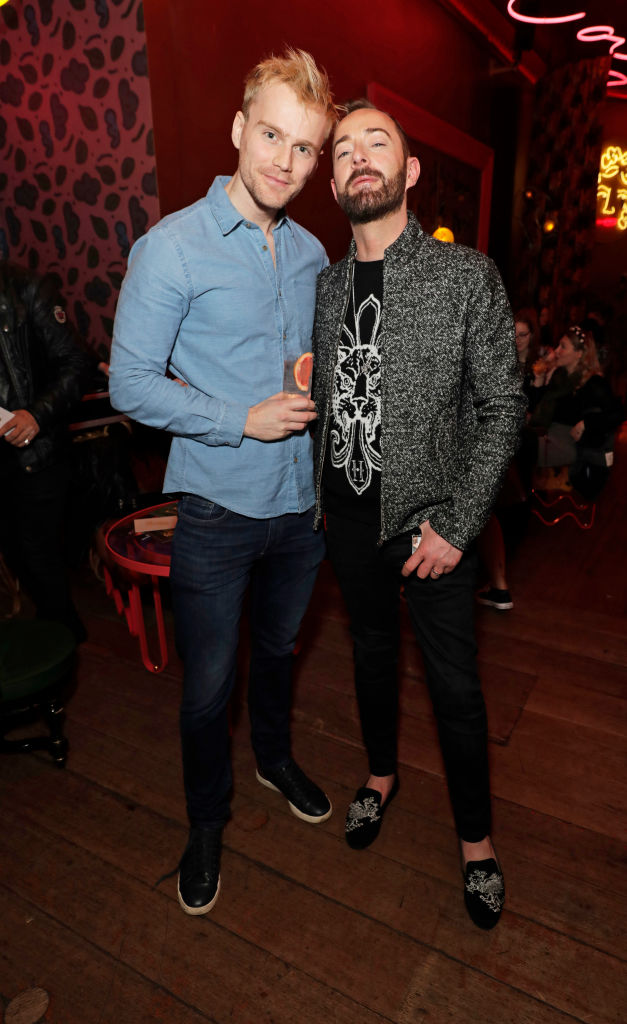 While TLC seems hyped about the project, 90 Day Fiancé fans aren't convinced it's going to work out. Their main hangup seems to be Jesse Meester himself, rather than the concept of the show. 
One Redditor explained, "I don't think TLC gets that anybody who isn't Jesse or his ridiculous parents don't like Jesse. People fast forward through his narcissistic parts. Nobody cares what he is up to except him. I don't care about passive-aggressive abusers like him. That new show with him hopefully will not do well, I know I won't watch it."
Another commenter chimed in with a slightly different opinion. It seems to them, watching Meester is its own reward, but not for the reason fans might expect.
"All reality shows are only as good as the editors. My favorite part is when they make them look dumb. Pure gold. I agree, he's worth a watch because of this. He doesn't know he's being exploited, it's fun!" wrote the 90 Day Fiancé fan. 
"They might be hoping that we hate-watch it," suggested another user.
Jesse Meester claims he helped Darcey Silva financially
RELATED: '90 Day Fiancé': Jesse Meester Claims He Gave Darcey Silva a Personal Credit Card
Meanwhile, Jesse Meester recently turned heads when he claimed that he backed his 90 Day Fiancé ex financially. 
Darcey Silva recently claimed that she bankrolled Tom Brooks during their relationship, which caused Meester to claim that he did the same for her. In an Instagram comment captured by 90 Day Fiancé blogger John Yates, Meester wrote, "Wow wait what? Financially supporting? I helped HER financially! I went as far as giving her a personal credit card and won't even expose why but did she really lie about this [Tom Brooks]? Get the lawyer if true."