'90 Day Fiancé': Yazan Says He Has a New Love in His Life — 'Everything Is Wayyyy Better'
90 Day Fiancé couple Brittany Banks and Yazan have been one of the most contentious couples this season. The two experienced some major culture clashes, especially when it came to Yazan's parents, who disapproved of their relationship. Things took a turn for the worse after Yazan was kicked out of his living situation with his parents. Fans felt for Yazan and turned on Banks, who they felt was uncaring. Banks later revealed that fans weren't getting the whole story, according to her at least. And now that it's all over, it looks like Yazan has found a new woman.
Brittany Banks suggests there's more to their story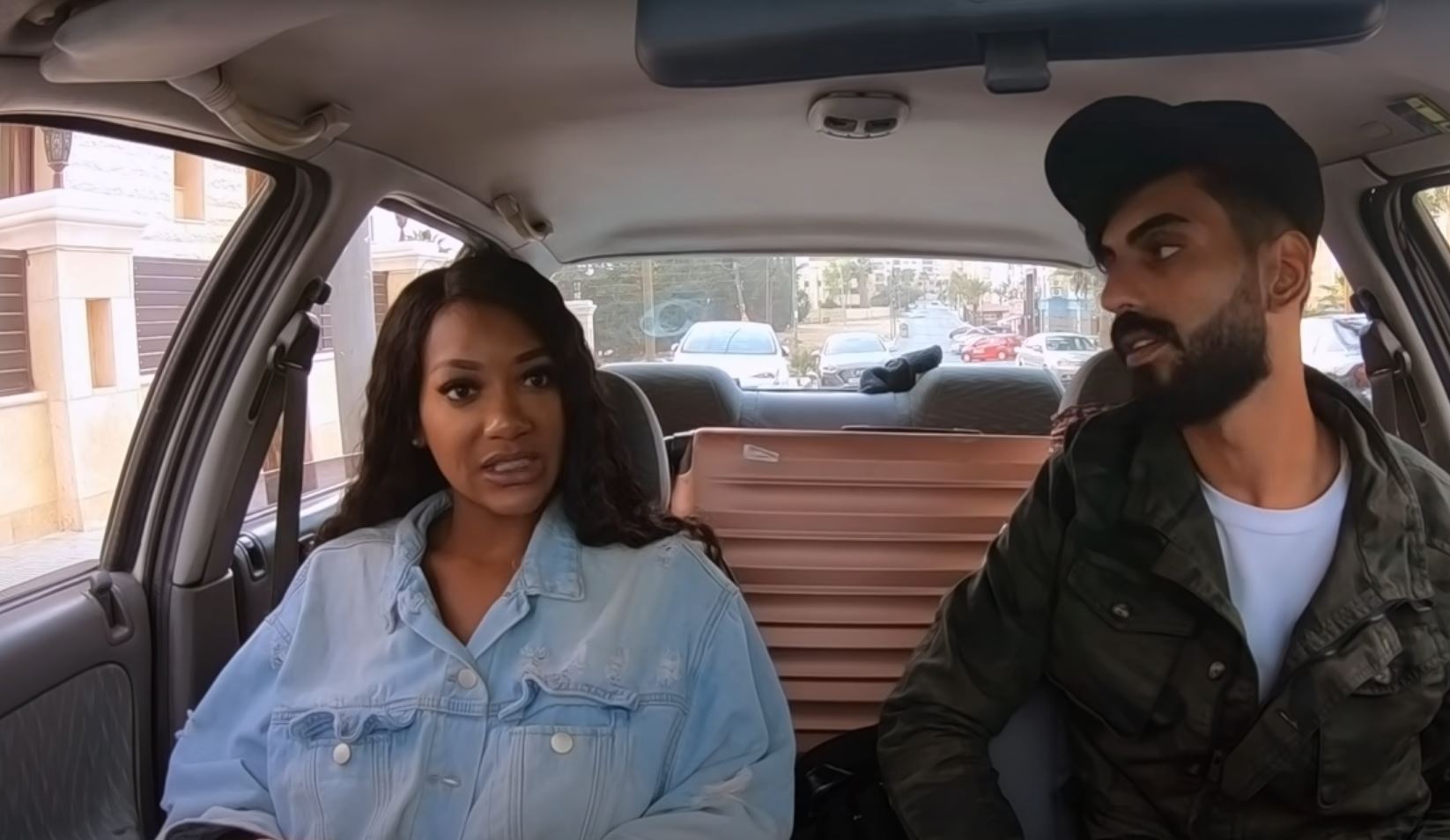 RELATED: '90 Day Fiancé': Source Claims Brittany Banks Used Him For Cash and Clout Amid Yazan Drama
Brittany Banks has posted and deleted two things to her Instagram that seemed to suggest Yazan was playing both her and the fans. In each example, Yazan seems to enjoy partying it up and being on his own, yet on the show he appears to battle with his parents' beliefs versus independence.
In the first instance, Banks shared text messages she received from Yazan prior to their time together in Jordan. The texts paint a picture of someone ready to leave the nest.
"Yeah. But I do not care about their opinion. What I care about is me. To be happy. I can manage all my things myself. … That's why I want to live with you and you alone. I want to start [a] new life with you," Yazan wrote in part.
Later, Banks shared and deleted a video of the two of them dancing in a club, while Yazan enjoys a drink.
"I want this season to be over faster than he finished that Jack and Coke in the club this night. He LOVES when y'all not watching so we can be ourselves. Take a shot for us! Watch until the end," she captioned the post.
Both of these posts left some fans feeling as if Yazan was playing up his internal struggle and issues with his parents for the show, when in reality he was ready to move on.
Yazan says he's found a new love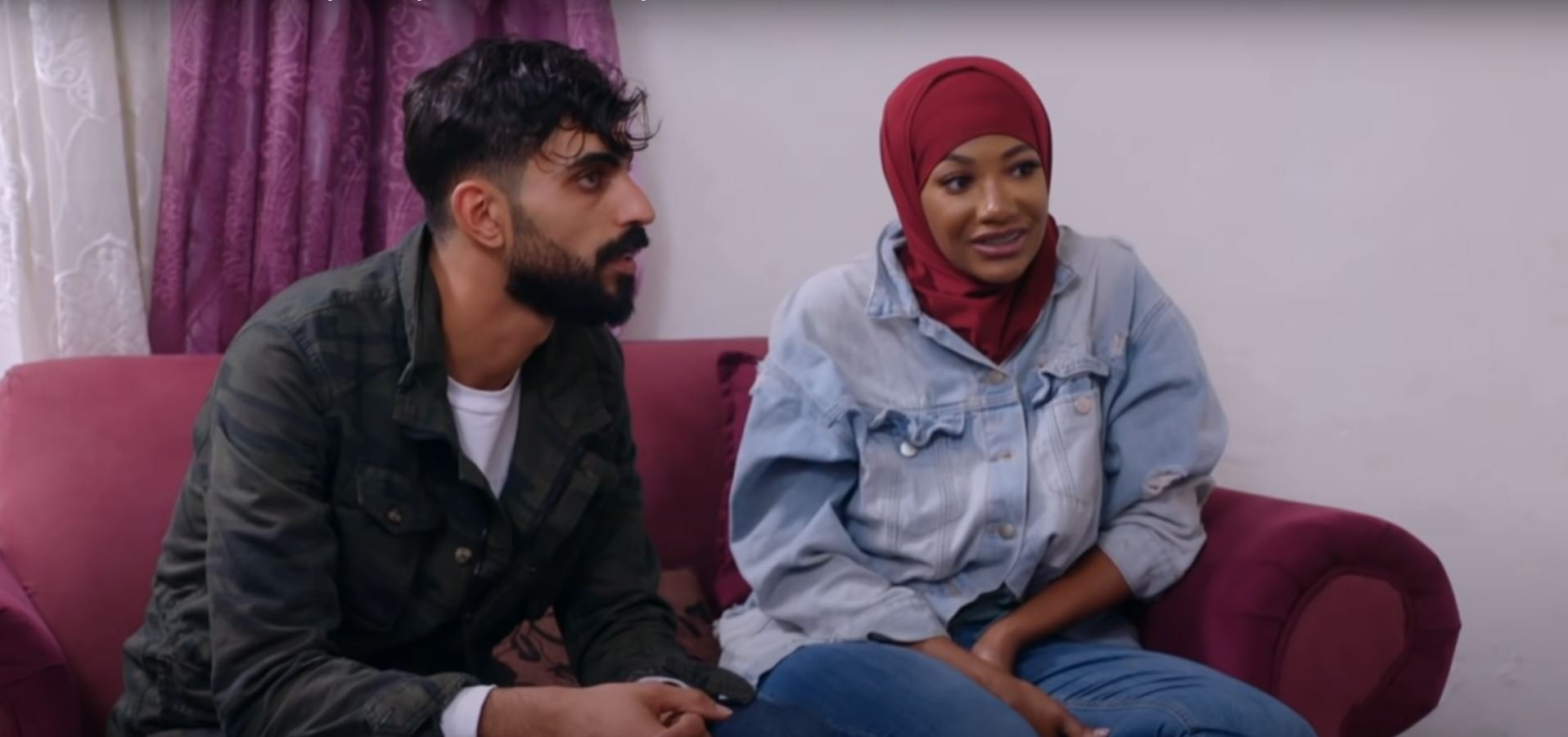 Now, as the show wraps up, Yazan has taken to Instagram to say that he's got a new love in his life — and it doesn't appear to be his 90 Day Fiancé counterpart.
A Redditor screencapped a post Yazan made to his stories — one that appears to be gone now, though it's unclear if it expired or was deleted.
"I would like to thank TLC channel for the big efforts in the program, and the results of the show came out really good. Also, I would like to thank the editing team…you guys did your job," he wrote.
"Thankfully, I'm so happy now with my new love relationship, and now everything is wayyyy better than everrrr!!! All love," he added.
'90 Day Fiancé' fans react
90 Day Fiancé fans had mixed reactions, but many seemed to feel as if Brittany Banks and Yazan weren't a great match from the get go.
"Wow, I did not expect this. Good to hear. [Brittany] was not a good match for him. Hopefully he got some nice paychecks, has reconciled with his family and they've all just agreed to pretend this never happened," wrote one Redditor.
"[T]hey weren't a good match together and both live differently. Hopefully, this time he started the relationship properly and not with bullshit," opined another fan of the show.
Others noticed how Brittany Banks and Yazan posted very different messages. Banks spent some time on Instagram throwing major shade at the TLC crew, where Yazan thanked them.
"Nothing says I've moved on and over my ex like posting the exact opposite of what they posted 24 hours earlier," joked another user.
"This just sounds… I don't know the word for it. To bring up your new relationship (that's wayyyy better) in a post talking about the show you participated in with your ex?" noted another fan, suggesting Yazan is being a little bitter.