'90 Day Fiancé': Yolanda Leak and 'Bachelorette' Star Josh Seiter Break off Engagement, See Her New Man
 Yolanda Leak surprised 90 Day Fiancé fans when she entered into a whirlwind romance with former Bachelorette contestant Josh Seiter. The two quickly became serious and even got engaged. But now, it looks like the romance is over as Leak has just debuted a whole new boyfriend.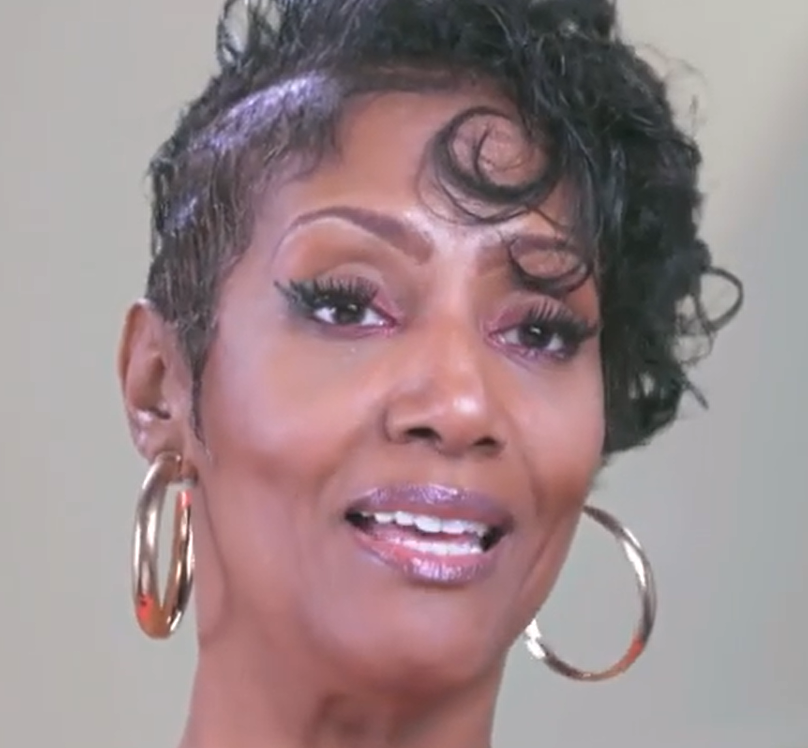 Yolanda was catfished on '90 Day Fiancé'
Fans first met Leak on 90 Day Fiancé: Before the 90 Days. At the time, she was dating who she believed to be a British man named Williams. Nothing that Williams said added up. When she tried to visit him in Manchester, he didn't know any of the airports in the area. He then stopped talking to her.
When Leak hired a private investigator, he determined that Williams was probably a scammer in Nigeria.
Yolanda Leak and Josh Seiter's relationship
Seiter, who was on Kaitlyn Bristowe's season of The Bachelorette, claimed that when he met Leak, the two had an instant connection.
"I was on the strip and I saw her," he told The Sun. "There was this energy. I was very attracted to her. I saw her and I felt drawn to her, it was weird. I felt drawn to say something. I asked her how she was doing. She had this little smile on her face that was endearing. It made me feel comfortable because I'm typically shy."
At first, he didn't realize that Leak was also a reality tv star.
"Later that day, I went to add and message and that's when I realized she was on '90 Day Fiancé.' I saw the show before, but in my head it didn't click at the time."
After five days of talking, the two made their relationship official.
"I know a lot of people would be like, 'How in one week?' but when it's right, it's right," he said. "When you're this into someone it becomes irrelevant.
"It just happened organically. We just had the conversation and it was like, yes we're together. We said it without saying it. It was obvious. I knew the day I met her that I wanted to be with her."
There is a 20 year age gap between Leak and Seiter, which made fans skeptical of the relationship. But according to Seiter, the gap was not even something that he thought about.
"It's so cliche, but when you feel a connection, age is just a thing about them," he said. "It's not relevant, it's just a fact. We're on the same wavelength, we see eye to eye. I don't actively think about her age, I just see her for her. We don't actively talk about the age."
RELATED: '90 Day Fiance': Leaked Footage Reveals Yolanda Was on a Ventilator for a Month Due to Coronavirus
Yolanda has a new man
Things started getting fishy when Seiter quickly proposed after starting a relationship with Leak. Possibly the weirdest thing about it all was that he showcased the ring on Instagram before actually proposing to Leak, which made fans wonder if he was doing it all for publicity.
Though Leak accepted the proposal on Instagram, she has now debuted a new guy that she is dating.
"Dating is not a bad thing…..I guess," she captioned photos, screenshotted by Soap Dirt, of her and her new boo. "A girl, as my daughter tells me, has to keep her options open."
Leak didn't reveal whether this new guy is her boyfriend or just a fling or if Seiter is completely out of the picture.