'90 Day Fiancé: Before the 90 Days': Your Catfishing Guide
90 Day Fiancé fans seem largely concerned for new star Yolanda. The widow has fallen hard and fast for a man she met online, who goes by Williams. Williams claims to be a muscular man from the UK, but fans are not entirely convinced. While Yolanda seems happy to have Williams in her life, many others believe she's being catfished by Williams, who claims his camera is always broken.
Yolanda Leak isn't the only 90 Day Fiancé: Before the 90 Days star fans are about when it comes to catfishing. In fact, fans are worried that David, who has fallen for his Ukrainian love Lana, is being catfished too. Here's what we know so far about the two. [Warning, potential spoilers ahead!]
Who is Yolanda?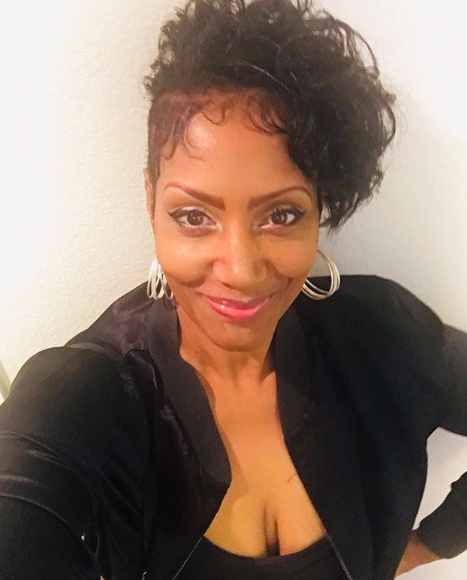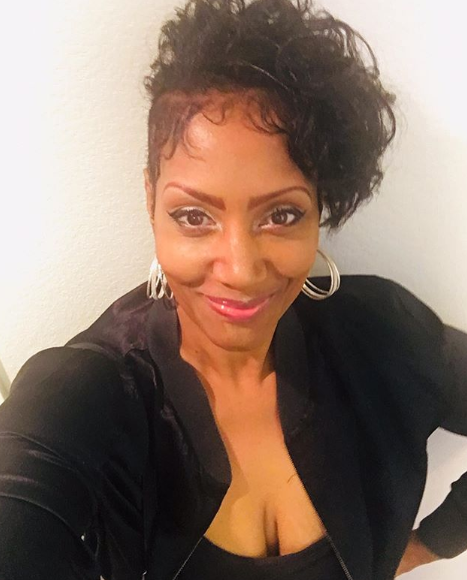 The newest season of 90 Day Fiancé: Before the 90 Days, features many new cast members, including Yolanda. Yolanda, a 51-year-old from Las Vegas, Nevada, is no stranger to heartbreak. The mother of six is a widow, so she's been married before, and one would assume she knows what she's looking for.
Yolanda is also a mother of six and a business owner. Beyond that, Yolanda recently underwent an impressive weightloss journey, losing half of her body weight following the death of her husband, Dwayne.
"I've overcome a lot of struggles in my life, but the biggest hurdle was my weight. I was over 300 pounds," explained Yolanda during the season premiere.
When Yolanda's husband, Dwayne, passed away from kidney disease, she underwent a transformation. Yolanda said, "When he passed away, it woke me up. I knew it was time to turn my life around and get healthy, not just for myself, but especially for my children."
Yolanda stuck to her goal, and lost over 150 pounds during her process. And after losing weight, Yolanda met someone new who brought a spark to her life — Williams.
'90 Day Fiance' fans think Williams is catfishing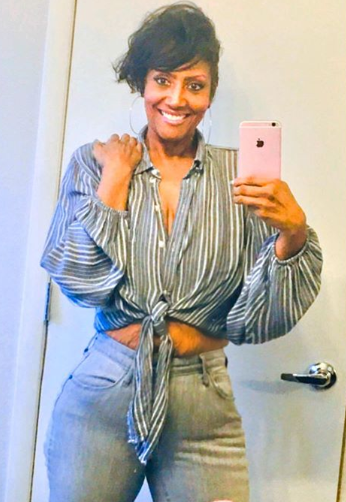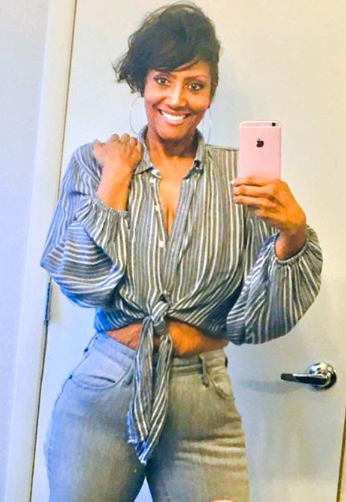 While Yolanda is thrilled to have met Williams, Yolanda's children aren't so sure if he's legitimate, and 90 Day Fiancé fans seem to agree.
"My boyfriend Williams is from Manchester, England, and he's 40 years old. He's a restaurant manager, and he's just simply gorgeous," explained Yolanda during the season premiere.
However, Williams has never video-chatted with Yolanda. He always claims that his camera is broken, and sends her photos instead. The two allegedly talk up to five times a day via both text messages and phone calls.
Fans of the show were treated to one of these phone calls, and are confused by what Williams claims is a British accent. One Redditor commented, "He didn't have British accent, let alone a Manchester accent (which is strong and hard not to mimic if surrounded by Mancunians). In my 34 years I have never met a Brit called Williams, unless that was their surname. She is so clearly being catfished I just don't understand what the catfish is going to do or say when she lands in the UK. Should be interesting to hear his excuse."
"I'm just so glad her daughter is traveling with her. And thank goodness she drew the line at sending him money," added another Redditor.
During the premiere, Yolanda's daughter said, "I'm happy for my mom, but I just want to protect her and know if this guy is really truthful."
What about David Murphey and Lana?
Yolanda Leak isn't the only 90 Day Fiancé star fans are worried about. In fact, many think that David Murphey is being catfished or scammed by his alleged Ukrainian lover, Lana.
David Murphey and Lana have been talking for seven years, according to Murphey. He's even been to Ukraine to visit her three times but has been stood up each time. Despite this, he continues to chat with her and hopes they will get married in the future.
What's more, Murphey claims he has spent about $100,000 talking to Lana over the last seven years. He's spent this much through the website he used to meet Lana, buying credits that allow him to send Lana gifts. It's unclear how much of the money, if any, goes to Lana for these purchases.
The Hollywood Gossip reports that Lana also has profiles on other such similar sites, with her bio copied and pasted between each one. It seems likely that David Murphey is being scammed or catfished, but only time will tell.