Favorite '90s TV Shows That Are Making a Comeback Soon
The age of the television reboot is here. As streaming services began to dominate in the 2010s, it became increasingly clear that viewers liked returning to old shows just as much as they liked watching new shows. That realization led to revivals we never previously thought possible. Networks and streaming platforms have been especially quick to reboot shows from the 1990s, including Full House, Twin Peaks, The X-Files, and more.
That train isn't slowing down anytime soon, and there are plenty more '90s revivals currently in the works. Here's a look at some of your favorite shows from that era that will soon return.
1. Roseanne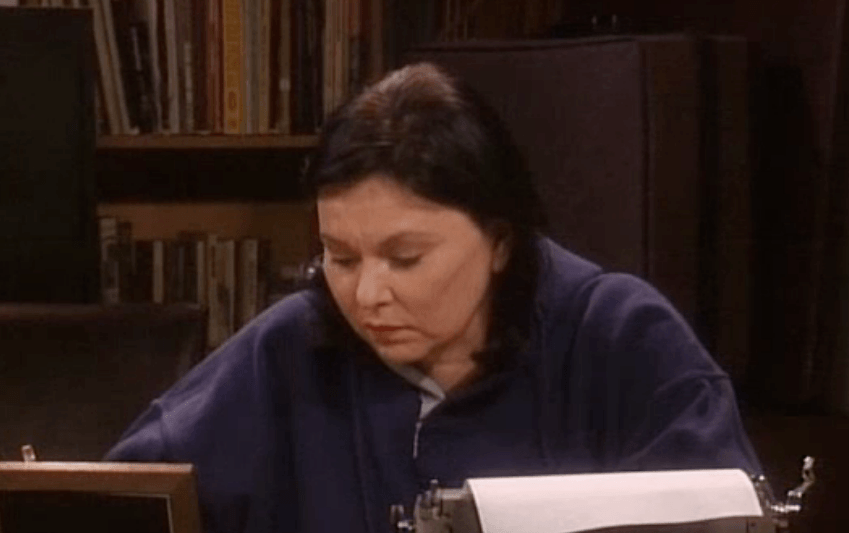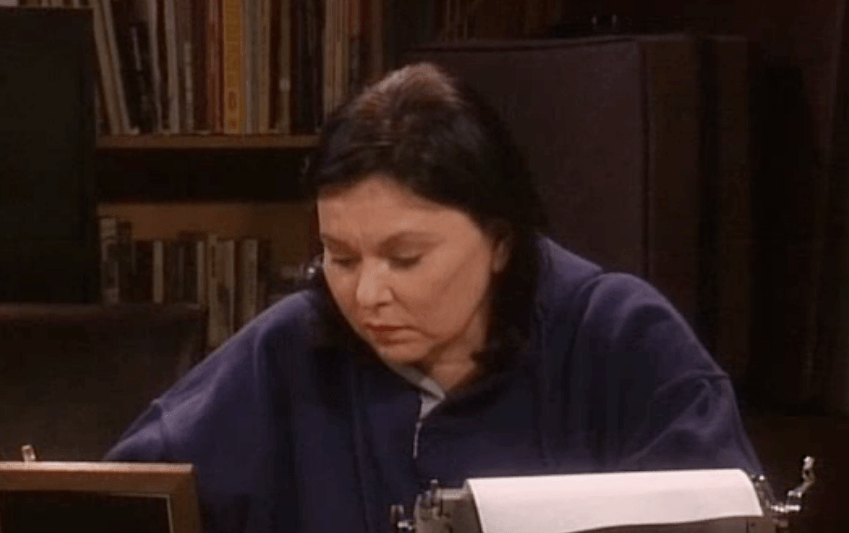 A whopping 21 years after the controversial series finale, Roseanne is now back on ABC.
The entire main cast has returned for this revival, including John Goodman, even though his character died in the final season. The show got pretty political right off the bat, with the first episode featuring a subplot about the impact the 2016 election had on Roseanne and Jackie's relationship.
For now, nobody knows if this is a one-time thing or if there will be additional seasons, as has been the case with Fuller House and Will & Grace. But reviews of the new season of Roseanne have been fairly positive; the show has earned a much warmer reception from critics than something like Fuller House did.
2. Rocko's Modern Life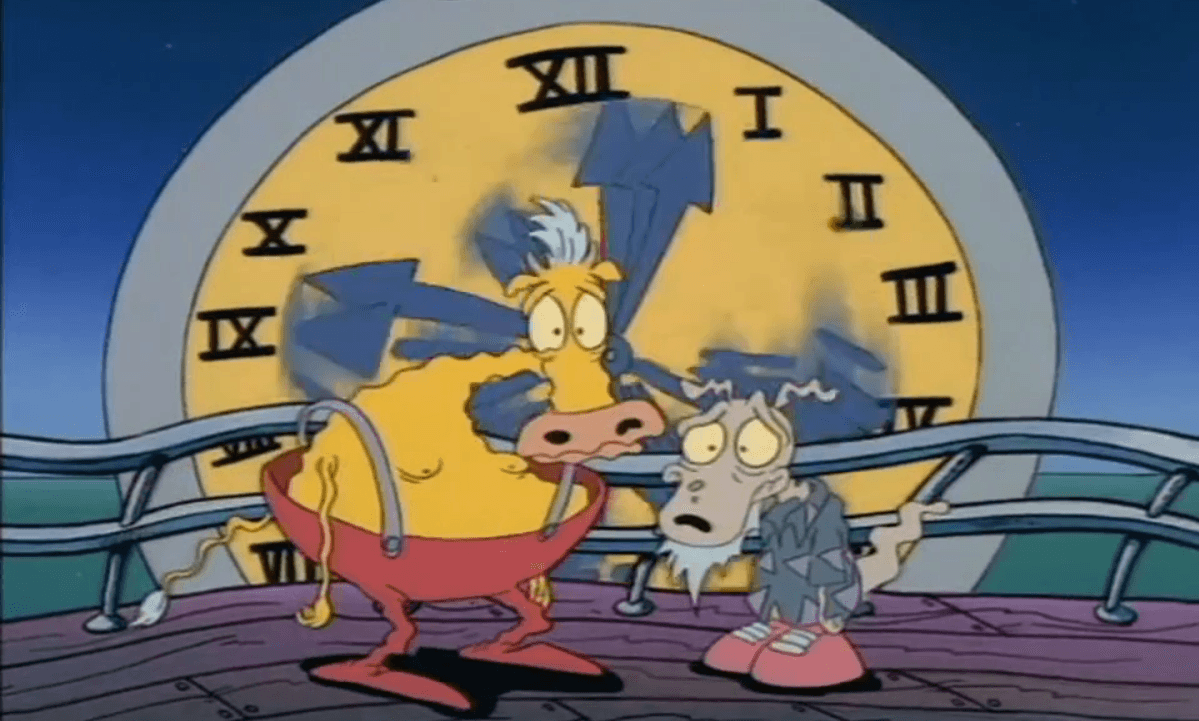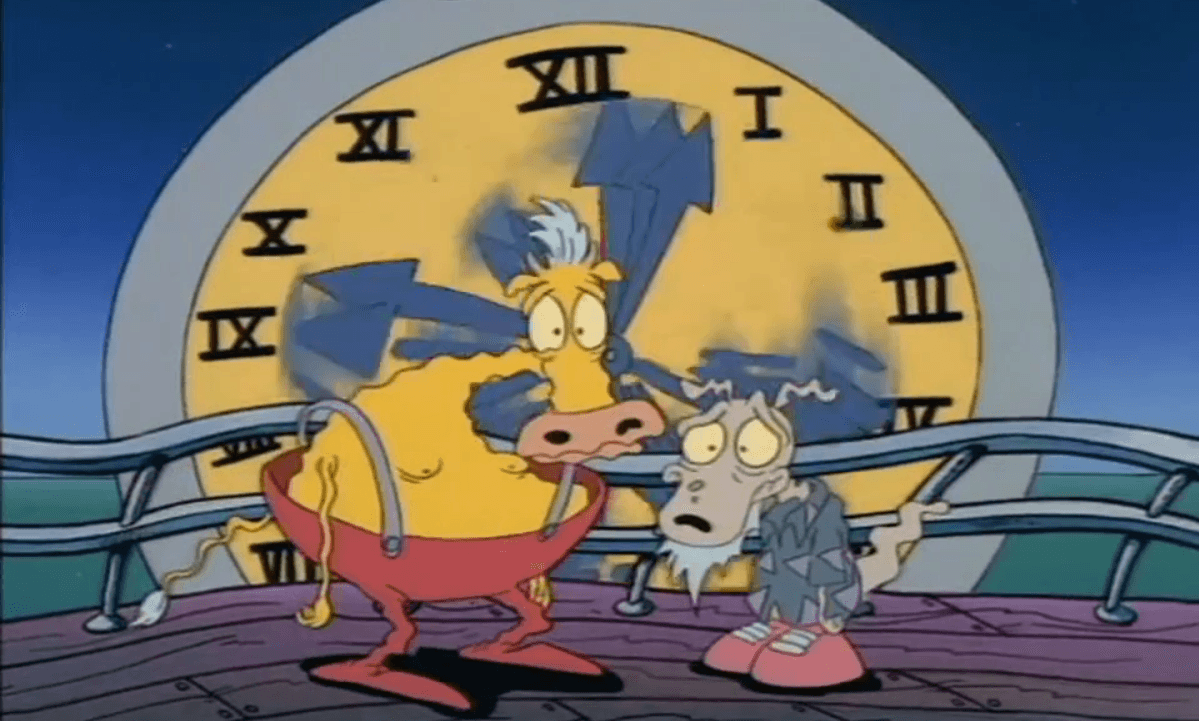 Rocko's Modern Life was definitely one of the strangest Nickelodeon cartoons ever made. It was entertaining for kids but also appealed to adults with jokes that somehow slipped past the network censors, including one episode where Rocko actually works for a sex hotline.
After the return of Hey Arnold, Rocko's Modern Life, too, is coming back for a new movie. Rocko's Modern Life: Static Cling, a one-hour TV film, will air on Nickelodeon in 2018. In it, Rocko and the gang return home after being in space for 20 years, and they have to get used to modern technology.
Just like the original, it sounds like Static Cling will be just as enjoyable for adults as it is for kids, if not more so.
3. Animaniacs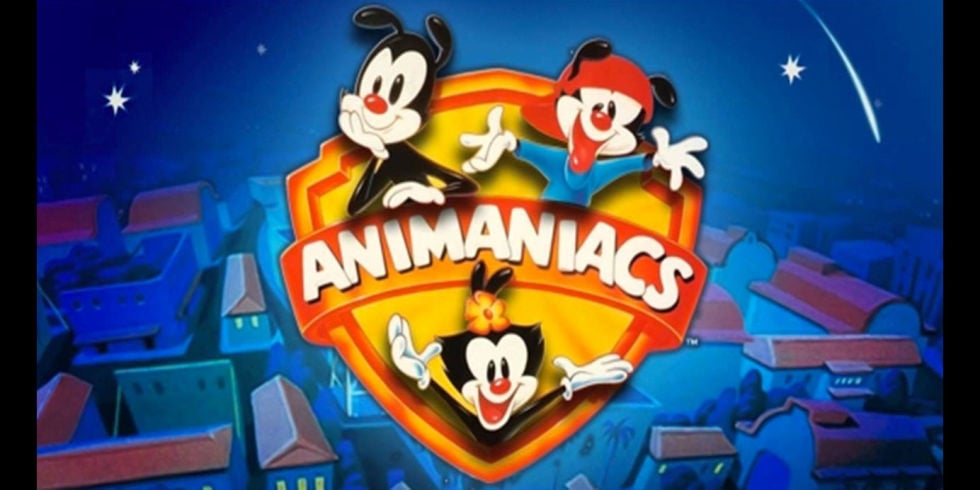 If you still remember all the words to Yakko's "Nations of the World" song, you're not alone. Warner Bros.' Animaniacs, a '90s animated variety show, is still one of the great cartoons of all time. Occasionally, the series was actually educational, with songs that genuinely helped kids remember all the U.S. presidents and the state capitals. But for the most part, it was just a goofy and hilarious.
Hulu announced at the beginning of 2018 that they're working on an Animaniacs reboot. They've already ordered two seasons, with the new episodes premiering in 2020.
4. Party of Five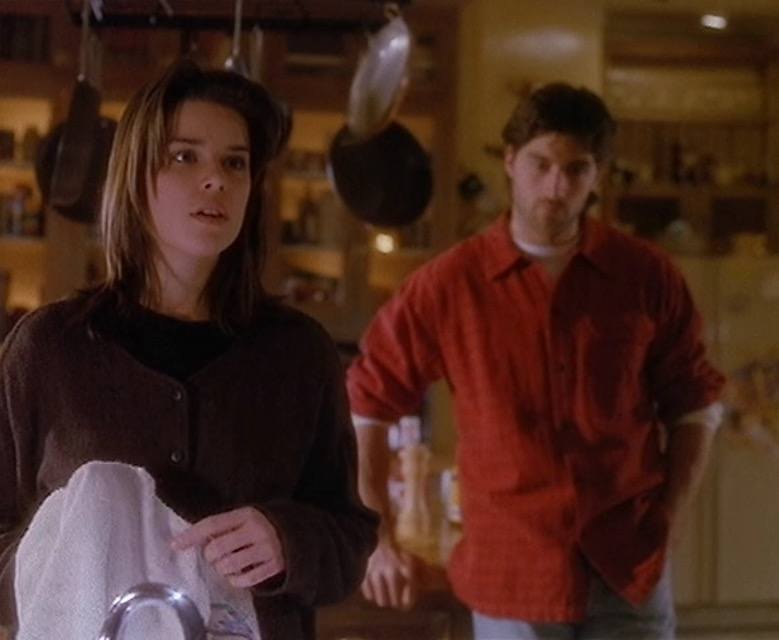 Airing from 1994 through 2000, Fox's Party of Five was a drama focusing on a family of five siblings who lost their parents in a car accident. The cast included Scott Wolf, Matthew Fox, Neve Campbell, and Jennifer Love Hewitt.
Now, a reboot is in the works, although it won't continue the plot of the original and will feature an all-new cast. According to The Hollywood Reporter, the idea is for the new show to focus on a Latino family that has immigrated to the U.S.
Though none of the original cast will be involved, creators Chris Keyser and Amy Lippman will be. The show is currently in development at Freeform. 
5. Carmen Sandiego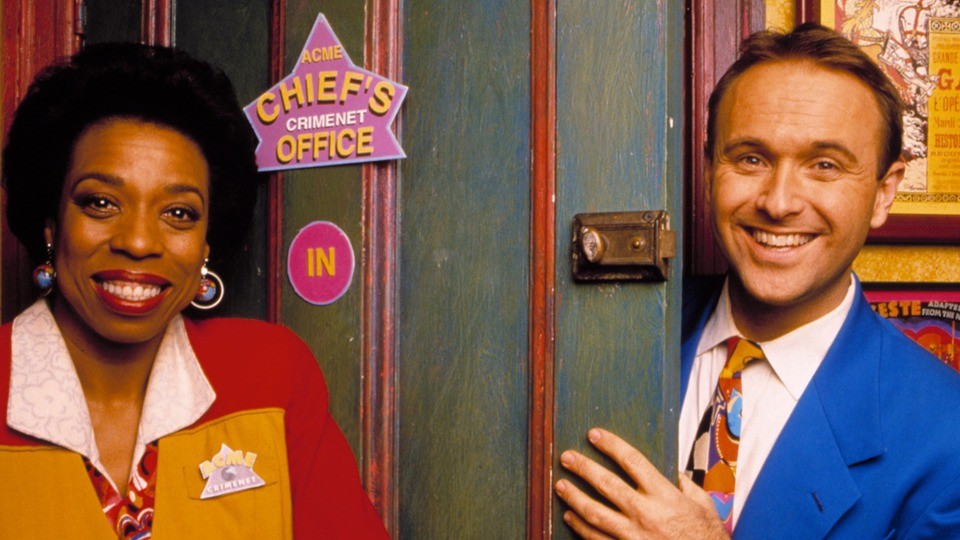 Although Carmen Sandiego originated in the video game series, if you grew up in the 1990s, you might know her best from television, whether it was from Where in the World Is Carmen Sandiego?, Where in Time Is Carmen Sandiego?, or Where on Earth Is Carmen Sandiego?.
In 2019, the Carmen Sandiego character is coming back. This one will be a lot different than the previous incarnations. It's another cartoon series, but this time, it focuses on Carmen herself and where she comes from. It's still aiming to be educational, though. Gina Rodriguez will voice the title character, while Finn Wolfhard plays her sidekick. The show is coming to Netflix in 2019 as the streaming giant continues to build its library of children's content.
That's actually not the only Carmen Sandiego project in the works at Netflix. The streaming service is also producing a live-action Carmen Sandiego feature film; this, too, will star Gina Rodriguez.
6. Sabrina the Teenage Witch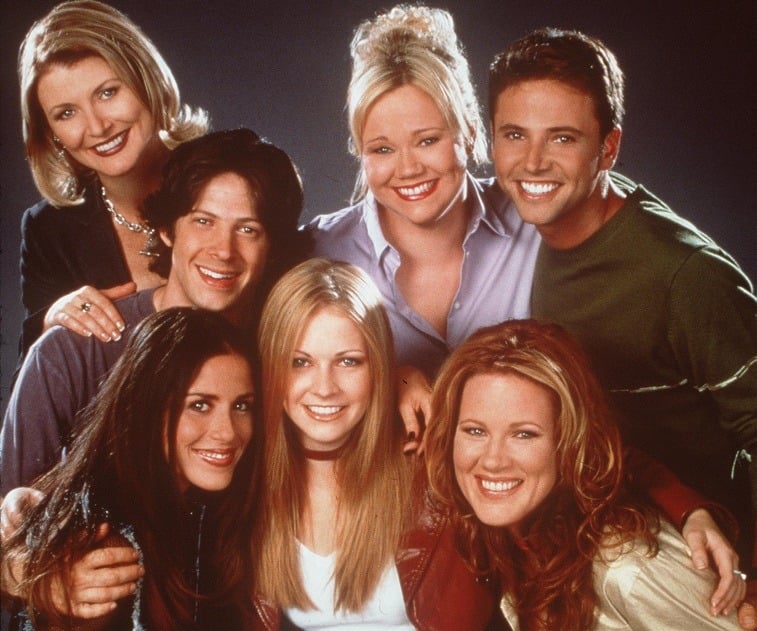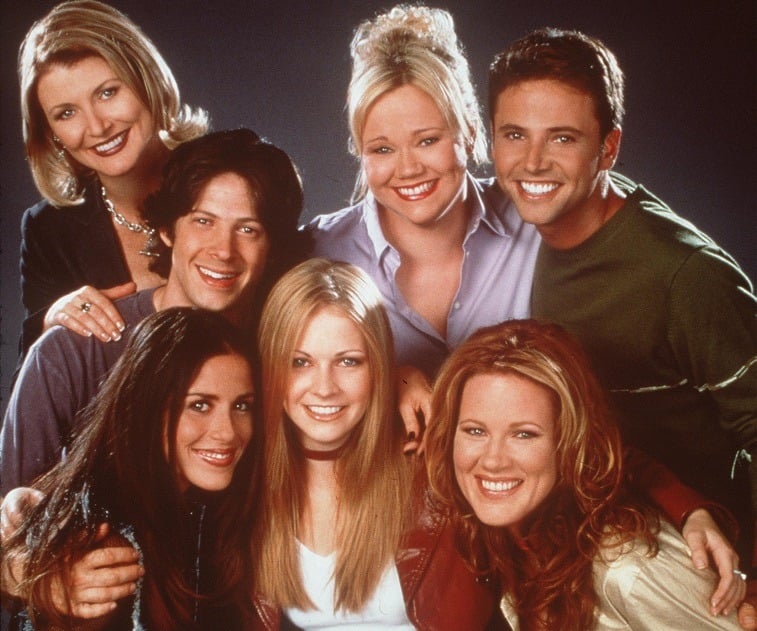 Based on the Archie Comics series, Sabrina the Teenage Witch starred Melissa Joan Hart as a young girl who discovers she has magical abilities.
Now, Sabrina is coming back, although this isn't exactly a revival of the old show. Rather, it's a new adaptation of the comics. Netflix's The Chilling Adventures of Sabrina will be a lot darker and have more of a horror focus than the original, family-friendly ABC sitcom. The team behind Riverdale, another show based on Archie Comics, is attached to this new Sabrina.
Unfortunately, Melissa Joan Hart won't be in the show, though there's always the chance she could be given a cameo appearance down the road.
7. Sister, Sister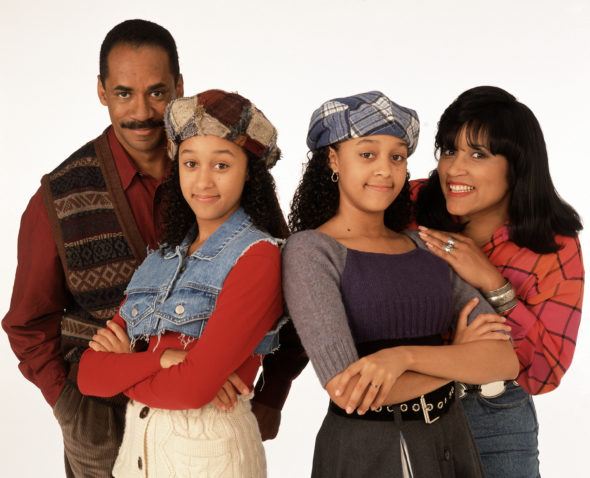 Sister, Sister originally aired on ABC and then The WB, although many viewers were first introduced to it while it was in syndication on the Disney Channel. This sitcom starred Tia and Tamera Mowry as identical twin sisters separated at birth who find each other later in life. It aired for six seasons, from 1994 through 1999.
Technically, a reboot hasn't been officially announced, but it sounds like that announcement is imminent. Tia Mowry said in a Nov. 2017 interview that meetings are currently taking place and that the reboot will likely get underway soon. "We are being told that they want it to be or happen next year in the fall," she said. "So, it's going by so fast, everything."
In January 2018, Mowry said that she didn't have any concrete updates but that the project is "not dead."
Check out The Cheat Sheet on Facebook!