What's Really Going on Between Ashley Benson and G-Eazy?
Following her split from Cara Delevingne, Ashley Benson began sparking romance rumors with G-Eazy. Though many initially speculated that the pair were just having a casual fling, it now seems like they could be moving toward a serious relationship.
So with that being said, we wonder: what's really going on between Ashley Benson and G-Eazy?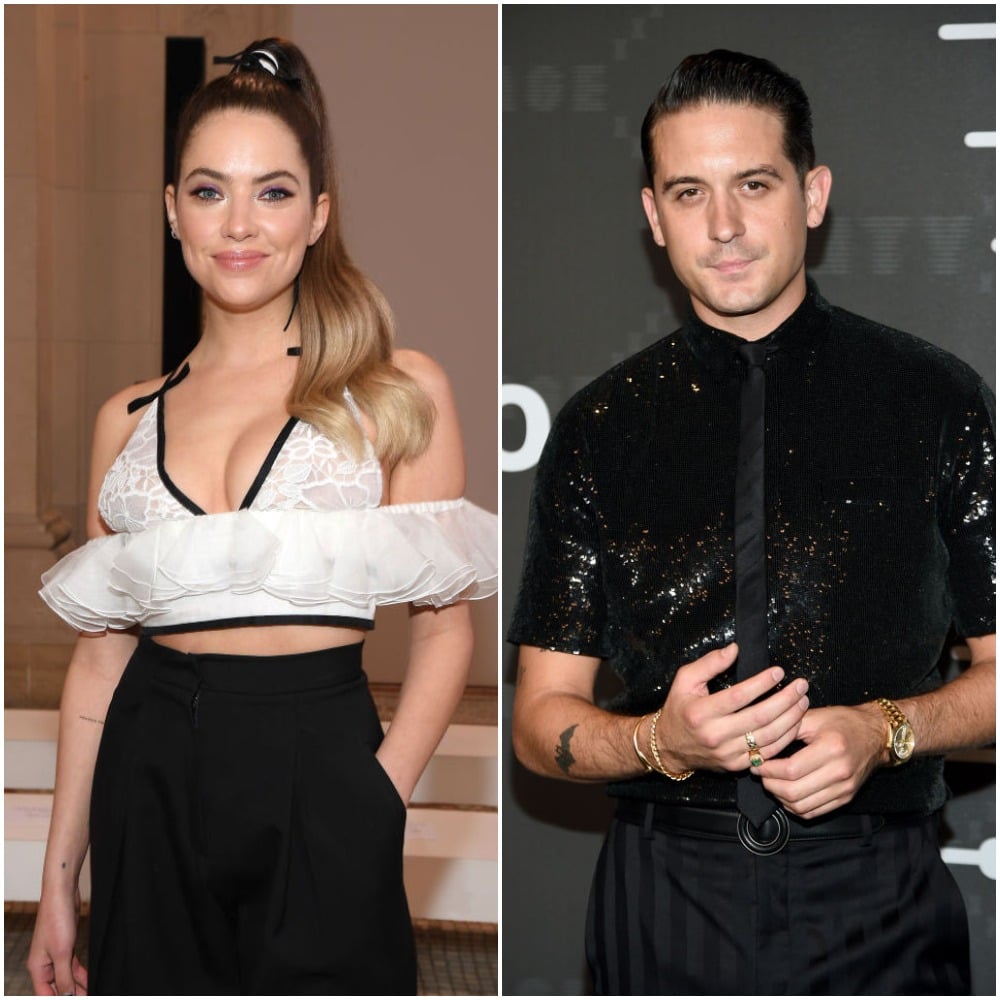 Are G-Eazy and Ashley Benson dating?
It seems to fans that Ashley Benson has a new love interest, and it is none other than the "No Limit" rapper G-Eazy.
The pair first sparked romance rumors on May 15 after they were spotted out shopping together in Los Angeles — a week following the Pretty Little Liars star's split from supermodel Cara Delevingne.
RELATED: Ashley Benson Says She's 'Bored' Amidst News of Cara Delevingne Breakup — Where Are They Living Now?
Though there was no PDA in sight, fans didn't waste time jumping to conclusions and suspected that Benson and G-Eazy's relationship was somewhat of a rebound.
In response to that rumor, Delevingne took to her Instagram Story to defend her ex-girlfriend over her alleging moving on with the rapper.
"It's more important than ever to spread love, not hate," the model wrote. "To everyone hating on @ashleybenson please stop. You don't know the truth, only her and I do and that's exactly how it should be."
Benson even reposted the message on her Instagram, seemingly denying having a romantic relationship with G-Eazy.
Two days later, the actress and the chart-topper were spotted together again, further fueling romance speculation with a kiss. In a video obtained by Daily Mail, the two were seen locking lips inside of a car while out and about.
Though sources claim the A-lister are likely just sharing a "fling for now" rather than a serious relationship, their most recent sighting has fans convinced that they're actually dating.
On June 14, Benson and G-Eazy were spotted holding hands while leaving a store in LA. Though Benson had seemingly denied having a romantic relationship with the rapper, it seems to fans this may no longer be the case.
A brief recap of Ashley Benson and G-Eazy's past relationships
Nearly a month before Benson started sparking romance rumors G-Eazy, it was announced that she and Delevingne had called it quits after two years of dating.
According to multiple sources, the A-listers split in April, adding that Delevingne has been spending time with close friends while self-quarantining amid the coronavirus (COVID-19) pandemic.
While Benson and Delevingne have remained mum on why they went their separate ways, a source told People that the spark had just fizzled out.
"Cara and Ashley always had their ups and downs before but it's over now," the insider said. "Their relationship just ran its course."
As for G-Eazy, he's had a pretty interesting dating history. Throughout the years, he's been romantically linked to many famous women, including Megan Thee Stallion, models Livia Pillmann and Yasmin Wijnaldum, as well as singers Lana Del Rey and Britney Spears.
But his most high-profile long-term partnership was his on-and-off-again romance with singer Halsey.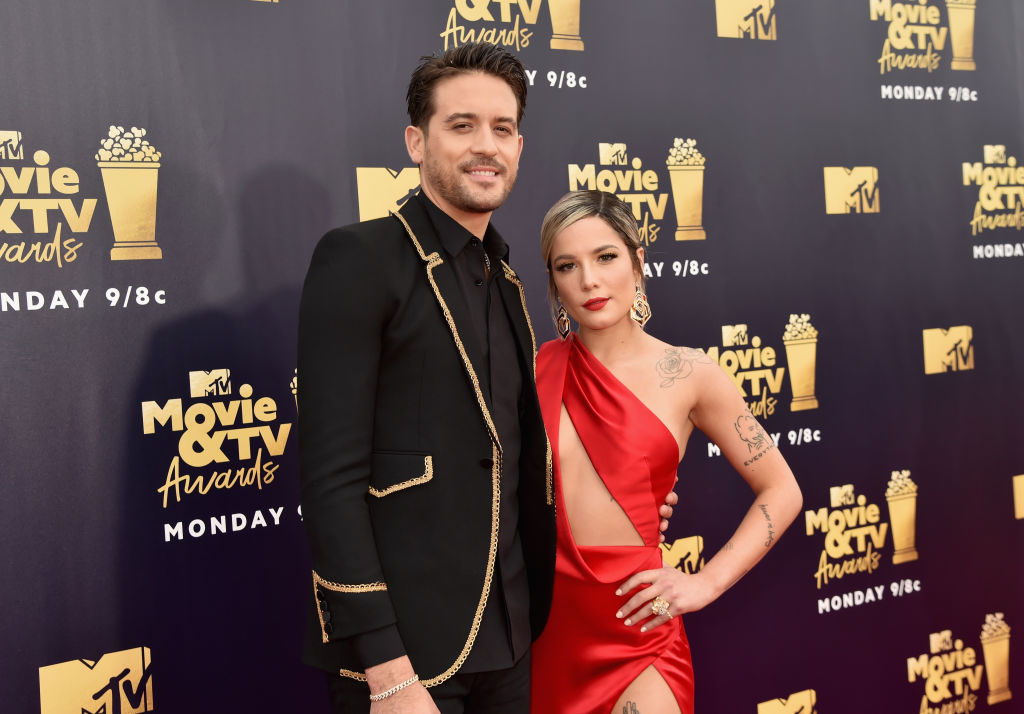 RELATED: The Real Reason Halsey and G-Eazy Broke Up
The pair were first linked back in 2017 and dated for about a year before calling it quits in July 2018. While they reportedly got back together shortly after that, they had ended things for the second and final time in October of that year.