'A Double Shot at Love with Pauly D & Vinny': How the 'Jersey Shore' Stars Will Compete for Love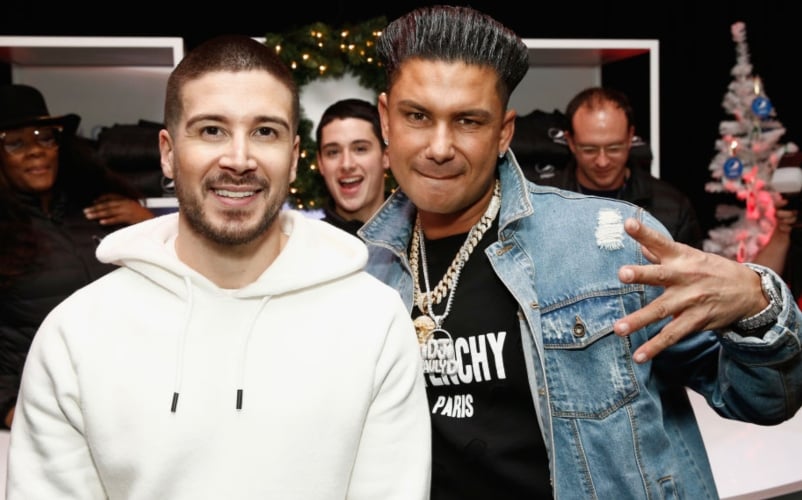 Paul (Pauly D) DelVecchio Jr. and Vinny Guadagnino have been good friends ever since Jersey Shore. Fans would even describe them as having a bromance. Now the reality stars are going to find true romance on reality television, but they might have to compete with each other for it. Here is everything to know about their spinoff show, A Double Shot at Love with Pauly D & Vinny.
Paul DelVecchio and Vinny Guadagnino are getting their own show, A Double Shot at Love with Pauly D & Vinny
MTV announced that DelVecchio and Guadagnino are getting their own show. On it, there will be 20 contestants fighting for their affection. But DelVecchio and Guadagnino will also be competing against each other for the same 20 women. Hopefully, they don't both fall for the same woman!
A Double Shot at Love with Pauly D & Vinny's title is a nod to the MTV show, A Double Shot at Love with Tila Tequila. Chances are, the format of this new show will be similar to the former show.
DelVecchio previously said he's pickier now that he has become a father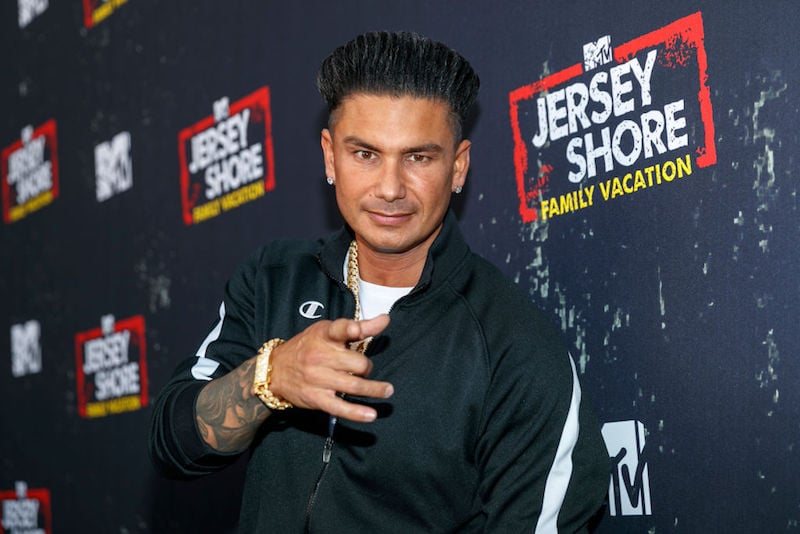 The DJ was seen on television for years trying to get with as many women as possible. But he recently revealed that his approach has changed since having his daughter, Amabella.
"Now, I'm even more picky when I pick women to actually meet her or my mother — only certain ones will meet them," he told Entertainment Tonight. "I put my standards up a lot higher now." He continued to explain the other challenges he's had with dating.
"[Dating's] just hard now because you gotta question the emotions and intentions," he continued. "It's hard dating in general. That's why I'm single. You're supposed to not look for her — she's supposed to just come, so I'm hoping that happens."
Guadagnino previously dated Instagram model, Elicea Shyann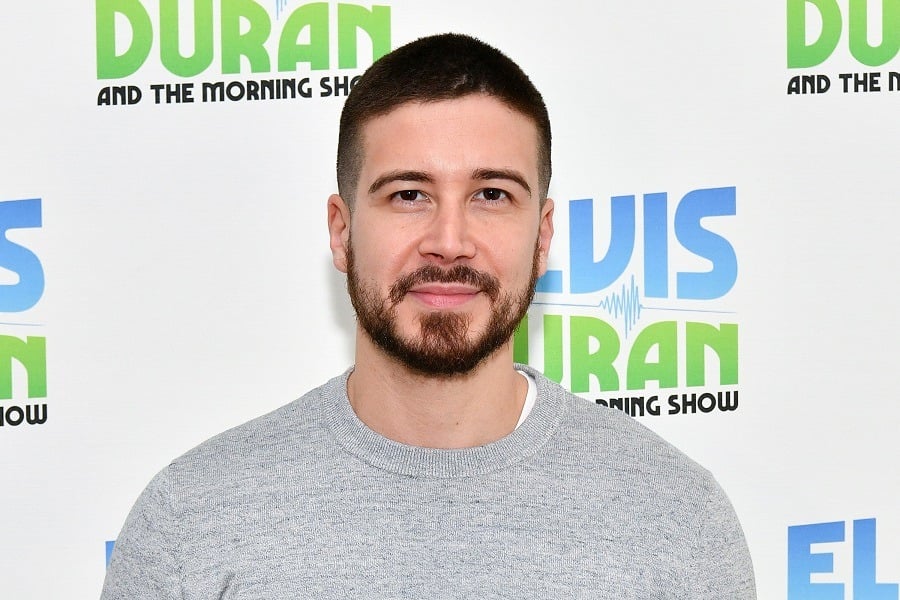 The Jersey Shore store was dating Elicea Shyann until early 2018. The two had some issues because Guadagnino touched a stripper and flirted with a bottle service girl, according to Life & Style. He responded to the cheating rumors by calling them "fake news."
Elicea Shyann wrote in an Instagram post, "Humiliation disrespect zero empathy lol it's truly AMAZING." She then wrote "Everyone lives for the drama watching good things go to sh*t."
DelVecchio dated Aubrey O'Day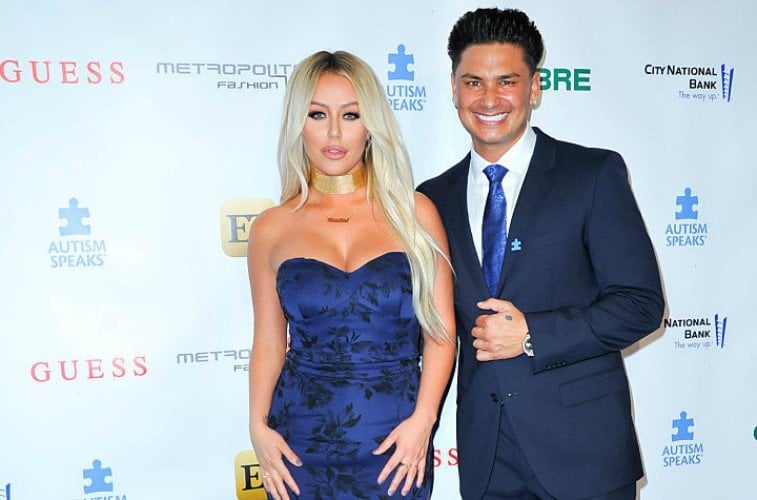 The DJ had a very public relationship with Aubrey O'Day. The two first met on Famously Single and became a couple. The two eventually broke up in 2017 for reportedly a specific reason.
"Aubrey was pressing Pauly for an engagement ring," a source told Entertainment Tonight. "Pauly did not see marriage with Aubrey in his future." Once the two broke up they were still not on good terms and would publicly talk about it.
So the two reality stars have had public breakups in the past for messy reasons. But now they will be looking for love on television and might step on each other's toes while doing it.
Read more: 'Jersey Shore: Family Vacation': Everything to Know About Pauly D and Aubrey O'Day's Romantic Past
Check out The Cheat Sheet on Facebook!