A Fervid Response to Filmmakers Condemning Marvel Films
Recently, renowned filmmakers Martin Scorsese and Francis Ford Coppola (as well as Friends alumn Jennifer Aniston) spoke out against Marvel films. All parties virtually argued that such movies lack the artistic (pronounce the a in artistic with an erudite accent to enjoy the intended tone) vision akin to classic cinema.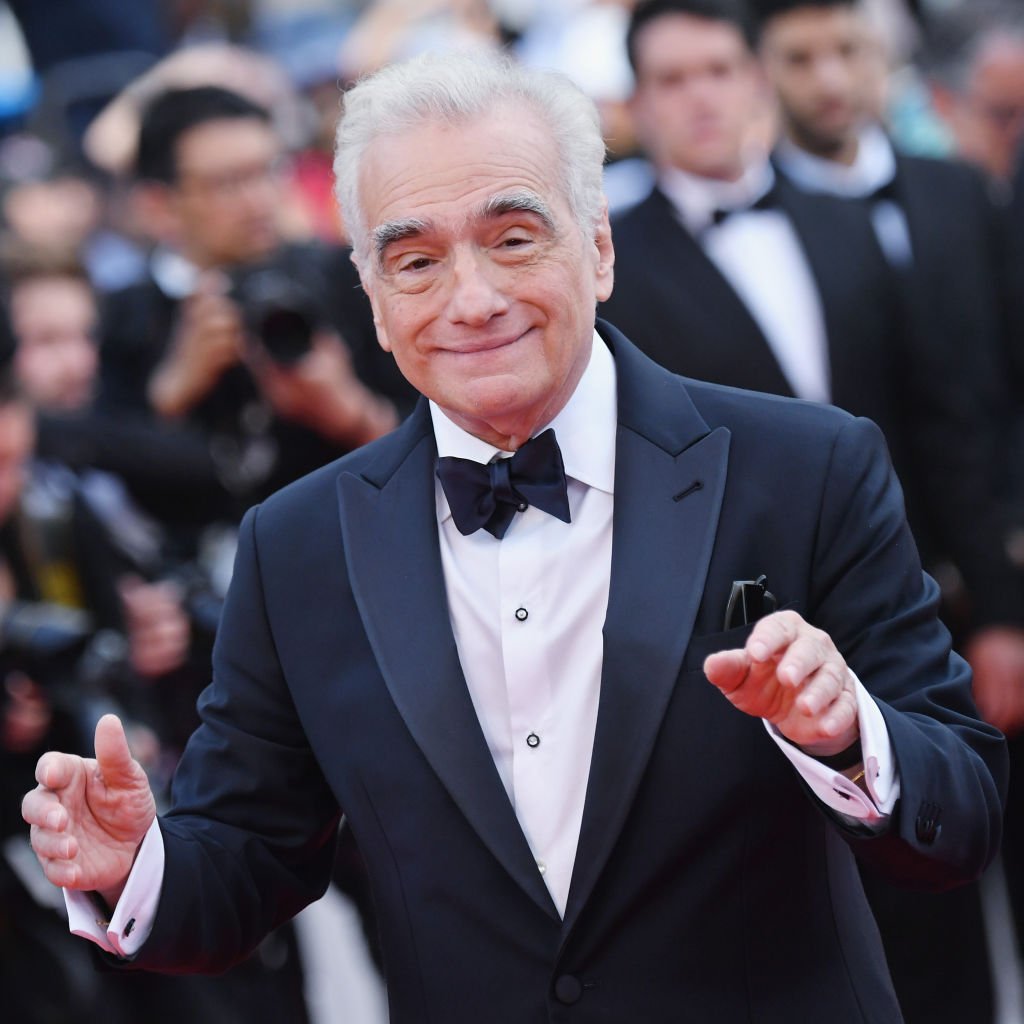 Apparently, MCU films do not portray "human beings trying to convey emotional, psychological experiences to another human being" to quote Scorcese, and fall squarely into the "despicable" realm argues Coppola.
So, what do we have here? Not to minimize their past accomplishments, but do you see two filmmakers — contributing to a bygone era of cinema — peeved by a lack of silver screen relevance?
Scorsese and Coppola are using their industry status to spread an opinion that lacks objectivity and wreaks of subjective superiority. Not to mention, the evidence amassing in every MCU film suggests otherwise.
Character development and human connection in the MCU
Throughout the Avengers saga, several of the original saviors undergo long-gestating narrative arcs culminating in Endgame's epic conclusion. Robert Downey Jr.'s Iron Man transitions from the selfish egotist to the selfless savior, as he sacrifices himself for humankind — a denoument perfectly established over nearly a decade.
Black Widow — the self-serving spy — finds a family at last, and puts Hawkeye's life, and his family unit, before her own, rounding out her character's internal journey.
And finally, no one would dare to argue that the father-son dynamic between Tony and Peter Parker lacks gravitas. In short, just because the events are extraordinary does not mean the emotions, the connections, the pain, the relief is any less human.
The grandeur of the presentation does not strip away the subtleties in the story. The green screen may allow for fake creatures to come to life, but it doesn't mean the characters experience fake emotions.
The contemporary sociopolitical relevance
If you've seen Black Panther, and consider it "despicable" or "artless," you've just willingly, and in deplorable fashion, relinquished your critical credibility. A superhero's journey intertwined with a journey into black culture, the movie is a celebration of and a conversation on African history, preservation of identity, and more.
From the clothing to the metropolis depiction awarded to Wakanda and the predominantly black cast and crew, the movie's relevance and cultural impact was history-making.
Art is supposed to influence life, right? Art is supposed to spark conversation, correct? Try to name a movie that has sparked a conversation as far-reaching as Black Panther in recent years? Then there's Captain Marvel, depicting a heroine equal parts fierce and vulnerable. The examples are endless.
The final say
The level of indignation in these comments is where the shock comes in, for they are fueled by the omniscient ego; and, in stereotypical fashion, they are coming from two predominant and opinion-setting forces in Hollywood who must believe a history of greatness permits a concurrence of crock criticism.