'Joker' Sequel Officially in the Works as Todd Phillips Plots More DC Origin Stories
Due to its breakout success, a sequel to Todd Phillips' Joker seemed inevitable, and now, it's officially confirmed. The DC Comics origin film starring Joaquin Phoenix is getting a sequel and there may be more origin stories to come.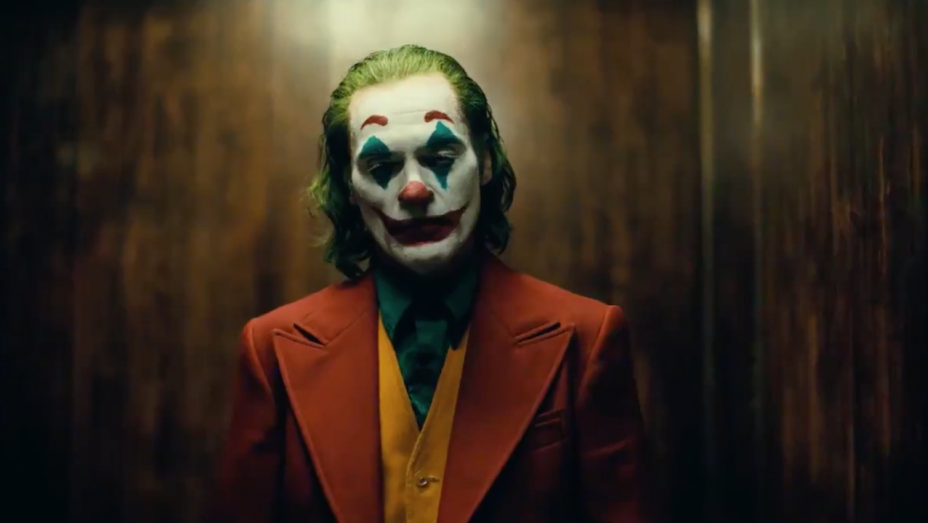 'Joker' has been a box office success
Joker has been a very massive box office success. According to totals at Box Office Mojo, the film has crossed the $1 billion mark worldwide and has made over $322 million so far domestically. It is the highest-grossing R-rated film of all-time, ahead of Deadpool 2 (both films star Zazie Beetz). The film's budget was just $55 million.
Though many aspects of the film, such as its gun violence, polarized critics, overall sentiment is positive as the film has a 69% fresh rating on Rotten Tomatoes. Much of the film's acclaim, however, is mostly attributed to Joaquin Phoenix's stunning performance.
The 'Joker' sequel is confirmed
The Hollywood Reporter broke the news Wednesday morning that a sequel to the DC Comics origin film was in the works. Phillips is in talks to return as the director. Warner Bros. also has options for Joaquin Phoenix already set.
The report states that the director is getting a hefty payday for the film, netting near $100 million for it. The Hollywood Reporter's sources say that he did not take a salary upfront in order to delay for its adjusted gross.
What DC Comics origin films are next?
So far, it is confirmed that Phillips left a meeting with Warner Bros. with the rights to at least one more DC Comics origin story. It is unknown who the character or characters are.
But one thing is for certain though — the story of Batman will not be told in these films. Although Phillips' Joker heavily alluded to Batman and included a young Bruce Wayne, the next Batman story is reserved for Matt Reeves' The Batman. That film boasts a cast including Robert Pattinson, Zoë Kravitz, Jayme Lawson, Jeffery Wright, Collin Farrell, and more.
Of course, Wonder Woman won't be tackled as well, as a sequel to the titular 2017 film by Patty Jenkins has a sequel, also directed by her, due in theaters next year. Gal Gadot is reprising her role as well.