'A Million Little Things' Showrunner Knows Exactly How the Show Will End
A Million Little Things is only in its sophomore season, yet the show's creator, D.J. Nash, already knows exactly how the drama will end. In a recent interview, Nash opened up about the series and revealed that he wrote the finale right after finishing the pilot. So when is Nash planning on wrapping up the series?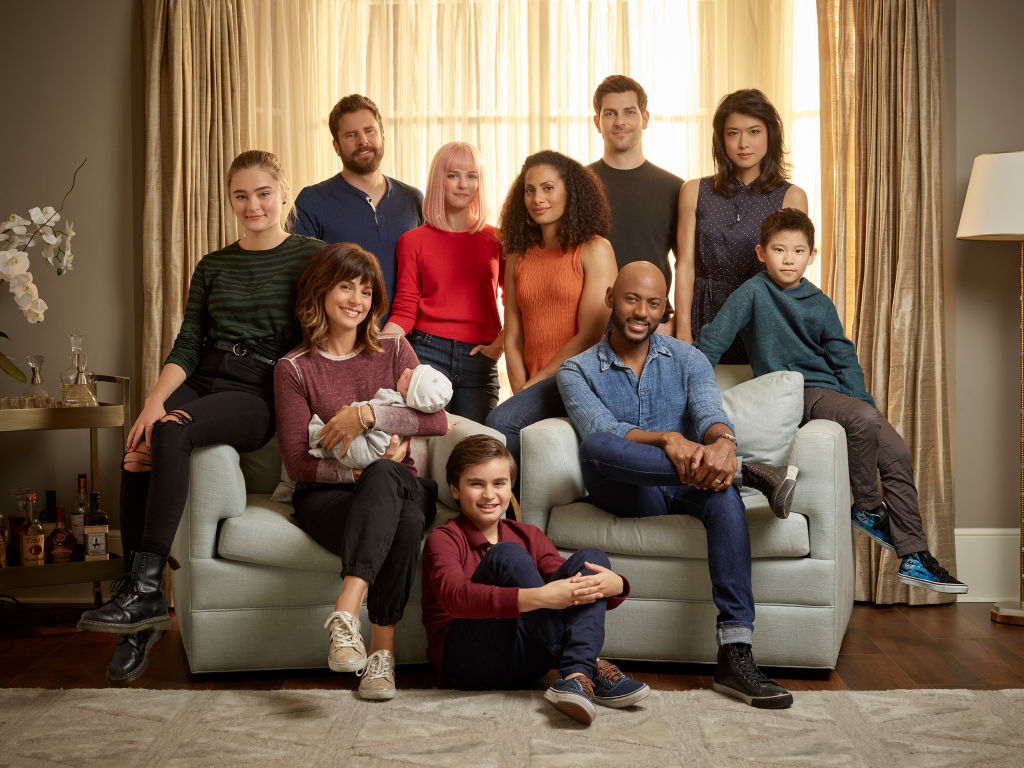 Nash dishes on 'A Million Little Things' finale
While season 2 of the popular ABC series gets underway, Nash was asked about the future of the series and where he thinks it is headed.  Nash revealed that he already has the finale all mapped out, though he is open to changing certain elements if it is necessary.
"It's completely changeable, but I had a plan for where we're going," Nash shared. "When it comes to the series, I know what I want the finale to be, and there's even some things that we've planted that our actors don't know that will set up that finale very, very well."
According to Good Housekeeping, Nash also discussed when the finale might take place, and it's potentially a lot sooner than we ever expected. Nash revealed that he has always thought of the show as ending in its fifth season. If ABC continues releasing seasons at the current pace, that would put A Million Little Things series finale in early 2023 at the earliest.
Fortunately, Nash is open to pushing the series finale back and assured everyone that none of his plans are written in stone. After all, ABC has yet to greenlight a third season and nothing is ever guaranteed in the TV industry.
Nash, of course, already knows where the story is going and is looking forward to what's ahead this season. While the creator played his cards close to the vest, he did give fans an idea about what they can expect in the weeks to come.
What's in store for 'A Million Little Things' in season 2?
Although it looks like we will only get a few more seasons of A Million Little Things, there are plenty of things to look forward to in season 2.
But before we get to the good stuff, Nash warned fans that they might get a little upset early this season.
Nash did not reveal too many details about the plot, but he did hint that fans will not agree with the choices some of the characters make. He also teased that some of the decisions are very bad, which could definitely make things interesting moving forward.
Luckily, Nash assured fans that the controversies this season will only make them want to watch more and that it will all be highly entertaining.
A Million Little Things explores the impact a suicide has on a group of friends. In season 1, we watched as Jon (Ron Livingston) took his life, despite seemingly having it all. While his friends were shocked by what happened, they are all dealing with their own issues in life. Rome (Romany Malco), for instance, was about to commit suicide himself when Jon's passing stopped him.
Rome's wife, Regina (Christina Moses), meanwhile, was sexually abused growing up, and Gary (James Roday) is constantly worrying about his breast cancer returning.
There is no telling what's ahead for the characters this season on A Million Little Things, but it sounds like they will find themselves in some tricky situations before long.
Nash discusses the show's biggest goal
When he originally came up with the idea for A Million Little Pieces, Nash wanted to highlight the growing problem of mental health. He did not want the show to become a public service announcement on the topic, but he felt it was appropriate to bring the subject to the forefront.
In regards to mental health, Nash admitted that he is aware that many viewers struggle with the same issues as the characters, including depression and thoughts of suicide. When he is writing for the series, he always keeps that in mind and uses it as a barometer on where to take the story.
He also understands that mental health is a sensitive topic and that not everyone will like how the show tackles it. But at the end of the day, as long as people are discussing mental health, Nash feels like he's won.
So far, we have to admit that Nash is on to something.
Fans can watch new episodes of A Million Little Things every Thursday night on ABC.