A Second Pregnancy for Meghan Markle Could Have Serious Risks
The newest royal baby isn't even here yet and already people are talking about when the Duke and Duchess of Sussex will have another. Why? Well, for one thing, Prince Harry and Meghan Markle are a popular couple – some say they're even more favorable with the public than Prince William and Kate Middleton. But there's another important reason that Prince Harry and Meghan Markle probably won't wait to expand their family.
If Meghan Markle does have another baby, which people agree seems like a good possibility, then it's possible she'll experience a high-risk pregnancy. Here's why.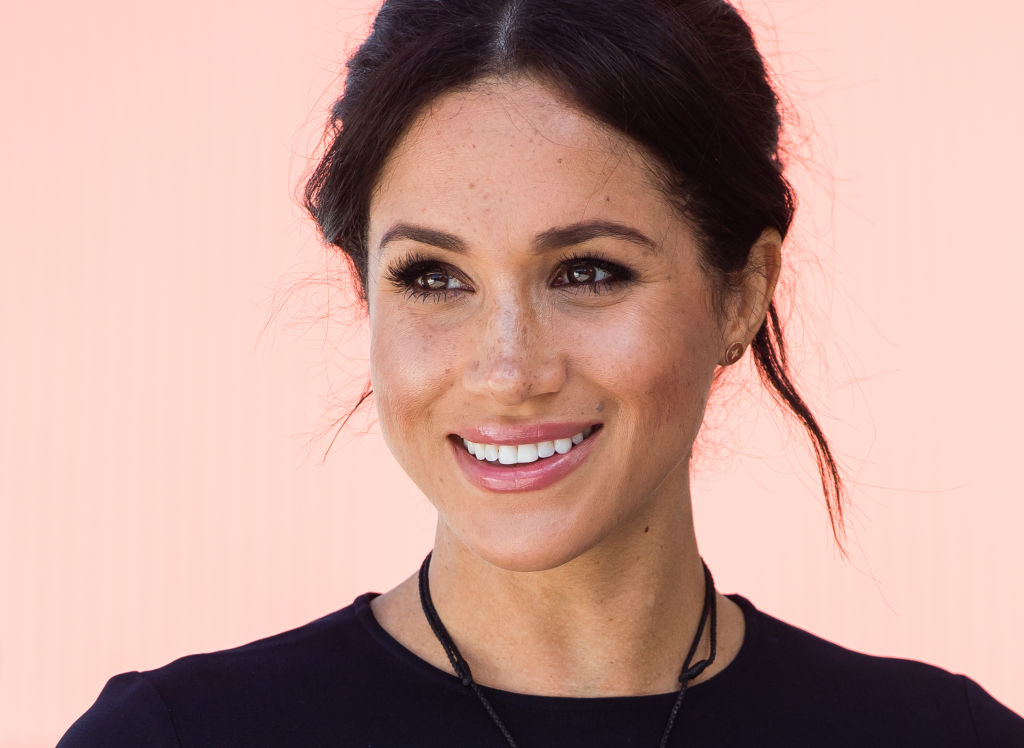 How many children do Prince Harry and Meghan Markle want?
The Duke and Duchess of Sussex wed in May 2018 and by October they were already expecting. Is it because they're overly amorous (uh, definitely) or because they want a large family?
The answer is a bit of both. Prince Harry was overheard at an event saying that having three or more children would "serve him right." The expectant new father didn't seem the least bit concerned by sleepless nights up ahead – in fact, he seems excited by the prospect.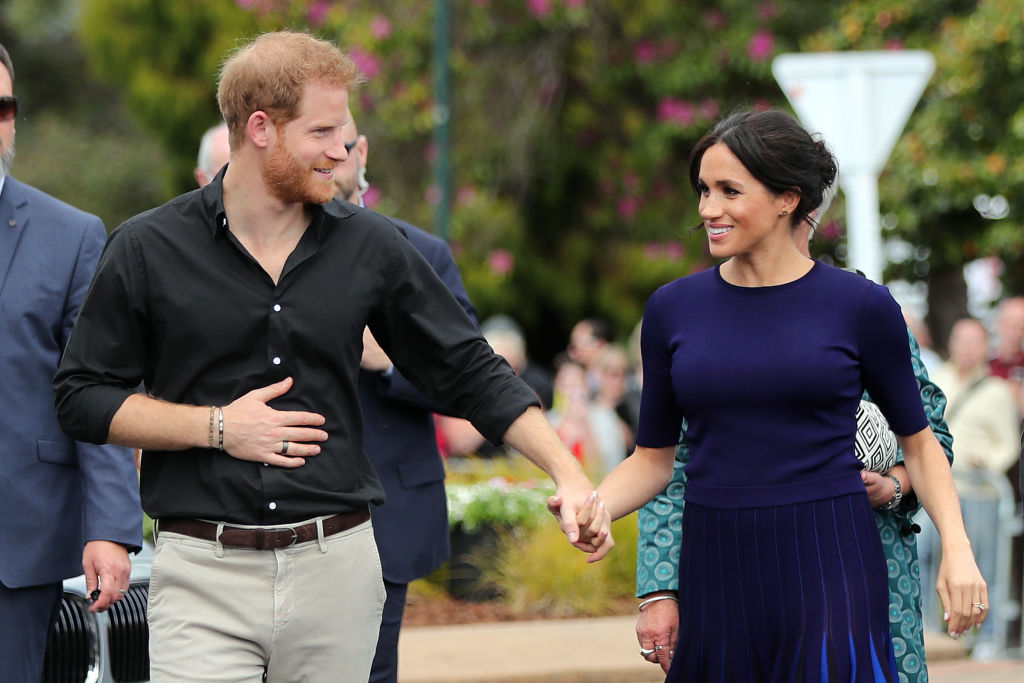 Prince Harry and Meghan Markle seem like they're going to excellent parents. If all goes to plan, they'll probably be announcing another pregnancy sooner rather than later. But is it safe?
Why would another pregnancy be dangerous for Meghan Markle?
The biggest factor working against Meghan Markle is the one thing she can't change: time. The older the Duchess of Sussex gets, the riskier a pregnancy becomes. Right now, Meghan Markle is 37; she'll turn 38 in August of 2019.
Any pregnancy for women over the age of 35 is considered a geriatric or advanced maternal age (AMA pregnancy). While 35 is still relatively young, it's considered older for having children and may come with an increased risk of complications.
According to Mayo Clinic, some risks for older mothers include higher risk of multiple births, chromosomal abnormalities like Down Syndrome, high blood pressure, gestational diabetes, low birth weight, pre-term labor, and miscarriage. There's also a chance that the father's age at time of conception could contribute to these risk factors.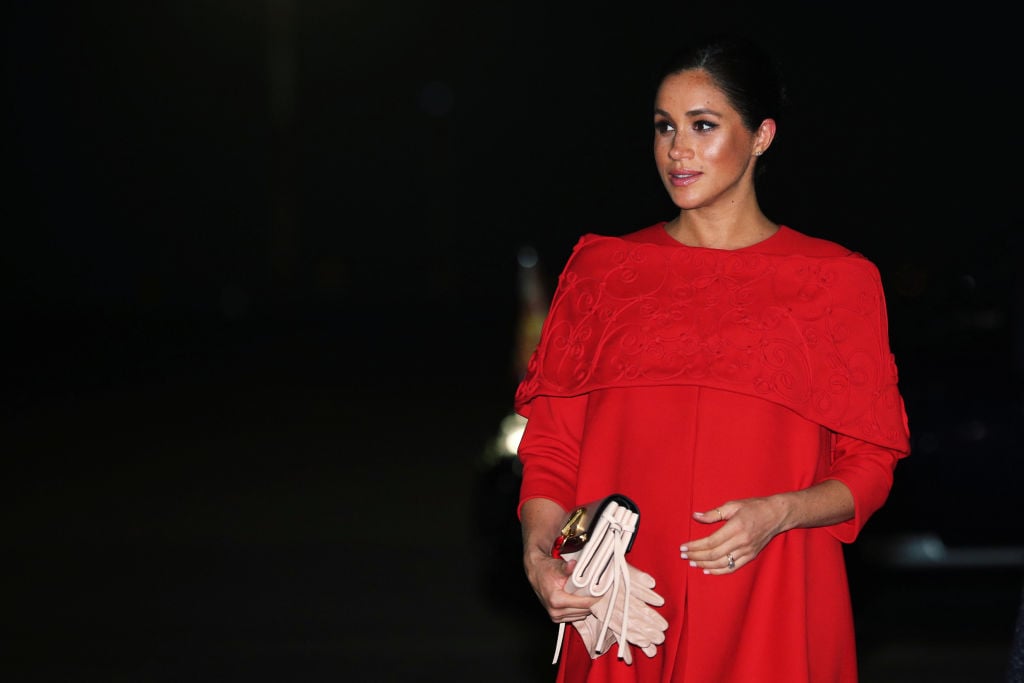 Should Meghan Markle have another baby?
However, even though these risk factors increase with age, that doesn't mean Meghan Markle and Prince Harry won't have another baby. Plenty of women have perfectly healthy pregnancies and deliveries in their late 30s and early 40s. As people wait longer to get married and start families, geriatric pregnancies are becoming increasingly common.
Another thing Meghan Markle has going for her is that she's had a great pregnancy with unborn Baby Sussex. While every pregnancy is different, Meghan Markle's apparent ease this time around bodes well for the future.
If she remains carefully monitored and her doctor agrees, there's no reason the Duchess of Sussex couldn't have one or two more babies.
Will there be any other royal babies?
Prince Harry and Meghan Markle aren't the only ones contemplating a new addition to their brood. Prince William and Kate Middleton are also rumored to want more children and may be considering having another baby soon. However, since the Duchess of Cambridge is the same age as Meghan Markle, the same potential complications for an over-35 pregnancy apply. Still, the couple could decide the benefit is worth the risk.
We'll find out soon enough how many royal babies are coming in the near future!