A TV Show About the College Admission Scandal Is In the Works. Who Will Play Lori Loughlin?
We can't say we didn't see this coming. A limited TV series inspired by the college admissions scandal is in the works, Variety reports. Annapurna Television has optioned the rights to Accepted, Melissa Korn and Jennifer Levitz's upcoming book about the scandal. The book from the two Wall Street Journal reporters will be published by Penguin Random House's Portfolio imprint.

Dozens of wealthy parents have been indicted for taking part in the scheme, which involved paying money — in one case, as much as $6.5 million — to guarantee admission to elite universities such as Stanford, Georgetown, and the University of Southern California. Actresses Felicity Huffman and Lori Loughlin were among those charged in the case.
Huffman and Loughlin are two of the most recognizable people involved in the bribery scheme. Huffman has pleaded guilty and is awaiting sentencing. Loughlin and her husband designer Mossimo Giannulli have pleaded not guilty.

What we know so far about the show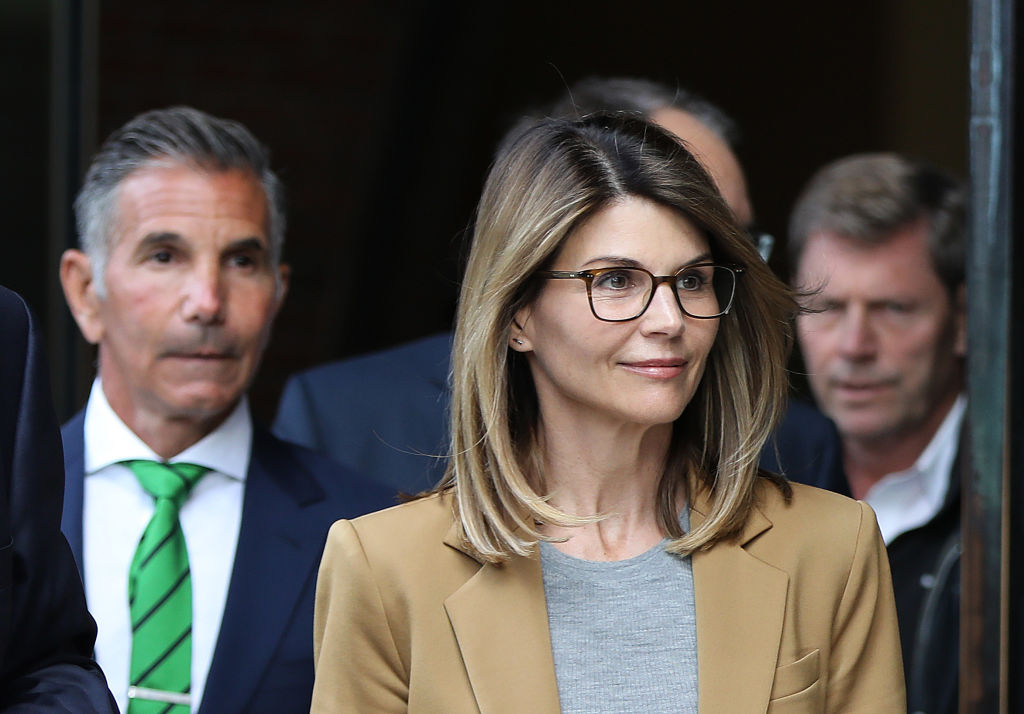 The TV show is in its very early stages, though we do know that D.V. DeVincentis, who wrote The People v. O.J. Simpson: American Crime Story, will pen the screenplay. But the book the show will be based on hasn't even been published yet, and the ultimate fate of Loughlin, Huffman, and the other parents involved is still up in the air. That means it will probably be some time before get to see this juicy drama play out on the small screen. Still, we're already wondering who might play Loughlin and Huffman in what's sure to be a high-profile series.

Who should play Lori Loughlin?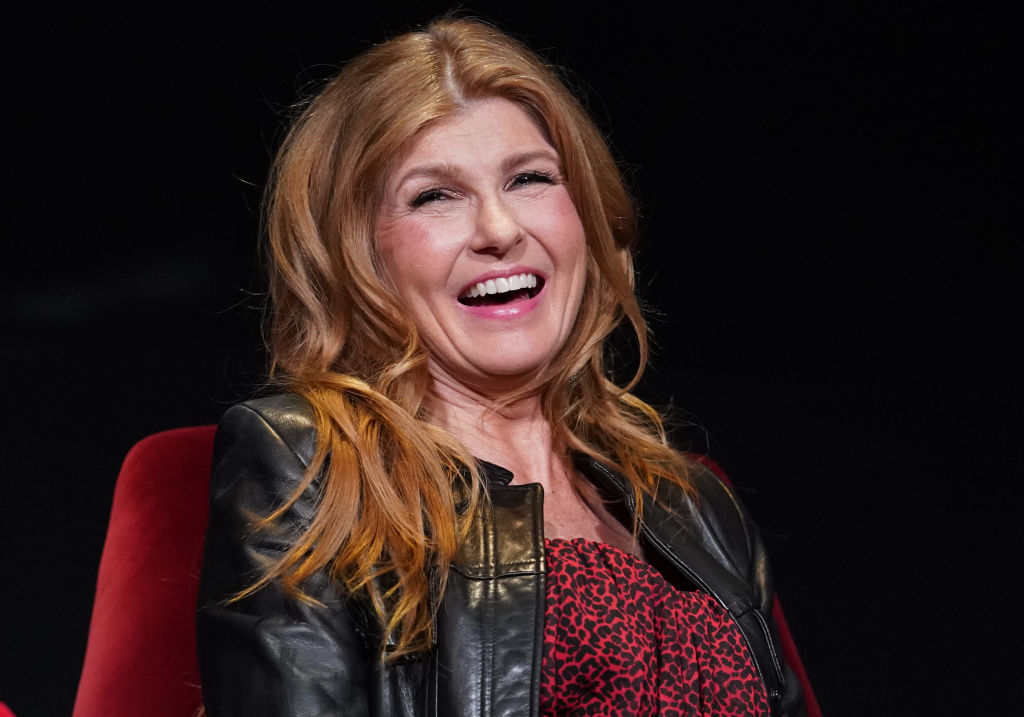 Commenters at TVLine had a few ideas about who could play Loughlin, who previously starred in Hallmark's When Calls the Heart and Garage Sale Mysteries. One suggested Hallmark Channel regulars like Kellie Martin or Kimberly Williams for the new show. The Martin suggestion isn't a big surprise — her name was also floated by fans as a possible replacement for Loughlin on When Calls the Heart.

Commenters also suggested Kristin Davis, Kim Delaney, and Page Turco as women who could be cast as Loughlin. Another thought Connie Britton was the right fit. Britton appeared as Faye Resnick in The People vs. O.J. Simpson and was recently in another true-crime drama, Dirty John. She seems like the perfect person to play a rich, Southern California woman hell-bent on getting her kids into a top college.

In a March article, a writer for Oprah proposed Candace Cameron Bure as a possible Loughlin stand in if anyone ever made a movie about the scandal. But Bure has said publicly she supports and is "praying" for her Fuller House co-star, so it doesn't seem likely that she'd sign on to portray her friend in what's likely to be a less-than-flattering light.

Another person who could take on the Loughlin role? Stephanie Bennett, who already played the actress in Lifetime's The Unauthorized Full House Story in 2015.

Of course, there are those who think Loughlin is the perfect candidate to play herself. She's been fired from both Fuller House and her Hallmark gigs, so she definitely needs the work. If only there wasn't a good chance that the 54-year-old actress will be behind bars by the time production begins.
Check out The Cheat Sheet on Facebook!