According To Jeffree Star, Jordyn Woods and Tristan Thompson Have Been Hooking Up for Months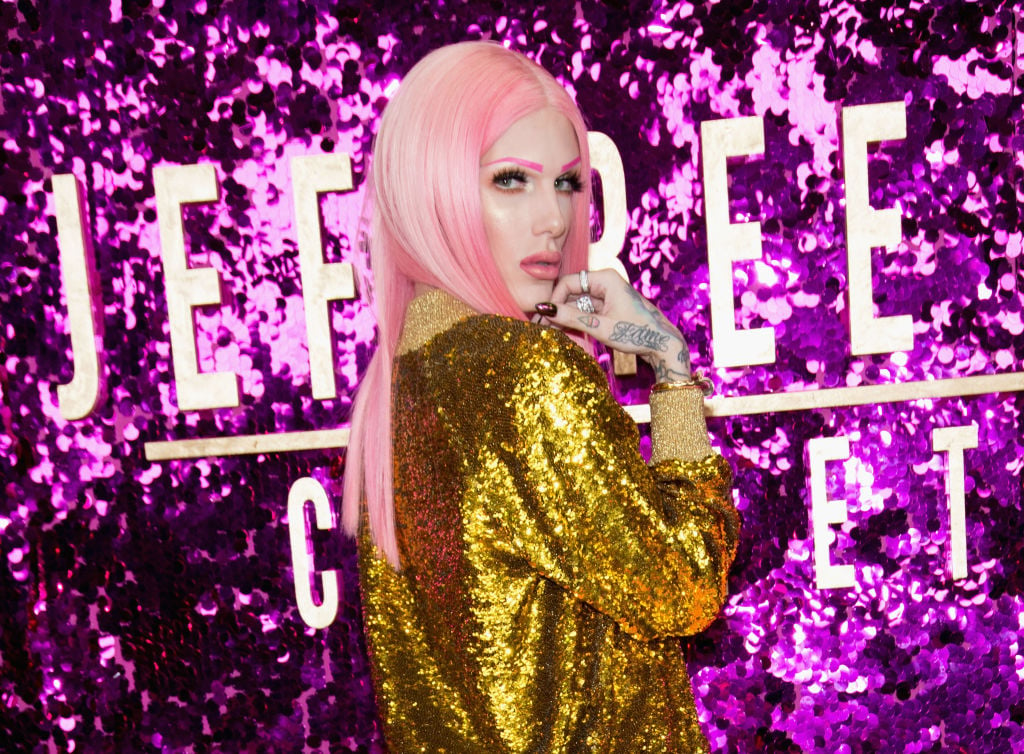 With so many different sides to this Jordyn Woods and Tristan Thompson drama, it's hard to know what to believe.

Many people have shared their opinions on the situation but one person, in particular, had some very interesting things to say.

Makeup mogul, Jeffree Star is not here for all of the drama and wanted fans to know that there is more to Jordyn Woods' story then she's letting on.

Jordyn Woods gave her side of the story

Just recently, Jordyn Woods sat down with Jada Pinkett Smith on Red Table Talk to reveal what exactly happened between her and Tristan Thompson.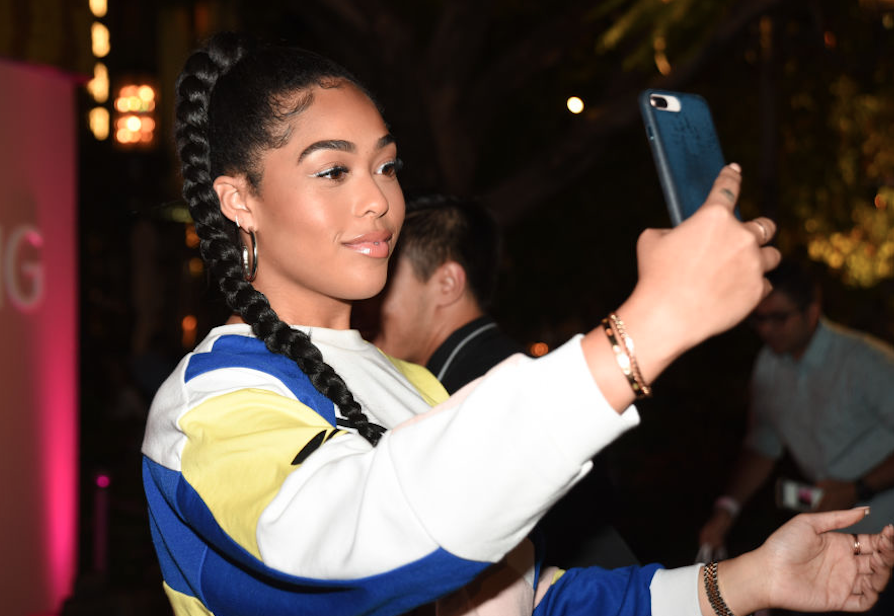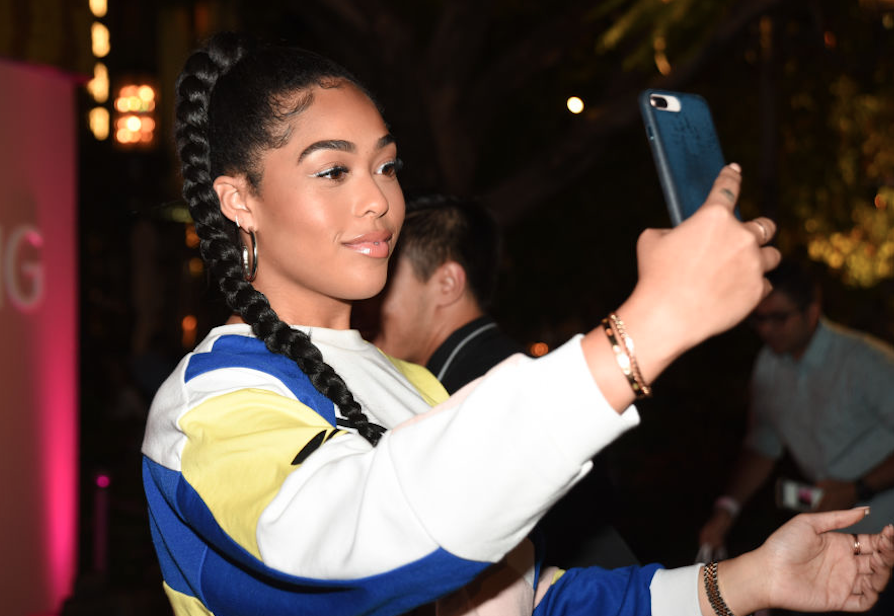 In the 28 minute Facebook Live video, Jordyn Woods revealed that she and Thompson did not hook up and were casually hanging out the night they were spotted together at his house.

She also revealed that as she was leaving his house, the NBA player gave her a quick kiss on the lips.

Soon after the video went live, Khloe Kardashian took to Twitter and called out the former family friend for only sharing lies and only doing this interview to benefit herself.

Kardashian tweeted, "Why are you lying @jordynwoods ?? If you're going to try and save yourself by going public, INSTEAD OF CALLING ME PRIVATELY TO APOLOGIZE FIRST, at least be HONEST about your story. BTW, You ARE the reason my family broke up!"

The internet was front and center to watch the drama continue to unfold, but some people are just tired of this situation making headlines.

Jordyn and Tristan have hooked up more than once

Makeup mogul and singer Jeffree Star is known by most for his honest and uncut opinions.

As someone who has had drama with a Kardashian before, Jeffree Star has avoided commenting on situations surrounding the family. Until now.

Soon after Khloe Kardashian shared her tweet, Star replied by writing, "Learn to co-parent on a healthy level and stop acting like your man isn't trash either…thank you, now shut the f*** up. -The World."
If that wasn't enough Jeffree Star then took to Snapchat to call out Jordyn Woods for her "fake and phony" apology as well as to reveal that she and Tristan were allegedly hooking up for a couple of months.

According to Star, residents of Calabasas and the Los Angeles areas have known about Jordyn Woods and Tristan Thompson's relationship long before the media got a hold of it.

He states, "Jordyn really just said that on the way out of Tristan's house, he kissed her on the mouth. That is a motherf*cking lie. Y'all have been hooking up for a month or two. The whole city of Calabasas knows it. There's eyes everywhere, there's normal people that aren't famous that are your neighbors, b*tch. And everyone sees everything. Y'all have been hooking up for a while. It finally came out. You're f****** shook that the truth's out, and you're trying to save your a**, girl."
As for Khloe Kardashian's and Tristan Thompson's relationship, Jeffree Star believes that they need to focus on co-parenting their daughter instead of creating drama on social media.