T.J. Miller Is the Latest Hollywood Star Accused of Sexual Misconduct
Comedian and actor T.J. Miller, known for Silicon Valley and Deadpool, has been accused of sexual assault. The Daily Best detailed the violent incident, which allegedly occurred while Miller was attending George Washington University, in an exclusive.
The graphic descriptions come from "Sarah," a former classmate of Miller's who wishes to remain anonymous. Here are the gruesome details of the account, as well as some of the allegations that have arisen in the wake of the article's publication.
Sarah's account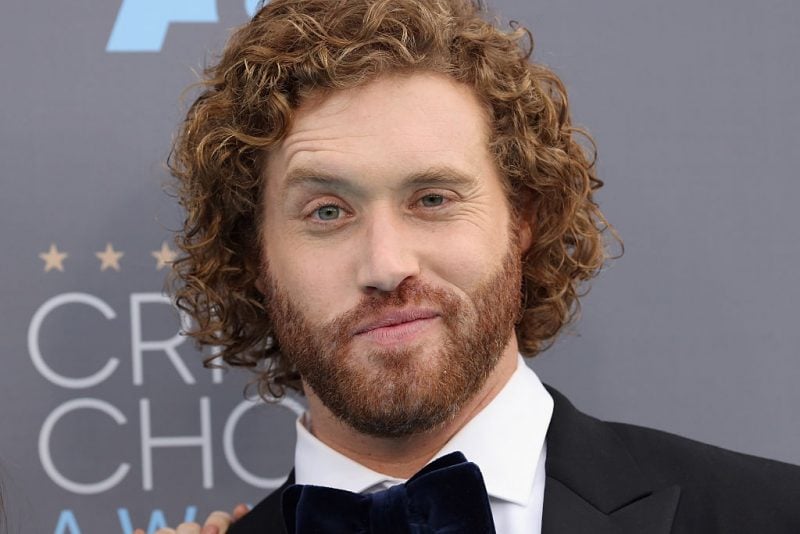 According to Sarah, she was violently assaulted during two separate sexual encounters with Miller. She explains how, in the first instance, she was drunk. When she woke up with injuries including a bloody lip and a fractured tooth, Miller told her she had "fallen down" while inebriated.
In regards to the second incident, Sarah says that she was not intoxicated and that Miller choked her to the point that she was "fully paralyzed." Additionally, he performed other sexual acts on her against her will.
Corroboration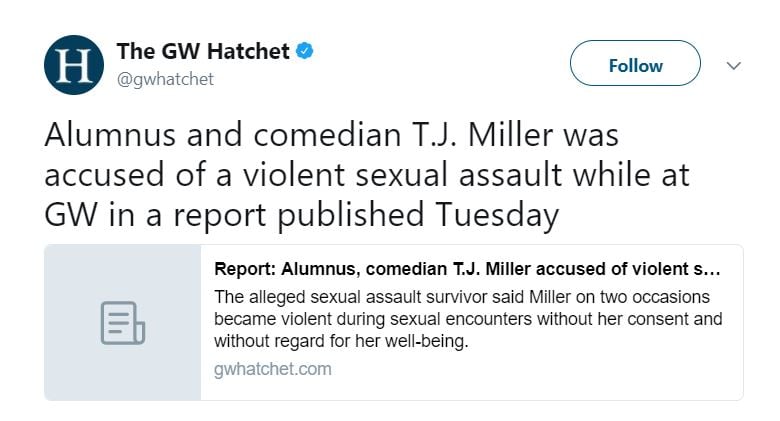 Sarah's story was corroborated by others who were also GW students at the time. Especially important were her former housemates, such as Katie Duffy, who recalls knocking on the door to check on Sarah during one of the incidents in question, after hearing "loud, violent sounds," coming from her room.
Duffy said that the next morning, she "recall[ed] seeing bruises" on Sarah, and another of their housemates volunteered to take her to the hospital. Sarah refused to report the incident for almost a year.
In court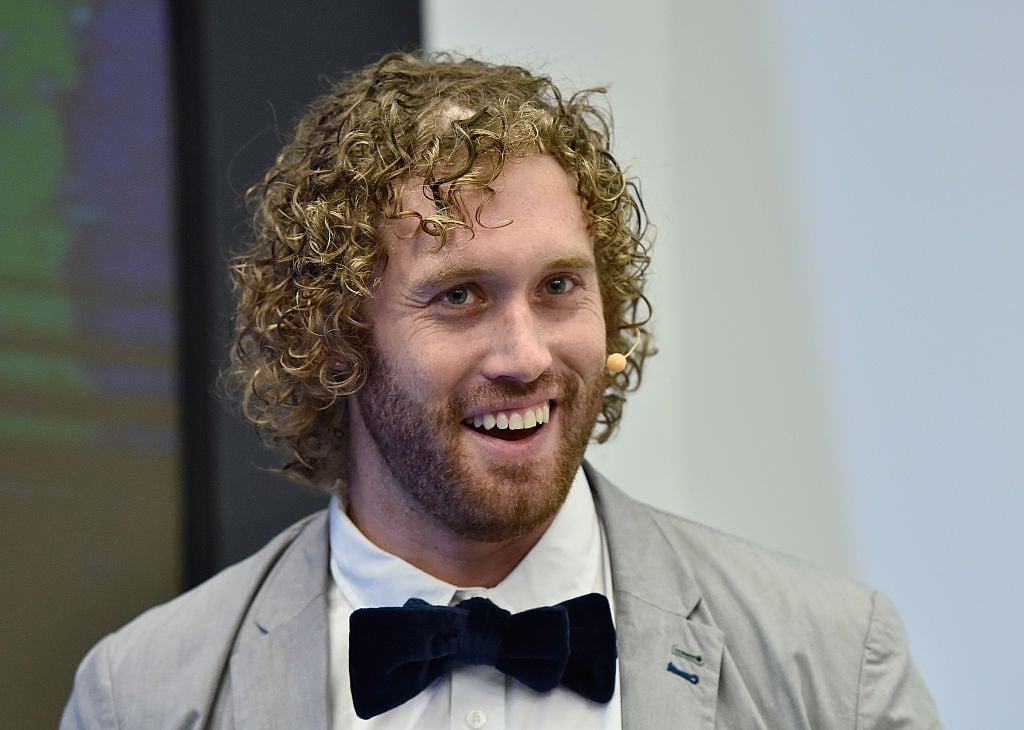 After Sarah reported the incident to campus police, the case was taken to student court. There, Sarah's housemates, including Duffy, testified on her behalf.
Following the proceedings, Sarah says others informed that "the issue had been resolved." Though the university hasn't confirmed anything, "sources told The Daily Beast that Miller was 'expelled after her graduated' — an outcome that appeared to be an attempt by the university to satisfy both parties."
Miller's denial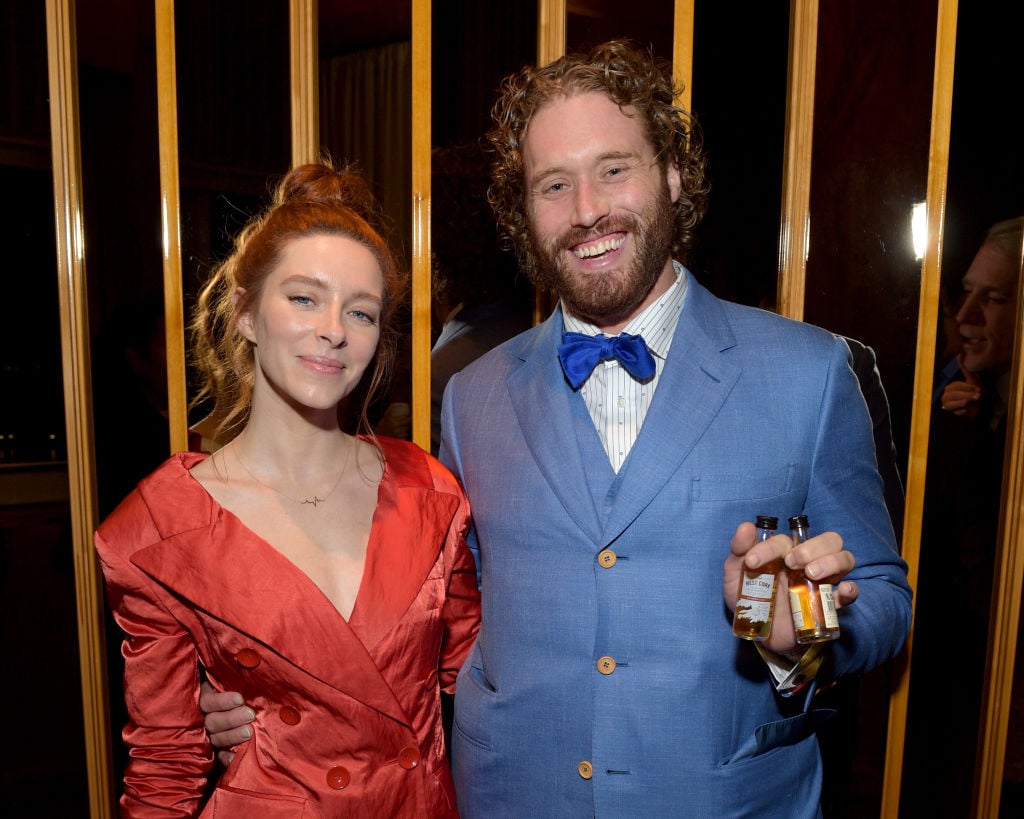 Miller and his wife, Kate, are holding a united front against the allegations. The following is from their official statement.
We met this woman over a decade ago while studying together in college, she attempted to break us up back then by plotting for over a year before making contradictory claims and accusations. She attempted to discredit both of our voices and use us against one another by trying to portray Kate to be a continuous abuse victim of T.J. (further efforts to hurt the two of us) … It is unfortunate that she is choosing this route as it undermines the important movement to make women feel safe coming forward about legitimate claims against real known predators.
Another ex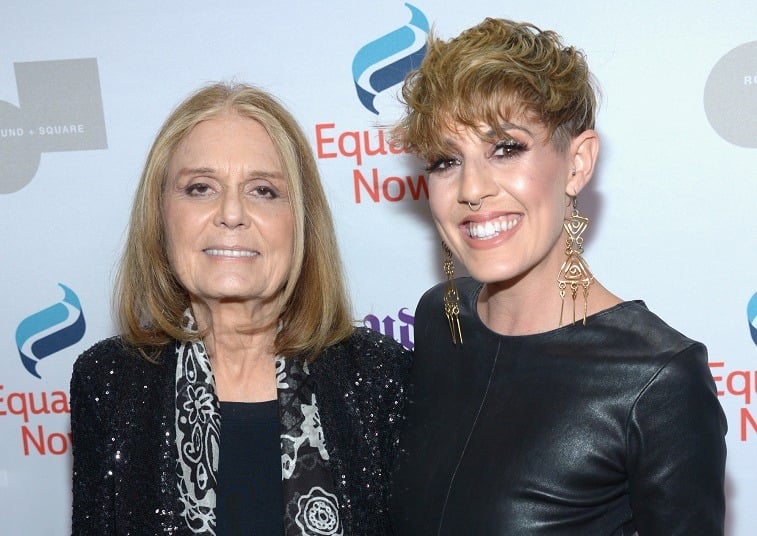 The Daily Beast article also shared the statements of other acquaintances of Miller, either from his college comedy troupe or the professional scene. While some claim Miller "couldn't have done this," others share the warnings they heard over the years about him, as well as their own personal experiences.
Among them is JC Coccoli, who dated Miller for a few months years ago. After the article was published, Coccoli posted a Twitter thread. She detailed how she was "afraid" of him during their time together, especially when he drank. She also shared her own story of how she learned about Miller's sexual assault allegations from college.
Transgender slur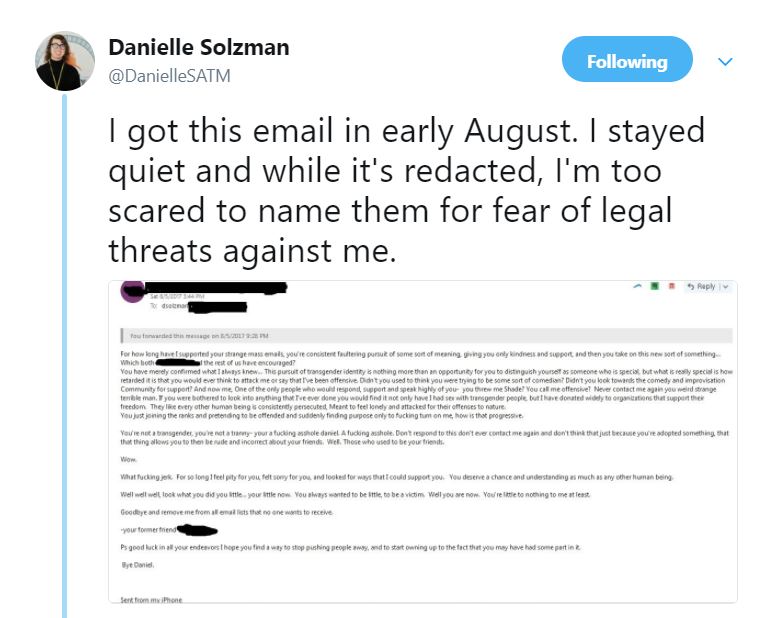 As with so many of the other celebrities accused of sexual misconduct, more allegations against Miller have begun to circulate. However, not all are overtly sexual in nature. It appears that Miller's inappropriate behavior extends far beyond that.
Film critic Danielle Solzman shared an email from Miller (with his name redacted) back in September. In it, he attacked her for questioning why he has an offensive transgender slur in the meta description of his website. Solzman, a transgender woman, shared the email, in which Miller pointedly called her a "man" and "Daniel," but did not confirm that he was the sender until after The Daily Beast article came out.
More accusations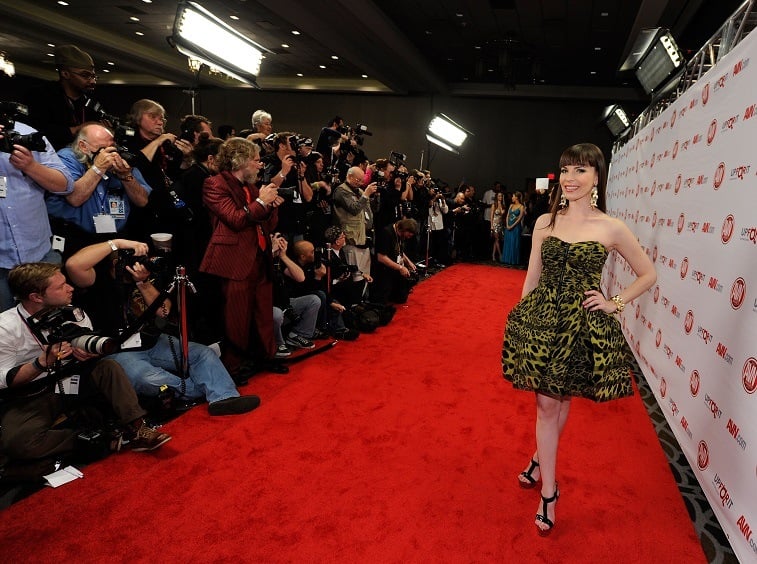 As the days and weeks pass, it seems likely that more claims against Miller will arise. Dana DeArmond, an adult film actress, tweeted that she was "harassed" by Miller and that she'd "been saying T.J. was an asshole for years."
Lena Anderson, director of communications at Rent the Runway, tweeted that she had seen Miller perform recently, and that "he was completely wasted and continually picked only on women in the audience. Some got so upset they cried." She added she is aware this doesn't hold the same weight as a sexual assault allegation, but that people may now see "his behavior in a new, more disturbing light."