Actors You Didn't Know Were Child Stars
Although it may appear easy at times, fame and success in acting are really hard to achieve. Only a few lucky ones have been able to become famous by accident. There have been many more that have been acting for decades before ever getting their big break into the A-list.
This means that there are many actors, who we know and love today, that have actually been around for a long time. These actors essentially gave up their childhoods to pursue the career they love. Their start might not be as glamorous, and therefore unforgettable, as others'. But it is what helped them become the stars they are today. Here are 10 actors you didn't know were child stars.
1. Jake Gyllenhaal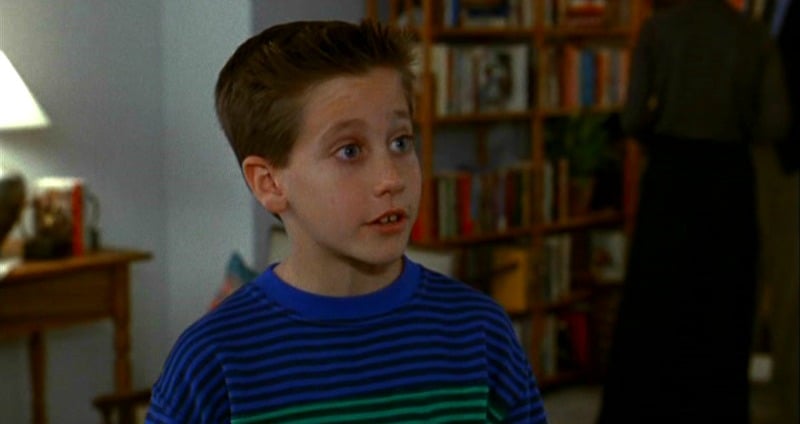 Jake Gyllenhaal has a pretty serious career with movies like Donnie Darko, Nightcrawler, and Zodiac. He also has been nominated for an Academy Award for his groundbreaking role in Brokeback Mountain. But what many people probably don't know is that the actor got a really early start on his career.
He played the little boy named Danny Robbins in 1991's City Slickers with Billy Crystal. He went on to be Leon in Josh and S.A.M., where two young brothers go on a crazy cross-country adventure together. This is where he came across Martha Plimpton, who he had a crush on.
"I had such a huge crush on Martha Plimpton," the actor told GQ. "I remember sitting with her. I must have been five or something like that. I mean, she was just strong and beautiful. That is when I remember falling in love with girls."
2. Kirsten Dunst
Kirsten Dunst has had a long and successful career. She played Peggy Blumquist in Fargo, Mary Jane in the Spider-Man trilogy, and Torrance in Bring It On. But before all of that she was a young actress trying to start her career.
She was in Jumanji with Robin Williams as Judy and beat Scarlett Johansson for the role. Even at 11 years old the actress held her own in the role opposite the comedy legend. She also got to work with two amazing stars earlier in her career.
She was in Interview with the Vampire with Brad Pitt and Tom Cruise a year before. There she had her first kiss on screen with Brad Pitt. "It was just a peck," she told Bullett magazine. "He had this long hair. He was just a hippie-ish cool dude. Everyone at the time was like, 'You're so lucky you kissed Brad Pitt,' but I thought it was disgusting."
3. Scarlett Johansson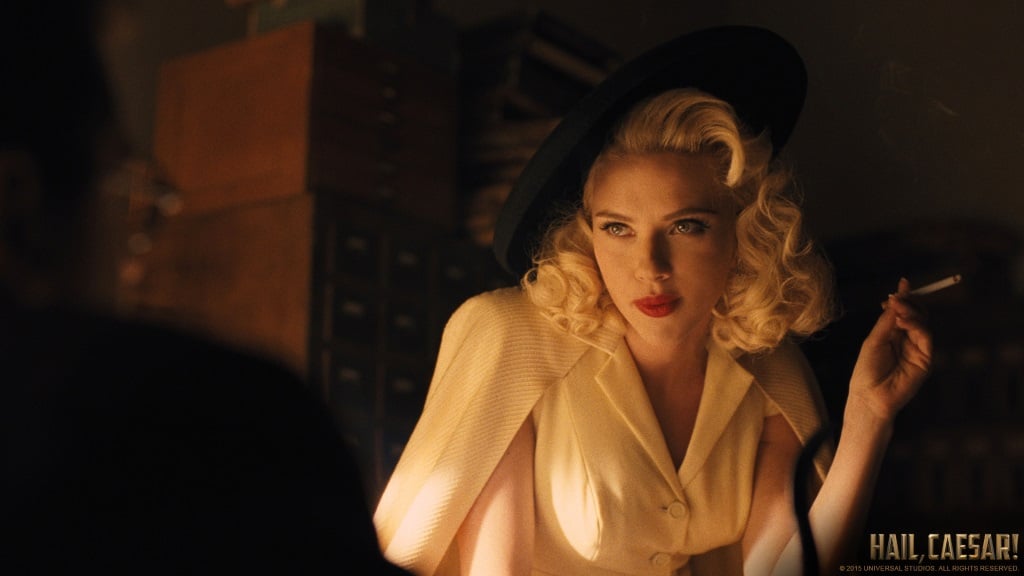 The beauty has played the seductress or love interest on screen for years now. She was in Lost in Translation, The Prestige, and has played Black Widow in multiple Marvel movies. Due to the superhero role, she has made headlines for successfully being paid equally to the majority of her male cast members. But before all of that she was just a kid trying to catch a break.
Johansson may have lost out on Jumanji, but the little actress got work. She was in 1994's North with Elijah Wood, where a sick little boy leaves home to travel the world. It was her first job and she was only nine. She continued working in Just Cause and the pilot of the show, The Client a year later. The actress has been able to do about two projects a year since then.
4. Elijah Wood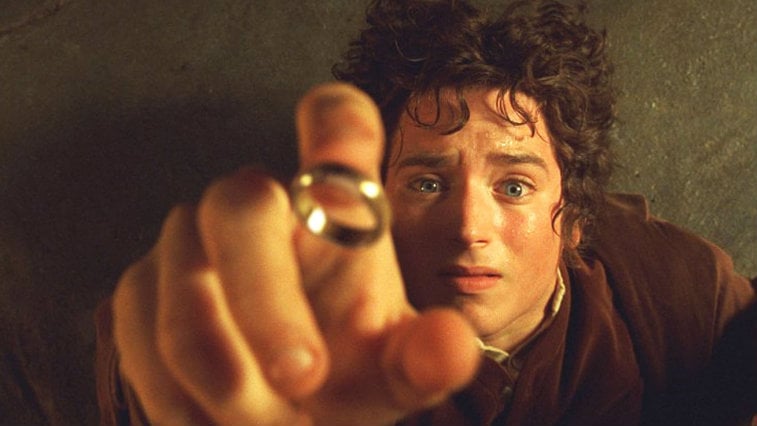 He will forever be remembered as Frodo Baggins for his work in The Lord of the Rings, but he has done so much after and before that. His show, Wilfred wrapped up after four seasons, and he is going to have another show called Dirk Gently. However, before all of this success he was also another cute kid trying to make it in the business.
His first role was a small part in Back to the Future II in 1989 when he was eight. There he along with another little boy try to figure out how to play an arcade game. Marty comes in and shows them how it's done. He went on to work in more movies, but his first big role was in Avalon a year later.    
5. Rose Bryne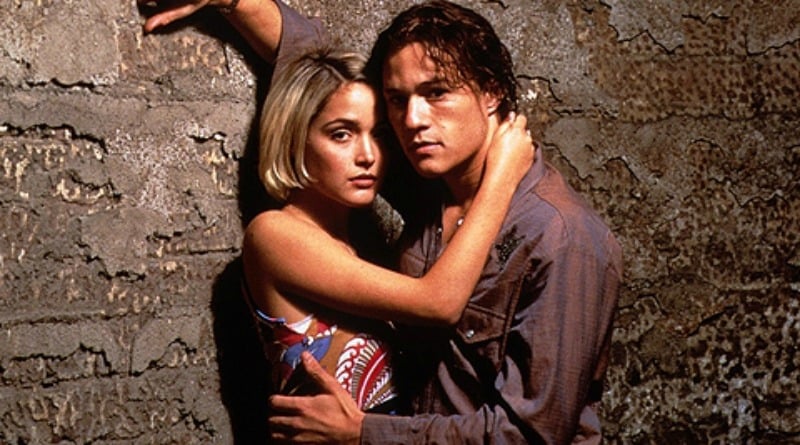 Rose Byrne is on a mean hot streak when it comes to comedy. She was recently in Spy, Neighbors, and Annie. She has also joined the superhero movie game by playing Moira Mactaggert in the recent X-Men movies. But chances are that most audience members don't know that she has been working for a long time.
The Australian actress's first role was in Dallas Doll in 1994 when she was 13. The movie followed a golf player attempting to seduce every member of a suburban family. She played little teenage daughter, Rastas Sommers, who is the only one not included in the golfer's mission. She then continued to do TV work in Australia until she later broke into movies including Two Hands with Heath Ledger.

6. Joaquin Phoenix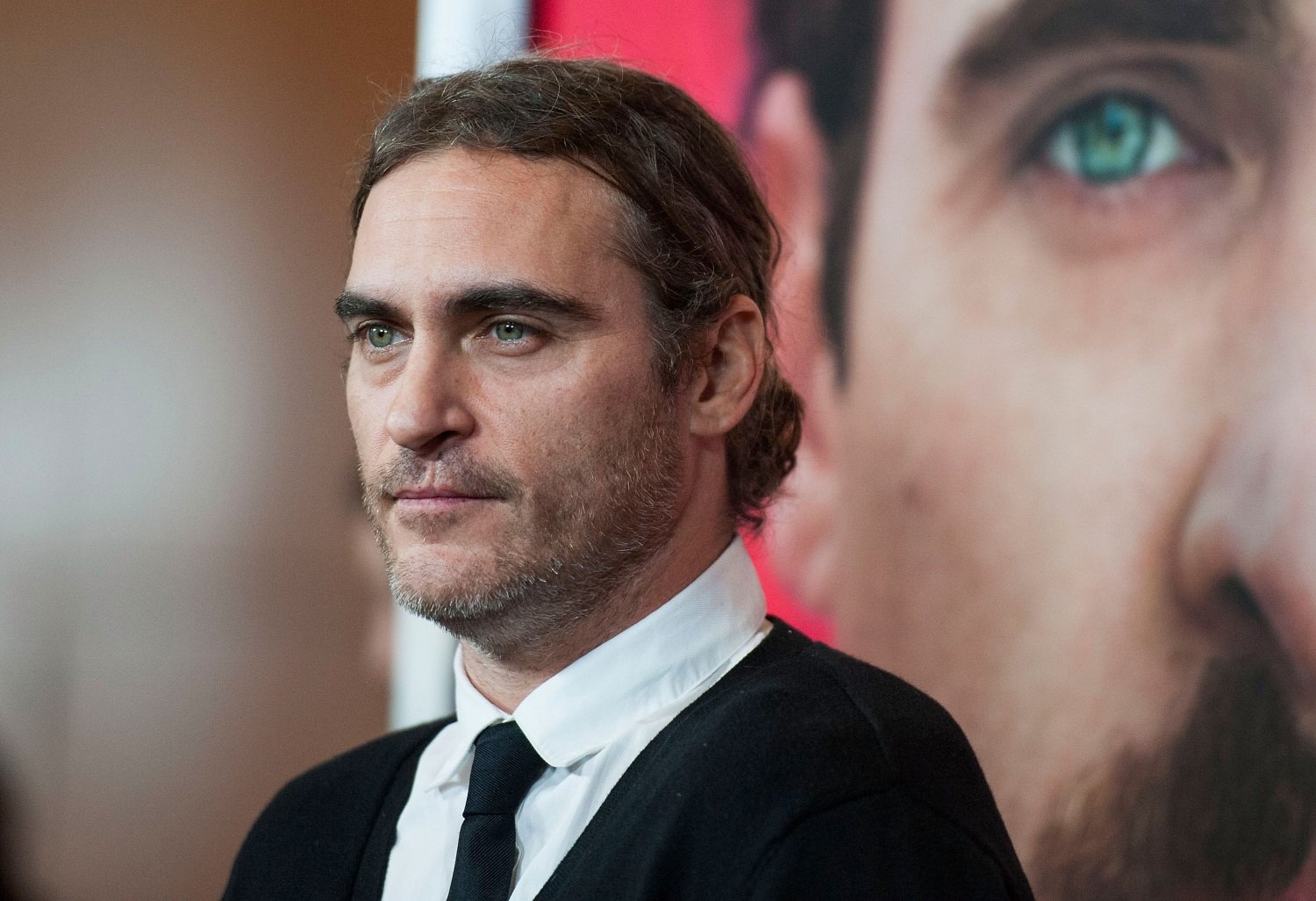 Joaquin Phoenix is a critically acclaimed actor. He has been nominated for three Oscars for The Master, Walk the Line, and Gladiator. He has also been working regularly in movies for a long time. But you probably don't know that he started out in television when he was just a kid.
His first role was on Seven Brides for Seven Brother in 1982 when he was eight. He was in the episode "Christmas Song" and was credited as "Leaf Phoenix." He did a lot more work under that name including SpaceCamp, Morningstar, and more. His first project under his current stage name was for the movie, To Die For.
7. Regina King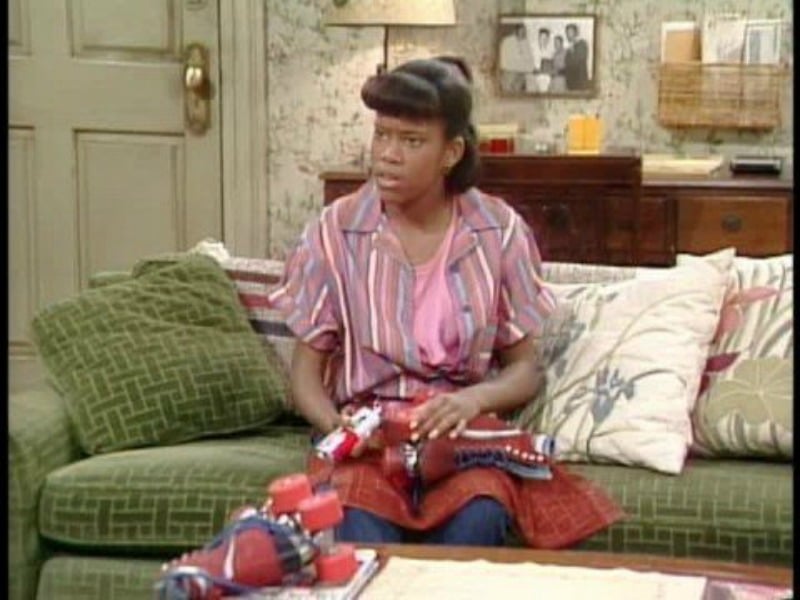 Actress Regina King has been in some amazing movies including Boyz n the Hood and Ray. But the bulk of her work has been on television. She recently won an Emmy for her work on American Crime as Aliyah Shadeed. She's also recently been on The Leftovers, The Big Bang Theory, Southland, and more. It's fitting that she is doing so well on television because she got her start on a show at an early age.
King played Brenda Jenkins in 1985's 227. The sitcom focuses on an apartment building and included many other amazing actresses like Helen Martin and Jackée Harry. Regina was 14 when she started on the show, and it lasted five seasons. After that she made her movie debut in Boyz n the Hood, and the rest is history!
8. Laurence Fishburne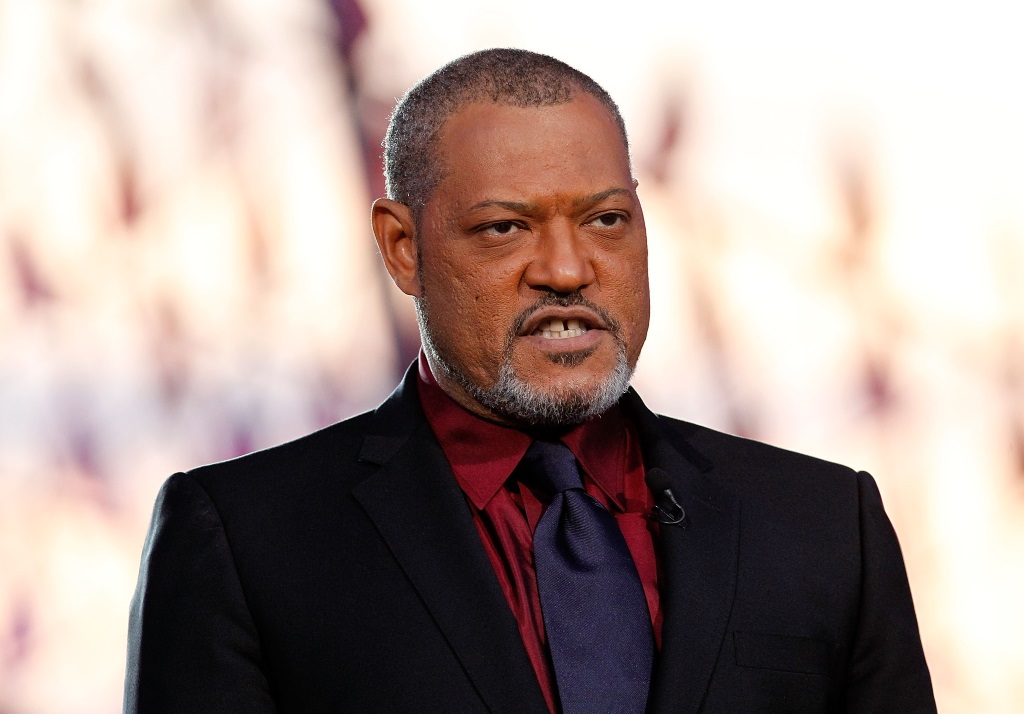 You recognize him from The Matrix, Mystic River, and more. He was nominated for an Oscar for his portrayal of Ike Turner in What's Love Got to Do with It. Before he did all of his amazing work, he was also just a young kid starting to work.
His first role was in One Life to Live in 1968 as Joshua Hall when he was seven. He also auditioned for the role of Ralph Carter on Good Times, but he lost out. He however continued and got his movie debut in Cornbread, Earl and Me when he was 14. Back then he was going by the name, Laurence Fishburne III.
9. Ryan Reynolds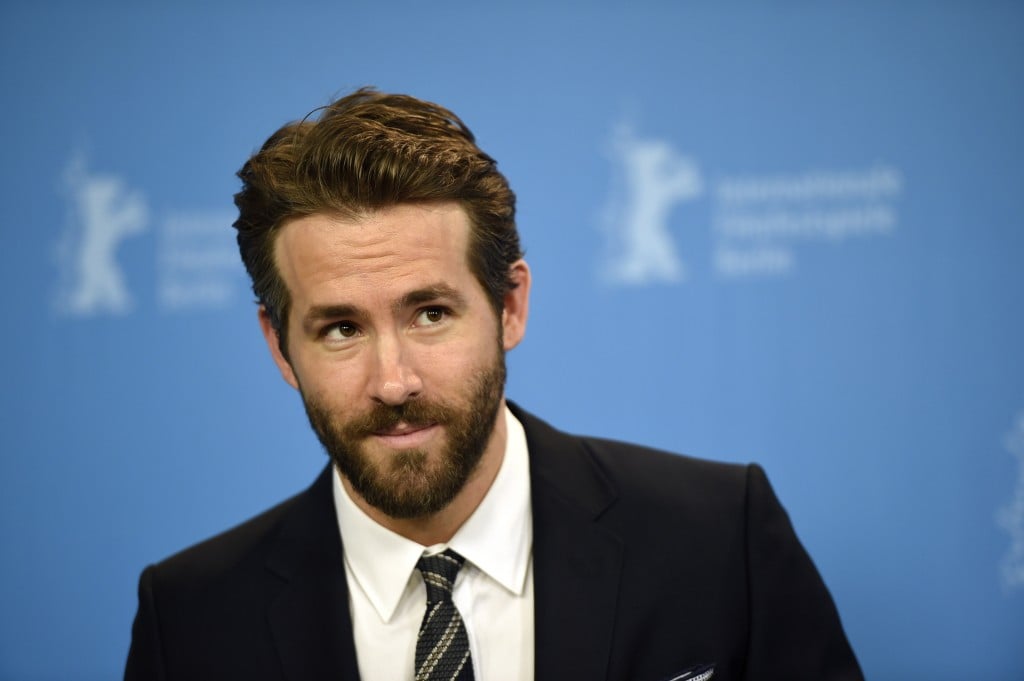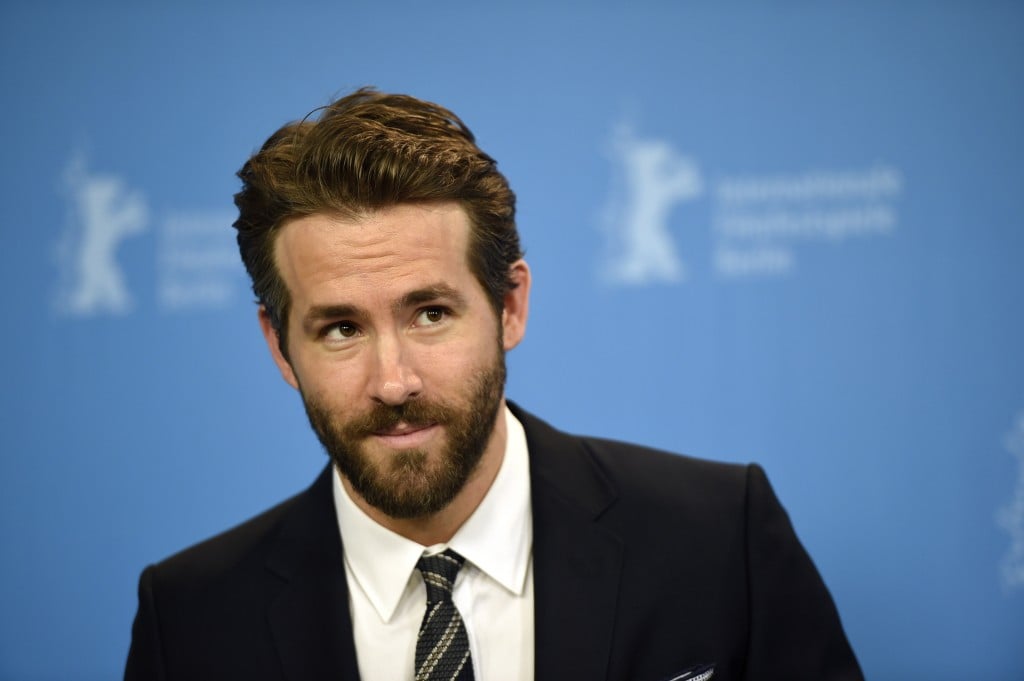 He's been pretty successful across the action, comedy, and romance genres. Most notably Ryan Reynolds played the titular character in Deadpool, which is the highest grossing R-rated movie world wide. So it's safe to say that the actor will be playing the role for quite some time. Many fans would probably be surprised to find out the Canadian star got his start early.
His first role was a recurring one on Fifteen or Hillside as Billy Simpson in 1991. He was just 15 at the time he got his start. The Nickelodeon drama covered many issues for teens, like dating and alcohol abuse.
10. Elisabeth Moss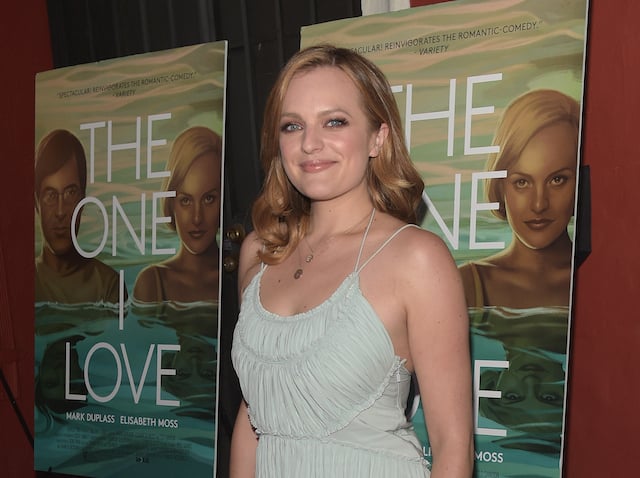 She is recognized as Peggy Olson on Mad Men. It's definitely the one role that has made her a household name, but Elizabeth Moss was also in Girl, Interrupted, The West Wing, and Picket Fences. Before all of that she was another adorable kid that got some live action work along with voice over work.
Her first role was in a TV movie called Bar Girls in 1990 when she was eight. She also did voice over work for Frost Returns, Batman: The Animated Series, and Animaniacs.
Follow Nicole Weaver on Twitter @nikkibernice
Check out Entertainment Cheat Sheet on Facebook!