10 Actors You Didn't Know Were Military Veterans
The common stereotype of a Hollywood actor would have you believe all of them are pampered, privileged aristocrats that have never endured a day of hard work but still make a living playing rugged heroes on the silver screen. Of course, stereotypes rarely, if ever capture the diversity of any given group of people. More than a few actors are surely pampered and born into privilege, but many of them achieved their fame through hard work and real-world experience.
These 10 major celebrities from throughout film history put their lives on the line in one way or another to protect their country during times of war. Let's pay tribute to these military veterans and actors by recounting their military histories.
1. James Earl Jones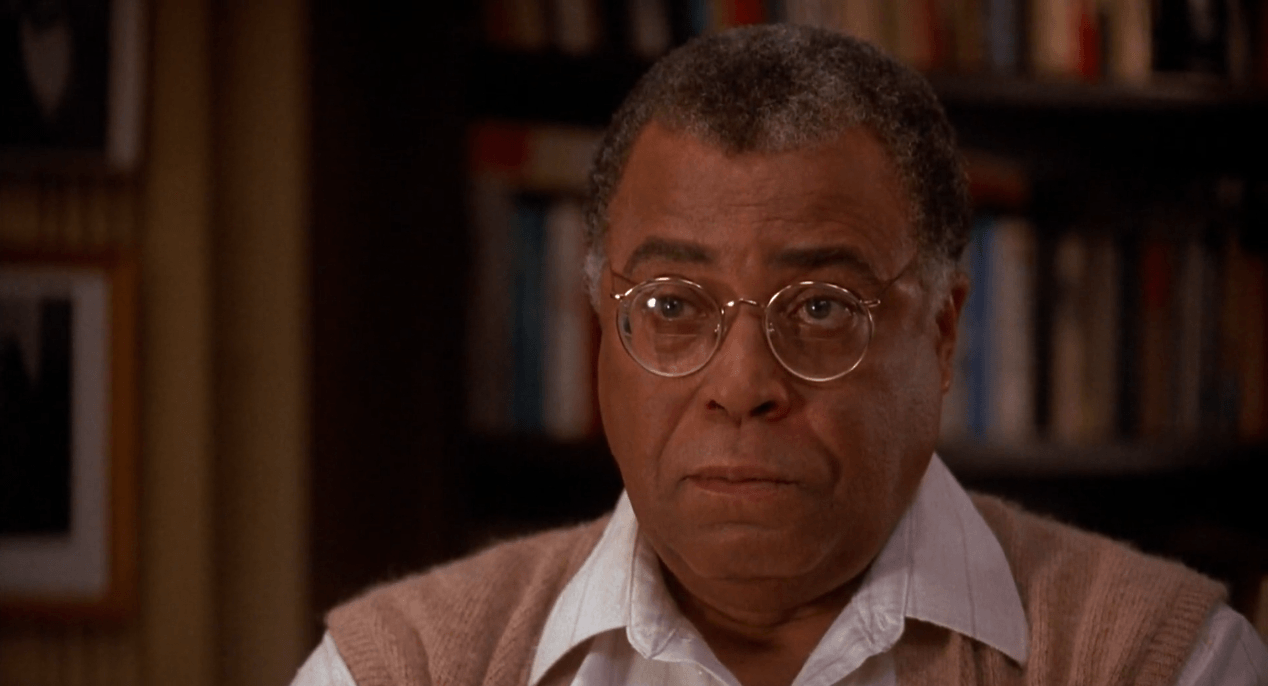 Best known as the iconic baritone voice of Darth Vader, James Earl Jones served in the army from 1953 to 1955 during the Korean War, but never made it to Korea. Instead, he worked as a part-time stage hand at a local theater while waiting for orders, and then was sent to Camp Hale in Colorado to establish a cold weather training outpost. He was promoted to first lieutenant before being discharged in 1955.
2. Mel Brooks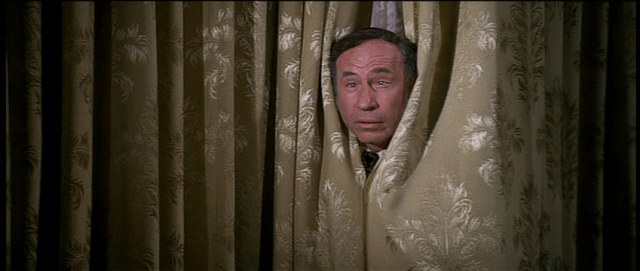 Before he directed the riotous Nazi-lampooning comedy The Producers, comedy director and actor Mel Brooks had some experience facing off against real-life Nazis after being drafted to fight during World War II in 1944. He served as a combat engineer tasked with diffusing land mines in the 1104 Engineer Combat Battalion, 78th Infantry Division. He achieved the rank of corporal and fought in the Battle of the Bulge.
According to legend, Brooks set up a speaker system to play songs by Jewish musician Al Jolson to drown out Nazi propaganda. He later remarked on his military career, "War isn't hell. War is loud. Much too noisy. All those shells and bombs going off all around you. Never mind death. A man could lose his hearing."
3. Paul Newman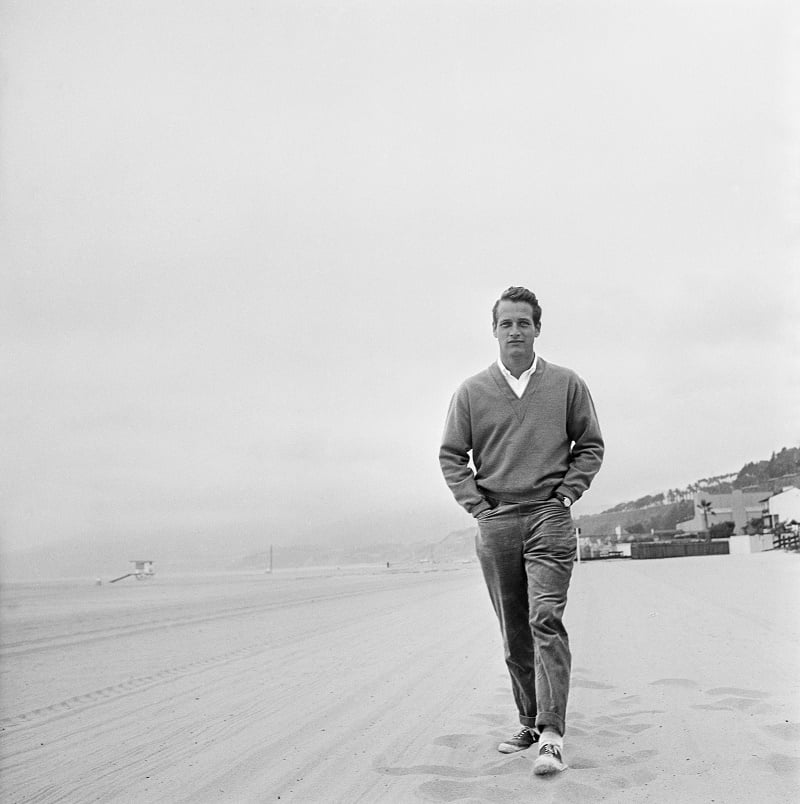 Newman enrolled in the Navy with every intent of becoming a pilot, but he was dropped from the program after he was found to be colorblind. He worked instead as a radioman and gunner in the Pacific Theater. Shortly before the Battle of Okinawa, he was among those set to board the aircraft carrier USS Bunker Hill, but was kept grounded by an ear infection. The rest of his unit was killed aboard the ship just days later during a kamikaze attack.
4. Morgan Freeman
Morgan Freeman chose to join the U.S. Air Force in 1955 over a scholarship to study drama at Jackson State University. The reality didn't line up with his expectations however, as he recalled later, saying that upon sitting in the cockpit, "I had this very clear epiphany … You are not in love with this; you are in love with the idea of this." He left in 1959, after years working as a radar repairman and earning the rank of Airman First Class.
5. Gene Hackman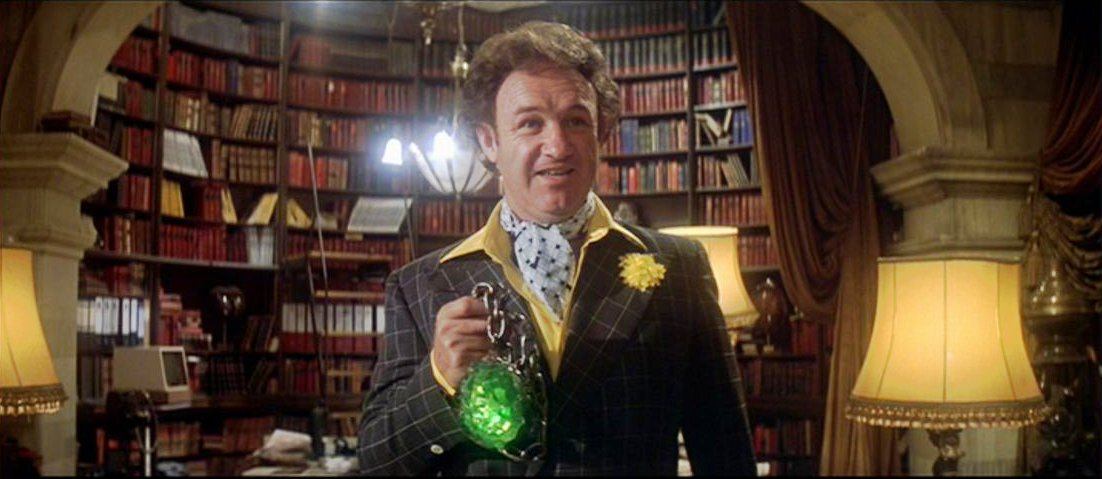 Gene Hackman left home at the age of 16 and lied about his age to enlist in the U.S. Marine Corps in 1947. He worked as a radio operator stationed in China. The 1949 Communist Revolution led to his reassignment in Hawaii and Japan, but he was discharged later the same year.
6. Humphrey Bogart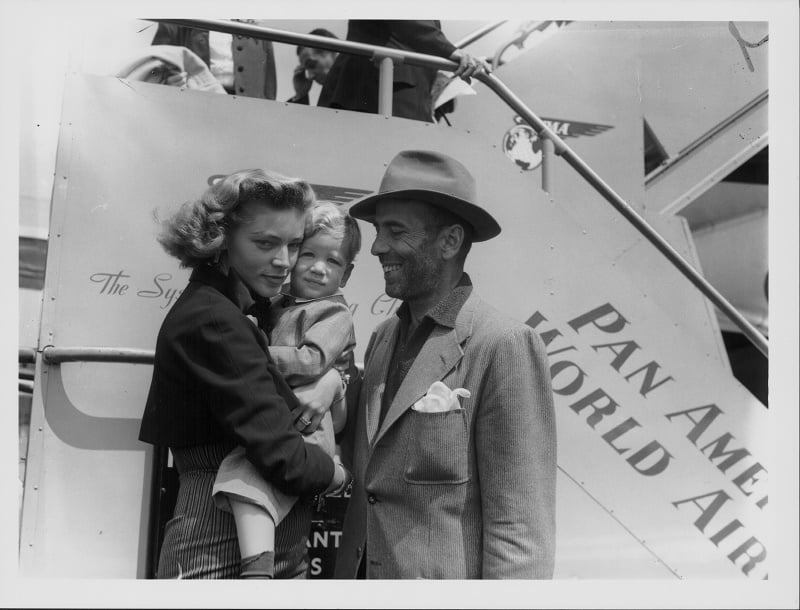 Hollywood icon Humphrey Bogart joined the U.S. Navy in 1918, shortly after America's belated entry into World War I. He spent most of the war aboard a transport ship, the USS Leviathan, ferrying soldiers between Europe and the U.S. Legend says Bogart got the noticeable scar on his lip during his military service, either from a piece of shrapnel that hit the ship or from being punched by a prisoner he was escorting to naval prison.
7. Michael Caine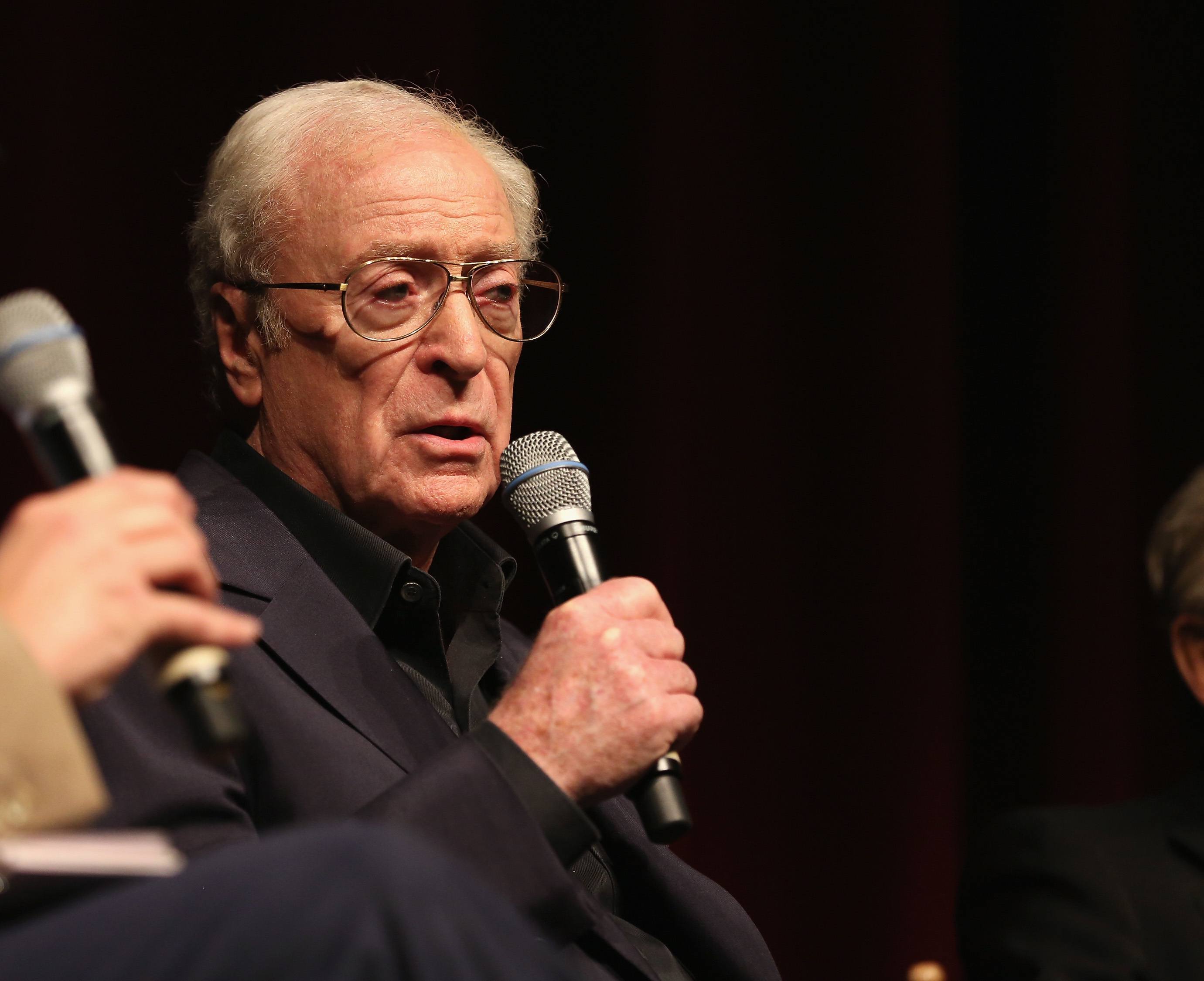 From 1952 to 1954, Michael Caine was a member of the British Army's Royal Fusiliers, stationed first in Germany and then on active service in the Korean War. He has since said that his experiences in Korea permanently turned him off the idea of communism, which he had previously been open to, and that a near-death experience during his service permanently changed the way he approached life. "The rest of my life I have lived every bloody moment from the moment I wake up until the time I go to sleep," he said.
8. Buster Keaton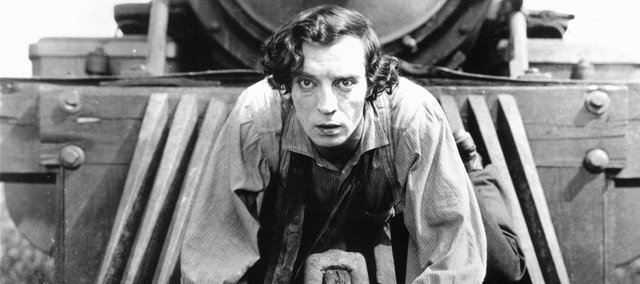 Silent film star Buster Keaton already had a successful career in Vaudeville when he was called to serve in the U.S. Army during World War I. He served in France as part of the 40th Infantry Division, where he suffered an ear infection that left his hearing irreversibly damaged.
9. Henry Fonda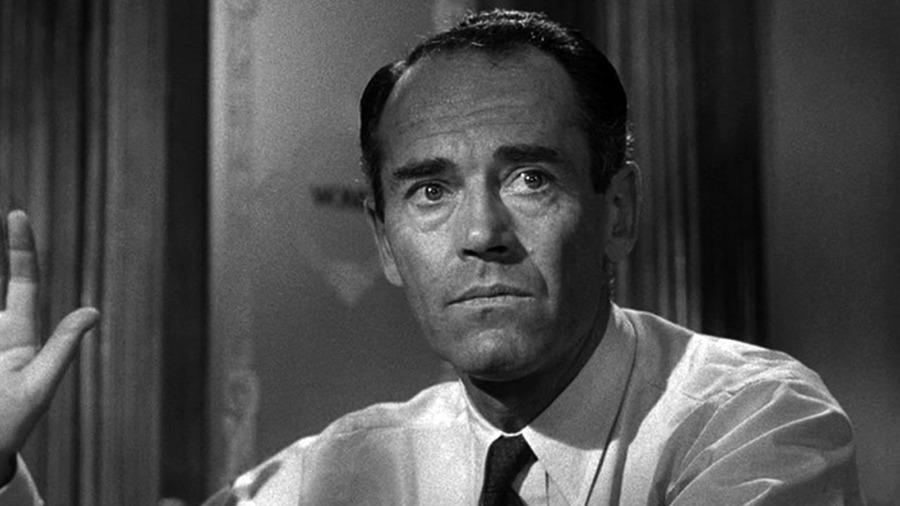 Henry Fonda was already an established star by the time the U.S. entered World War II, but the blue-eyed actor wasn't content to continue his work in Hollywood "fight[ing] a fake war." He enlisted in the U.S. Navy and served on the destroyer USS Satterlee before being commissioned as a Lieutenant Junior Grade in Air Combat Intelligence. He was eventually awarded the Bronze Star for his service.
10. Christopher Lee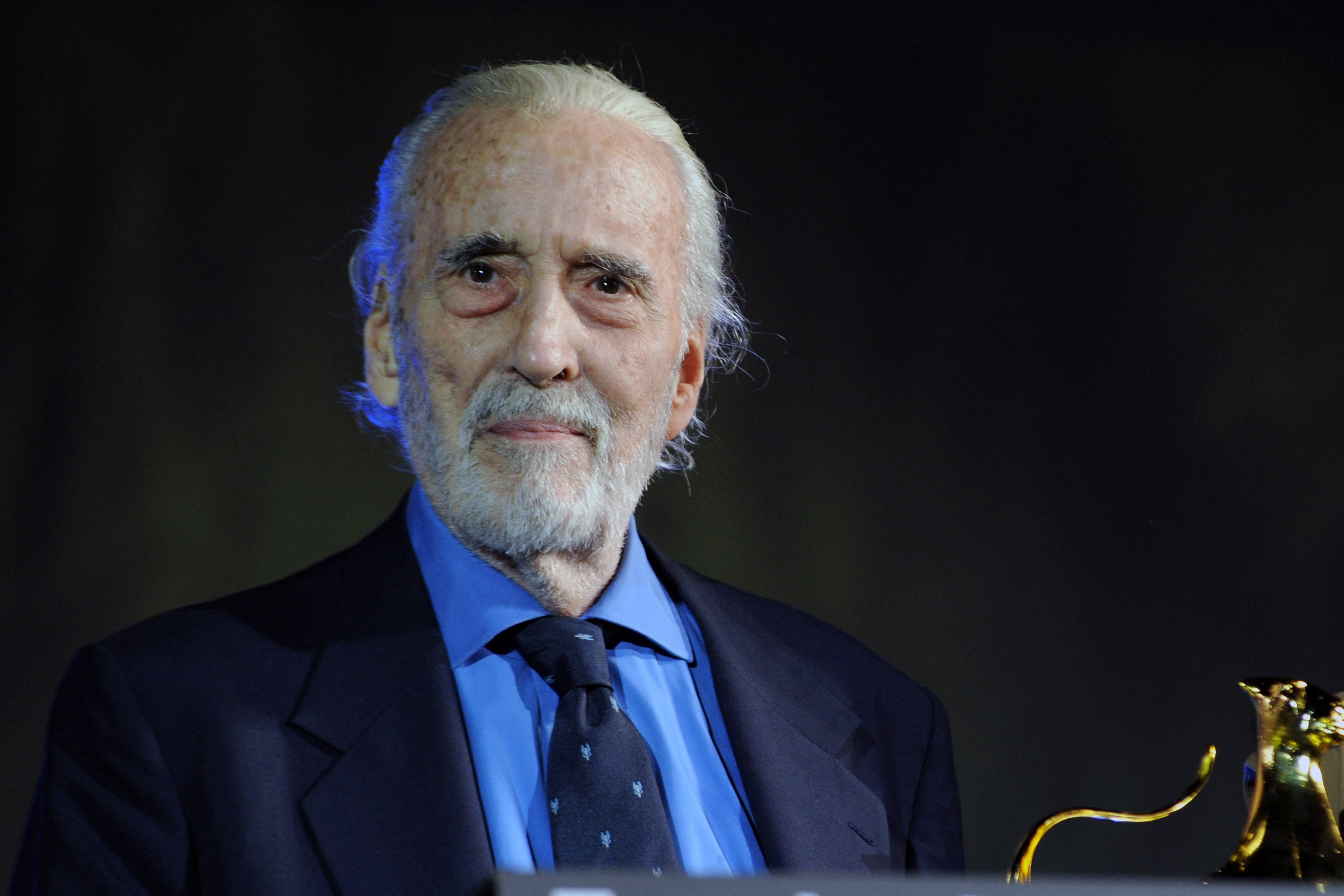 While little detail is available on most of these actors' time in the armed forces, there are innumerable details on Christopher Lee's time spent fighting in World War II. The English actor enlisted in the Finnish army in the early days of the war in 1939. He then joined the Royal Air Force to avoid being drafted into the army but a problem with his optic nerve made him unable to fly. He then volunteered to join RAF Intelligence, which took him to North Africa and Italy, among other locales. He also spent time after the war tracking down Nazi war criminals. And this only scratches the surface.
Check out Entertainment Cheat Sheet on Facebook!
More From Entertainment Cheat Sheet: