10 Actors Who Can Have Almost Any Movie Role They Want
Sure, there are countless actors out there who have been fortunate enough to earn the title of "leading man," but there's a certain class of movie star who achieves a certain level of notoriety that allows them to truly take on — and unequivocally nail — virtually any movie role that comes their way (Brad Pitt, for example).
It's that ineffable quality that all performers hope to achieve, but few are ever able to truly come near. Today, we're interested in those male actors who have claimed that elusive ability to have almost any film role they want.
For this list, we're basing our selections on a variety of factors. For instance, we're taking into account not only an actor's versatility to tackle a wide range of characters and genres, but also their popularity among audiences. Since the marketability of a given star plays an integral part in what roles are available to an actor, so too does it factor into our list. Moreover, we're leaving actresses off this list since they deserve one of their own.
1. Gary Oldman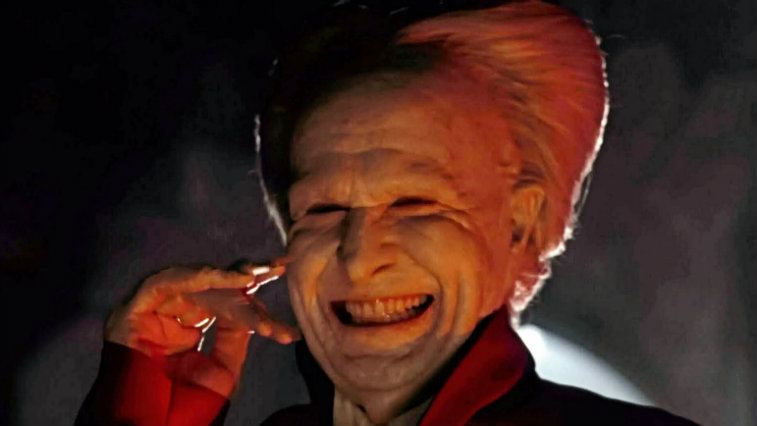 Few actors are as praised for their ability to truly get lost in a role as Gary Oldman. He's unrecognizable in roles like Bram Stoker's Dracula and True Romance, and has the ability to jump from despicable (Air Force One, The Fifth Element) to heroic (Tinker Tailor Soldier Spy, The Dark Knight) without missing a beat.
Somehow, Oldman has yet to win an Oscar and only has a single nomination to his name. Regardless, his ability to tackle every genre that has been thrown at him and knock it out of the park deserves recognition, and our list wouldn't be complete without him.
2. Leonardo DiCaprio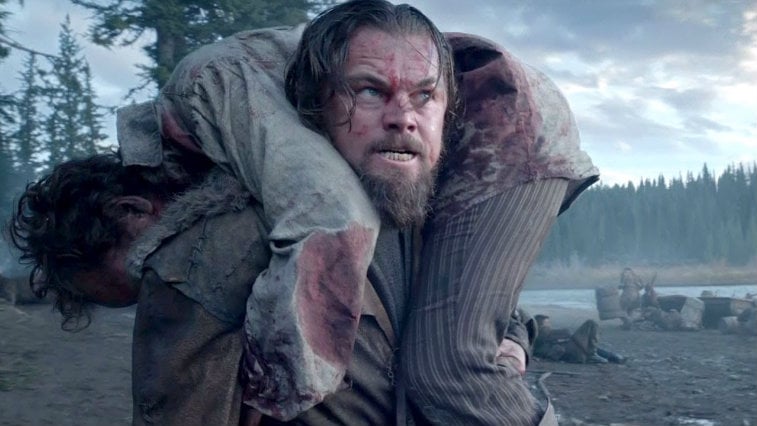 Considering how successful and beloved this actor is, it's easy to see why fans were so ecstatic when he won his first Oscar for The Revenant in 2016. Over the past 15 years or so, few actors have developed such an impressive string of films. Sure, not all of them were winners, but films like Catch Me If You Can, The Departed, Blood Diamond, and Inception proved that DiCaprio was far more than just the teen idol who nabbed the male lead in Titanic. His specialty appears to be playing morally complicated, conflicted heroes, but DiCaprio has demonstrated that there's little he can't do.
3. Denzel Washington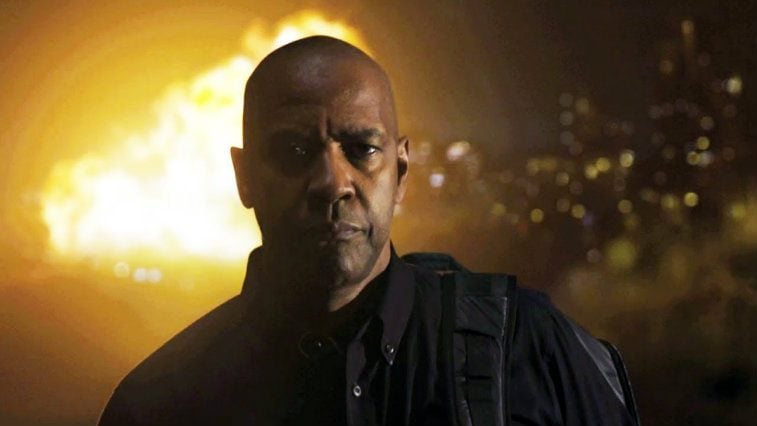 This two-time Oscar winner has been one of the most bankable names in movies for so long that it's difficult to remember a time when he wasn't essentially a living legend. From his iconic turn as a corrupt cop in Training Day to his more nuanced portrayal of a wrongfully imprisoned boxer in The Hurricane, Washington commands the screen like few other actors of his generation.
Despite his strong work in action films and dramas, he has even dabbled in comedies, proving that he is just about the most multi-talented marquee star we have. Whenever Washington's name is on the poster, we can expect something special at the theater.
4. Christian Bale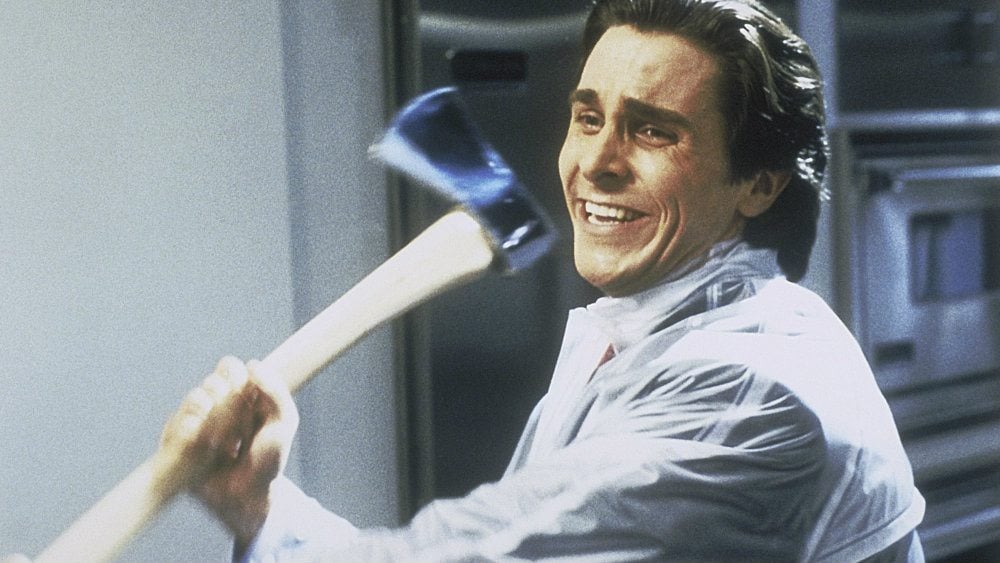 Time and again, Christian Bale has illustrated his physical commitment to his roles. After all, he went from playing a gangly insomniac in The Machinist to a bulked-up Caped Crusader in Batman Begins.
Earning an Oscar for his supporting turn in The Fighter, Bale plays complex con men (American Hustle) with just as much charm and dedication as he plays serial killers (American Psycho). There's literally nothing he can't do, and we should know because he's already done just about every role we can imagine on the big-screen at this point.
5. Will Smith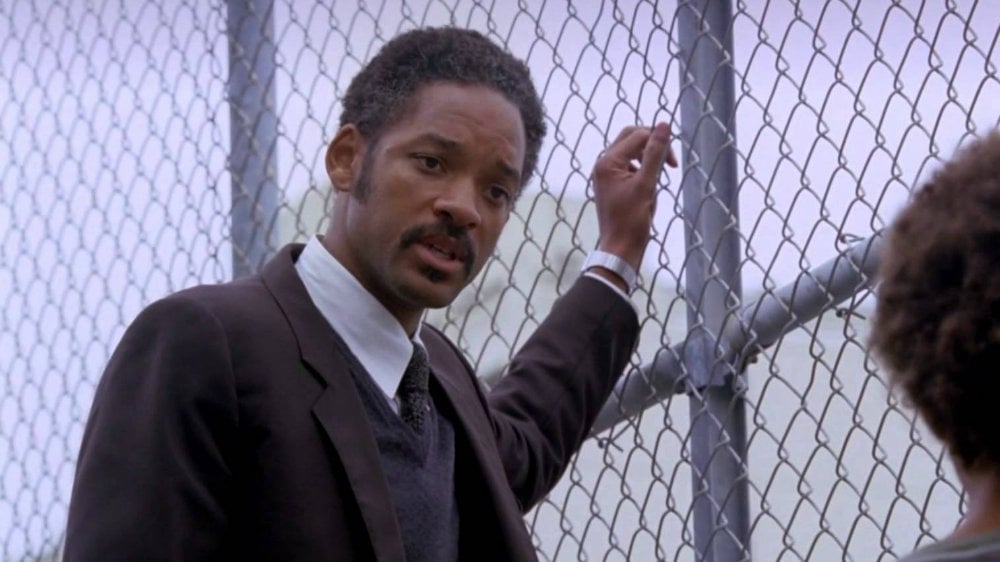 At first glance, Will Smith may seem like an odd choice for this list. His image and gregarious persona often sneak into his films to an overwhelming degree. So even when he's playing a dangerous criminal (Suicide Squad), he can't help but turn on that ol' Fresh Prince charm. Yet, Smith can sometimes use that fact to deliver a surprise attack in the form of several transformative performances (Ali, The Pursuit of Happyness) that add extra depth to what we already know he can do well on-screen. Plus, simply watching him do his thing, whether it's in comedy (Hitch), action (Bad Boys), or sci-fi (I, Robot) is always a thrill.
6. Robert Downey Jr.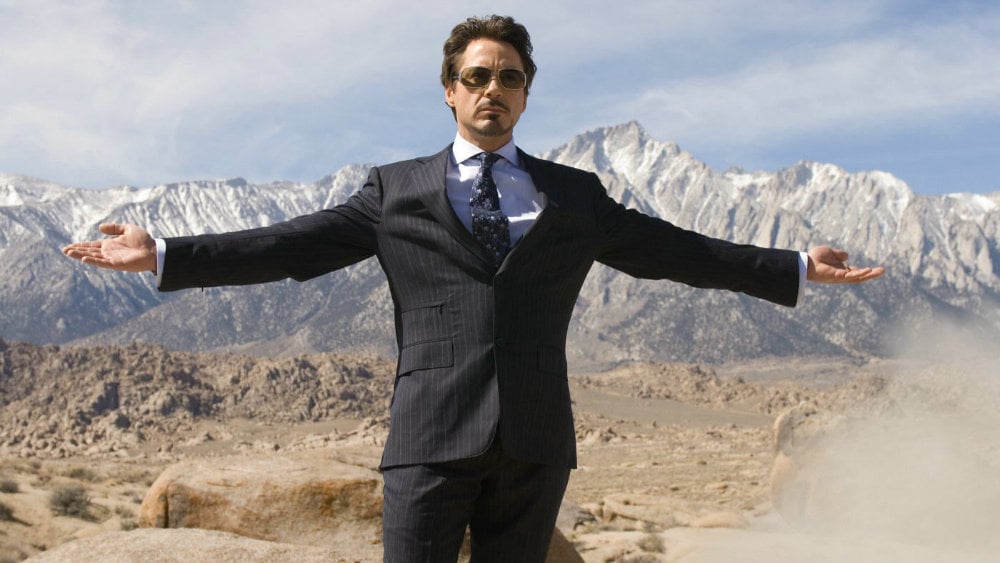 As the Marvel Cinematic Universe's top draw, Robert Downey Jr. holds a whole lot of leverage over Hollywood's biggest franchise. That leverage got him paid to the tune of a whopping $40 million for Captain America: Civil War, a movie where he wasn't even the main hero. By the time his Marvel contract is up in 2019, he'll have made almost a half a billion dollars. Suffice it to say, anyone worth that much to any studio is bound to have carte blanche for any future roles.
7. Dwayne Johnson
The career trajectory of Dwayne Johnson has been fascinating. Things kicked off for him as a headlining wrestler in the WWE (back then known as the WWF), and many thought that he'd remain in that niche for the foreseeable future. Instead, he busted out as one of Hollywood's most versatile stars.
Today at 44 years young, Johnson has done everything from voicing a popular Disney character in Moana, to leading his own HBO series, Ballers. His upcoming projects are only more ambitious too, he has a spell as Black Adam in the DC movie-verse on the docket, as well a starring role in Jumanji, Baywatch, and the newest Fast and Furious movie.
8. Chris Pratt
Chris Pratt's transformation into a leading man occurred almost overnight, going from playing the dopey, albeit sincere character of Andy Dwyer on Parks and Recreation, to leading his own popular Marvel franchise in Guardians of the Galaxy. Today, he has his pick of just about any film he wants, having led Jurassic World in 2016, voicing the lead character in The Lego Movie, and even branching out into the world of Westerns with The Magnificent Seven. 
9. Samuel L. Jackson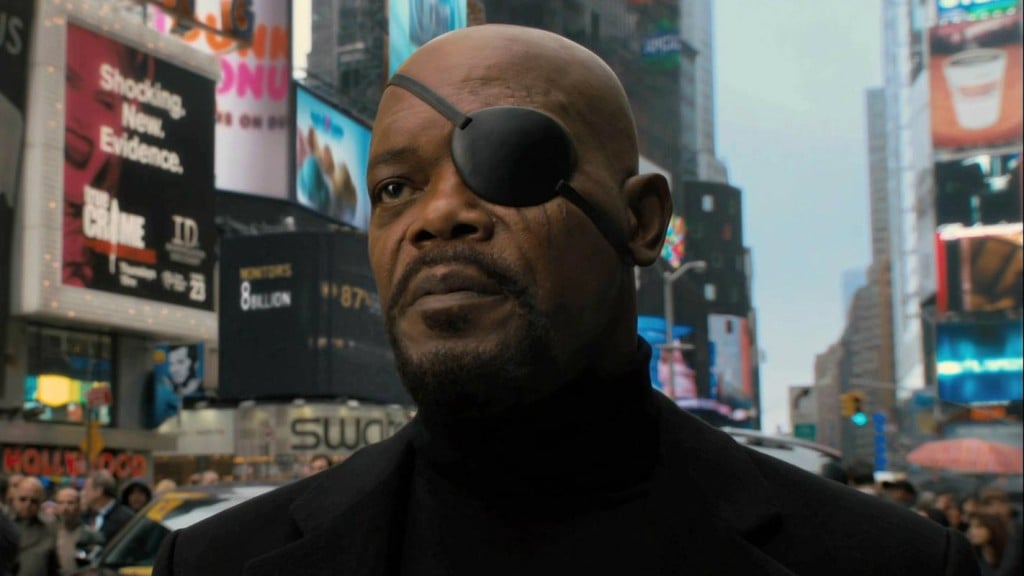 You can bet that Samuel L. Jackson is well past the point in his career where he needs to read for a role. At this point, he's in a place where filmmakers will make characters specifically with him in mind, and the result has been a host of movies that always seem to keep him in the headlines. His role as Nick Fury keeps him well-entrenched in the MCU, he's been a frequent player in many a Tarantino film, and all the while, he cashes a steady paycheck playing any number of villains whenever the mood strikes.
10. Tom Hanks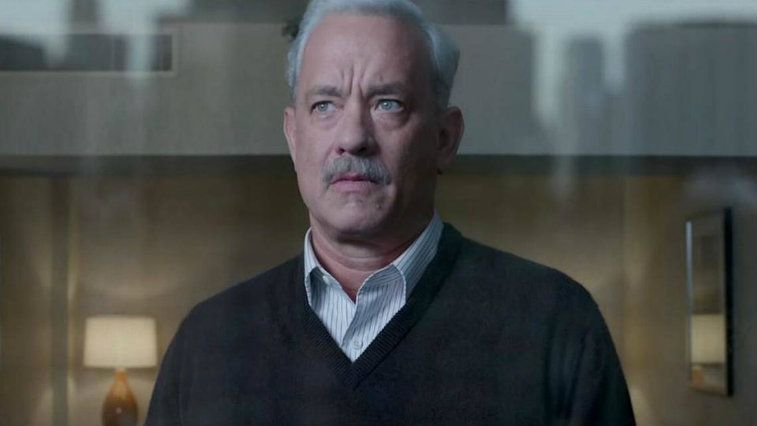 Tom Hanks is widely recognized as one of Hollywood's most accomplished actors, spanning a career that most could only dream of. Given that background, it's a safe bet that he doesn't have to ask anyone for a juicy role. The Hanks we know today chooses his projects carefully, honing in on movies that give him plenty to work with thematically, while producing an incredibly refined finished product.
Follow Robert Yaniz Jr. on Twitter @CrookedTable
Additional content provided by Nick Cannata-Bowman.
Check out Entertainment Cheat Sheet on Facebook!