Chevy Chase and Other Actors Who Make Terrible Co-Stars
Actors are notorious for being difficult to work with, but really the same could be said for most working artists. However, it takes a special kind of difficult for it to severely impact the kind of work an actor gets, despite having lots of talent. Here are 10 actors no one wants to work with anymore; actors who were once destined for greatness.
1. Lindsay Lohan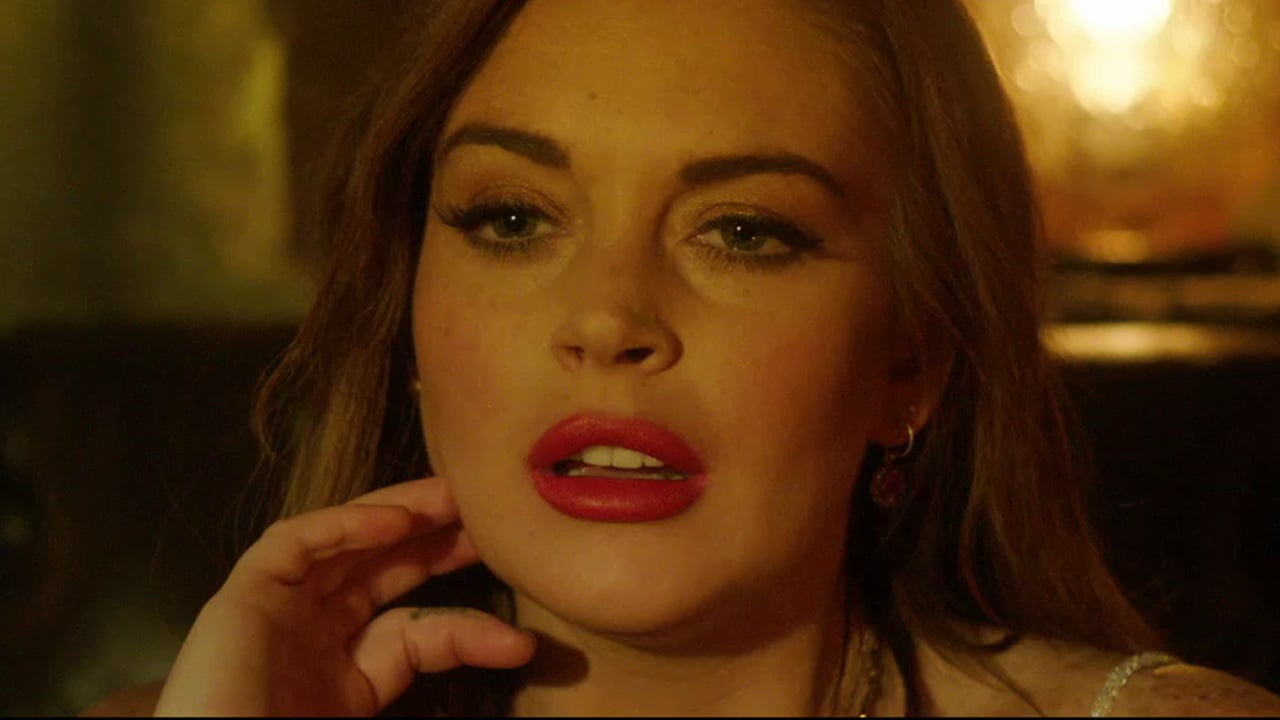 Lindsay Lohan rose to prominence as a child star in The Parent Trap and was well on her way to being one of the rare child actors who could transition to a successful career as an adult. But around the time of 2004's Mean Girls, at the height of her popularity, Lohan's partying and issues off set caught up with her career, and she's struggled to find success ever since.
Lohan's career trajectory would eventually lead her to the strangest (and maybe worst) film of 2013, The Canyons, which The New York Times chronicles in an eye-opening article "Here Is What Happens When You Cast Lindsay Lohan in Your Movie."
Some of the highlights of the story include Lohan's persistent late nights and partying, being briefly fired before hysterically begging the director for a second chance, and the not-so-surprising conclusion that Lohan is still talented if she could just get it together.
2. Mel Gibson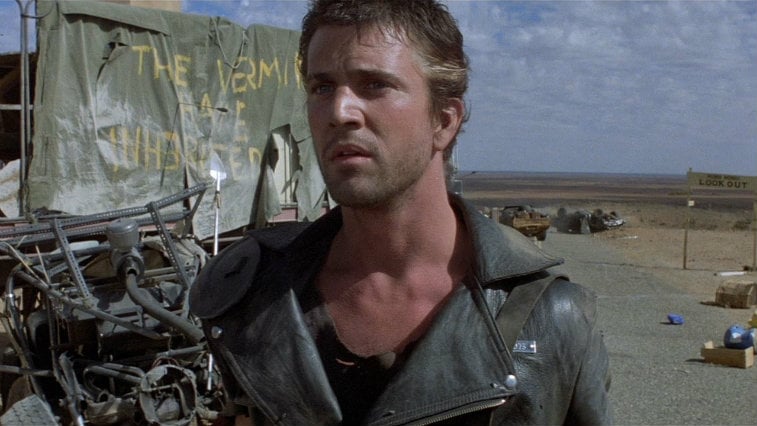 It's been 10 years since a Mel Gibson's DUI arrest led to his infamous anti-Semitic rant, but this incident continues to impact his career as both an actor and director. His 2016 film Hacksaw Ridge is his first successful large-scale project in years.
Shane Black, the writer and director of The Nice Guys and the writer of Lethal Weapon in which Gibson starred, told Business Insider "I think he's essentially been blacklisted in the industry… I think people don't want to work with him." There's recently been some debate over whether or not Gibson deserves a second chance, with some famous names coming out in support of the blacklisted actor.
But while some say he's paid a big price and has made positive changes over the years, others explain that the situation is more complicated. Elizabeth Currid-Halkett, the author of Starstruck: The Business of Celebrity, explains that Gibson's situation, "is not the same thing as forgiving Lindsay Lohan for partying too late," adding, "Anti-Semitism is not just behaving badly."
3. Charlie Sheen
At one point Charlie Sheen was the highest-paid actor to ever appear on television, signing a contract set to earn him nearly $2 million per episode on the sitcom Two and a Half Men. But only a year later, his fiery reputation blew up in his face when he found himself in rehab while the show was put on temporary hiatus.
Sheen then found himself in even more trouble when he not only blasted Two and a Half Men creator Chuck Lorre in a radio interview, but did so using vaguely anti-Semitic remarks. And now that he has revealed his HIV positive status, it's clear that Sheen was someone totally out of control in and out of the workspace.
4. Katherine Heigl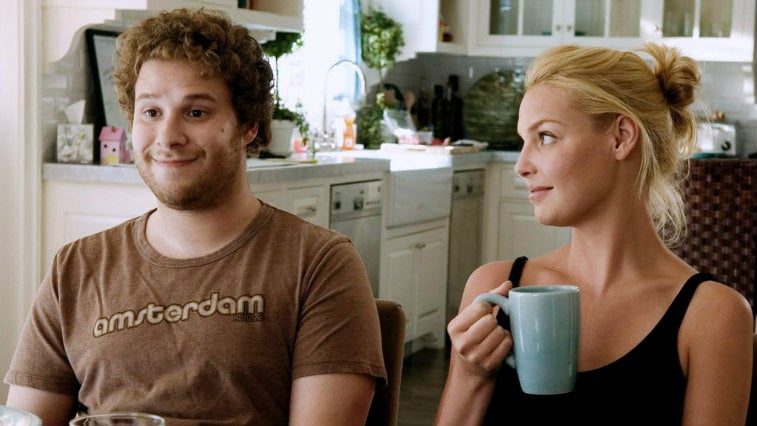 Sure, Katherine Heigl still gets lots of work these days, but in the late 2000s she was well on her way to being one of Hollywood's biggest movie stars. With lead roles in films like Knocked Up, 27 Dresses, and The Ugly Truth — all of which were financially successful — moviegoers saw Heigl everywhere.
Until she suddenly faded from the big Hollywood movies and returned to television. An article from The Hollywood Reporter quotes several unnamed, but prominent Hollywood insiders as saying that despite her talent, Heigl's difficult personality has essentially blacklisted her from many projects.
One insider told The Hollywood Reporter, "She can cost you time every single day of shooting… Wardrobe issues, not getting out of the trailer, questioning the script every single day." Others have noted her habit of slamming projects in public, including when she denounced Knocked Up as sexist and said that the writing in Grey's Anatomy wasn't good enough for her to seek an Emmy Award.
5. Val Kilmer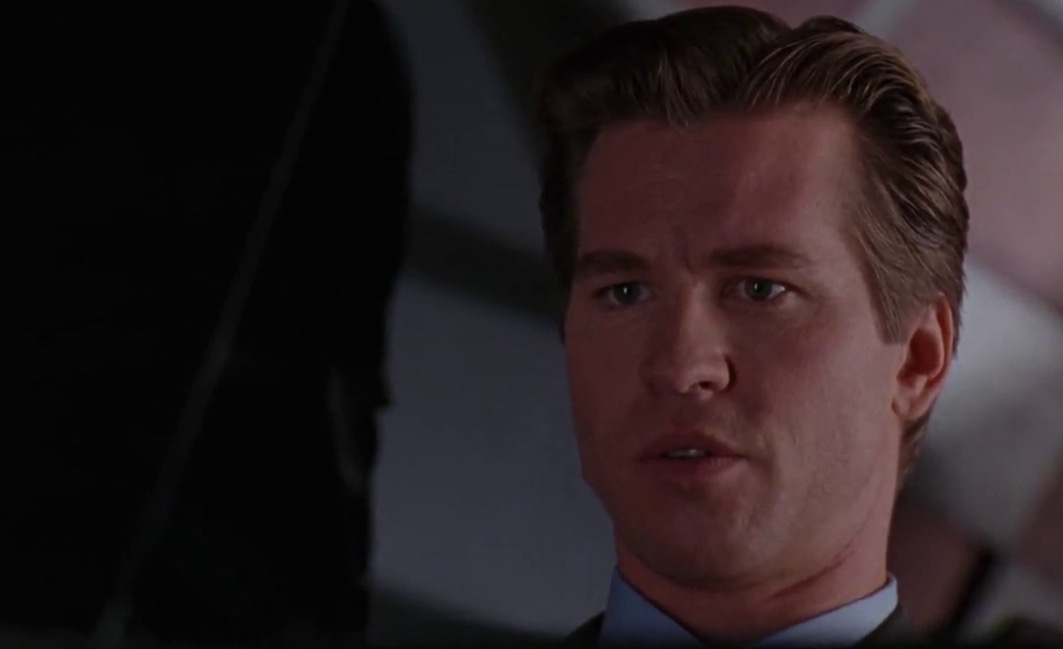 Val Kilmer has had a career resurgence in recent years and has never found himself lacking in work, so it's easy to forget that from the mid-'80s to the mid-'90s he was just about the biggest movie star around. Adjusted for inflation, Kilmer's films have earned almost $2 billion, with the vast majority of that coming from this 10-year span.
So what happened during the latter half of the '90s when his star-power waned and those huge roles started to fade? Apparently ego was to blame. Kilmer developed a reputation for being one of the most difficult actors in Hollywood around the time of Batman Forever. Issues surrounding the production of The Island of Dr. Moreau (depicted in the documentary Lost Soul: The Doomed Journey of Richard Stanley's Island of Dr. Moreau) only further damaged his ability to land blockbuster roles.
Director John Frankenheimer, who replaced Richard Stanley on The Island of Dr. Moreau, said at the time, "I don't like Val Kilmer, I don't like his work ethic, and I don't want to be associated with him ever again." And just before that, Joel Schumacher, the director of Batman Forever, called Kilmer "childish and impossible."

6. Nicolas Cage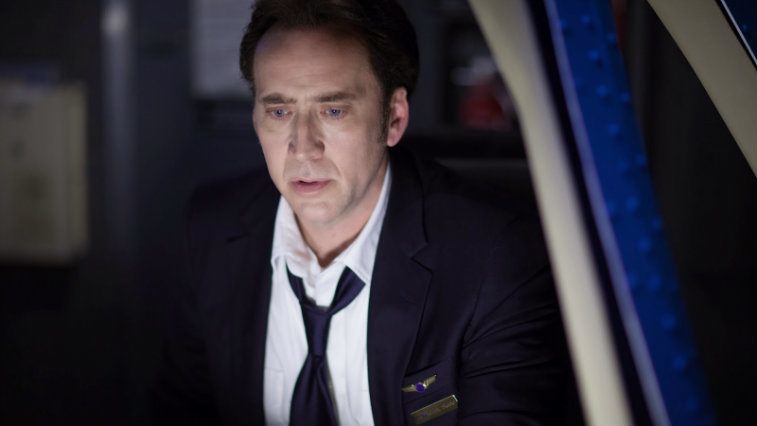 The Oscar winner was once very respected, but his career took a turn due to his bad decisions. Cage's more recent movies like Left Behind and Ghost Rider have been panned by critics. His acting also has become more and more unhinged, which has led to him becoming a joke in the industry. Cage reportedly tries to make bold decisions on set that have gotten him into arguments with directors.
7. Russell Crowe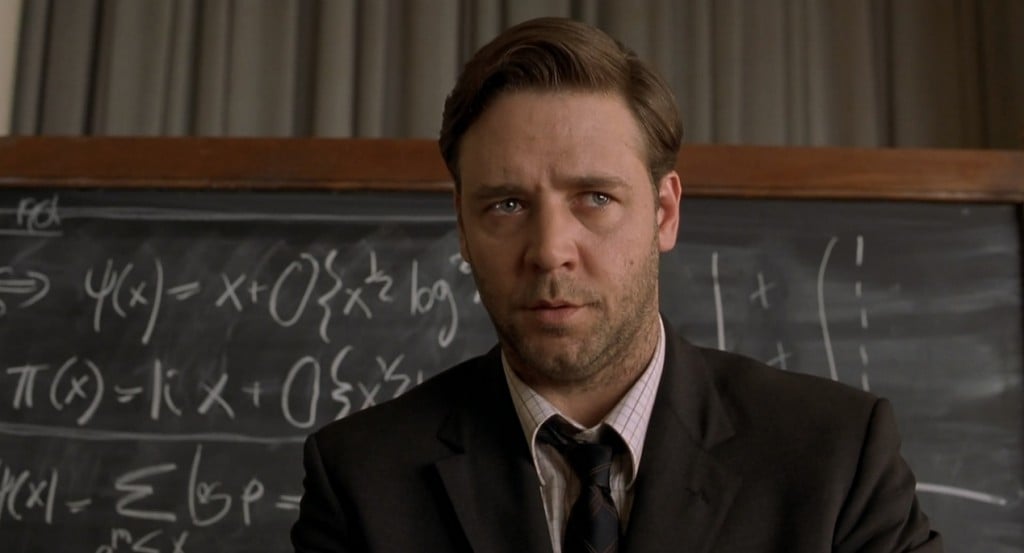 The Oscar winner should be able to nab leading roles, however his behavior off-screen has affected things. In 1999 he got into a fight at The Plantation Hotel in Coffs Harbour. Years later he yelled at a producer at the British Academy Film Awards. Crowe was once arrested and accused of throwing a phone at a hotel employee. He also weirdly started a feud with one of Hollywood's top leading men, George Clooney. These are some of the many reported reasons why people in the industry are steering clear of him.
8. Chevy Chase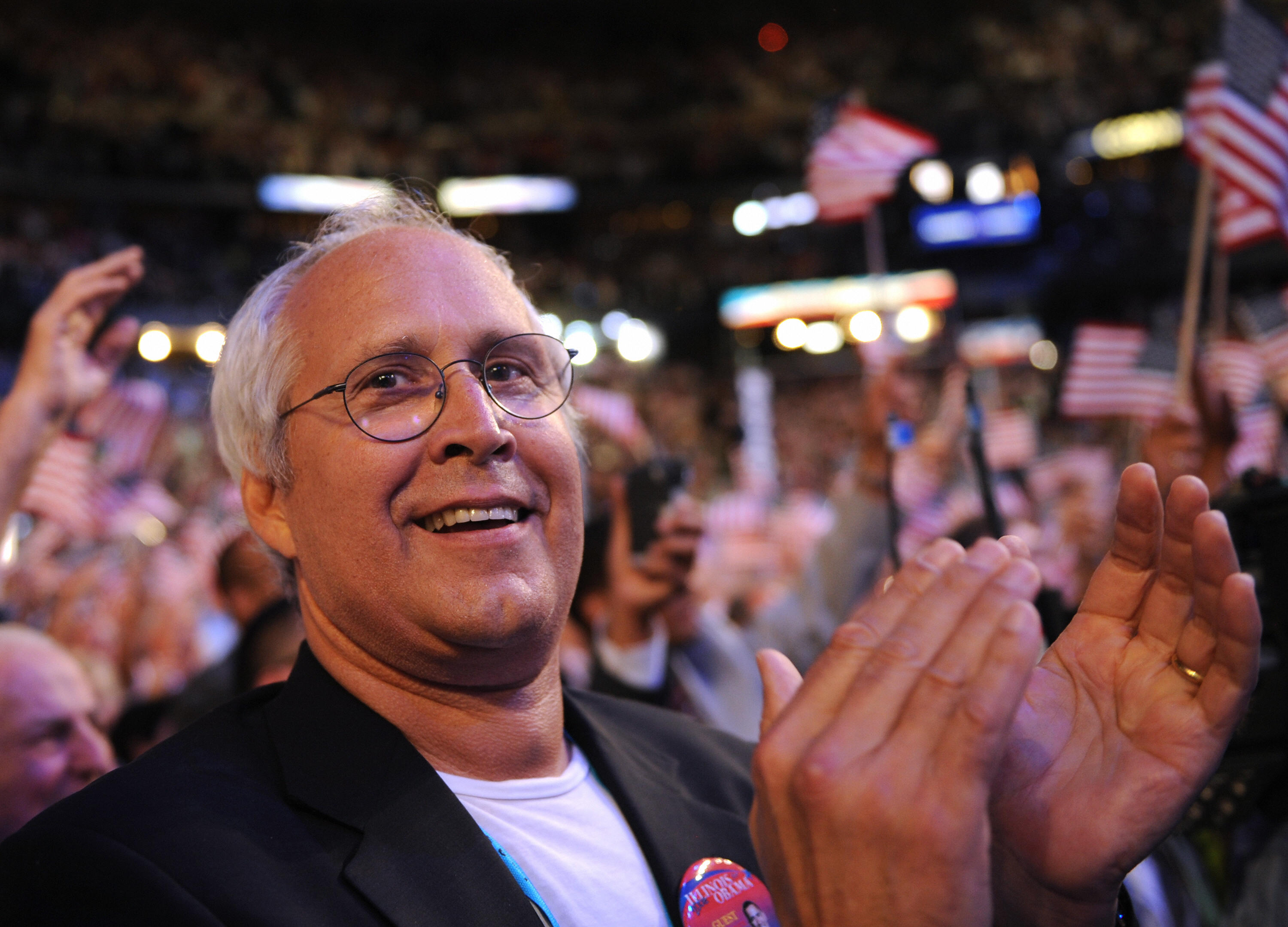 The actor has had a long comedy career, however, it finally looks like it might be taking more of a downturn due to his behavior. Chase was a regular on the television show, Community but openly dissed it. "It's just a f***ing mediocre sitcom! I want people to laugh, and this isn't funny," he said. This led to a feud with the show's creator, Dan Harmon. Chase reportedly refused to be part of certain episodes and eventually the actor's angry voicemails to Harmon were leaked to the public.
Harmon was fired for a season, but was eventually brought back while Chase left the show. This isn't the first time the actor has reportedly been tough to work with, but given his best work is behind him, this might have been his last shot.
9. Mark Salling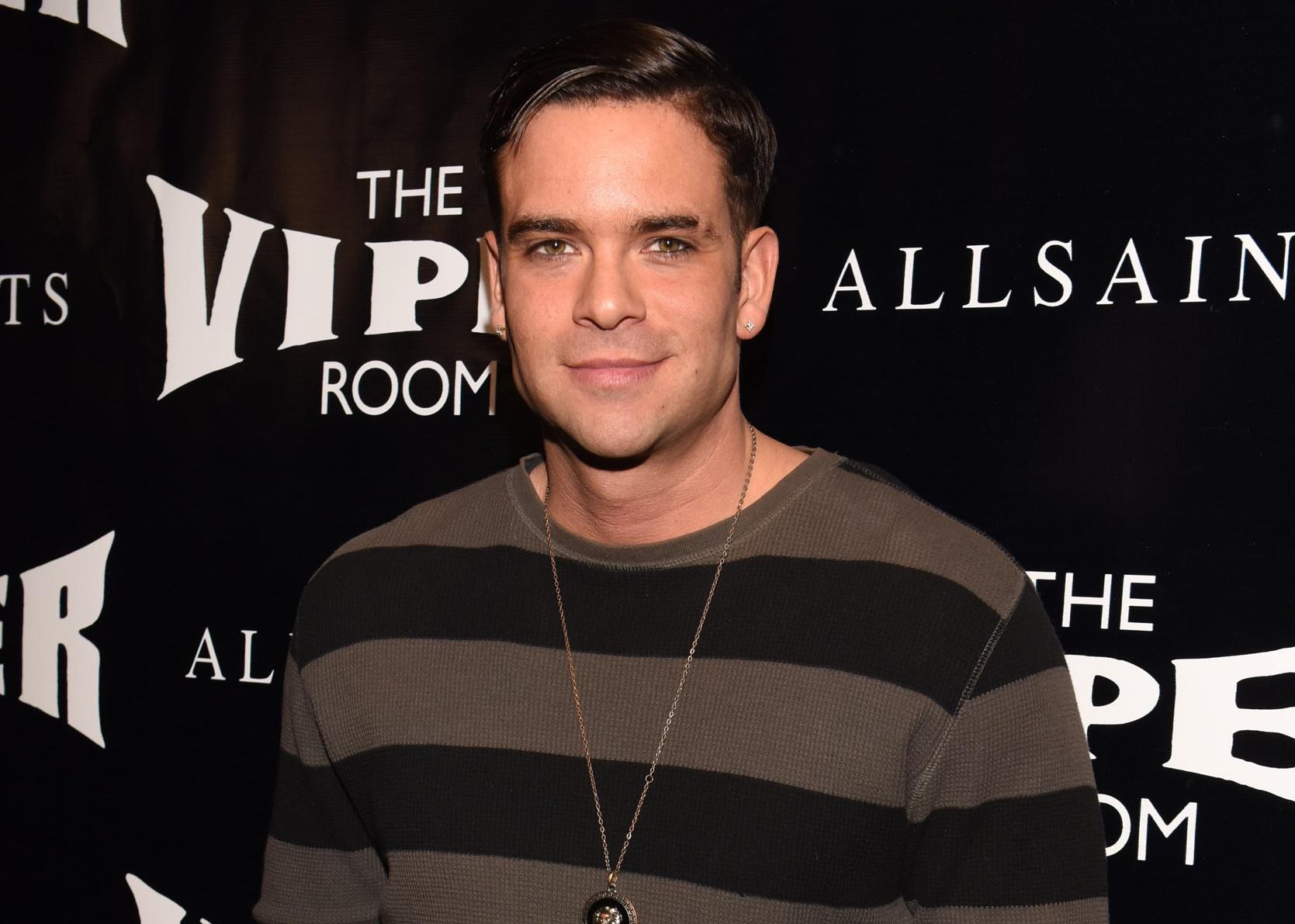 The Glee actor probably could have found work after the show finished, but scandal shot down his chances. Salling was arrested for receiving and possessing child pornography. He still has to go to trial but has so far pleaded not guilty, according to E! Online. Salling hasn't worked on anything since the news broke, and chances are no one will be willing to face the flack it takes to hire him.
10. Amanda Bynes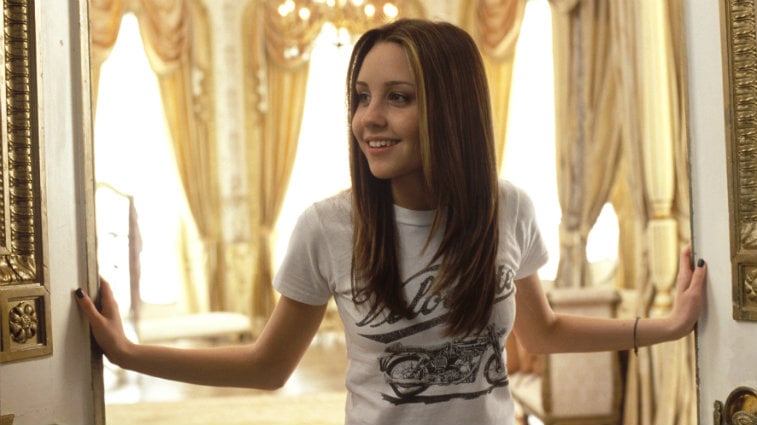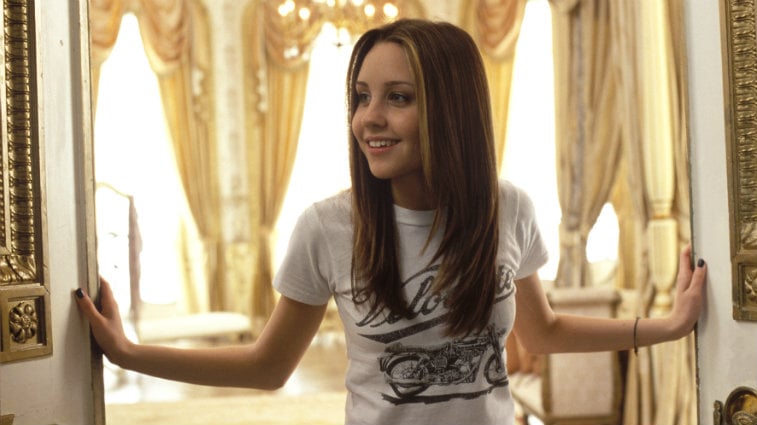 The child actress was able to transition to a pretty good movie career when she got older. However, things changed when she had a public break down. It all started with her rocking wigs and new facial piercings. Bynes also started sending out weird sexual tweets about Drake. Eventually, she started getting arrested for things like throwing a bong out of her window. Bynes later was put under a psychiatric hold. Since then she has been living with her family and going to fashion school.
Additional reporting by Nicole Weaver.
Check out Entertainment Cheat Sheet on Facebook!