Actors Who Are Ridiculously Older in Real Life Than the Movie Characters They Portray
There are many things that are considered when it comes to casting. But you'd be surprised how little an actor's age matching with the character's age is a requirement. We previously talked about older actors who played young teenager characters on television. Now it's time to look at the movies.
There have been many actors who played much younger roles. A lot of these roles were great and led to Oscars so it's no wonder why they wanted them. But some are so shocking because you probably didn't know how much older these stars were when they played them.
Here are 15 actors who are ridiculously older in real life than the movie characters they portray.
1. Leonardo DiCaprio in Catch Me If You Can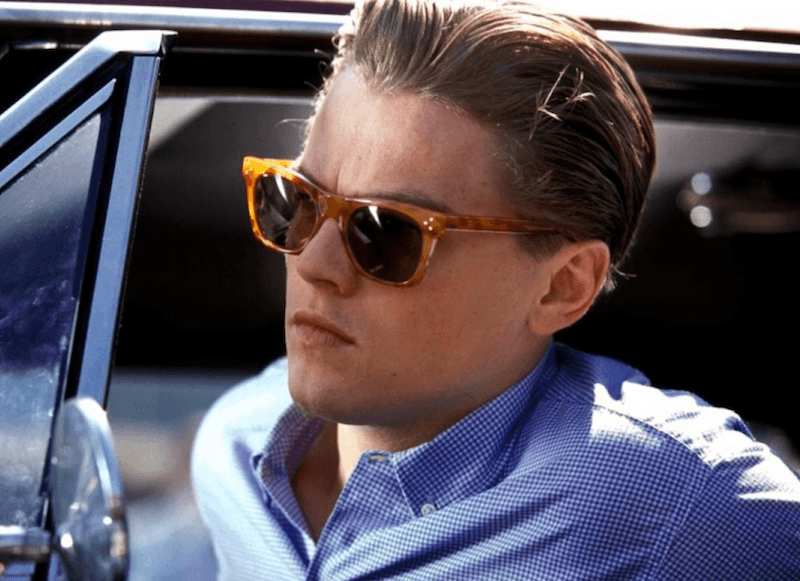 Real Age: 28
Movie Age: 17
The Oscar winner has been working since he was a child, but the industry tried to give him younger roles as long as possible. In Catch Me If You Ca, he portrayed the real story of Frank Abagnale Jr. who forged millions in checks and impersonated many professionals before the age of 19.
The movie was well-received and was nominated for two Oscars. But Leonardo DiCaprio was much older than his teenage role. IGN asked the actor about the conflict of playing such a younger role when he wants to move on to more mature ones as he goes further in his career. It looks like the character was so interesting to him that the age didn't hold him back. DiCaprio said:
Yes, but fundamentally [Frank Abagnale, Jr.] is just such a great character. … [My choice has] completely been character-driven as to whether I've been compelled to be a part of the film. I've never tried to reach a certain demographic of an audience or try to say: OK, now I'm going to do this type of film to transition myself into more adult roles. Or a romantic hero. Or whatever it may be, you know what I mean?
Next: This high school teenager was old enough to be out of college.

2. Gabrielle Union in Bring It On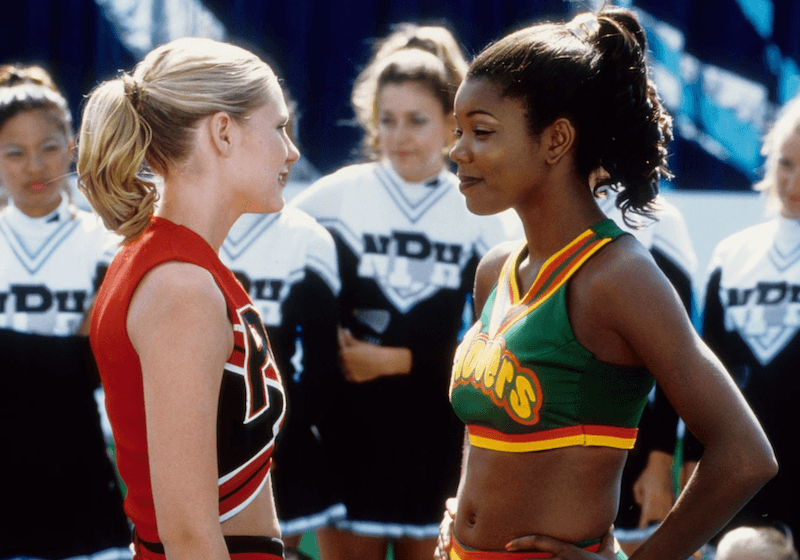 Real Age: 28
Movie Age: 17 or 18
The teen comedy actually did a great job talking about cultural appropriation and racism all while making people laugh. The movie stars Kirsten Dunst and she was actually appropriate for her role playing a senior in high school when she was 18 years old.
However, the teenage antagonist was played by Gabrielle Union who was already almost in her 30's at the time.
Next: Everyone's favorite moody teenager was played by an adult.

3. Alan Ruck in Ferris Bueller's Day Off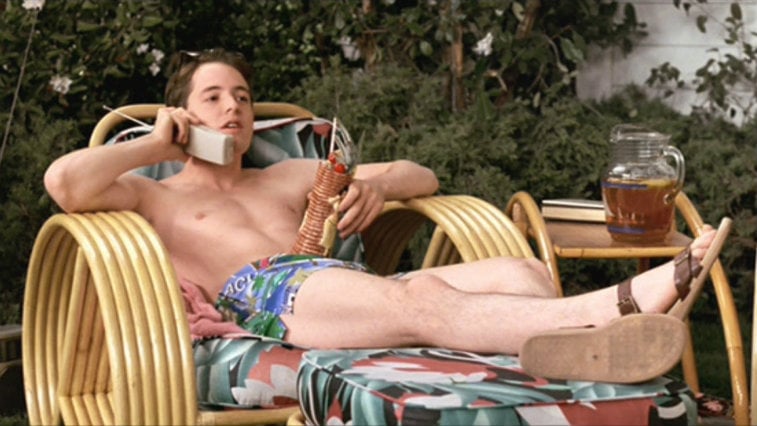 Real Age: 29
Movie Age: Teenager
Alan Ruck's most famous role is probably the sulking Cameron in the '80s classic. He was a sad teenager who just needed a day off with his good friends. But the actor was about to be 30 when he played the role, which is kind of crazy.
Next: Everyone's favorite Pink Lady was one of the oldest people in the cast.

4. Stockard Channing in Grease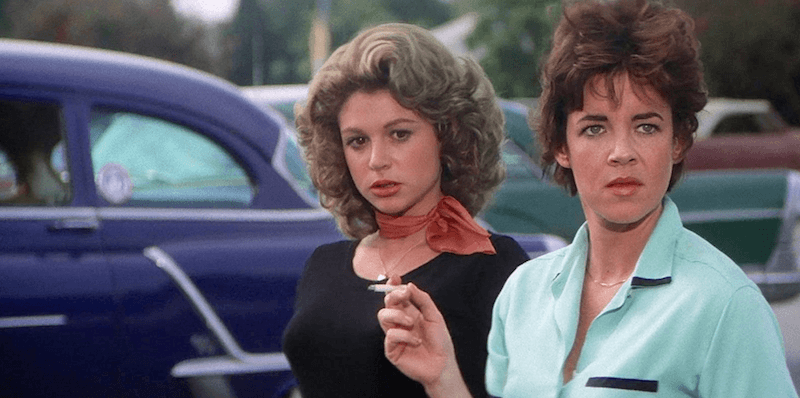 Real Age: 33
Movie Age: 17
Rizzo is undoubtedly the queen of the Pink Ladies. She has no problem saying what she wants and feels more mature than Sandy. But part of that was probably due to the actress being one of the oldest in the main cast at 33 years old. We still wouldn't have it any other way.
Next: This Oscar winner wanted to portray this famous teenager for a reason.

5. Ingrid Bergman in Joan of Arc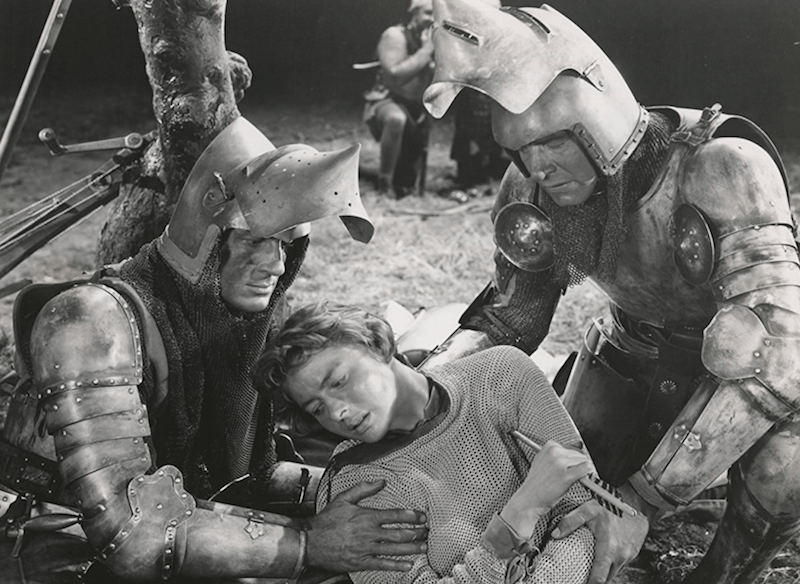 Real Age: 33
Movie Age: 14
The story of Joan of Arc has been told many times in film and a lot of those times actresses were much older than the teenager. The three-time Oscar winner portrayed the character when she was in 30's, so her talent and star power was what really played into her casting.
Next: You were probably clueless about this actress' real age.

6. Stacey Dash in Clueless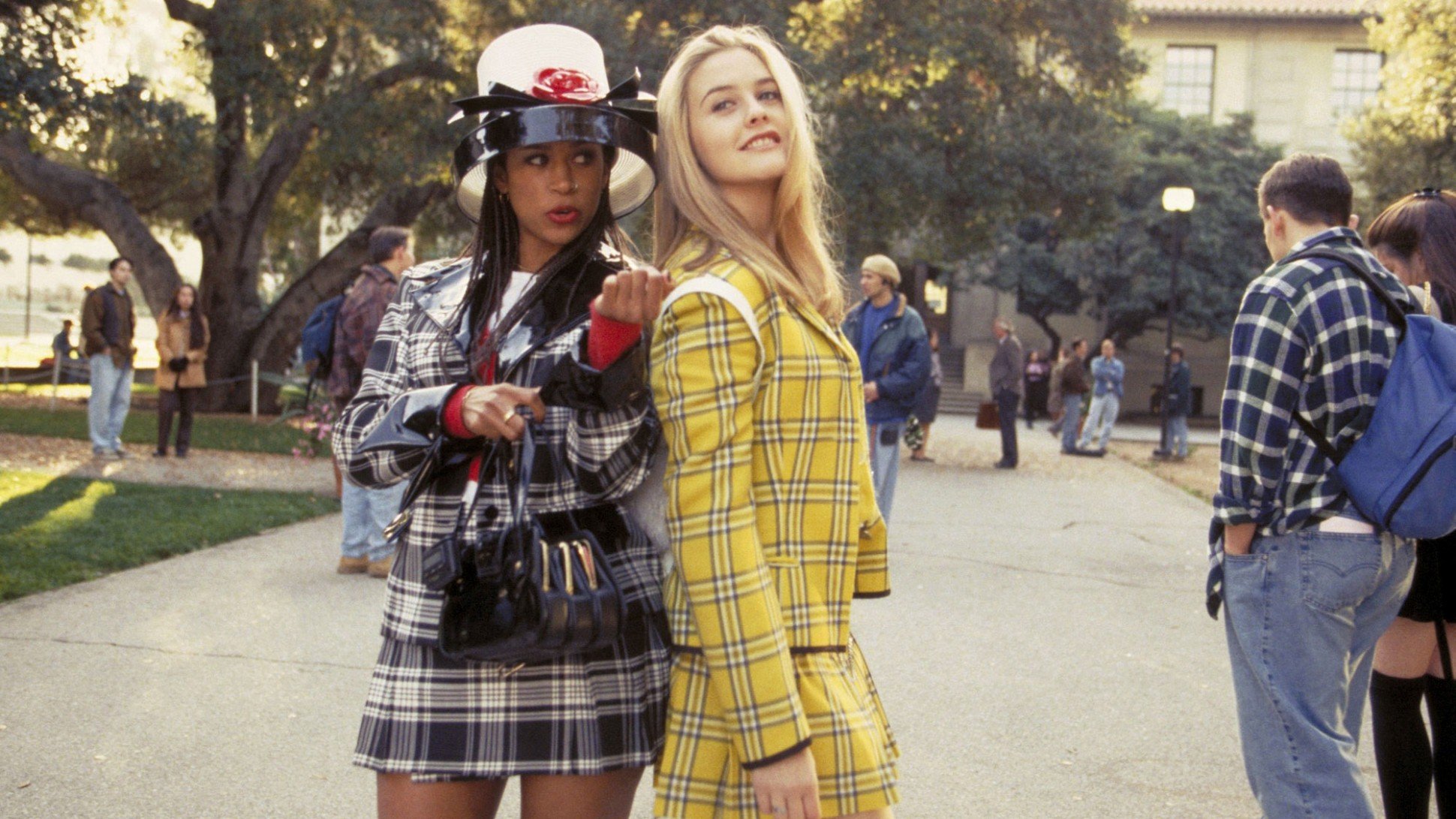 Real Age: 29
Movie Age: 17
Before she tried to be a political correspondent, Stacey Dash was acting. Her most famous role is playing Dionne in Clueless. While she was playing a clueless teenager, she was actually close to 30 when doing the movie.
It didn't stop there. She went back to playing Dionne in the television show so she was in her 30's playing a student.
Next: This older actress wrote a very young part and gave herself the leading role.

7. Emma Thompson in Sense And Sensibility
Real Age: 35
Movie Age: 19
Emma Thompson not only starred in the movie adaptation, but she also wrote the script. This led to her getting two Oscars. The movie was a huge accomplishment, which makes her huge age difference with the character understandable to overlook.
Next: The Titans were young football players onscreen but what about in real life?

8. Wood Harris in Remember the Titans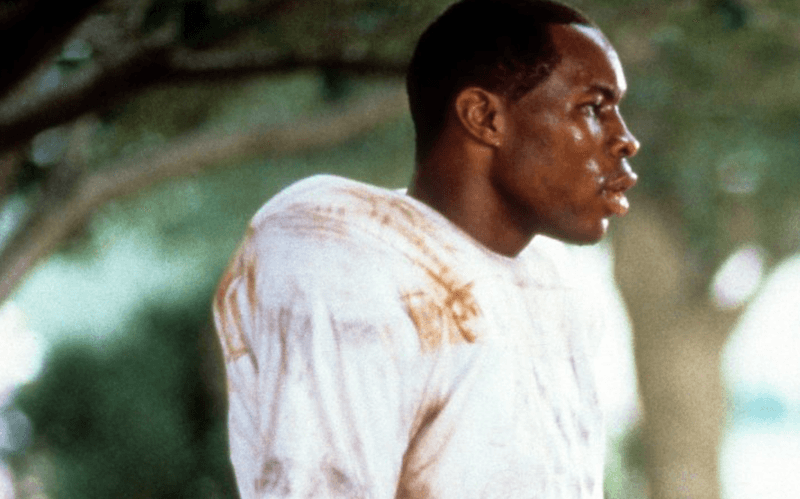 Real Age: 31
Movie Age: 18
The actor was one of the many actors who played high school football players in the movie. Although he was supposed to be a teenager, Wood Harris was already old enough to be out of college.
He still blends in, given most of the cast was older than their teenage characters.
Next: Things got creepy when this 51-year-old actor got help to play a teenager.

9. Robert Downey Jr. in Captain America: Civil War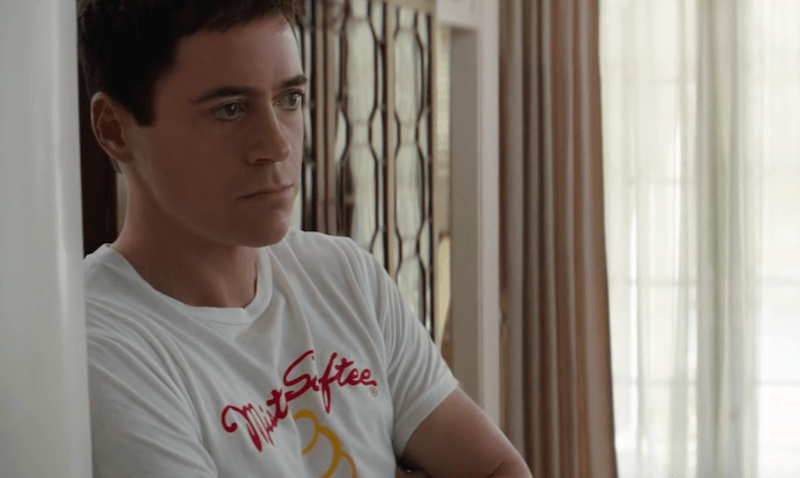 Real Age: 51
Movie Age: Teenager
For most of the movie, Tony Stark seems to be the appropriate age for Robert Downey Jr. But for a flashback scene, things got weird when we see Stark as a teenager.
Instead of casting a younger actor, they aged the actor down using CGI. The actor did perform the scene in real life then they de-aged him in digital compositing.
Next: This Deadpool star has played much younger than his age.

10. Ryan Reynolds in Just Friends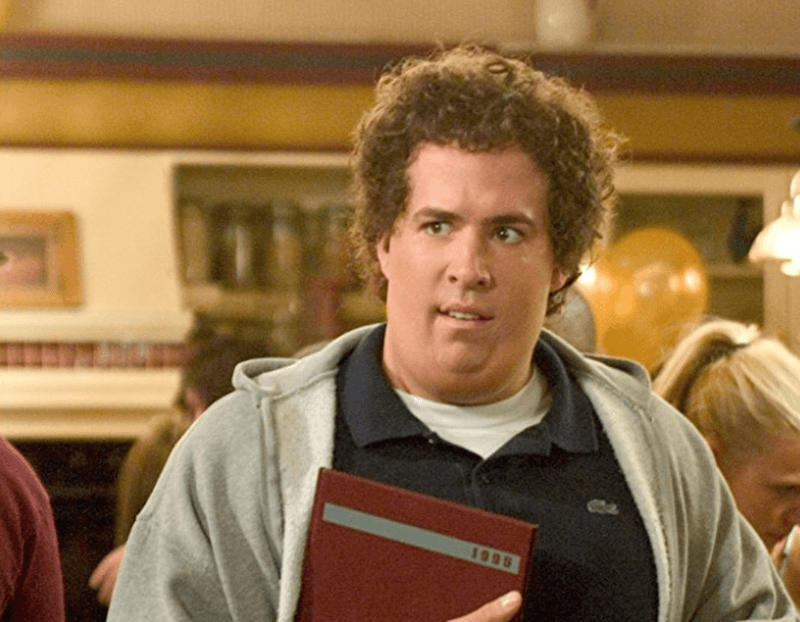 Real Age: 29
Movie Age: Teenager
The funny actor played a character who was still very much in love with a woman he was friends with in high school. The movie jumps between 10 years from when he was an overweight high school student to current day.
Ryan Reynolds plays his younger self, which looks pretty ridiculous not just because of the makeup, but because he's obviously older.
Next: Before we got a young Spider-man, we had a few older ones.

11. Andrew Garfield in The Amazing Spider-Man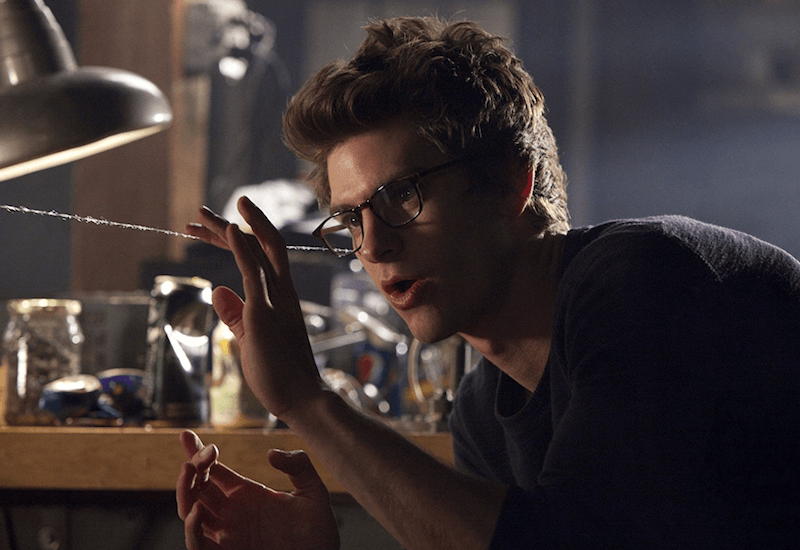 Real Age: 29
Movie Age: 15
The actor took on the big job of playing Peter Parker in this adaptation. Peter is only 15 years old when he becomes spider-man but the actor was much older when he played the role. It's probably a good thing a younger cast was used for the future adaptation.
Next: This Oscar winner was over two decades older than her character.

12. Barbra Streisand in Yentl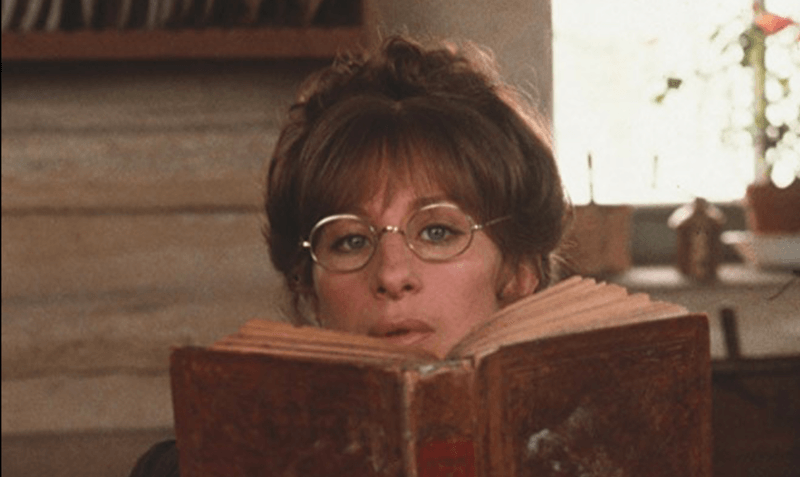 Real Age: 41
Movie Age: 16
The Oscar winner played a teenage girl who disguises herself as a boy in order to undergo religious training. In reality, Barbra Streisand was already in her 40's. It didn't matter, and the movie took an Oscar for Best Music.
Next: This iconic socialite was just a teenager played by a much older actress.

13. Audrey Hepburn in Breakfast at Tiffany's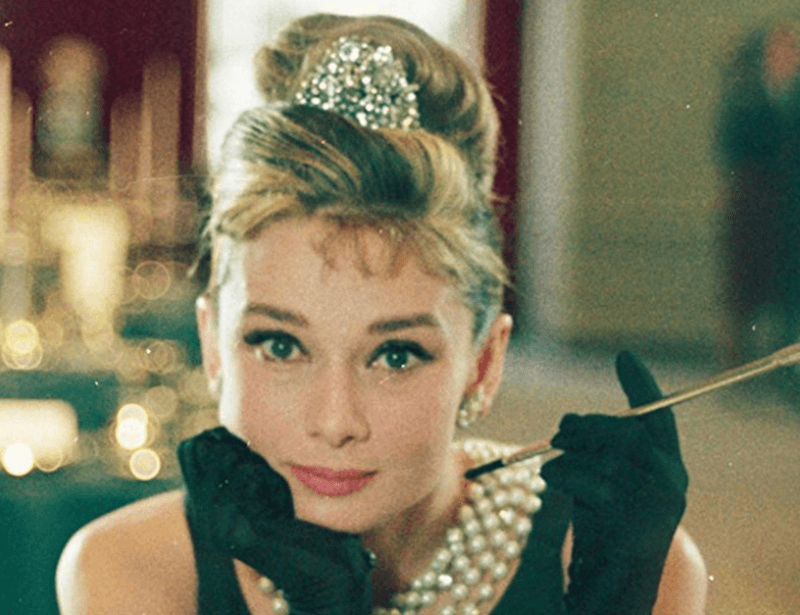 Real Age: 32
Movie Age: 18
Holly Golightly is a New York socialite with a dark past. She's also supposed to be very young, but Audrey Hepburn was already in her 30's. It's no secret that author Truman Capote didn't want Hepburn to play the role, but it had nothing to do with her age.
He wanted Marilyn Monroe who had a very different persona in movies. Despite that, it's one of Hepburn's most iconic roles.
Next: This older actor played a teenager who is busy dancing and falling in love.

14. Sean Patrick in Save the Last Dance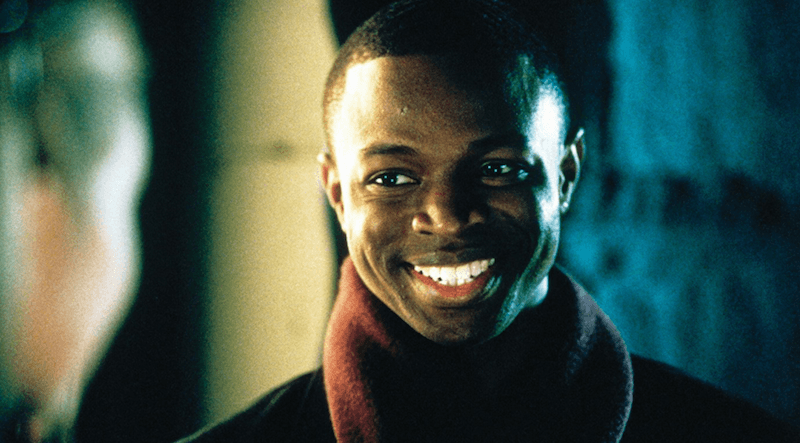 Real Age: 30
Movie Age: 19
The actor played a young boy about to graduate high school and go to college. Although a big part of his storyline is about him potentially going to medical school one day, the actor was 30.
His co-star Julia Stiles,, was a little closer to her character's age given she was 20 playing a high school senior.
Next: This Star Trek actor was much older than his iconic character.

15. John Cho in Star Trek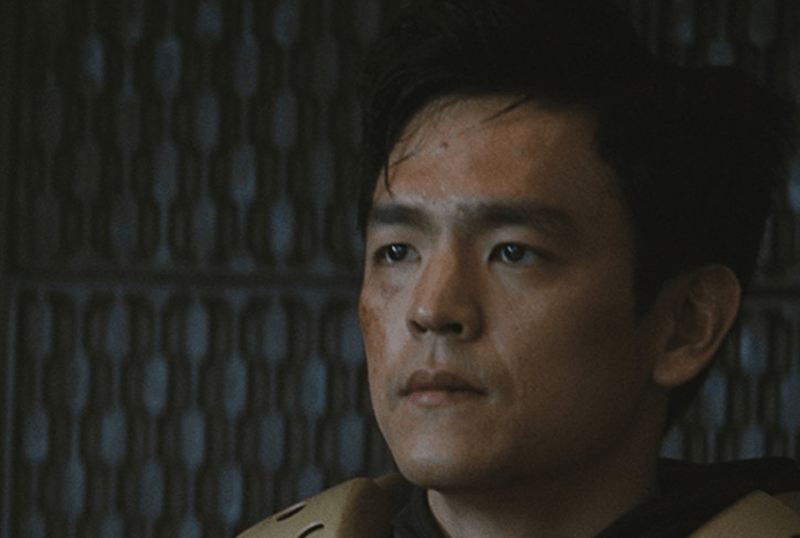 Real Age: 37
Movie Age: 21
The actor played Sulu in multiple movie adaptations of Star Trek. Sulu is fairly young at 21 years old, but John Cho was closer to 40 when he first took the role.
Follow Nicole Weaver on Twitter @nikkibernice.
Read more: Actors Who Are Way Older Than the TV Show Characters They Play
Check out The Cheat Sheet on Facebook!