Actors Who Ruined Their Own Careers
Keeping a Hollywood career going strong can be tough work. Not only can one bad film threaten to derail an actor's entire career, but anything that happens off the screen can have an equally devastating impact. Today, with camera phones everywhere and a celebrity culture fed by paparazzi and gossip, an actor's ability to continue working can depend entirely on keeping themselves out of trouble, which isn't always easy to do. Here are 10 examples of actors who ruined their own careers, often at the height of their popularity.
1. Mel Gibson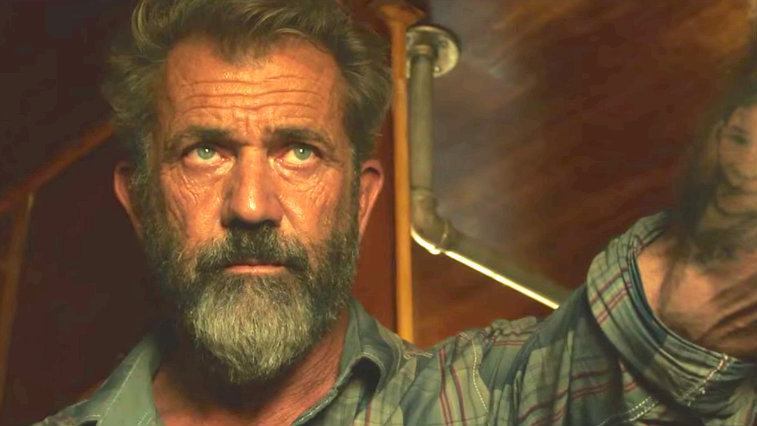 Mel Gibson was once one of the biggest Hollywood stars, commanding per-movie salaries that still rival some of today's biggest deals. He earned over $20 million in 1998 for Lethal Weapon 4 and later directed the controversial blockbuster The Passion of the Christ. But a history of alcohol issues eventually caught up with him in the mid-2000s when a particularly offensive rant was recorded during a DUI stop, which included anti-Semitic and sexist remarks.
Four years later, as his career was beginning to recover slightly, another Gibson recording appeared online. This included another round of offensive, racist remarks all aimed aggressively at his ex-wife. His talent agency, William Morris Endeavor, immediately dropped him following the tape's release leaving Gibson's career appearing unsalvageable. That being said, he seems to be experiencing a bit of a comeback this year, having directing the critically acclaimed war drama, Hacksaw Ridge.
2. Charlie Sheen
Drugs, overdoses, and violence — by all accounts the recent downfall of Charlie Sheen feels like it should have happened two decades ago. Sheen's history of unapologetic partying and drug use has led to at least one overdose and multiple rehab stays, but it was his behavior as the lead of Two and a Half Men that ultimately destroyed his Hollywood career.
Following another stint in rehab, Two and a Half Men creator Chuck Lorre finally had enough when he fired Sheen from the show. What resulted was a meltdown of epic proportions on the part of Sheen (although it can be hard to tell) in which he aimed some anti-Semitic remarks Lorre's way and did a series of bizarre interviews.
3. Lindsay Lohan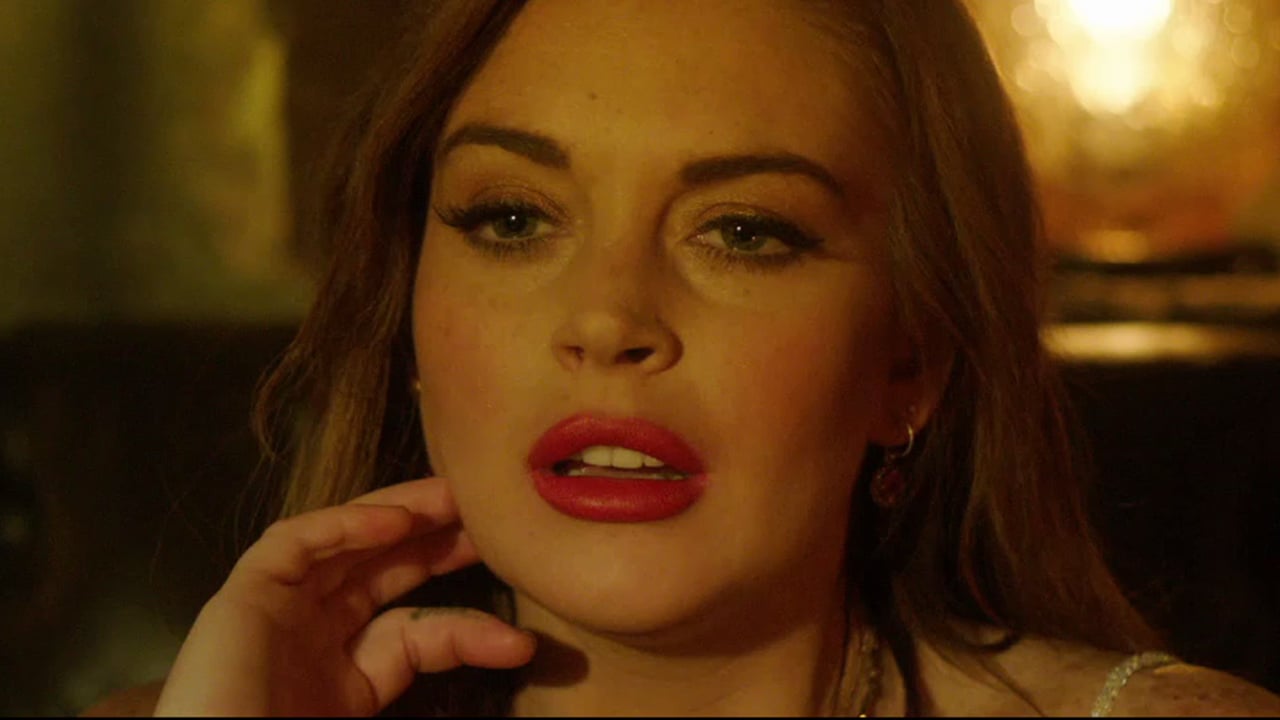 Following Mean Girls and Herbie: Fully Loaded in the mid-2000s, Lindsay Lohan had all the buzz and talent to become one of Hollywood's biggest stars. After all, Lohan was only 17 years old at the time of Mean Girls' filming and had already displayed a history of strong work. But then, drugs, arrests, and partying derailed her career less than four years after the Mean Girls high-water mark.
In an Entertainment Weekly article from 2007, several anonymous studio heads and producers spoke about just how much her career had imploded (Mean Girls was only three years earlier). "Right now, she'd have to pay a studio to get herself into a movie," one studio head said. Another studio executive explained, "Her films don't open. She's a pain to work with. I think she's done."
Nearly 10 years later, not much has changed. The Paul Schrader-directed thriller, The Canyons was supposed to be a revival of sorts for Lohan, but The New York Times article titled "Here Is What Happens When You Cast Lindsay Lohan in Your Movie" shows that Lohan is still battling some issues.
4. Paul Reubens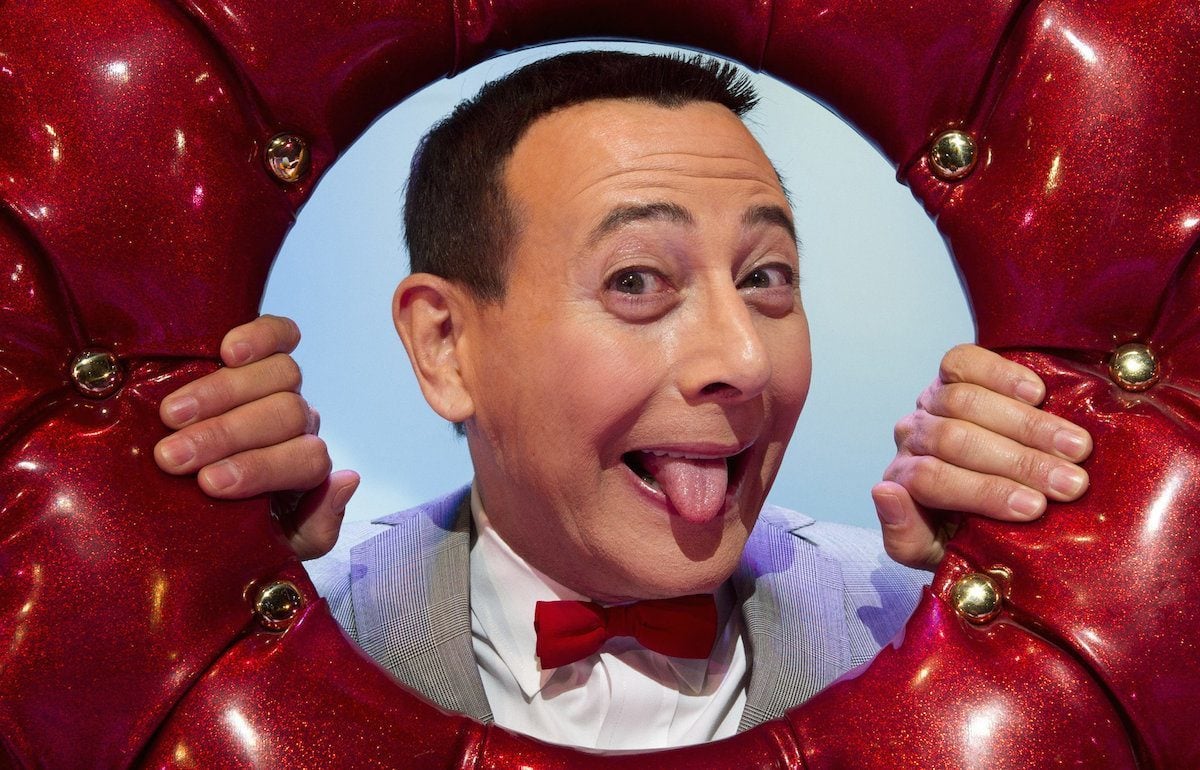 Paul Reubens' Pee-wee persona was firmly embedded in pop-culture before a 1991 arrest of the star for masturbating in an adult theater put the brakes on Reubens' career. While his morning show, Pee-wee's Playhouse was already done at the time, the arrest influenced CBS's decision to remove reruns of the series while igniting a media storm over his association with children's programming.
For most of the '90s, Reubens avoided the public eye until he began to appear in films and television again in 1999. A pornography arrest in 2002 again threatened to derail his career, but was later brought down to a lesser charge. In recent years, he has finally started to reach the popularity he once had in the '80s, including starring in the Netflix original film, Pee-wee's Big Holiday.
5. Jennifer Grey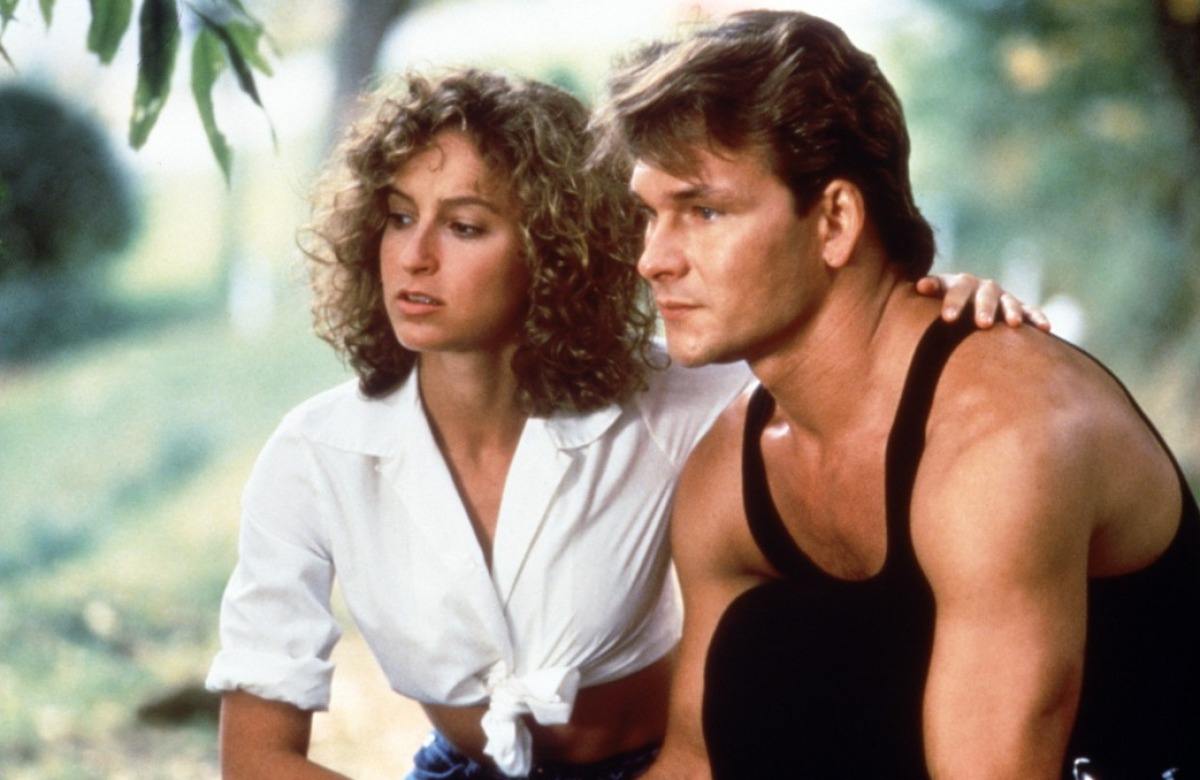 Jennifer Grey's Hollywood story illuminates the shallower side of the industry. Starting in the mid-'80s, Grey was fast becoming one of Hollywood's rising stars with memorable turns in Red Dawn, Ferris Bueller's Day Off, and Dirty Dancing, the latter of which scored her a Golden Globe nomination for Best Performance by an Actress. But in the early '90s, Grey underwent rhinoplasty (a nose job) and her career was affected overnight.
Describing the experience, Grey explained, "I went in the operating room a celebrity and came out anonymous." She added, "It was like being in a witness protection program or being invisible." While Grey has continued to work consistently in the decades since, all the momentum she built up in the '80s went up in smoke. "It was the nose job from hell. I'll always be this once-famous actress nobody ­recognizes because of a nose job," Grey said.
6. Tatum O'Neal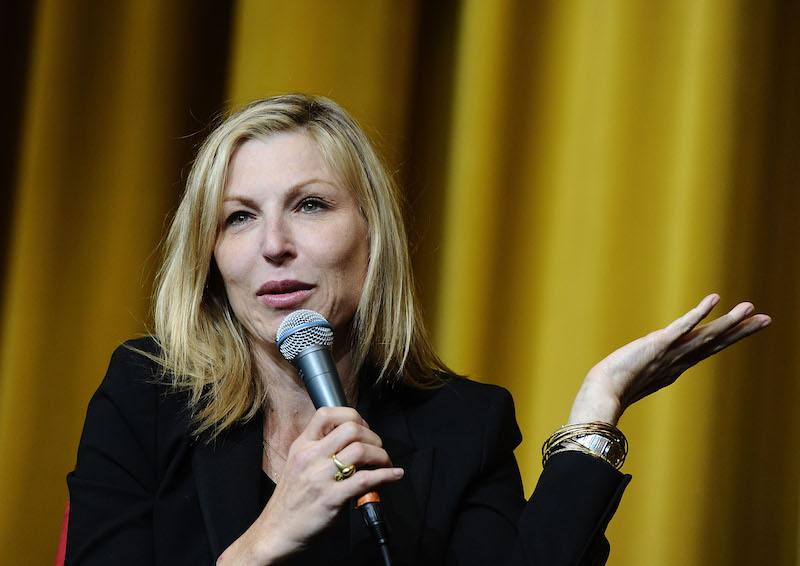 As the youngest star ever to win an Oscar for Best Actress in a Supporting Role, O'Neal seemed to be on her way to a long and acclaimed journey in the film industry. Unfortunately, the actress' career was derailed by rampant drug abuse. Her post-Oscar resume has been sparse, with few credits and mostly forgettable roles. Her substance use has also hurt her personal life. In 1998, O'Neal lost custody of her children to her ex-husband, tennis player John McEnroe, due to her drug problems.
7. Thomas Gibson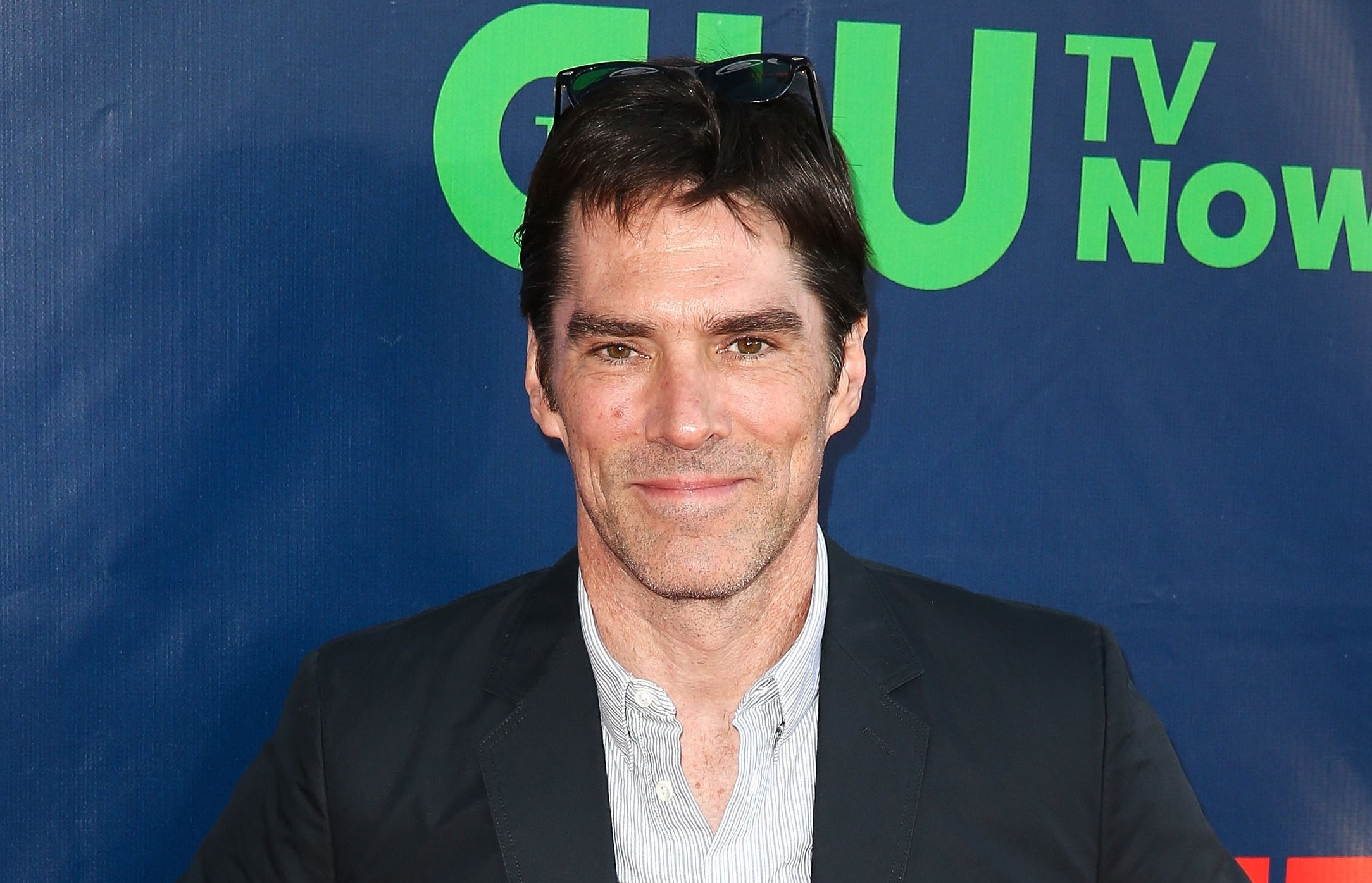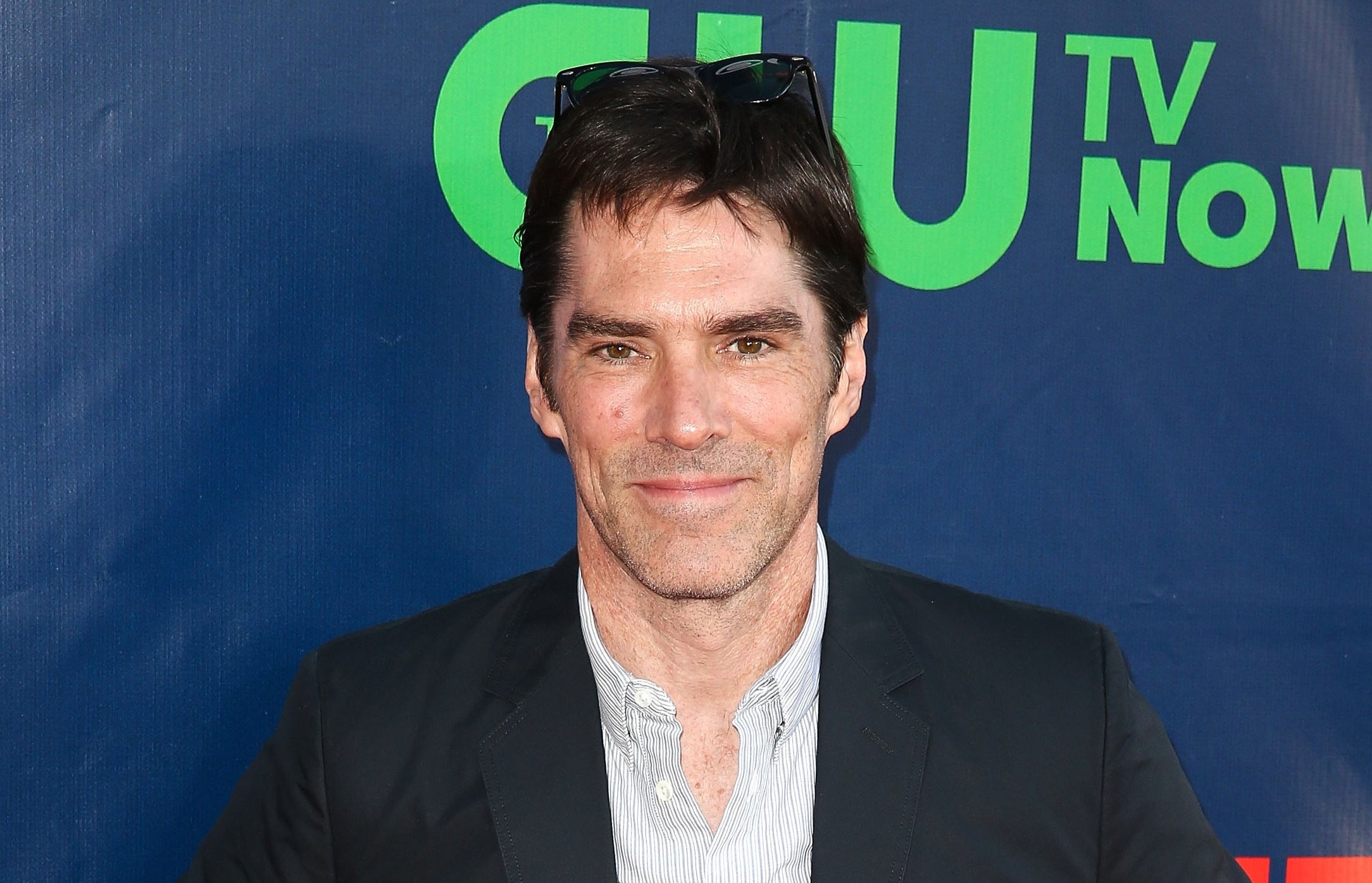 Thomas Gibson, a longtime star of CBS's Criminal Minds, got himself axed from the drama in August 2016 after reportedly kicking one of the show's co-executive producers. The suspension was initially thought to be temporary, but that changed after co-produced ABC Studios and CBS Studios launched an investigation into the altercation. Soon after, it was announced that Gibson had been permanently dismissed from the show. The official statement read: "Thomas Gibson has been dismissed from Criminal Minds. Creative details for how the character's exit will be addressed in the show will be announced at a later date."
The ugly confrontation was reportedly only one of three strikes (also including a 2010 on-set flare up and a 2013 DUI) in five years, ultimately leading the network to dismiss Gibson for good. The incident not only marked an unfortunate ouster for Gibson, who had been with the show since its premiere back in 2005, it has also badly tarnished his reputation.
8. David Hasselhoff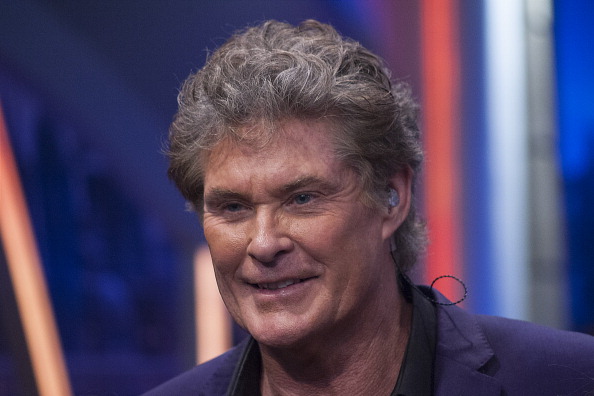 Hasselhoff had a huge career in the '80s and '90s, but he found himself embroiled in scandal in 2006 after his daughter videotaped him eating on the  floor in a drunken stupor. The actor's drug and alcohol abuse not only hurt his marriage and family life, but also ruined his image and ultimately, his reputation. Though he managed to get sober in 2009, his acting career has never fully rebounded. He most recently starred in a British mockumentary series, Hoff the Record.
9. Amanda Bynes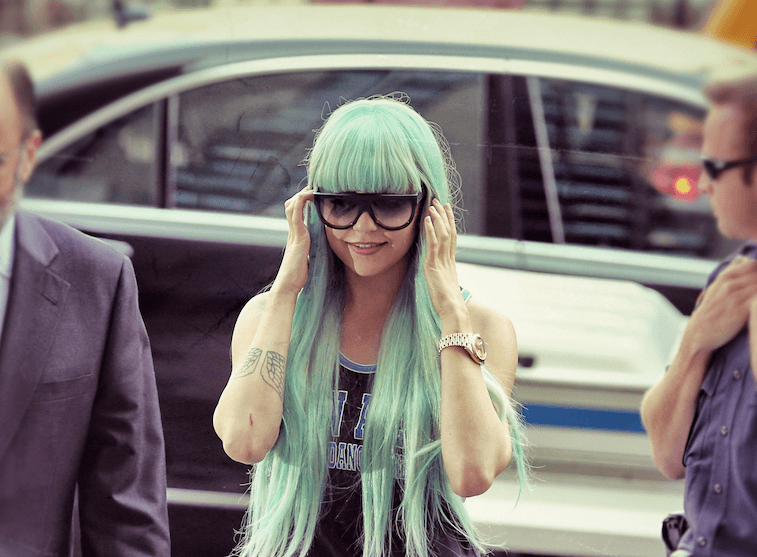 The one-time exemplary teen actress shocked everyone with her career-ending meltdown in 2012. Following an April arrest that year for drunk driving and an alleged hit-and-run a few days later, the former comedy star became seemingly unhinged and began exhibiting increasingly erratic behavior. After a slew of deranged Twitter rants, bizarre incidents, and more legal trouble, Bynes' parents filed for conservatorship and the actress spent some time in a psychiatric ward. Bynes has kept a mostly low profile since, and though her Hollywood career may be over, she is reportedly now attending classes at the Fashion Institute of Design & Merchandising.
10. Mark Salling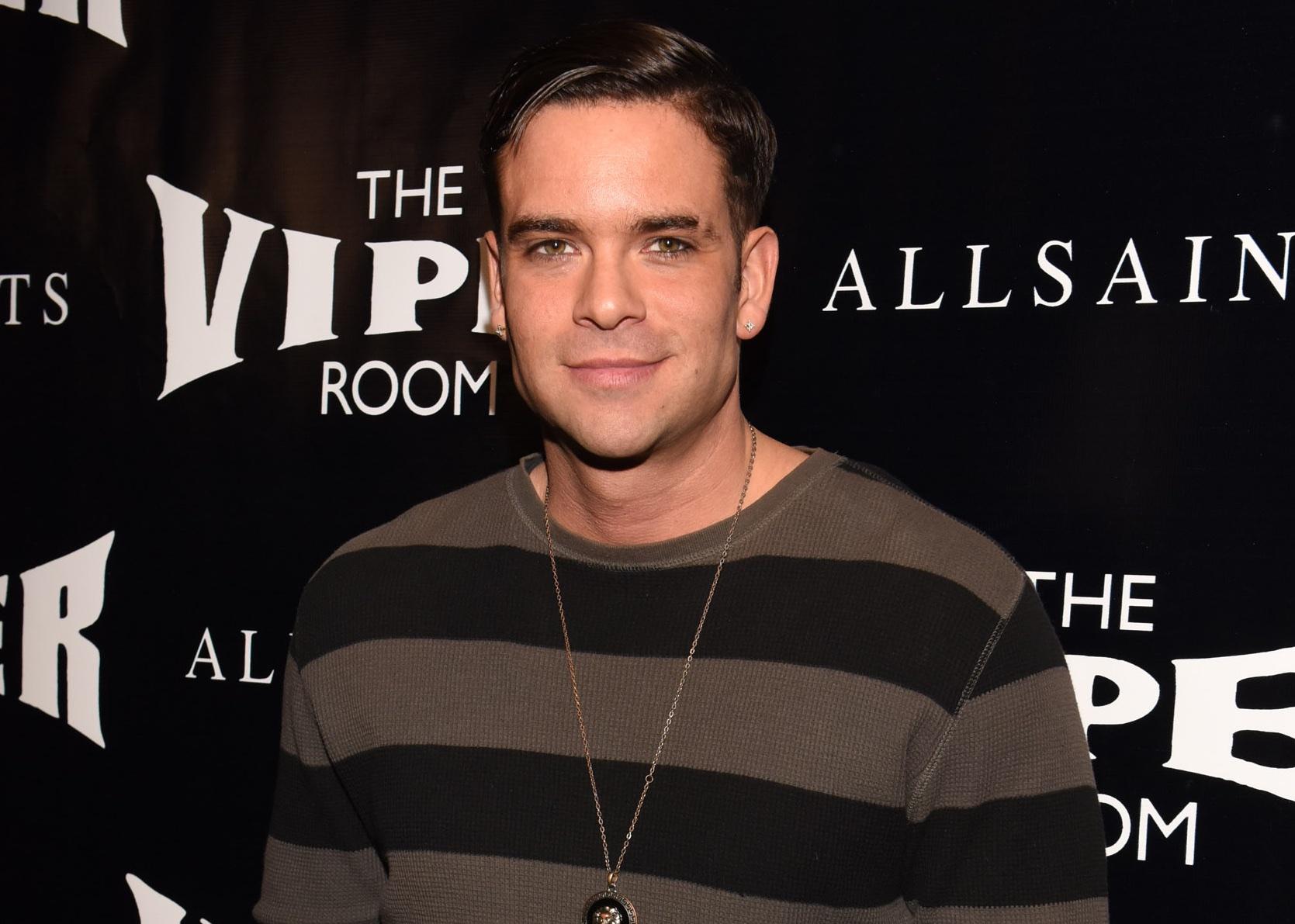 In spring of 2016, the former Glee star was indicted on charges of receiving and possessing child pornography. Following the charges, the disgraced actor was cut from the miniseries, Adi Shankar's Gods and Secrets. Director, Adi Shankar made the announcement on his Facebook page in May, writing, "He has been cut from the mini-series, I will personally be paying for the reshoots, and I hope that Mark finds inner peace."
Things haven't improved for Salling in the months since. In October 2016, TMZ reported that the actor is now under investigation for allegedly raping a woman, in addition to the previous charges.
Additional reporting by Michelle Regalado.
Check out Entertainment Cheat Sheet on Facebook!