These Popular Actors Almost Starred on 'Game of Thrones'
Game of Thrones features a massive ensemble of characters, so it's no surprise that the casting process wasn't easy. While viewers have come to love the show's current stars, the series almost looked very, very different. In addition to the famous names who actually turned down roles on the popular drama (only to kick themselves later), there were also many stars who either auditioned multiple times to no avail or got a part, but later got recast. Below, check out 10 actors who almost starred in Game of Thrones:
1. Sam Claflin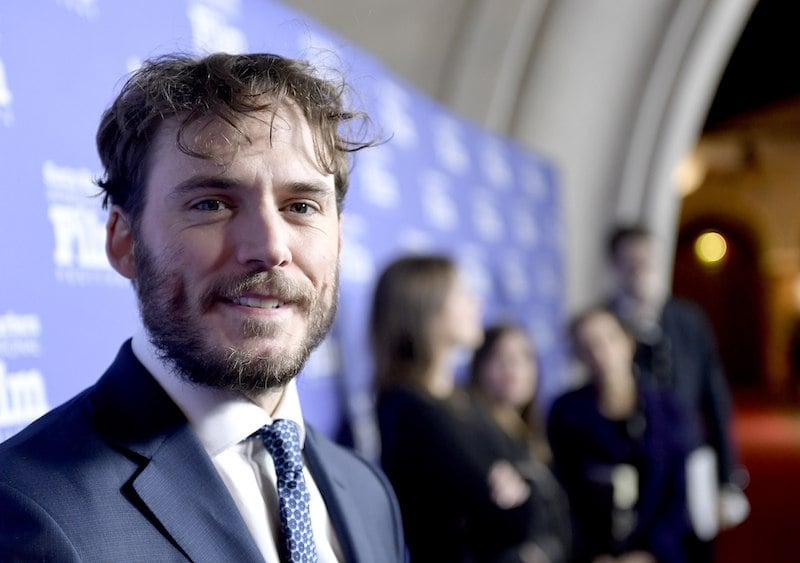 This former The Hunger Games star admitted to CinemaBlend that he once auditioned for Game of Thrones, along with — as he put it — "every British actor." Sam Claflin reportedly read for the roles of Jon Snow and Viserys Targaryen. However, his various film commitments (including Snow White and the Huntsman and Pirates of the Caribbean: On Stranger Tides) ultimately kept him from landing a gig on the show.
2. Jennifer Ehle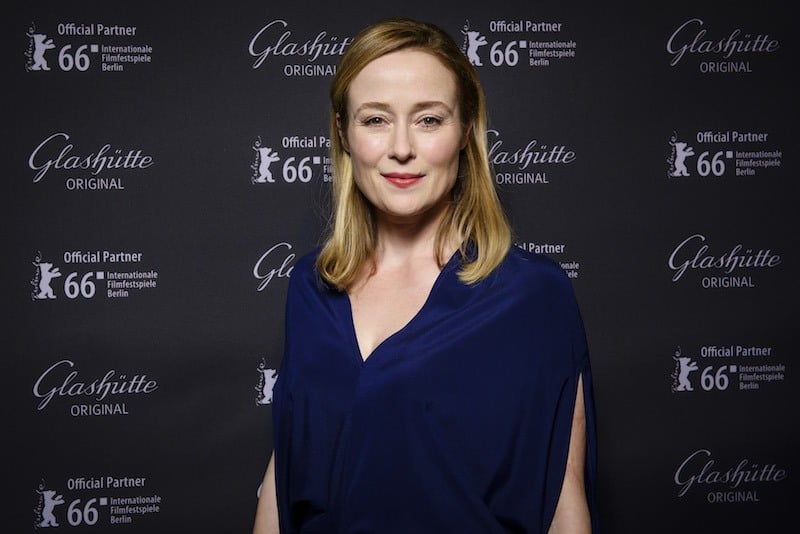 Jennifer Ehle was given one of the show's most major roles, Catelyn Stark, in the original pilot. But the entire episode was re-filmed after it proved to be too confusing for test audiences to follow. HBO was equally unimpressed with the pilot, ultimately asking the showrunners to make extensive changes to that episode.
Unfortunately for Ehle, those changes included some major recasting. Michelle Fairley replaced Ehle as the Stark matriarch in the second (and much more successful) iteration of the pilot.
3. Tamzin Merchant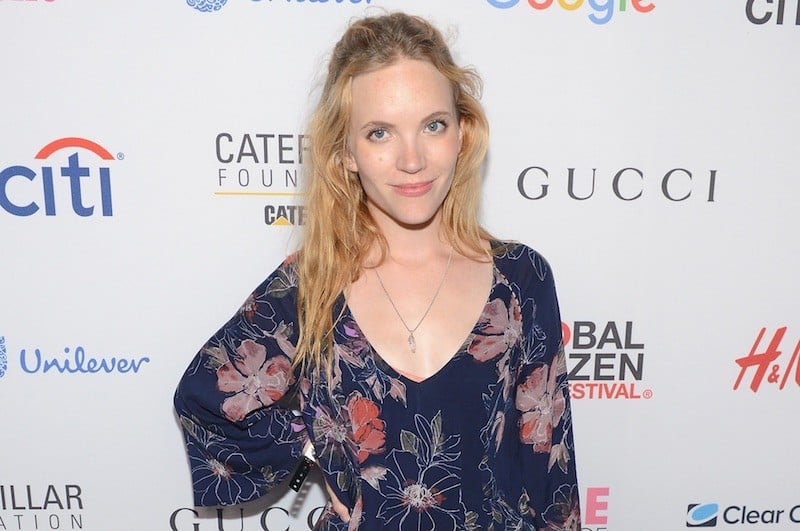 Another major role that was recast after the original unaired pilot is that of Khaleesi. It may be hard for fans to imagine anyone but Emilia Clarke in the role, but the Mother of Dragons was initially played by Tamzin Merchant (who previously starred on Showtime's The Tudors).
Though it remains unclear if the recasting was a matter of scheduling or a creative decision, it's safe to say fans are happy with Clarke's version of Daenerys.
4. Jamie Campbell Bower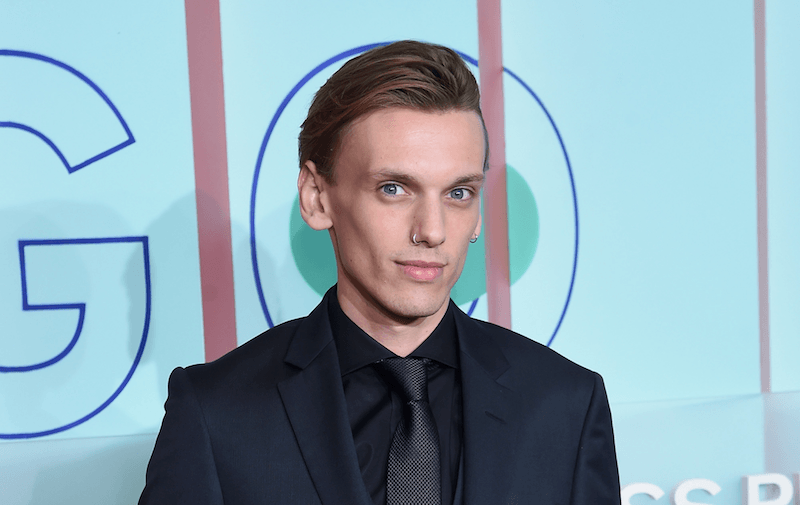 Jamie Campbell Bower has appeared in a variety of blockbuster film franchise, including Harry Potter, Twilight, and The Mortal Instruments — and he almost had Game of Thrones on his resume too. The actor was originally cast in the pilot as Ser Waymar Royce, a sworn brother of the Night's Watch who was killed by White Walkers in an early scene.
Bower even filmed part of the pilot, but was later unavailable when the episode needed reshoots. The role was eventually recast, ultimately going to Rob Ostlere.
5. Sam Heughan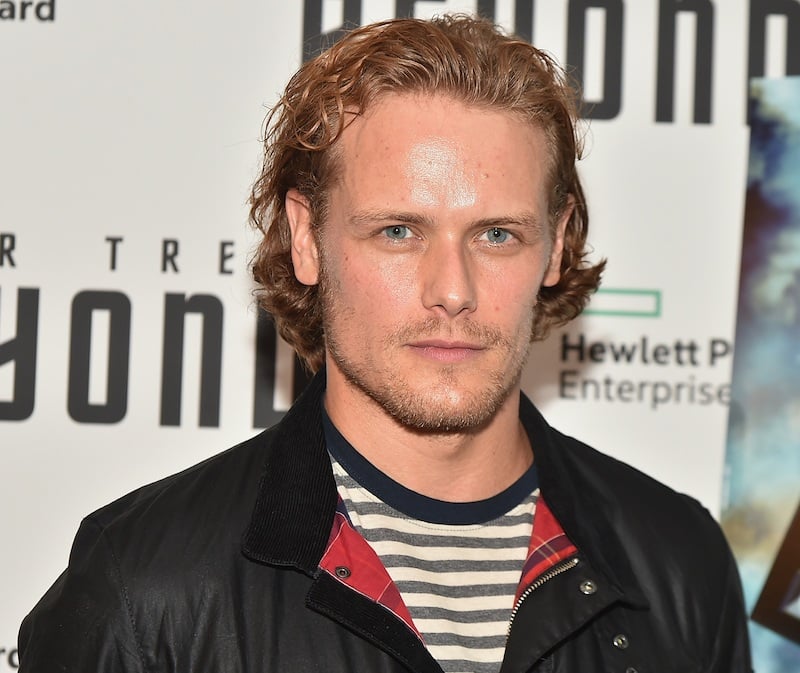 Before he landed the starring role of Jamie Fraser in Starz's Outlander, Sam Heughan auditioned for a part in Game of Thrones — multiple times. Seven times, to be exact. The actor read for various roles, including King Renly and Ser Loras Tyrell.
"I'd always get so close!" Heughan described of his experience in a 2014 interview with Vulture, also adding, "Everyone was going in for those parts."
6. Ian McNeice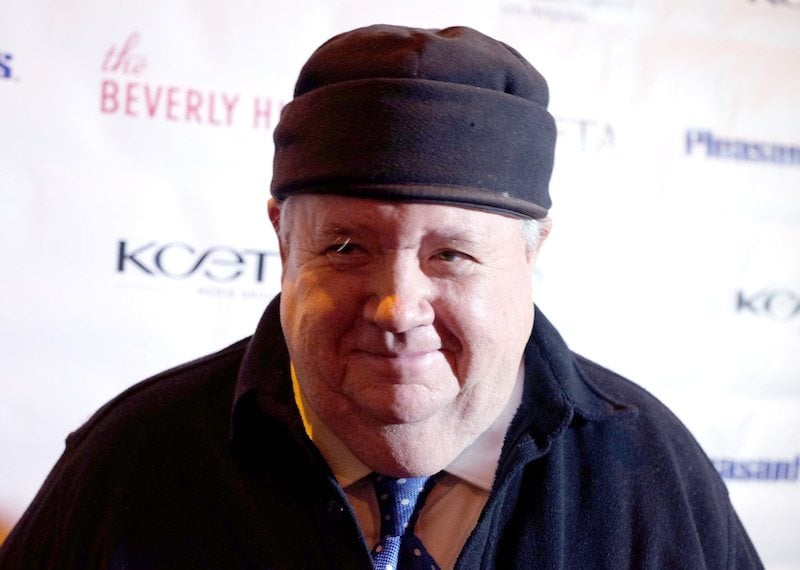 Ian McNeice was also among the batch of actors who lost their Game of Thrones roles, due to pilot reshoots. The actor played Magister Illyrio in the original pilot, but had already moved on to Doctor Who by the time he was asked to return to re-film his scenes. Due to his unavailability, the part was recast, with Roger Allam taking over the role.
7. Izzy Meikle-Small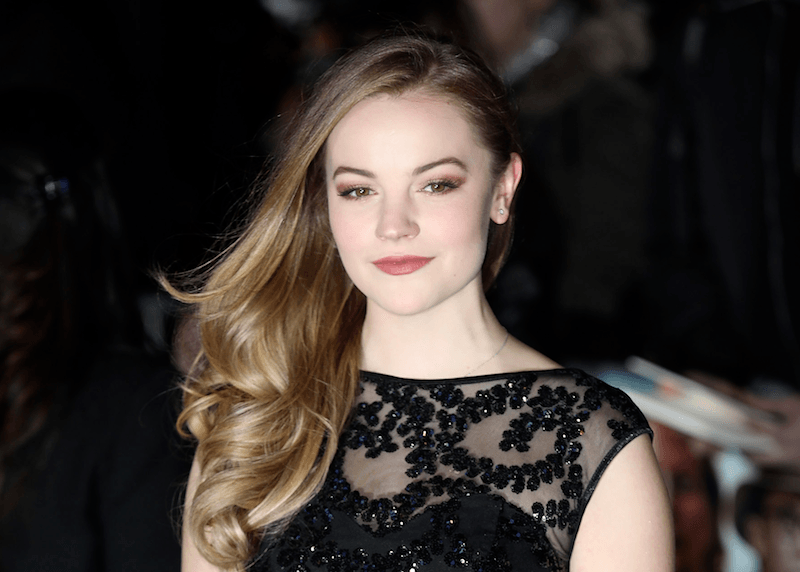 In 2013, this British actress revealed to The Huffington Post that she was the runner-up to play the eldest daughter of the Stark family, Sansa. "I got to the final two to play Lady Sansa Sark," she said. As fans known, Izzy Meikle-Small ended up losing the part to Sophie Turner.
Still, it may have worked out for the best. "I was a bit sad, because the show's massive, but I'm not that unhappy, because they all show a lot of flesh, don't they? I don't think my parents would be happy," she said of the role.
8. Elena Satine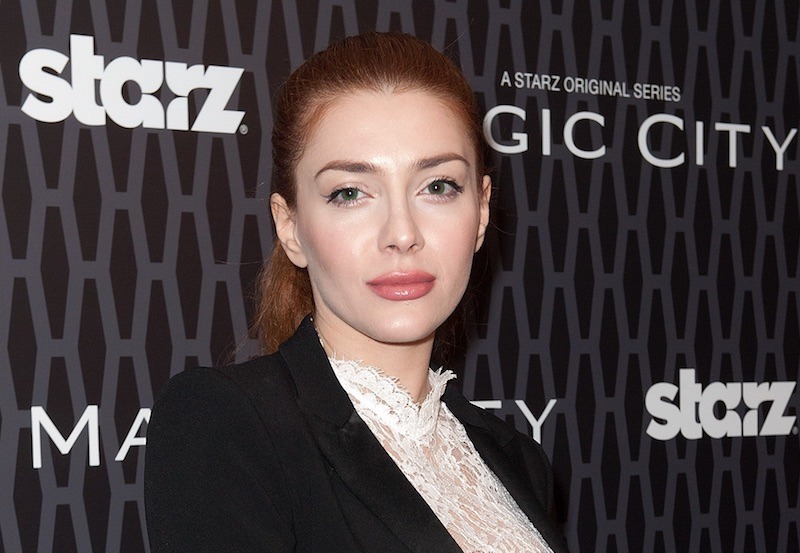 After Merchant departed the show, the role of Daenerys was open for a brief time period. Elena Satine was reportedly among the many actresses that auditioned for the part the second time around, although the coveted gig ultimately went to Clarke.
9. Danny Dyer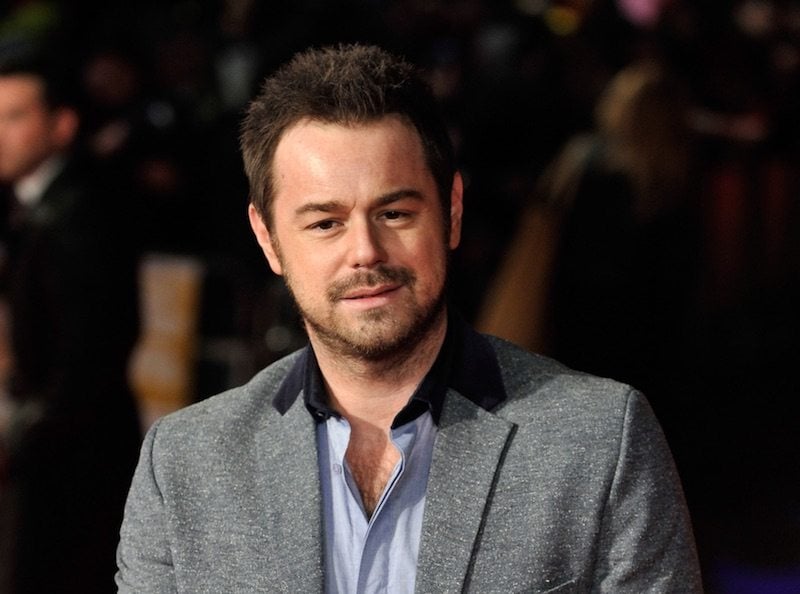 This U.K. actor is well-known overseas for his role on the long-running British series, EastEnders, but he's also on the long list of names to have tried out for Game of Thrones. The actor confessed to the BBC that he'd auditioned for the show three times, including once for the role of Jon's friend Pyp. Though he gave it a go multiple times, he ultimately failed to nab a part on the show.
10. Liam Burke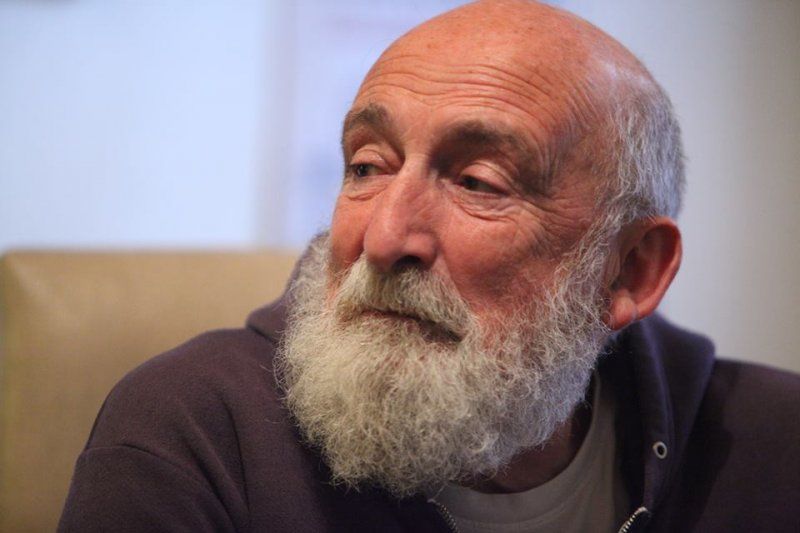 Liam Burke was reportedly once cast as Aerys II Targaryen, popularly called "the Mad King," for a flashback scene in Season 1. But the scene was eventually cut due to time constraints in the episode, so viewers never got to witness Burke's rendition of the character.
David Rintoul later took on the role of Aerys in a brief flashback in an episode of Season 6.