Actors Who Became Unrecognizable for a Movie Role
There's nothing more impressive than when an actor is able to completely alter their appearance for a role. For example, in order to play conman Irving Rosenfeld in David O. Russell's American Hustle, Christian Bale packed on 42 pounds, shaved a portion of his head, and trained himself to walk with a slouch. But physical transformations such as this do not come easy. The increased weight gain combined with the actor's slouch reportedly resulted in a herniated disc and the actor ultimately lost 3-inches from his height.
Of course, while Bale has become well-known for his extreme method acting style, he's by no means the only actor to undertake a crazy physical transformation. Ranked from the least to the most shocking, here are 15 actors who have shown insane devotion to their craft over the years, sometimes even risking their health in order to do so.
15. Jake Gyllenhaal — Southpaw (2015)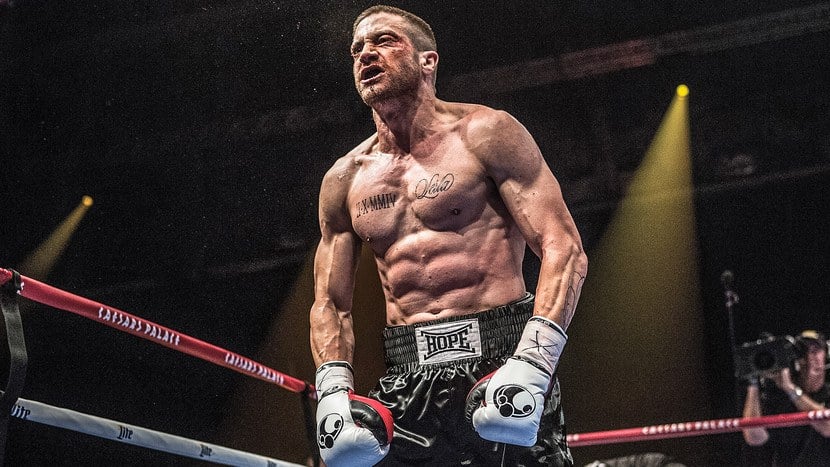 Jake Gyllenhaal was nigh unrecognizable in Southpaw, having put on a whole mess of muscles to portray boxer Billy Hope. This came directly on the heels of Gyllenhaal shedding pounds for his gaunt look in Nightcrawler, making his transformation that much more impressive.
14. Matthew McConaughey — The Dallas Buyers Club (2013)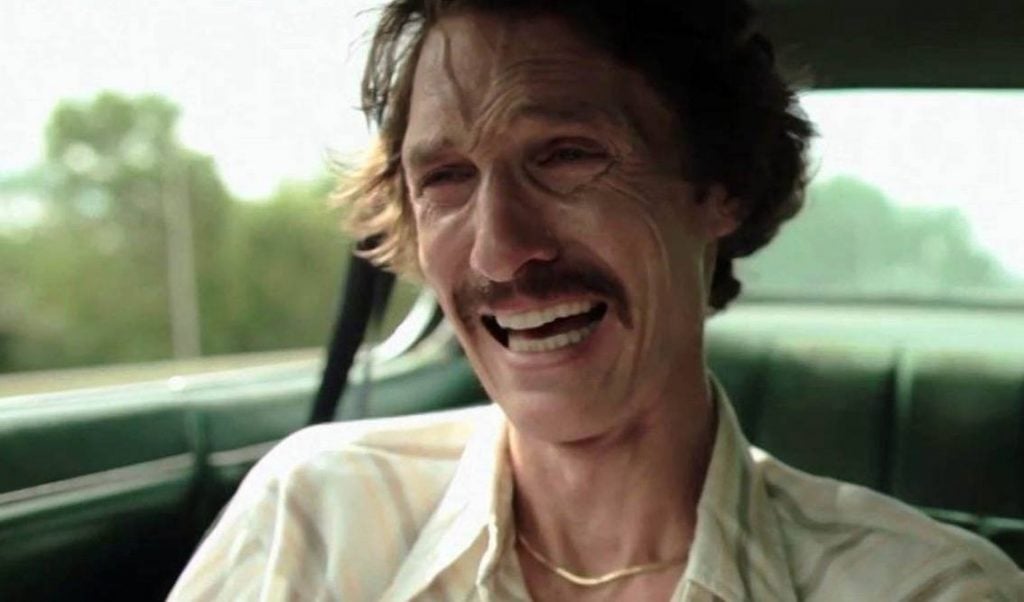 Matthew McConaughey's terrifying transformation for The Dallas Buyers Club saw the talented actor come all the way down to a meager 133 pounds. To get there, he imbibed a diet of egg whites, chicken, and a single diet coke everyday. Thankfully, he returned to a healthy weight after the film wrapped.
13. Jared Leto — The Dallas Buyers Club (2013)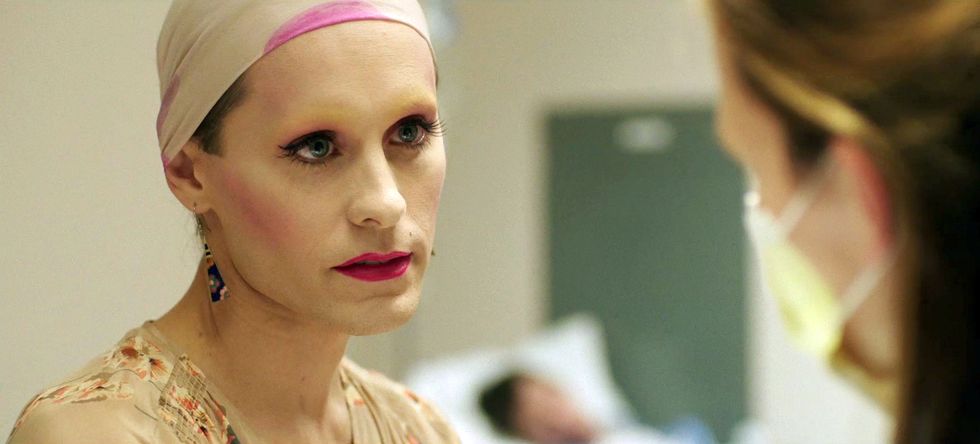 Matthew McConaughey wasn't the only actor to go through a transformation for The Dallas Buyers Club. Hollywood chameleon Jared Leto went through an even more dramatic change, playing a transexual women, and fulling immersing himself in looking the part.
12. Heath Ledger — The Dark Knight (2008)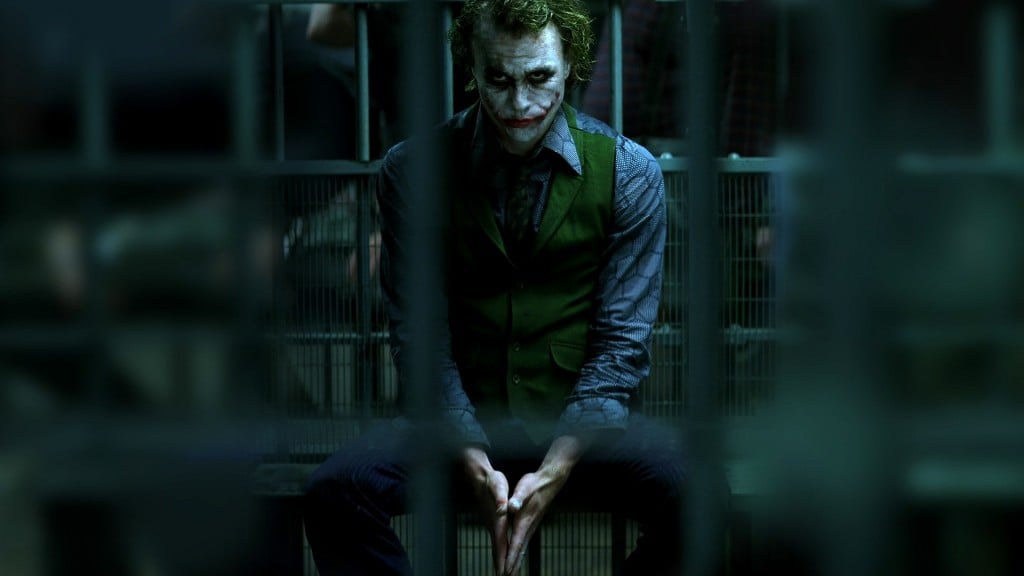 Heath Ledger didn't have to go through any sort of dramatic weight change to play the Joker, but while donning the Clown Prince of Crime's iconic makeup, he was a completely different person. Winning an Oscar for Best Supporting Actor posthumously, his role is remembered today as the greatest performance by an actor in any comic book movie.
11. Eddie Redmayne — The Danish Girl (2015)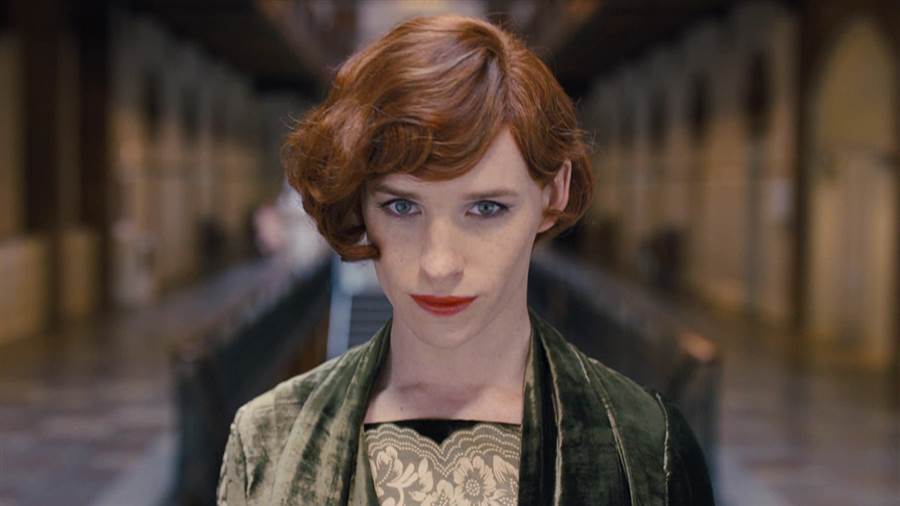 Just two years after Jared Leto's performance as a transexual woman in The Dallas Buyers Club, Eddie Redmayne took on a similar role for The Danish Girl, playing artist Lili Elbe. It scored Redmayne an Oscar nomination in the process, as another intriguing portrayal of a community that doesn't get nearly enough recognition in pop culture.
10. Rooney Mara — The Girl with the Dragon Tattoo (2011)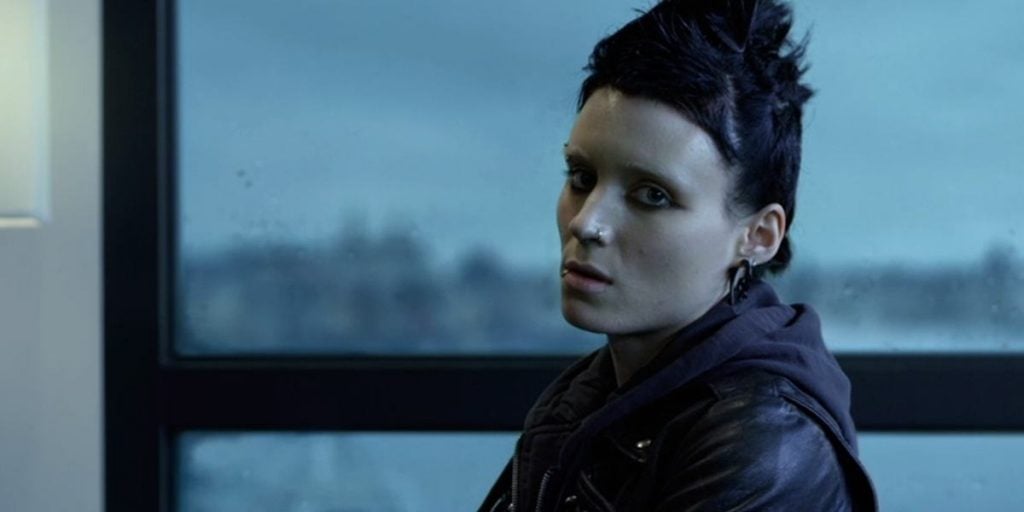 Rooney Mara didn't need to put on any prosthetics or lose any weight to become Lisbeth Salander in The Girl with the Dragon Tattoo. That said, she still looked like someone else entirely, sporting dyed hair and eyebrows, a mohawk, and a collection of piercings.
9. Cate Blanchett — I'm Not There (2007)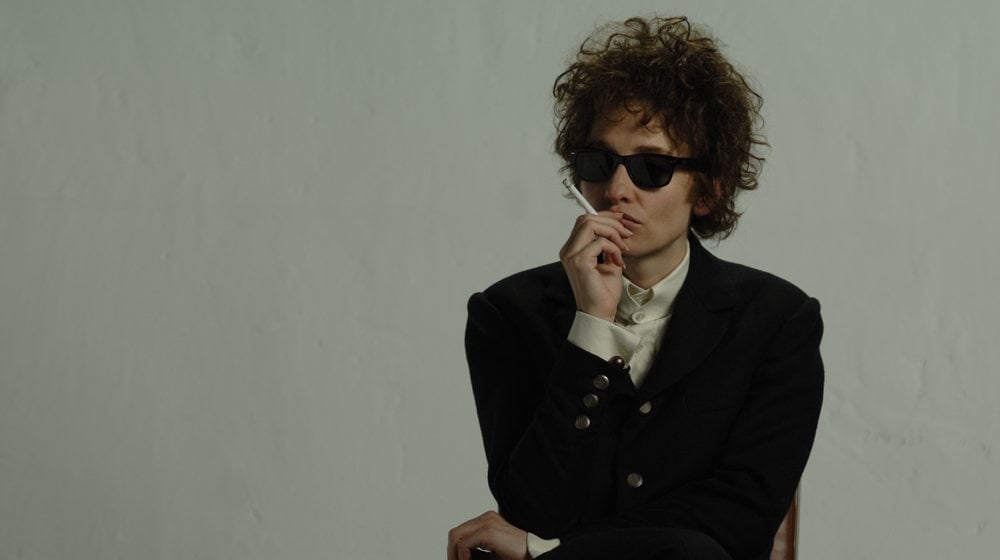 Playing the legendary Bob Dylan, Cate Blanchett completely embodied the role of the famous folk singer in I'm Not There. It didn't take much beyond a pair of cool sunglasses, a suit, a wig, and a cigarette to do the job either, something many other method actors on this list probably envy her for.
8. Tom Cruise — Tropic Thunder (2008)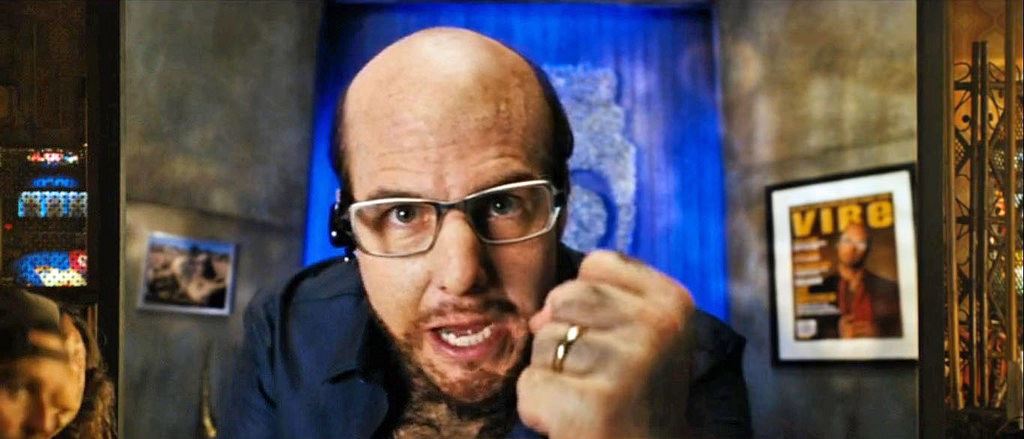 Prosthetics figured heavily into Tom Cruise's transformation in Tropic Thunder. He donned a bald cap, a fat suit, and fake hands (with extra hair) in order to become Les Grossman. It ended up being a hilarious performance from the talented actor, and an interesting divergence from his more action-oriented work, a la Mission Impossible.
7. Michael Fassbender — Hunger (2008)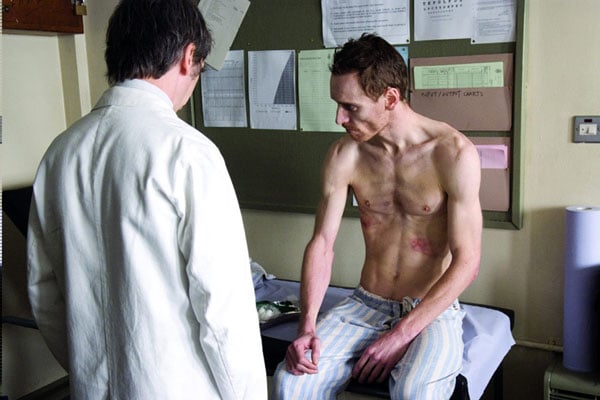 Now considered one of the most talented actors working in Hollywood, Michael Fassbender's turn in Steve McQueen's 2008 film, Hunger, is often pointed to as the launching pad for his current A-list status. Hunger, which tells the story of the 1981 Irish hunger strike, stars Fassbender as Bobby Sands, the Provisional Irish Republican Army volunteer who lead the second IRA hunger strike and participated in the no-wash protest.
For the role, Fassbender lost upwards of 30 pounds and dropped to as little as 127 pounds during the shoot. Shedding as much weight as his doctor would allow, the actor restricted his daily diet to 600 calories, telling Short List, "I ate canned sardines. The great thing is they have the calories on the box so I could count exactly what I was putting in."
Additionally, Fassbender explained that for six straight weeks his libido disappeared entirely, noting in retrospect that "It felt very liberating. You don't realise how distracting all that stuff can be."
6. Matt Damon — Courage Under Fire (1996)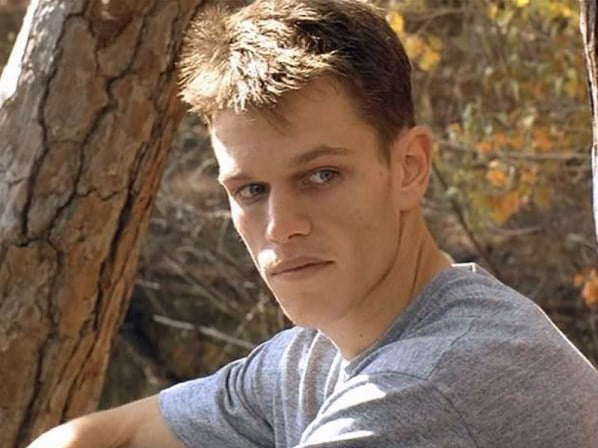 A year before Matt Damon became a household name with Good Will Hunting, his supporting role in Courage Under Fire was already starting to get him attention in the industry due to the transformative nature of his role. Playing an opiate-addicted soldier, Damon's weight loss for the film was as impressive as it was dangerous.
While most actors carefully tackle weight loss under the watchful eye of doctors, especially in recent years, Damon followed a self-prescribed diet and fitness regimen that allowed him to lose 40 pounds over the course of 100 days for only two days of shooting. The impact of the weight loss was devastating. Doctors told Damon after the shoot that he was lucky his heard didn't shrink and he was forced to take medication for over a year to correct damage done to his adrenal gland.
5. Jared Leto — Chapter 27 (2007)
Jared Leto has a penchant for transforming himself for roles, having already garnered attention on this list for his turn in Dallas Buyers Club. But his portrayal of Mark David Chapman — the man who murdered John Lennon in 1980 — in the 2007 independent film Chapter 27 is the kind of transformation that renders an actor completely unrecognizable.
For the role, Leto packed on an incredible 67 pounds, at times eating microwaved ice cream with olive oil. The stress of the added weight would later force the actor to use a wheelchair during moments of particular strain and when Leto finished the project, he was diagnosed with gout.
4. Charlize Theron — Monster (2003)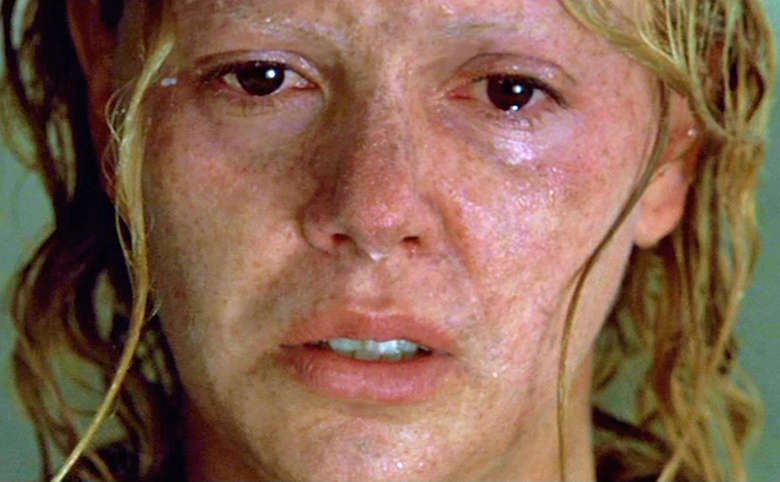 Charlize Theron's shocking turn as real-life serial killer Aileen Wuornos in Monster was unanimously praised at the time of release, leading to an Oscar for Best Actress for Theron at that year's Academy Awards. Roger Ebert called the performance "one of the greatest performances in the history of the cinema," adding that Theron's turn "isn't a performance but an embodiment."
While Theron did not go through excessive weight gain for the role, she did pack on 30 pounds on top of a barrage of makeup effects aimed at turning the beautiful actress into the prostitute-turned-serial killer she portrayed. This included having her hair professionally damaged, her eyebrows shaved and bleached, fake teeth, and hours of makeup before each shoot.
Early criticism that Theron was too pretty to take on the role was silenced immediately when onlookers realized just how closely the actress resembled Wuornos in the film's first set pictures.
3. Christian Bale — The Machinist (2004)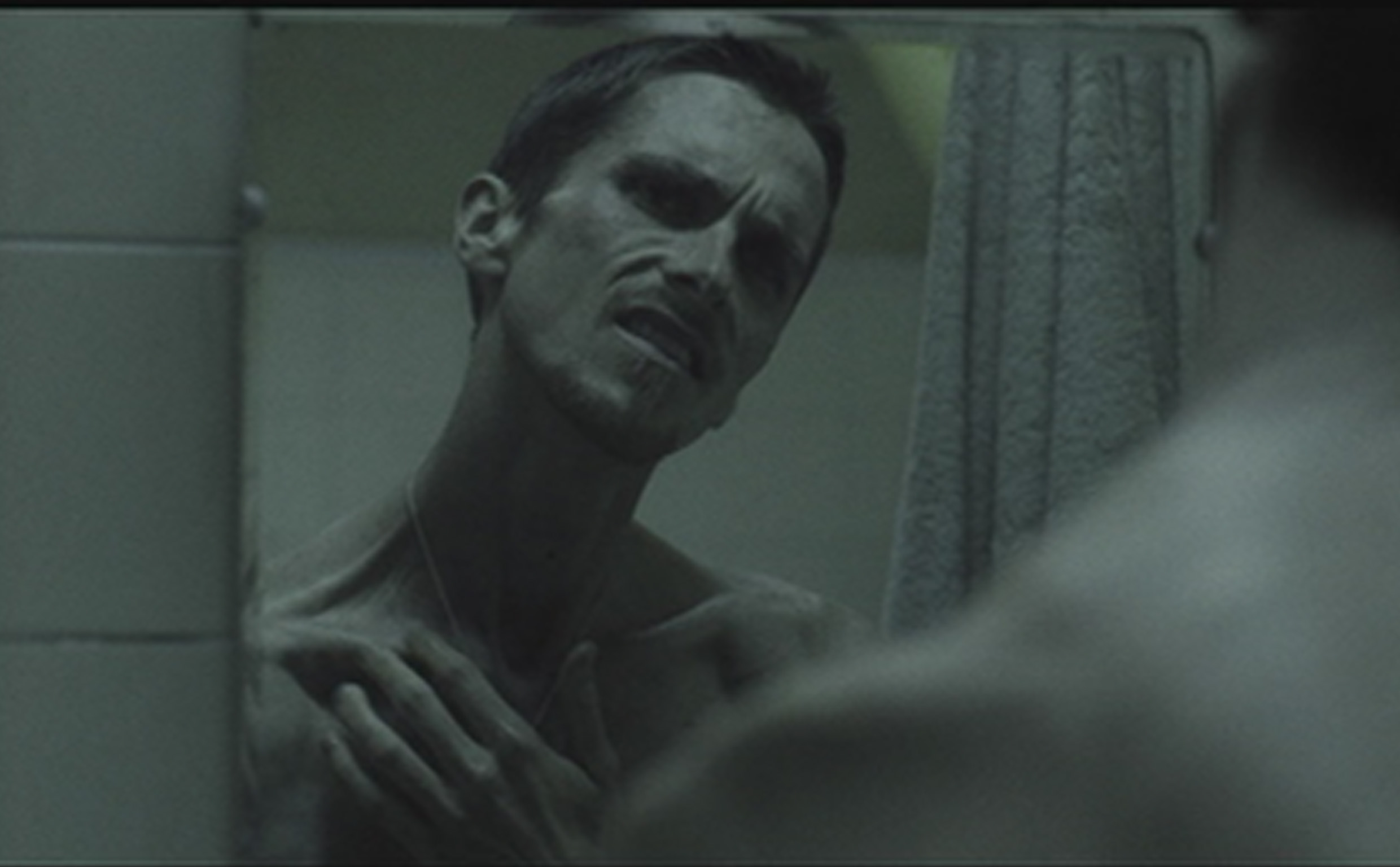 Christian Bale may have made headlines for his weight gain in American Hustle, but it was his legendary weight loss for the 2004 thriller, The Machinist, that first introduced movie fans to the fact that Bale never takes his role preparations lightly.
According to the film's DVD commentary, Bale lost as much as 62 pounds for the role, reducing his weight to 120 pounds. He had to be stopped by the filmmakers from reducing his weight down to 99 pounds. "But I was intrigued by a perverse nature of mine just to see if I can go beyond what I've been told is actually safe and OK, and see if I could push the limits," Bale said at the time.
Over the years, there have been unconfirmed reports that Bale's daily diet would consist of black coffee and an apple or can of tuna — the result of which would be under 275 calories a day.
The weight loss for The Machinist isn't even the most mystifying aspect of the actor's transformation. Shortly after the film was finished shooting, Bale would pack on 100 pounds over the course of five months in order to be ready for his role as Batman in Christopher Nolan's Batman Begins.
2. Vincent D'Onofrio — Full Metal Jacket (1987)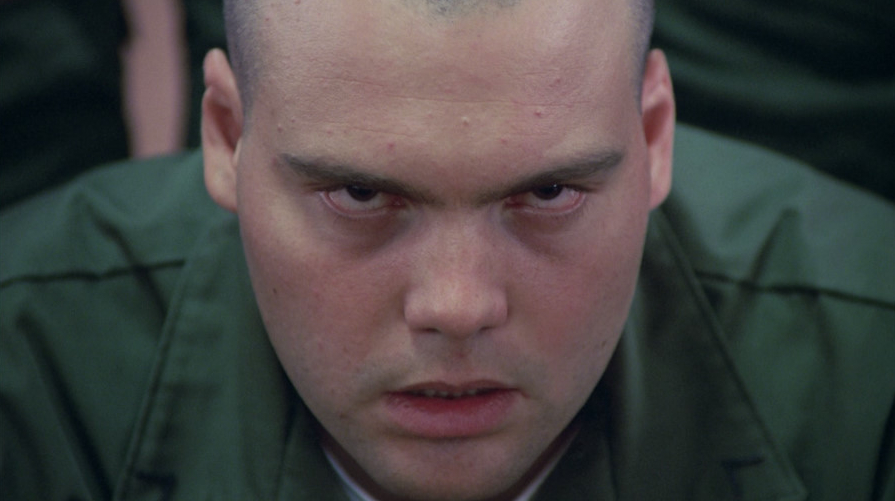 Vincent D'Onofrio's role as Private Leonard Lawrence in Stanley Kubrick's Full Metal Jacket is often considered one of the film's biggest strengths, but most people aren't aware of the huge weight gain the then, mostly unknown, D'Onofrio put on for the role.
Starting at 210 pounds, D'Onofrio gained 70 pounds for the role — a number that remains the record for most weight gained by an actor for a film. Like many actors on this list, the strain of additional weight resulted in significant physical problems, including a major knee injury that required surgical reconstruction.
After the filming for Full Metal Jacket was completed, D'Onofrio would lose all of the gained weight over the next nine months before his next project.
1. Robert De Niro — Raging Bull (1980)
Before there was Christian Bale, Robert De Niro was the king of transformational method acting — and no film establishes this better than the Martin Scorsese classic, Raging Bull. In the film, De Niro plays Italian-American middleweight boxer, Jake LaMotta, whose self-destructive behavior is chronicled over the course of several decades.
De Niro takes it upon himself to show those decades of wear through his real, physical appearance. At the time of the film's release, De Niro's 60 pound weight gain was the most by any actor for a film role, but what makes the actor's physical change so remarkable is the extremes he went through during the course of one shoot. For the majority of the film, De Niro was required to maintain the body type of a boxing contender and only in the film's last scenes, which depict an older, overweight LaMotta, does De Niro swing wildly in the opposite direction.
As if the weight gain alone wasn't enough, De Niro added the weight in a truly epic fashion: the production was shut down for several weeks while the actor went to Italy and ate as much pasta as he possibly could. By the time he got back, Scorsese was so alarmed by De Niro's weight gain and labored breathing that production was again shut down as the director feared for the actor's health.
Additional reporting by Nick Cannata-Bowman.
Check out Entertainment Cheat Sheet on Facebook!