Actors Who You Didn't Know Could Sing
Most actors have done voice training just as long as they've trained in acting, so it isn't a surprising that a ton of actors can count singing as one of their strengths. But it's still surprising when you suddenly hear an actor's singing voice for the first time, especially if it's not someone you at all expect. Here are eight actors you didn't know could sing.
1. Jackie Chan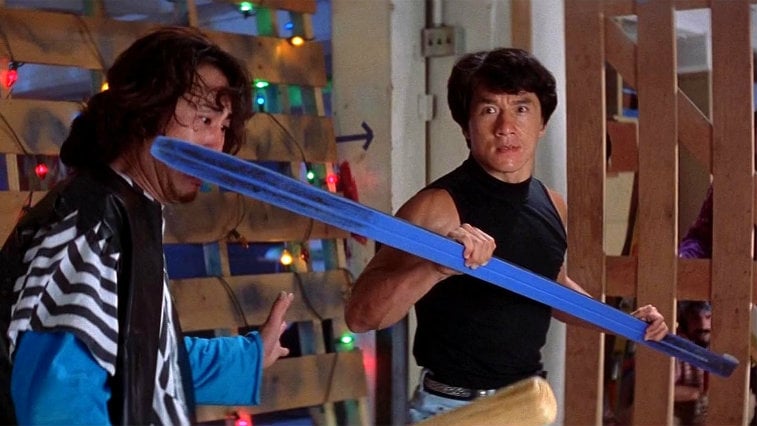 Yes, the very same Jackie Chan who has starred in over 150 films, choreographed and performed his own death-defying stunts, and invented the comedy kung fu genre is also an accomplished singer. Not only was he trained from an extremely young age as an opera singer at the Peking Opera School, but his professional output as a singer has been prolific. To date, he has produced over 20 albums and 100 songs, which he has sung in over five languages. He even won the Best Foreign Singer Award in Japan in 1984 and continues to sing professionally to this day.
2. Emilia Clarke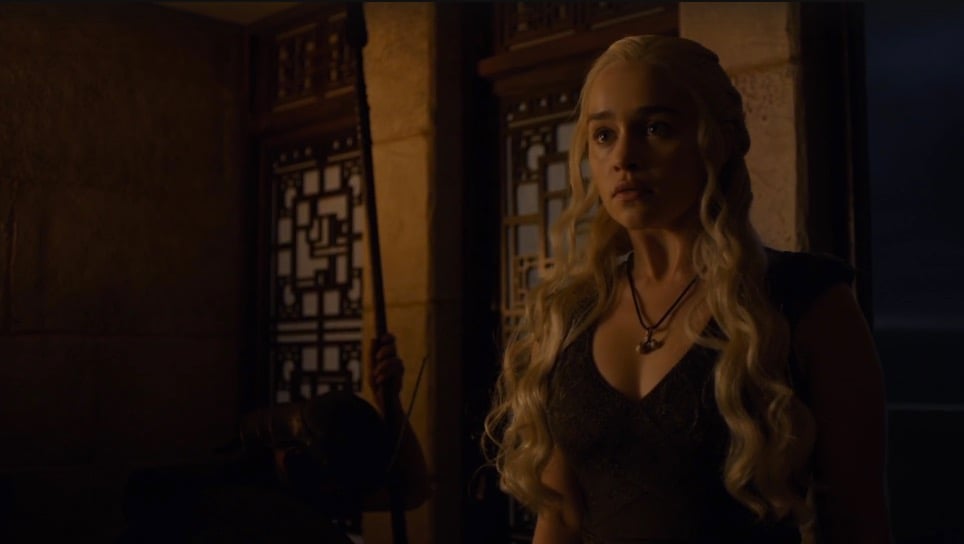 Game of Thrones' Mother of Dragons, Emilia Clarke, can also add accomplished singer to her list of titles. Clarke's singing abilities have been on full display in several different arenas including the Breakfast at Tiffany's broadway show, the film Dom Hemingway, and who could forget her reggae-inspired singing in last year's charity-oriented Game of Thrones: The Musical. Additionally, Clarke recently made headlines when she appeared on Late Night with Seth Meyers and not only sang Hanson's "MMMBop," but sang it in Dothraki. The result wasn't exactly pleasant to the ears as you can imagine, but it was impressive nonetheless.
3. Scarlett Johansson
Now that Scarlett Johansson's career has seemingly hit an apex with her high-profile involvement in the Marvel Cinematic Universe as Black Widow, it's easy to forget that the actress already had a successful musical career in the mid to late-2000s — and the fact that a pause in her musical career occurred right around the time she signed on as Black Widow probably isn't a coincidence.
In 2005 she was up for the role of Maria in the West End revival of Andrew Lloyd Webber's The Sound of Music before missing out on the part to Connie Fisher. After a series of collaborations with top-notch musicians, she released the album Anywhere I Lay My Head in 2008 — a well-received album consisting of one original song and 10 covers of Tom Waits songs. She soon after partnered with Peter Yorn on the album Break Up before dabbling in other collaborations. And in 2015, Johansson formed the band The Singles whose first song was entitled "Candy."
4. Robert Downey Jr.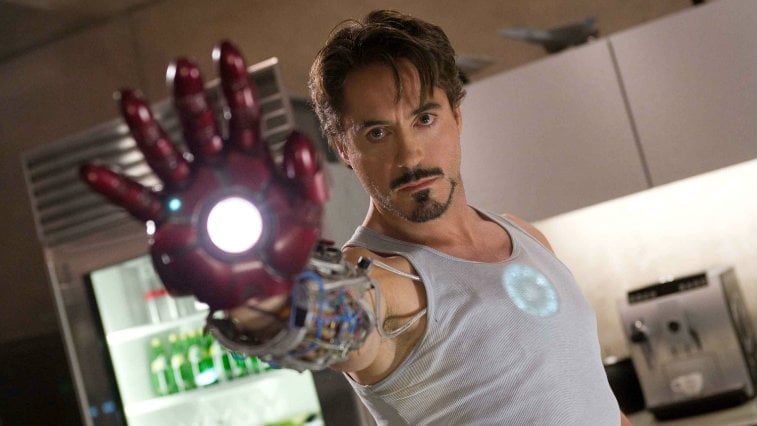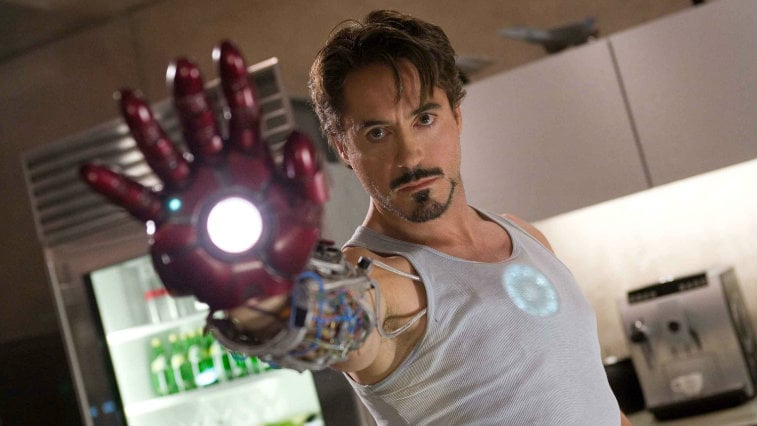 Robert Downey Jr.'s Hollywood comeback story now has him as the top paid actor in the business and one of the most well-known stars worldwide. But many people still don't know he's also an incredible singer. Examples of his vocal prowess are peppered throughout his career, including a 2004 well-received studio album entitled The Futurist, but the most well-known example might be his rendition of Sting's "Every Breath You Take" on the show Ally McBeal. And when Sting would later have a special concert in New York to celebrate his 60th birthday, Downey was invited on stage to perform a duet of "Driven to Tears."
5. Jeremy Renner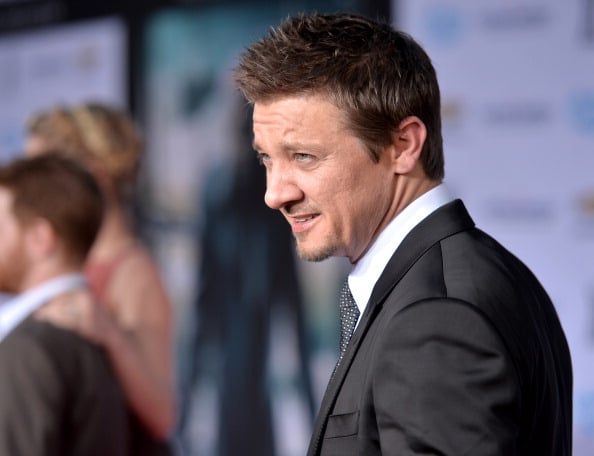 Jeremy Renner has firmly established himself as both a dramatic actor and an action star, but he is also a singer-songwriter who can play the guitar, keyboard, and drums. It was music in fact that was Renner's first love before he discovered acting, and he currently has plans to release a studio album. His singing can also be heard in the soundtracks for the films North Country, Love Comes to the Executioner, and The Assassination of Jesse James by the Coward Robert Ford.
6. Kevin Spacey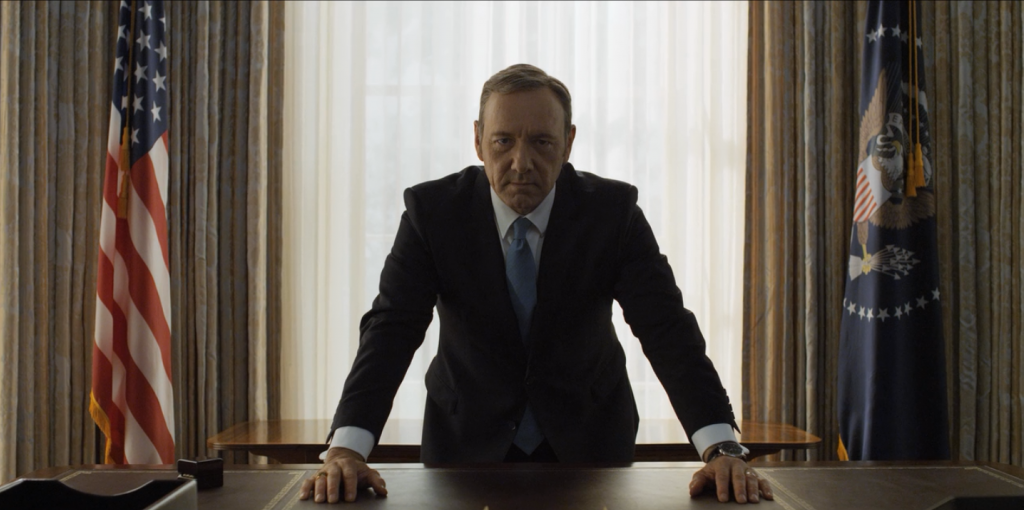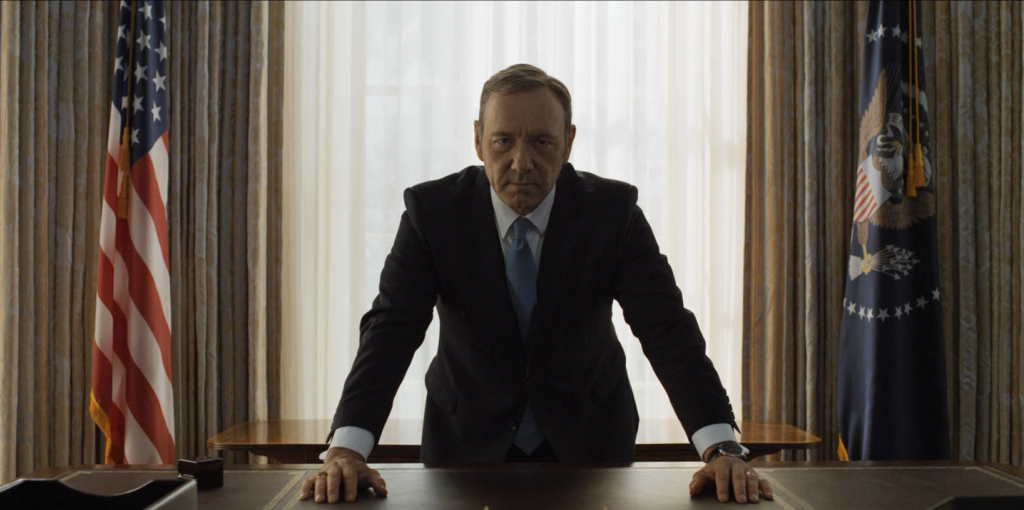 Look no further than Beyond the Sea to get a sense of Kevin Spacey's singing talents. While the film performed poorly at the box office and received mixed reviews, Spacey's lead role as Bobby Darin was met with acclaim in large part to his decision to use his own singing voice. His performance of "Under the Sea" in particular perfectly captures the energy and suaveness that is needed for the song to hit on all cylinders. Among the many musical performances you can find of Spacey around the internet, the most fun might be him and a host of other singers performing "Piano Man" during the ceremony to honor Billy Joel with the Library of Congress Gershwin Prize.
7. Kate Winslet
Kate Winslet recorded a single for the 2001 animated film Christmas Carol: The Movie entitled "What If" that would later become the only single released from the soundtrack — and Winslet's involvement is probably the reason. The single quickly shot up the UK Singles Chart, with several other European countries following, and a music video with Winslet was later shot. But the reason the song surged in popularity was not just because of Winslet's involvement — her voice is also really, really good. Because of that it's surprising that she's never taken other opportunities to showcase her voice.
8. Joseph Gordon-Levitt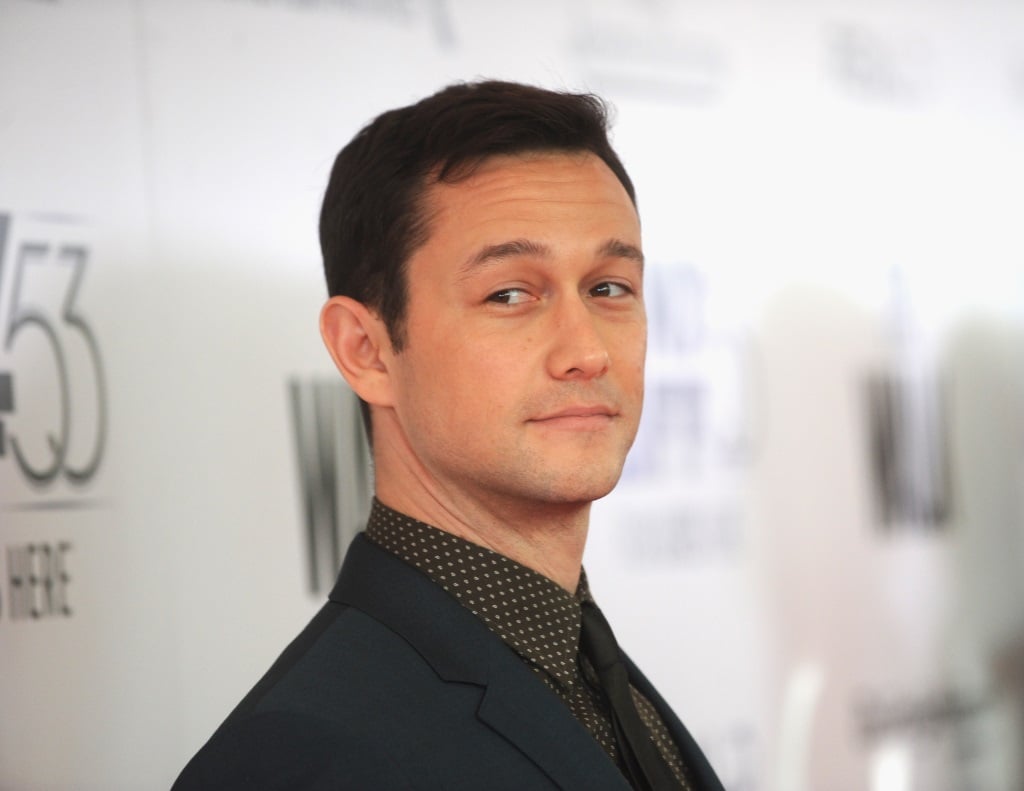 Joseph Gordon-Levitt has made a habit of spreading his numerous talents out across many forms, but music is still an area people don't know him that well for. That would change if more people knew more about his showcases revolving around hitRECord — his open-collaborative production company where users submit their work in a variety of formats. At these showcases, Gordon-Levitt acts as an entertainer often performing covers of popular songs, which have included everything from R. Kelly's "Ignition" to The Supremes' "You Can't Hurry Love" to Nirvana's "Lithium." While his voice doesn't necessarily hold the same kind of weight as the others on this list, he makes up for it with fun, energetic performances that really get the audience behind him.
Check out Entertainment Cheat Sheet on Facebook!