Actors Who Get Mistaken for Their Characters in Real Life
When actors do a good job, that means audiences believe and can't really picture them being anything other than what they're playing. This is especially the case for actors who have played one role for many years. But sometimes, this results in some weird interactions with fans in real life.
Many celebrities have become some of the most hated or most beloved people because of the characters that they play. They often get mistaken to actually be their characters in real life, which has led to death threats or even getting slapped and shouted at in public.
So which actors get mistaken for their characters in real life? Here are 15 actors who have experienced the weirdest fan reactions because of this problem.
1. Jamie Dornan has fans calling him Christian Grey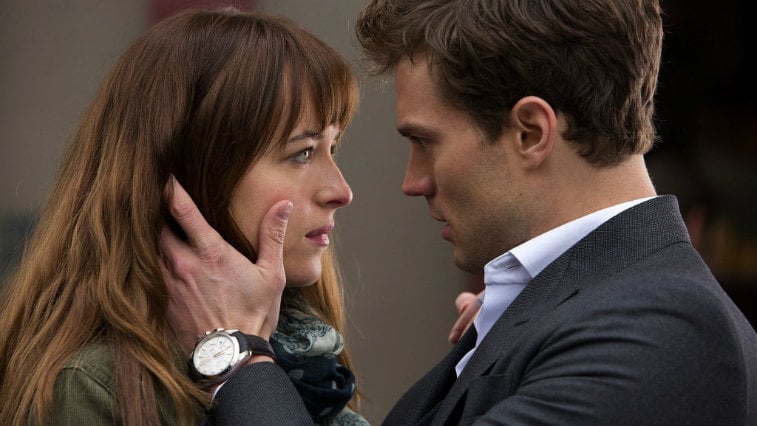 The actor plays the rich Christian Grey who likes to dominate in the bedroom in Fifty Shades of Grey. But this became a problem for him once fans started acting like he was him in real life!
"I get a lot of fans talking to me as if I am Christian Grey," he told Ellen DeGeneres. "I'll be in a line at Starbucks and someone will be like, 'Oh, Mr. Grey.' And I'll literally be holding one of my children." The actor said this is confusing, given he's nothing like his character.
"I just don't know how to respond to it," he continued. "I'm not like him. I always just like laugh, sort of panicking, and I think they think I'm just really weird, which I'm fine with."
Next: This actor is getting fans asking him for hugs because he plays this dad.

2. Milo Ventimiglia has  This Is Us fans asking him for hugs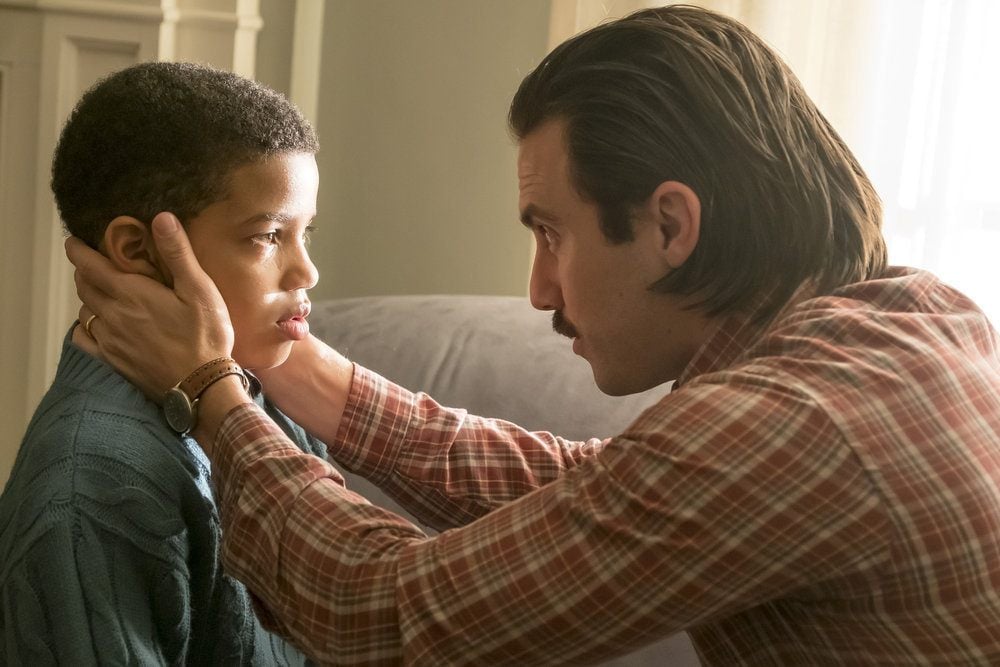 The actor has been added to the list of great TV dads, and because of that, fans are treating him differently in real life.
"A lot of people, they want a hug," he told Jimmy Kimmel. "They don't really ask me for advice, but they want that paternal knowing that things are OK."
Next: This soap opera actor's life was threatened for playing a villain.

3. Alex Ferns got death threats from EastEnders fans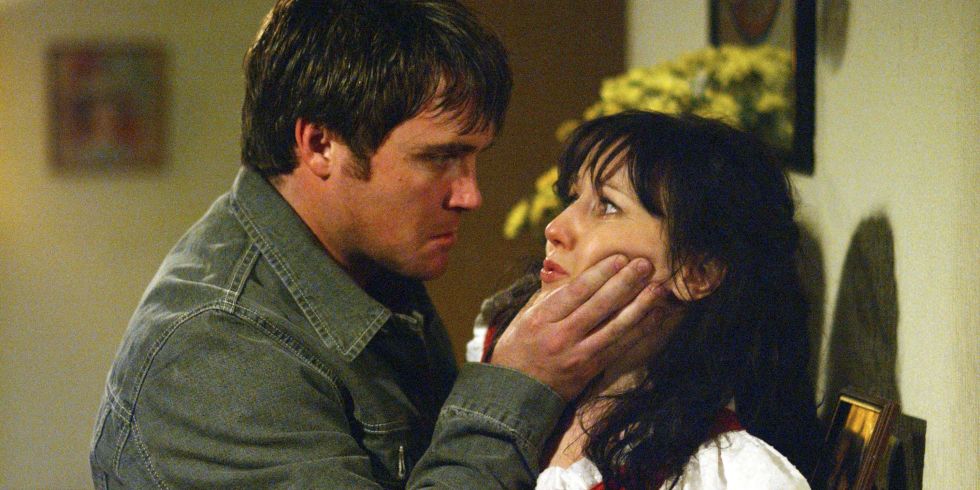 This actor's life was threatened because people hated his villainous character so much, they wanted him dead.
"At one stage I remember the BBC security came to me in Elstree and said, 'Look we can't have you going out the front gate anymore because there's a guy who wants to kill you,'" Alex Ferns said on Loose Women.
Next: This TV actress gets people shouting at her for her character's mistakes.

4. Emmy Rossum gets yelled at by Shameless fans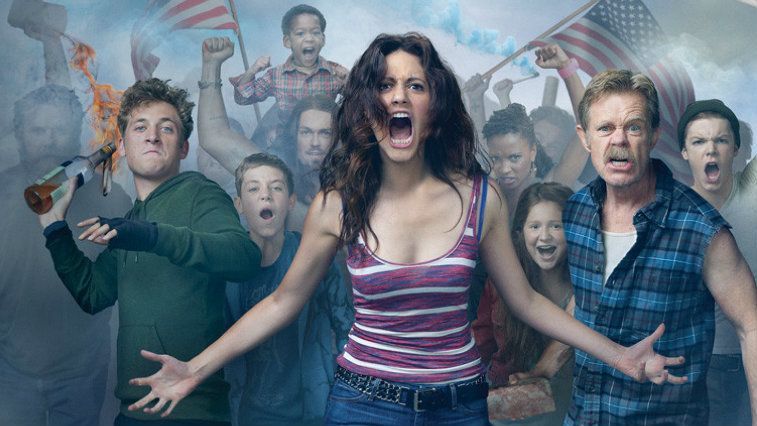 The actress plays a woman who struggles to raise her sister and brothers. When her character messes up on the show, she has paid for it in real life. "People scream at me like, 'F*ck you, Fiona, you overdosed that baby.' They actually think you're that person," Emmy Rossum told The Hollywood Reporter.
This has affected how she reacts to new things that happen to her character. "I guess there was a moment where I thought, 'Oh, God, is everyone going to hate me?' And then I felt like, 'Who cares?' Whatever anybody takes away from it is a reflection on them, not you."
Next: This actress gets her character's name shouted at her in the grocery store.

5. Shay Mitchell gets her Pretty Little Liars' name yelled at her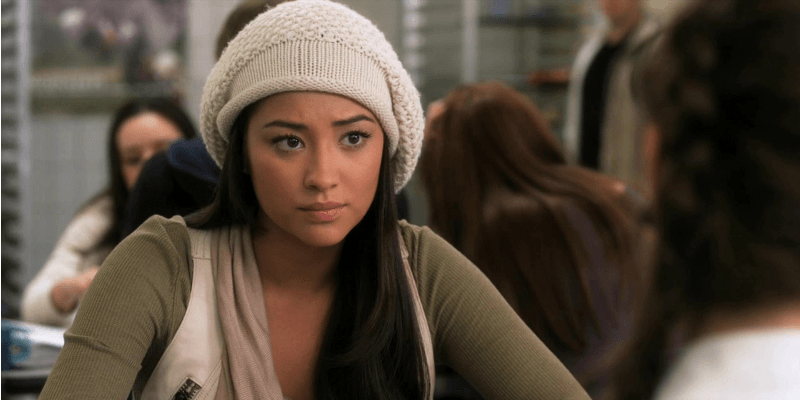 The actress played Emily Fields for years on the mysterious drama, so eventually, people started calling her that. She told Galore Mag:
I was walking into a grocery store and someone jumped on my back — and I knew the second she yelled 'it's Emily Fields', it was a fan. I guess being in someone's living room once a week on the TV makes them feel a little TOO comfortable.
Next: This Game of Thrones actress is treated like a pariah by fans.

6. Game of Thrones fans avoid Lena Headey because of evil Cersei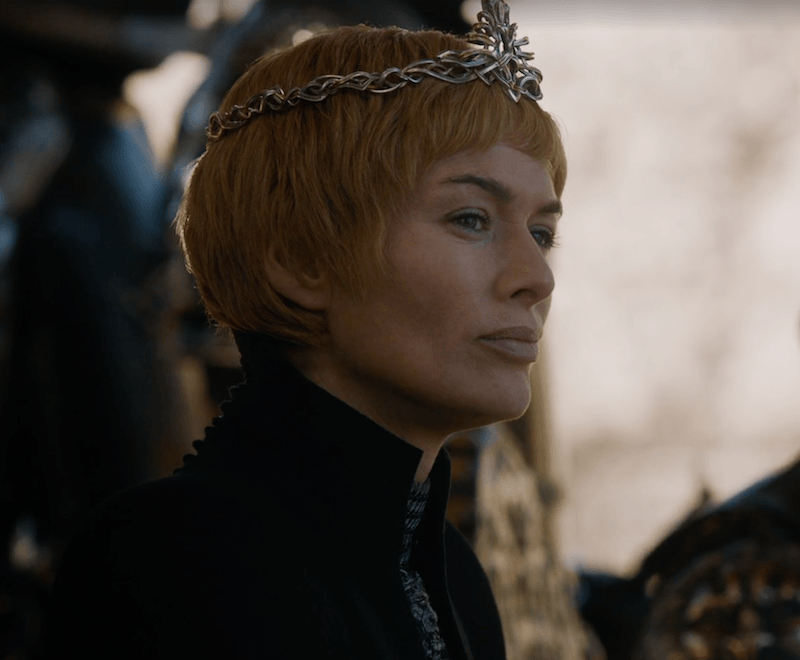 She plays the show's longest surviving villain, but fans avoid the actress in real life as if she's her character. This happens even at Comic-Con.
"I was sitting between [Peter] Dinklage and Emilia [Clarke], who are the most beloved characters on the show, I literally just got ignored," she said, according to NY Daily News. "People were giving Pete the books to sign and they kept moving away from me as if I was going to curse them."
Next: This movie star got movie references yelled at her when she went to school.

7. Emma Watson had Harry Potter references shouted at her at Brown University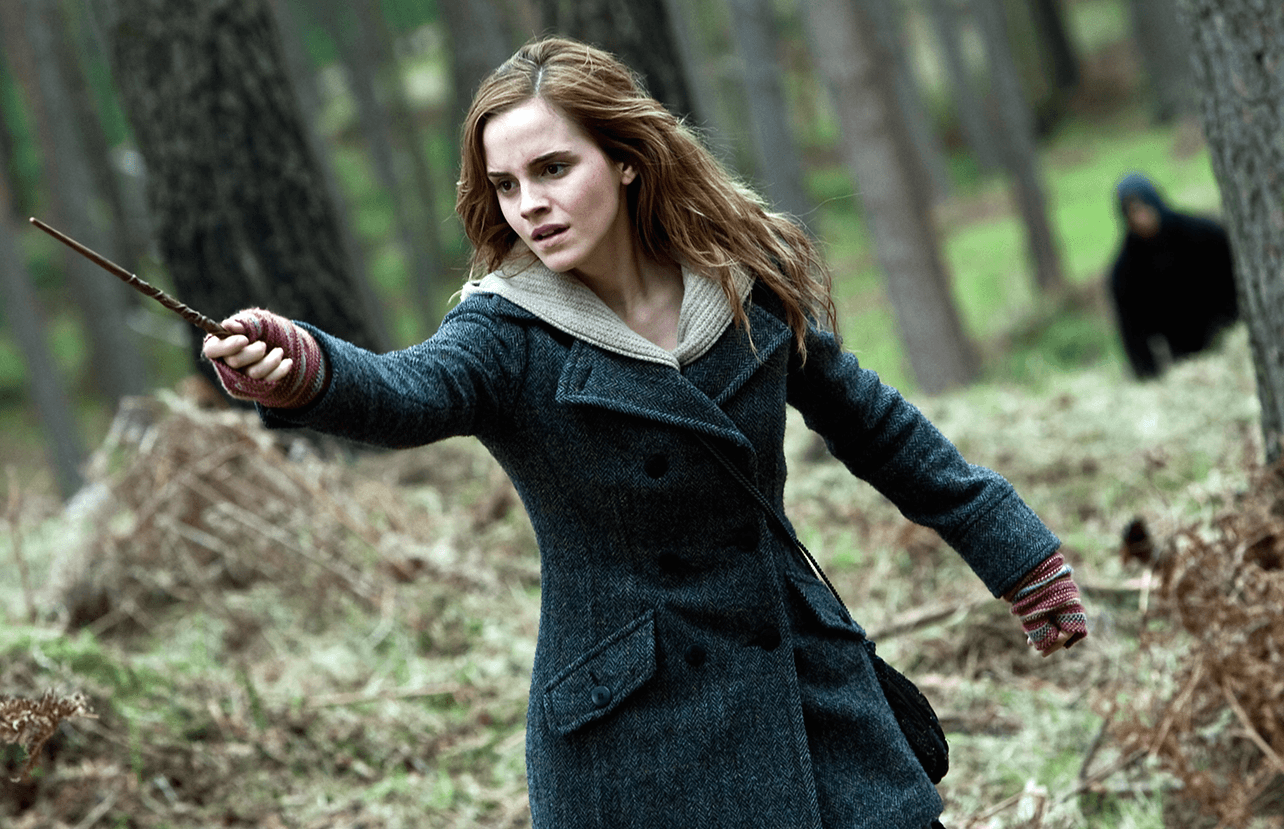 The Harry Potter star bravely made the choice to go to Brown University. During that time, she admitted she was lonely because most people were scared to approach her. But there were a few people who treated her like she was Hermoine Granger.
"… I wasn't going to wuss out of university because someone said 'Wingardium leviosa' to me in a corridor," she said, according to Us Weekly. "Or 'Ten points for Gryffindor.' I've been dealing with the media since I was nine. If I can't stand up to a few people giving me a hard time, it's a bit pathetic, really. I've had so much worse."
Next: This soap opera star became a recluse after getting attacked angry fans.

8. Robert Kazinsky was attacked in streets by fans over EastEnders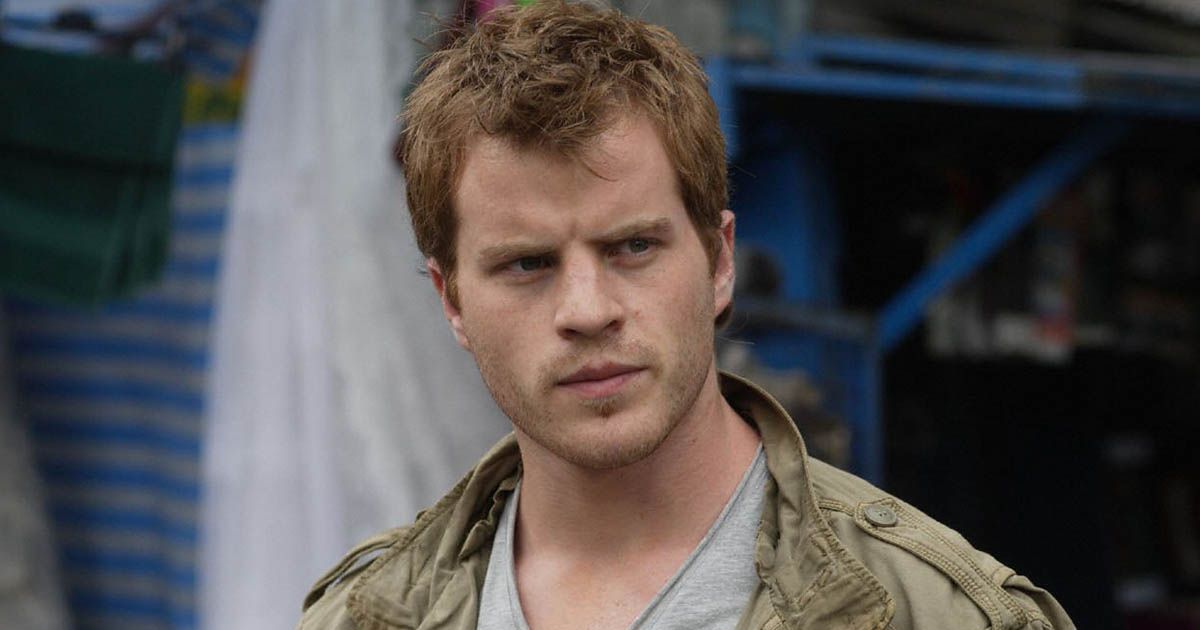 The actor played Sean Slater, who was a bad boy on the show, and it sadly changed people's view of him in real life. "It made me afraid to see people and there is an ugly side to fame," Robert Kazinsky said, according to The Mirror. "People would walk up and punch me in the head."
The treatment was so extreme, he stayed inside. "They'd walk up to me and hit me or they'd throw stones when I was in the street, or I'd be having dinner with my parents and they were either hurling insults or bread rolls," he said.
Next: This actor is accused of playing all his characters like his most famous one.

9. Adam Brody gets accused of playing Seth from The O.C. all the time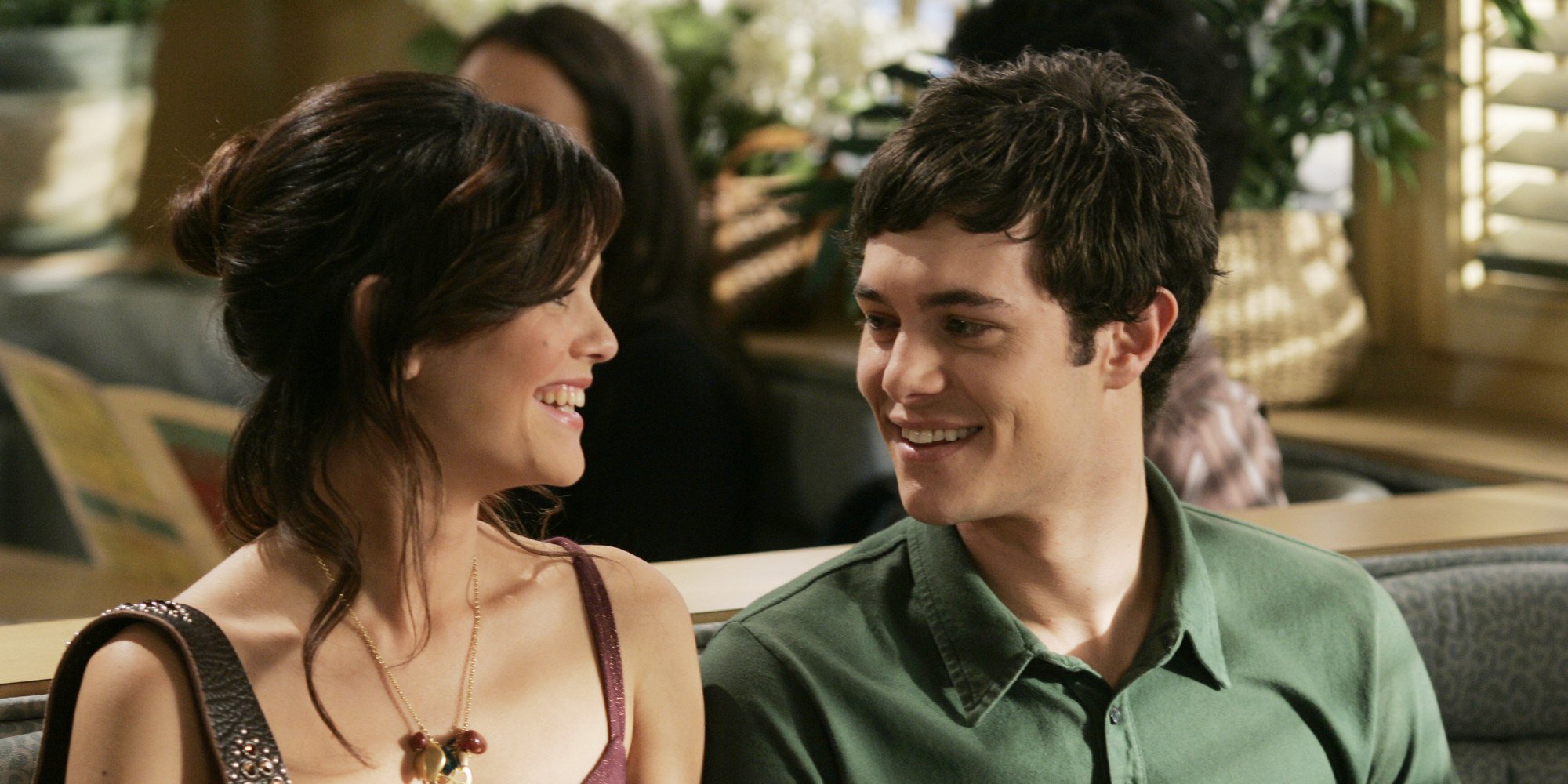 The actor became a star by playing Seth on The O.C., and his fans have followed him because of that. He said that's not always a good thing though because he has been accused of playing other characters like Seth.
"Like it or not, I've been accused of playing him ever since," Adam Brody said, according to Bustle. "What can I say? My mannerisms are my mannerisms … I'm not gonna run from myself."
Next: This actress was assumed to be a party girl because of this character she played.

10. Blake Lively says people think she's a party girl like Serena on Gossip Girl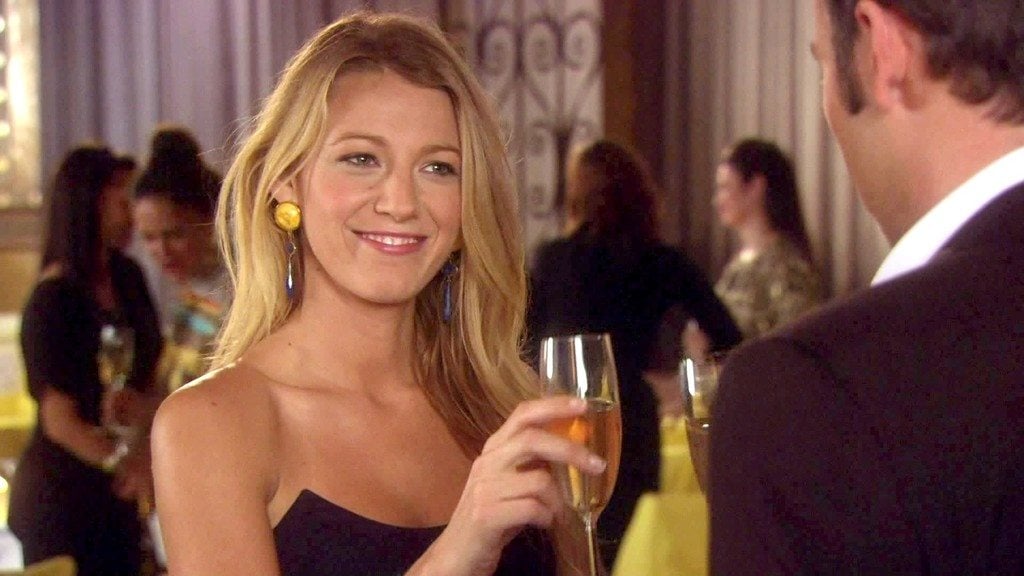 Serena van der Woodsen was beautiful, flighty, and a party girl who usually had good intentions. After Blake Lively played her for six seasons, people started thinking she was exactly the same way.
"It's a weird thing when people feel like they know you really well, and they don't," Blake Lively told Allure. "I would not be proud to be the person who gave someone the cocaine that made them overdose and then shot someone and slept with someone else's boyfriend."
Next: This actress is assumed to be like her iconic character, but she isn't.

11. Sarah Jessica Parker says people don't realize she's very different from Carrie on Sex and the City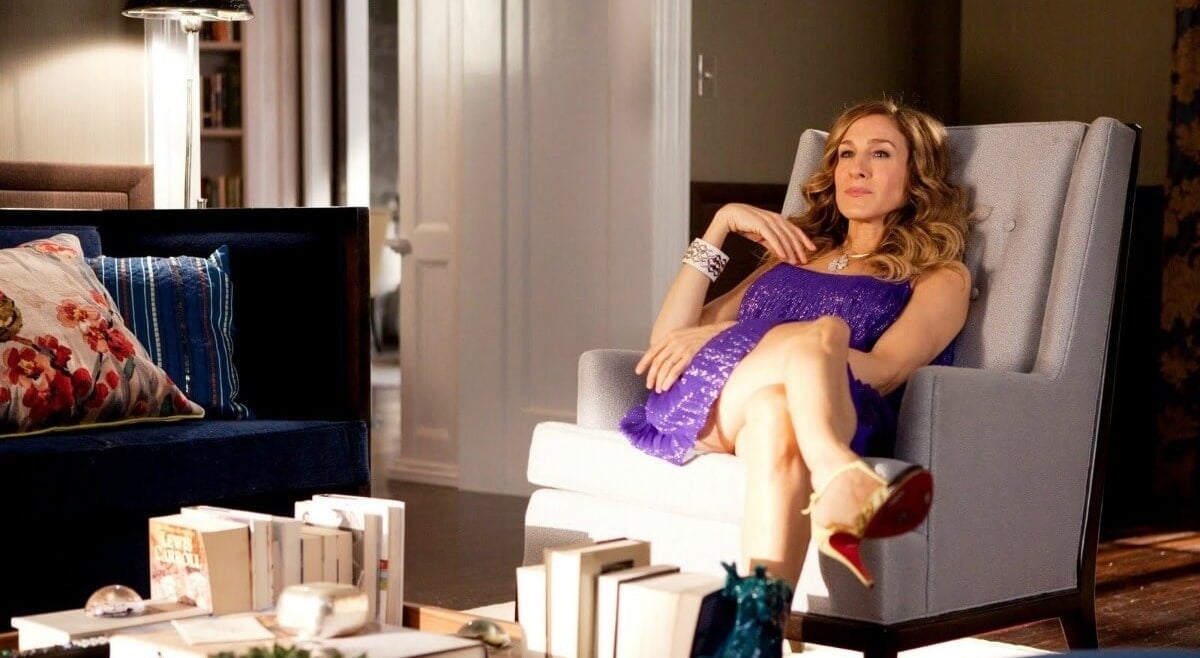 The television star played such an iconic character that it will probably always follow her. "People probably don't realize that Carrie Bradshaw was radically different from who I was, who I continue to be," Sarah Jessica Parker told WSJ Magazine.
She also added, "I think that sometimes because we look alike and live in the same city and haunt the same neighborhoods, that it was sort of like I was playing in the sandbox, when in truth it took real work every day to be her, to understand her, to not judge her."
Next: This actor has fans chanting his character's name at him in public.

12. Sylvester Stallone would have people chanting 'Rocky' at him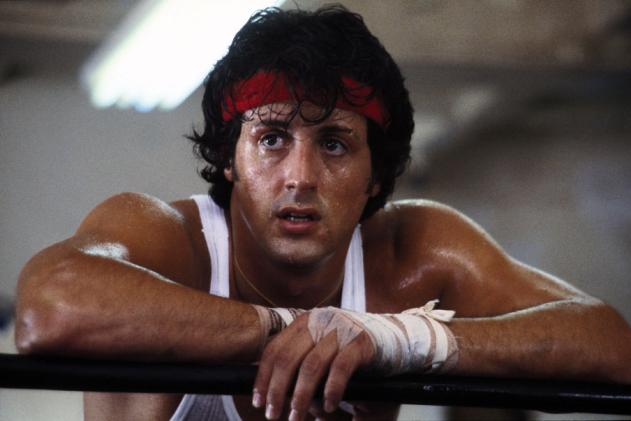 One of the action star's most successful roles critically and commercially was Rocky. The boxing character became so iconic that it got its own statute in Philadelphia.
So it's probably not surprising that after the first film, crowds would chant "Rocky" at him. Now he's back to playing the role after all these years.
Next: People assume this TV show and character is real.

13. Constance Zimmer is assumed to be mean like Quinn in UnREAL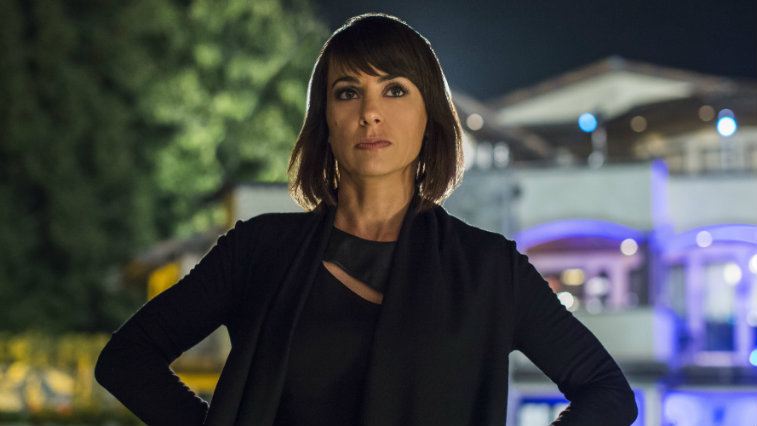 There are multiple problems that the actress has run into since starting her show about reality television. One, people think she's like her stand-offish character, and two, people don't get that it's totally fake.
"Everybody, of course, thinks that I'm Quinn right so they're like worried to talk to me," Constance Zimmer told Stephen Colbert. "I do think that it is very funny because people watch our show now and think our show is not scripted, even though it is scripted."
Next: This actor would get high fives and sit-ups for playing this character.

14. Fans would do high fives and sit-ups with Neil Patrick Harris, like his character in How I Met Your Mother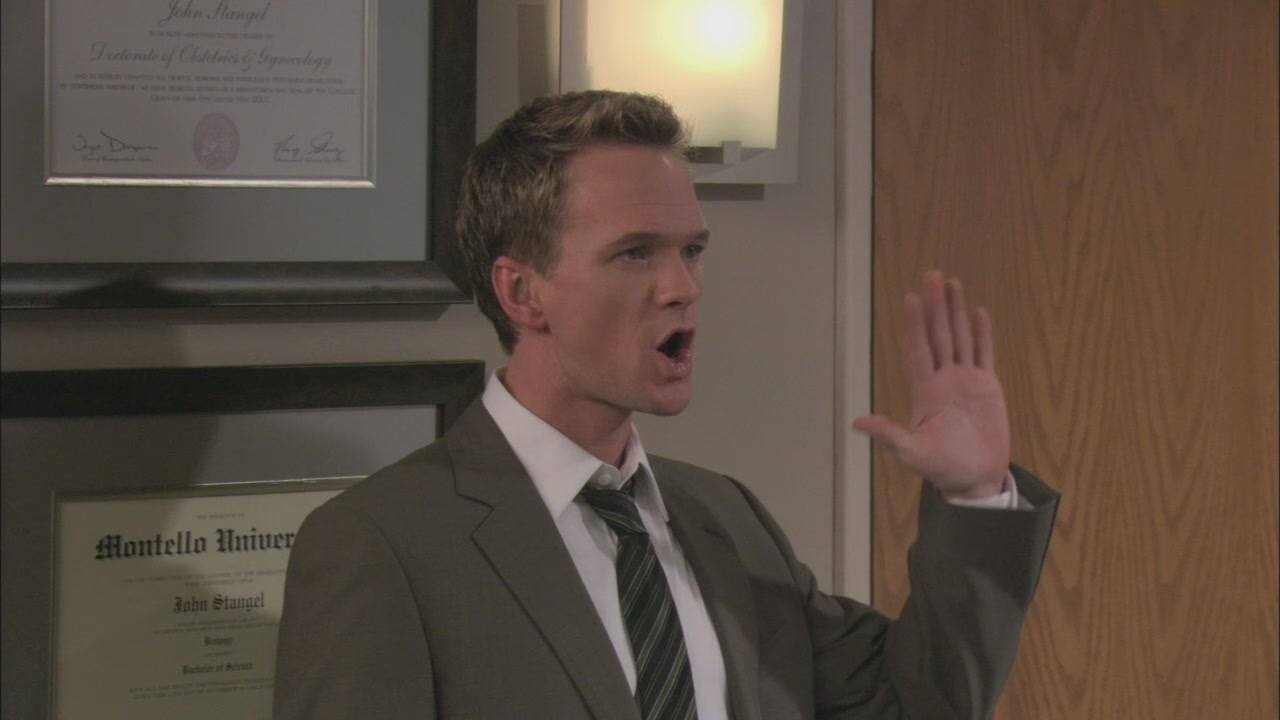 Neil Patrick Harris has been a television star since he was a child. But he started being treated differently once his sitcom, How I Met Your Mother, started taking off.
"I went to the Magic Castle, this private club here in LA the other day," he told India Today. "I got a lot of Barney's, high fives and suit ups. So, it's odd to walk around and have people assume you are the character and not the person."
Next: This character is based on the actor, but they are still different.

15. Fans think Larry David is as brutally honest as his fictional self on Curb Your Enthusiasm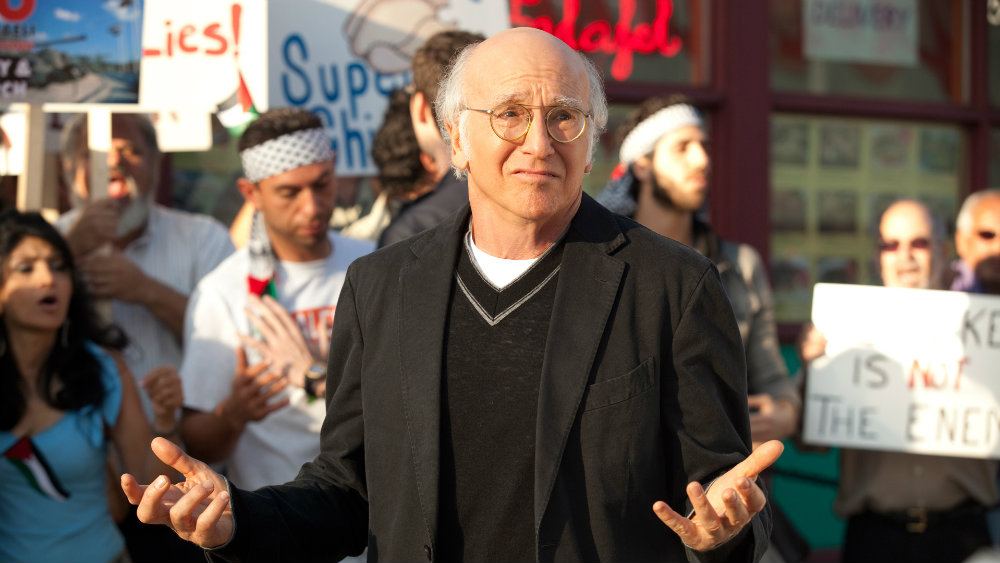 It makes it even tougher for fans to differentiate between an actor and their character if it's based on their real self. But even Larry David is different from the character that is named after himself.
"They think that I'm going to be as brutally honest as the guy in the show and that I'm not nice," he said according to Vanity Fair. "But I am nice, which makes me sick! I wish I wasn't."
Follow Nicole Weaver on Twitter @nikkibernice.
Read more: 15 of the Most Hated Actors of All Time
Check out The Cheat Sheet on Facebook!