Actors Who Quit While They Were on Top
Most of us see fame as something desirable, an ideal form of living we all secretly wish we could attain, when in fact, the reality isn't always as glamorous as the dream. For proof, you need only ask some of the child actors that quit in their youth, or the actors noted below who turned away from the spotlight at or near the peak of their star-power.
They may be gone from our screens, but we still remember the impact, large or small, each made on film history.
1. Rick Moranis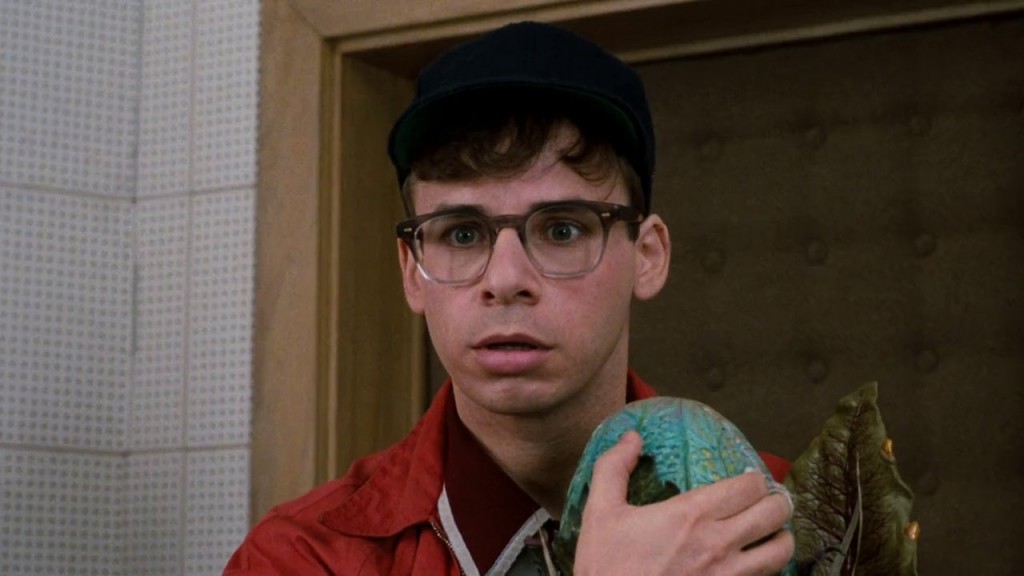 Canadian actor Rick Moranis is best known for his roles in veritable comedy classics like Ghostbusters, Little Shop of Horrors, and Honey, I Shrunk the Kids. Moranis cut his career short not long before the new millennium started, and despite a few voice acting roles, he hasn't appeared in a live-action film since 1997, explaining that, "I'm a single parent and I just found that it was too difficult to manage raising my kids and doing the traveling involved in making movies. So I took a little bit of a break. And the little bit of a break turned into a longer break, and then I found that I really didn't miss it."
He refused a well-paying offer to appear in the new Ghostbusters reboot, but says that he isn't officially retired from acting — just selective about his roles.
2. Dave Chappelle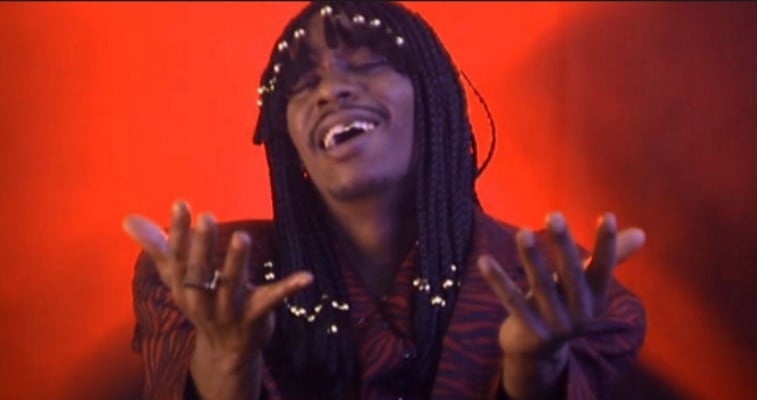 Dave Chappelle began his film career in Mel Brooks' Robin Hood: Men in Tights before enjoying a string of well-earning supporting roles, but his true fame more or less began and ended with his Comedy Central sketch series Chappelle's Show.
The show was such a success that fans took to shouting catch phrases at the comedian during stand-up shows and in public, leading to his assertion that the show was "ruining my life" and disrupting his stand-up. Chappelle's bitterness about the series and the entertainment industry as a whole, led to a truncated third season, dubbed the "lost episodes," as Chappelle left behind his collaborators and a $50 million contract.
Recently, Chappelle has made a comeback with his 2017 Netflix comedy series.
3. Cary Grant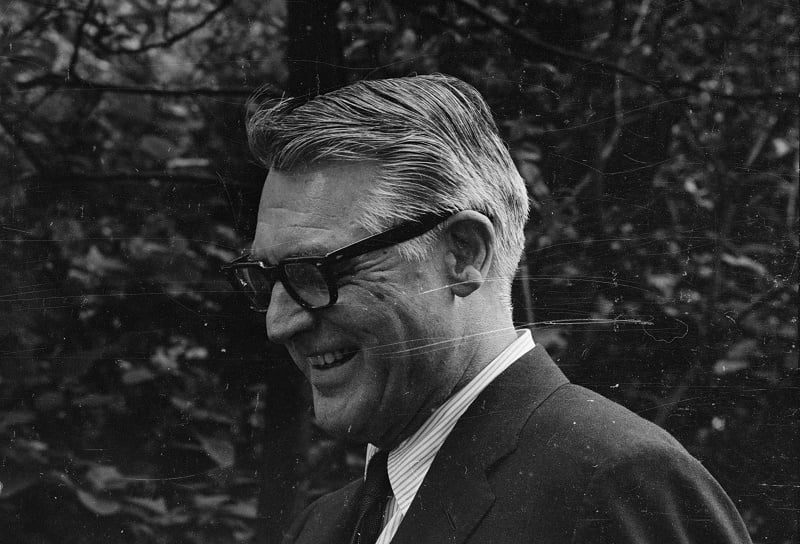 Cary Grant is one of Hollywood's greatest leading men, a debonair hunk with a wry sense of humor and a Transatlantic accent. He starred in classic films from the '30s to the '50s, including North by Northwest, Bringing Up Baby, His Girl Friday, and The Philadelphia Story.
Grant was still landing high-profile roles in the 1960s when he decided to retire from the screen at the age of 62 after the birth of his daughter, Jennifer. He remained active in the public eye for years while consistently denying offers to make a high-profile comeback. He died in 1986 at the age of 82.
4. Jack Gleeson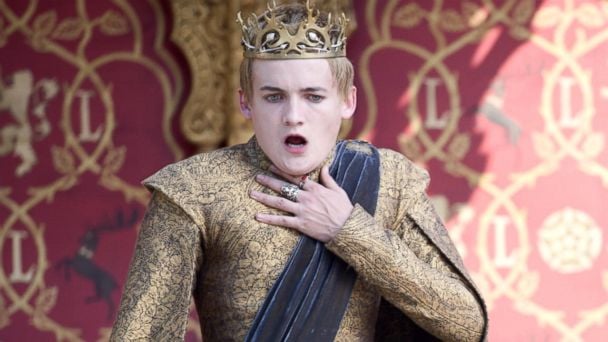 Game of Thrones fans know how great of an actor Jack Gleeson is because they constantly want to punch his face in due to his infuriating turn as the villainous young monarch, Joffrey Lannister. The Irish actor appeared in small film roles before landing the job playing one of the chief antagonists for the wildly successful HBO fantasy series.
Since leaving the show, however, Gleeson declared that he was retiring from acting for good, rather than turning the high-profile role into a career. Maybe he was just sick of people becoming physically sick with rage upon seeing his smirk.
5. Joe Pesci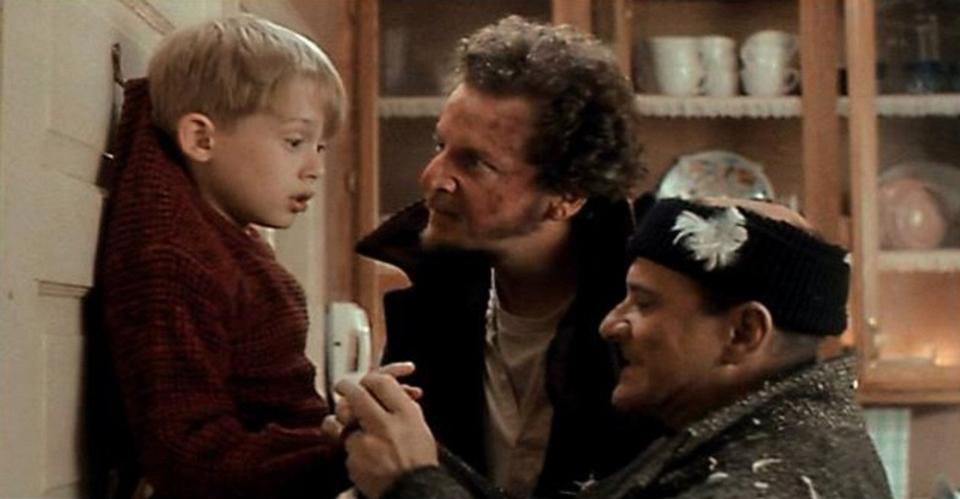 Tiny, nasal-voiced Italian American Joe Pesci is the sort of actor who could keep landing roles for as long as he'd like, quite simply because there's no one quite like him. The acclaimed stage and screen actor reached his peak of popularity in the early '90s, when he appeared in and earned acclaim for both family comedies (Home Alone) and violent crime epics (Goodfellas, Casino) alike.
Pesci announced his retirement from film in 1999 to pursue other interests, including music, creating an album that played on his mafioso archetype. He has remained out of the public eye since, though he is returning to the screen for an appearance in Martin Scorsese's The Irishman.
6. Elizabeth Hurley
British actress Elizabeth Hurley is best known for her starring roles in Austin Powers: International Man of Mystery and Bedazzled, using her ravishing good looks and likable on-screen persona to become a successful model, actress, and spokeswoman.
There isn't a clear reason why her film career came to a sudden halt around 2002, save for the birth of her son. Hurley has continued to appear in advertisements, becoming an outspoken supporter of Estee Lauder's breast cancer awareness program, but hasn't enjoyed a major film role since.
7. Gene Hackman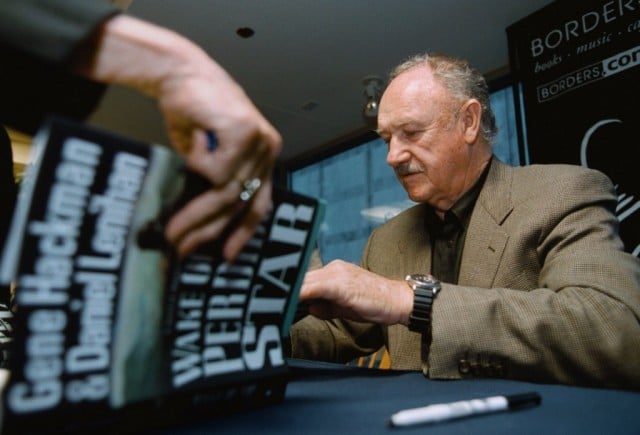 Two-time Academy Award winner, Gene Hackman's legendary film career spans nearly five decades. His recognizable face has turned up in tons of high-profile roles across the years, from The Conversation and The French Connection to The Royal Tenenbaums and Unforgiven.
Hackman spoke to Larry King in 2004, saying that he had no film roles lined up and later confirmed his definitive retirement from acting in 2008, making his final on-screen role Welcome to Mooseport. The Hollywood legend continues to work as a novelist.

8. Jonathan Taylor Thomas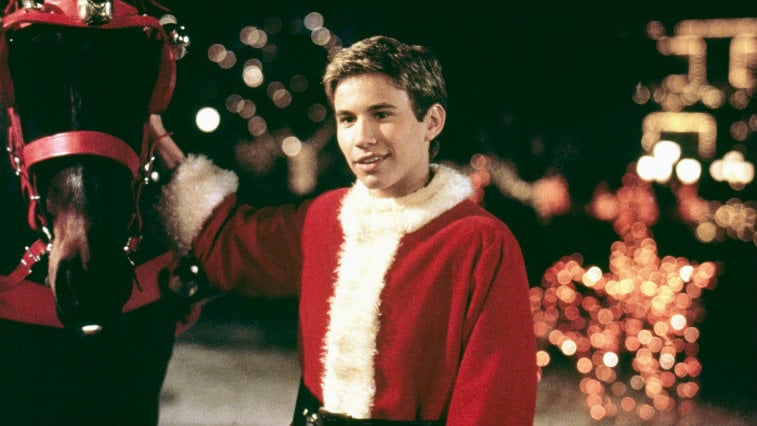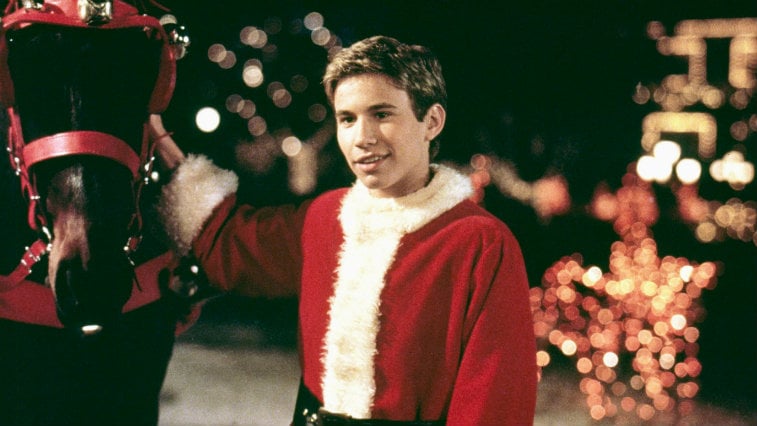 The child actor was the voice of young Simba in The Lion King, but he did well in non-animated projects as well. He played Randy Taylor on Home Improvement for eight years and starred in many Disney movies. It looked like he was going to continue his career beyond his childhood years, but he decided to walk away from it.
"I'd been going nonstop since I was 8-years-old," Jonathan Taylor Thomas explained at age 31, according to The Huffington Post. "I wanted to go to school, to travel and have a bit of a break." Thomas went to Harvard to study philosophy and history. He then went on to Columbia University. Since then, he has managed to get back into acting with a role on Last Man Standing.
9. Phoebe Cates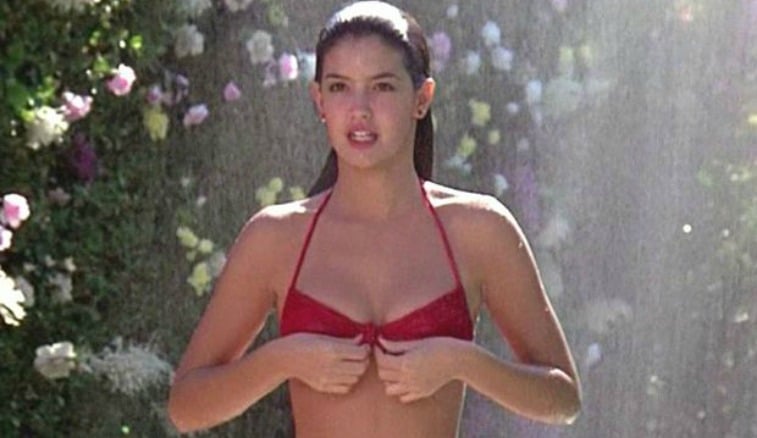 The actress is most known for her steamy scenes in Fast Times at Ridgemont High, but she was also in Gremlins, Drop Dead Fred, and more.
Phoebe Cates definitely had more time to grow as an actress, but instead, she wanted to be a mom. She married Kevin Kline in 1989 and retired from acting soon after to raise their family. She briefly tried to make a comeback a few years later, but switched careers and opened a boutique called Blue Tree in 2005.
10. Michael Schoeffling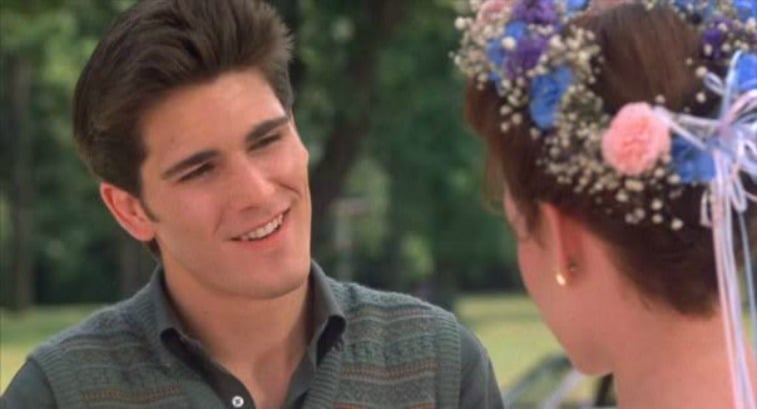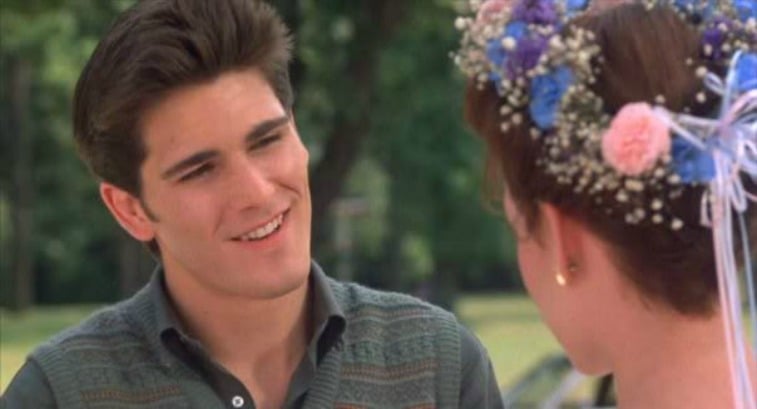 The actor was most notably in Sixteen Candles playing the love interest, Jack. He was in nine movies after that film before disappearing. So where did the teen heartthrob go? Well, he decided to make handcrafted furniture in Pennsylvania and became a father instead of chasing fame.
Additional reporting by Nicole Weaver.
Check out Entertainment Cheat Sheet on Facebook!