5 Actors Who Turned Down Roles on Netflix
In recent years, Netflix has become a key player in the TV and film landscape, nabbing plenty of big projects with high-profile names. Despite the company's skyrocketing popularity, it seems not every actor is eager to take a gig on the streaming service. Below, check out five celebrities who turned down the chance to become Netflix stars.
1. Katie Holmes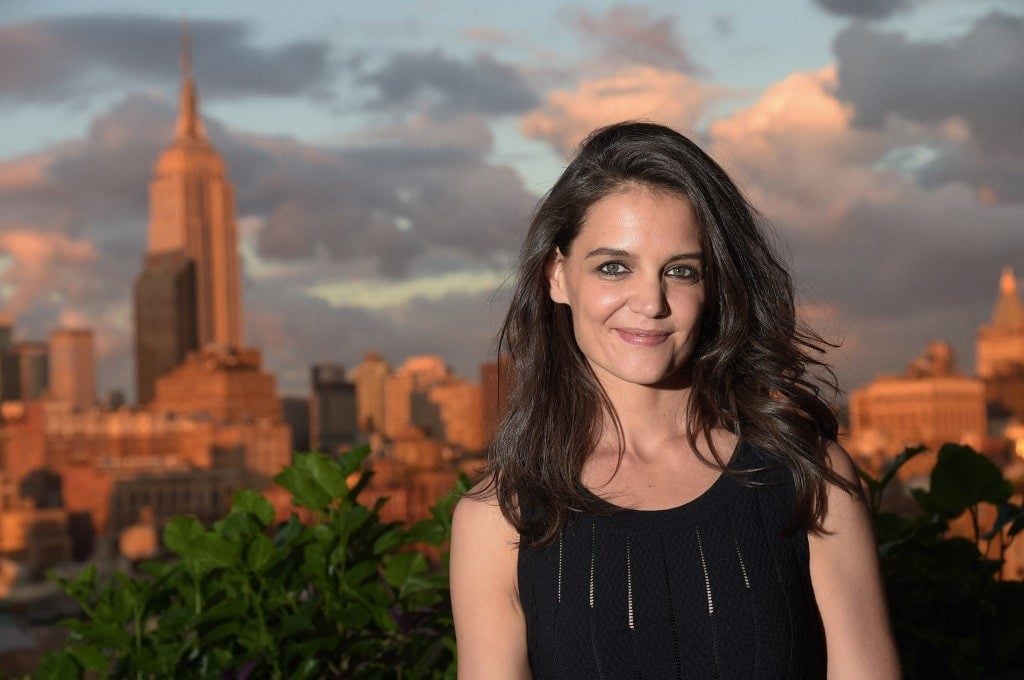 Before Netflix became the TV-dominating machine it is today, Holmes had the chance to star in one of its earlier (and eventually, most acclaimed) shows, Orange Is the New Black. Series creator Jenji Kohan has previously revealed that she seriously considered Holmes for the lead role of Piper Chapman, the inmate who is sent to Litchfield Penitentiary for drug-smuggling crimes she had committed 10 years earlier.
Despite Kohan's interest, Holmes was reportedly too busy with other commitments to sign on. The part ultimately went to Taylor Schilling, who has since earned multiple award season nods for her portrayal.
2. Jim Gaffigan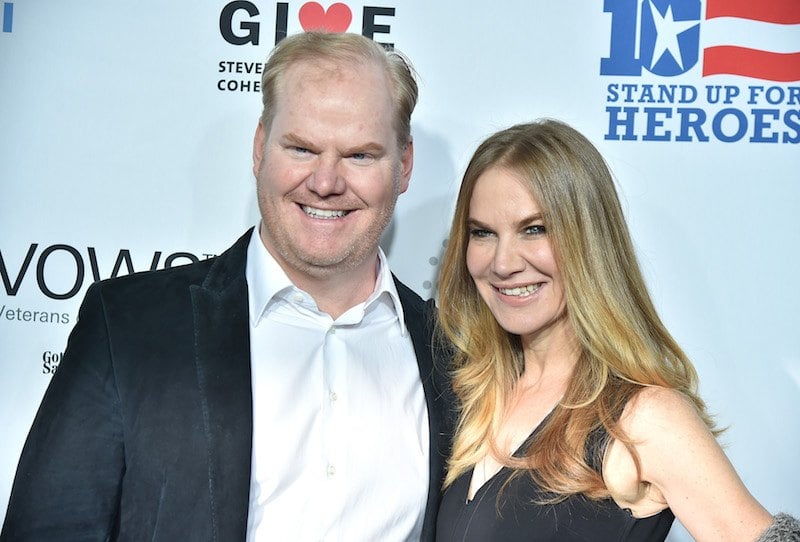 When Jim Gaffigan and his wife Jeannie were shopping The Jim Gaffigan Show around to various networks in 2014, the two reportedly received an offer from Netflix. At the time, the company was rapidly becoming a key part of the TV landscape and was looking to expand its slate of original content. Despite the streaming service's huge popularity, Gaffigan ultimately turned down the chance to become a Netflix star and instead opted to sell the show to TV Land.
Why? As Jeannie explained in a recent interview with Decider, Netflix didn't offer the husband-and-wife duo enough money to produce the show they wanted to make.
"With Netflix it's a financial thing, where TV Land was like, 'We're going to pay for this show,' and Netflix made an offer and it wasn't there for us," she explained, later adding, "We couldn't really do it [at Netflix] with the actors and the caliber we had."
After headlining and producing The Jim Gaffigan Show for TV Land for two seasons, the Gaffigans opted not to pursue a third season.
3. Nate Parker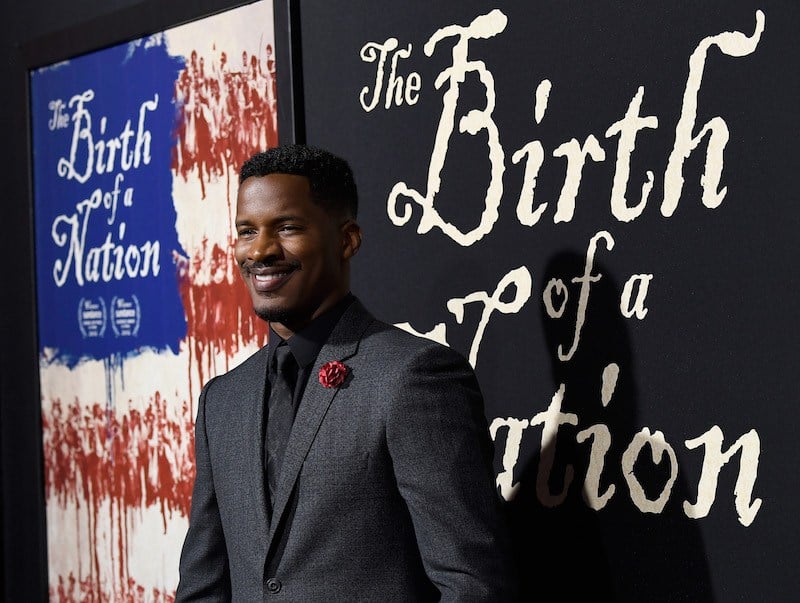 Nate Parker came close to becoming one of Netflix's newest film stars earlier this year, when Birth of a Nation spurred a fierce bidding war among several big distributors at Sundance Film Festival. At the time, Netflix, Fox Searchlight, The Weinstein Co., and Sony all expressed big interest in landing the acclaimed slave rebellion drama. Eager to nab a potential award season contender, the streamer issued the biggest offer of them all: a whopping $20 million for all rights to the movie.
Despite the hugely lucrative proposal, Parker — who wrote, starred-in, and directed Birth of a Nation — eventually turned down the streamer and accepted a history-making $17.5 million dollar offer from Fox Searchlight. According to The Hollywood Reporter, Parker and the producers wanted the film to have a larger theatrical experience than the day-and-date release that Netflix was offering.
Though Netflix was surely disappointed that Parker declined its higher bid at the time, the choice may have ended up working out in their favor. The movie has since become mired in controversy, as details of past sexual assault charges filed against Parker have resurfaced.
4-5. Mary-Kate and Ashley Olsen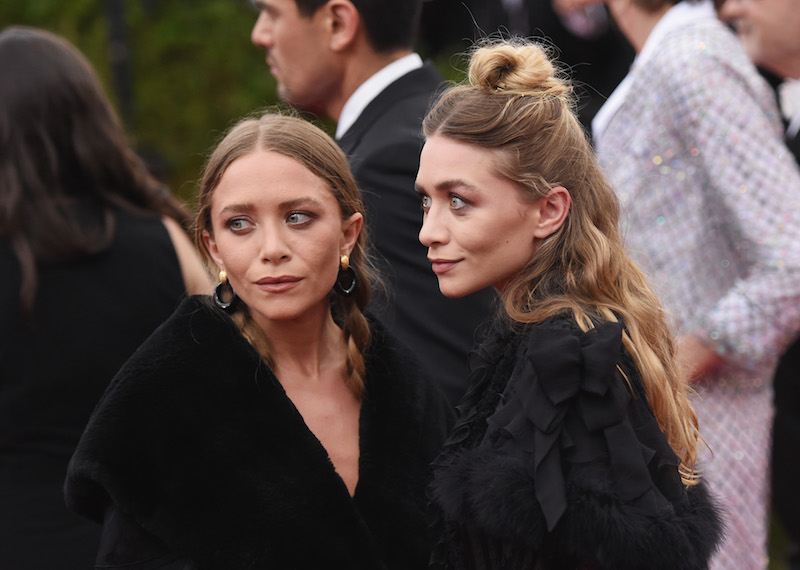 Netflix managed to get almost all of the original Full House stars back for its recent revival, Fuller House. But there were two notable exceptions: Mary-Kate and Ashley Olsen, who played Michelle Tanner on the family comedy. The twin stars, who initially suggested they weren't asked to return to the show, eventually opted not to reprise the role. According to executive producer Bob Boyett, the two turned down the offer because they no longer felt comfortable acting, having been away from the cameras for so long.
Though their absence made plenty of headlines, Fuller House proved to be a success for Netflix, becoming one of the streamer's most widely watched original shows.
Check out Entertainment Cheat Sheet on Facebook!