Why These 11 Actors Won't Watch Their Own TV Shows
There are many TV shows that we all know and love, so it may be shocking to find out that the actors in them have a very different relationship with the series. Many of them don't really watch their show and that's not uncommon. There are also many actors who admitted to never watching their own movies on purpose. So which actors only know what's going on with their shows because they read the scripts? Here are 11 actors who don't watch their own shows and why.
1. Andrew Lincoln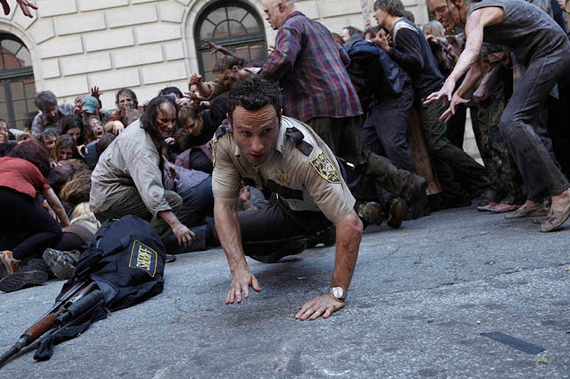 The Walking Dead actor plays the main character on the AMC hit, so you'd be surprised that he doesn't watch his own work. It's not because he hasn't tried however. He started out doing so and figured out that it mentally messes with him. He told Entertainment Weekly:
The original reason is the fact that I don't actually enjoy looking at myself. But mainly because I did it for a while, I watched it, and it's a self-conscious thing of watching myself and going, 'Oh I like it when I do that. That's kind of cool.' And then, 'Oh, I don't like it when I do that.' And that defeats the object of what I want to do as an actor, which is to try and be in the role and not be self-conscious. I watch great actors, great actors that I admire beyond all things and I see them replicate, and it's very hard not to. I don't want to do that.

2. Peter Dinklage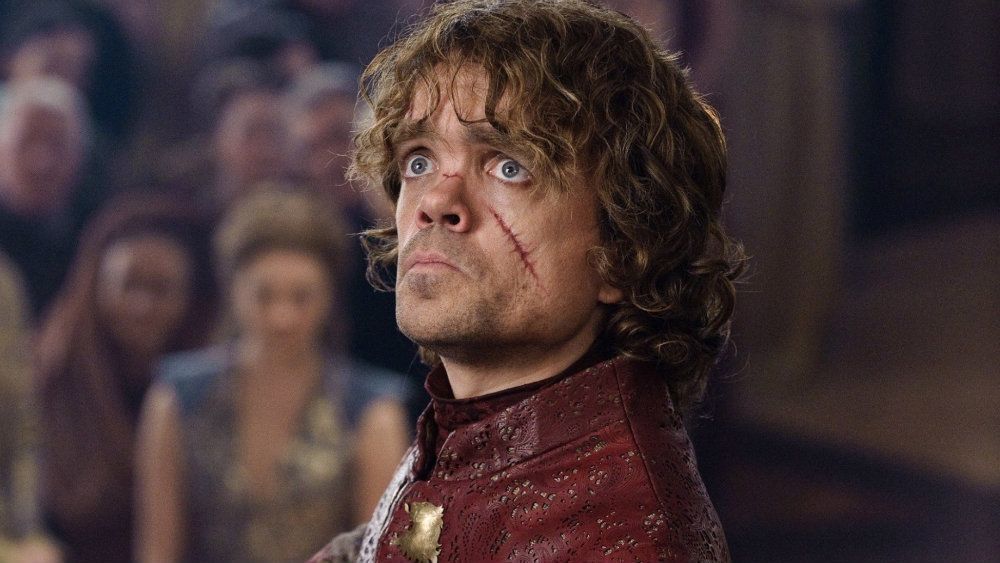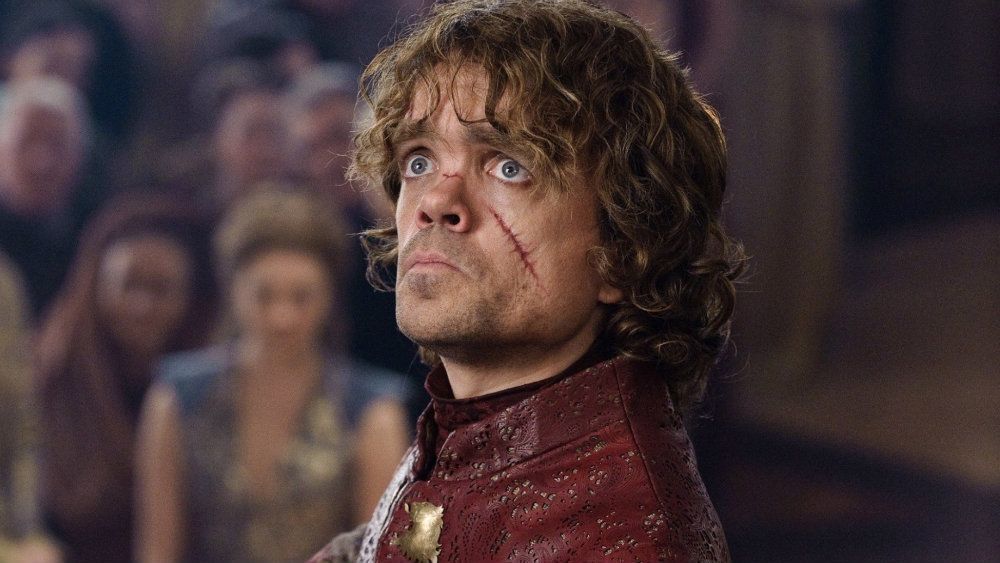 The actor has become a household name due to Game of Thrones, and has been nominated six times for an Emmy for his role. But the actor has probably never watched the scenes that got him the nominations. "I don't watch the show," he said according to Daily Mail. "I mean, I don't have HBO."

3. Connie Britton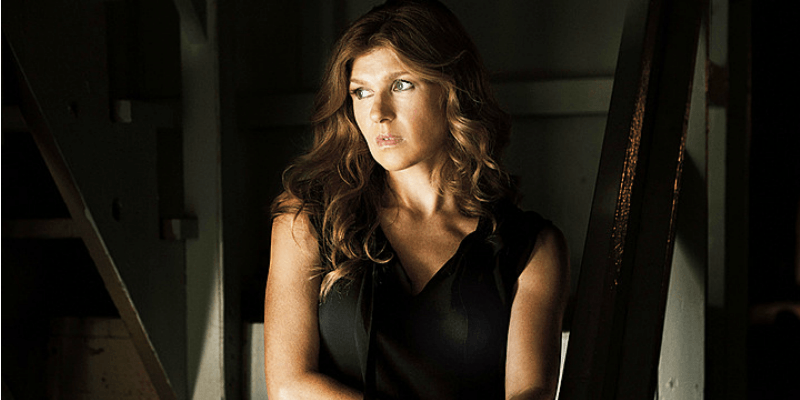 The American Horror Story actress played Vivien in Season 1. There, she was the mother of a family who was living the a haunted house. The show was definitely suspenseful and creepy. Sadly this is part of the reason why the actress didn't watch it.
"I haven't watched it all back because I'm too scared," she told Starcam.com. "I'm just too scared … and I really want to." She continued, "I'm going to get somebody and literally make them sit down and watch it with me from start to finish so that I cannot be so scared. I'm such a baby!"

4. Adam Driver
The actor has had a lot of nude and potentially embarrassing scenes while playing Adam in Girls. So it's probably a good thing that he decided to never watch them back. "Adam's never watched Girls so we made a deal I would watch Star Wars if he watched Girls," Lena Dunham said according to Uproxx. "We can commune about it like a book club."
However, Driver was later asked if the two went through with the deal. "I don't think so," he answered. "I'm trying to delay that as much as possible."

5. Kiefer Sutherland
The actor has been the face of the 24 franchise for many years. So it maybe shocking to many that he doesn't watch the action-packed show. "I've managed to make 216 episodes of 24 and I don't think I've ever watched a single one of them," he told Jimmy Kimmel.

6. Matthew Fox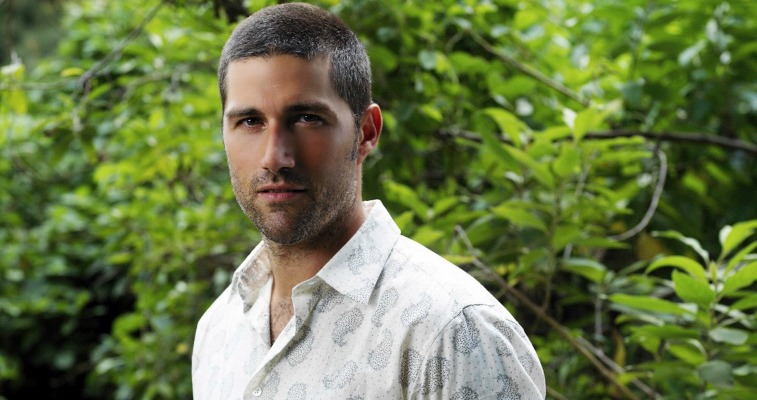 Lost was definitely a show with a large fandom. But the star of the show actually didn't watch it. At The Hollywood Reporter Emmy round table he asked all the nominated actors what they criticize most when they watch their own performances. Fox, however, said he never does.
"Well I'm a fan of the show and I get the show from the script," Fox said. "I watched early on because I wanted to see how it was all put together and you know we had so many good people working in the post end of the show." However he decided to change his method. "I don't find any benefit in seeing what I'm doing. I only feel like staying away from that I'm being more pure in what I'm going after." He also said he didn't want to color his acting in any way.

7. William Shatner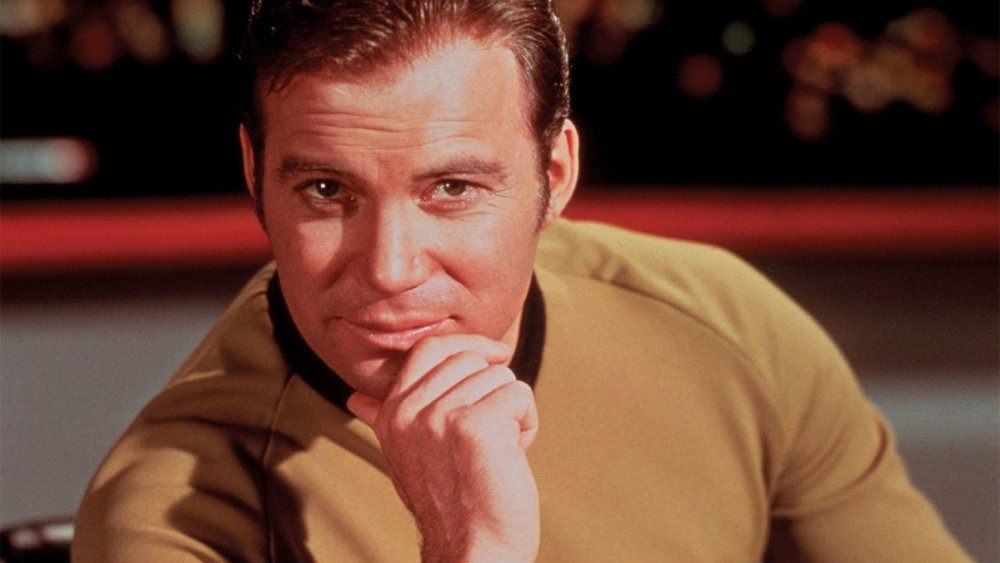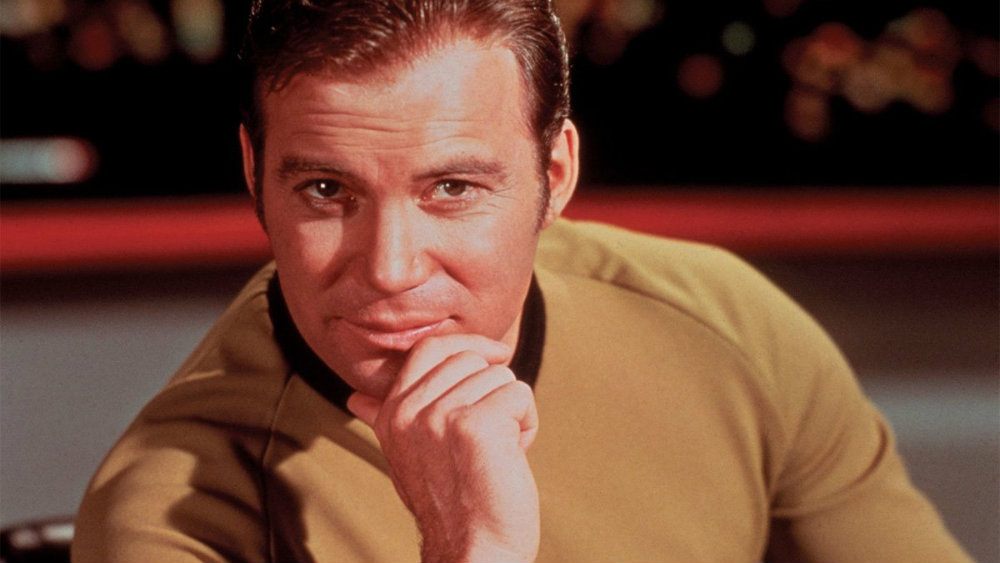 The actor played Captain Kirk in Star Trek for years. The series has a die hard fandom that even learned the language of its fictional species. But sadly, Shatner couldn't partake as a diehard fan because he never even watched an episode himself while working on the show!
"In effect, I've never watched an episode of the show," he said according to the 13th Dimension. Sadly part of the reason for this had to do with insecurity. "Well, there's always something better that I could have done with it. I didn't like the way I looked, when I got older. I didn't like the way I was aging, and then I look back and think, 'Shit, I should have been kinder to myself when I was younger.' You know, you take a picture out — wait, how old are you?"

8. Adam Levine
The singer is on television often as a coach on The Voice. So it might be understandable if he would watch his scripted role on American Horror Story back a few times since it's new to him. However, he also avoids watching himself. "I'm still too scared to watch it," he told MTV News. "But I'm gonna try and beat my fear of really creepy, scary things like that by doing it. I think that's a good way to tackle that fear."

9. Jerry Springer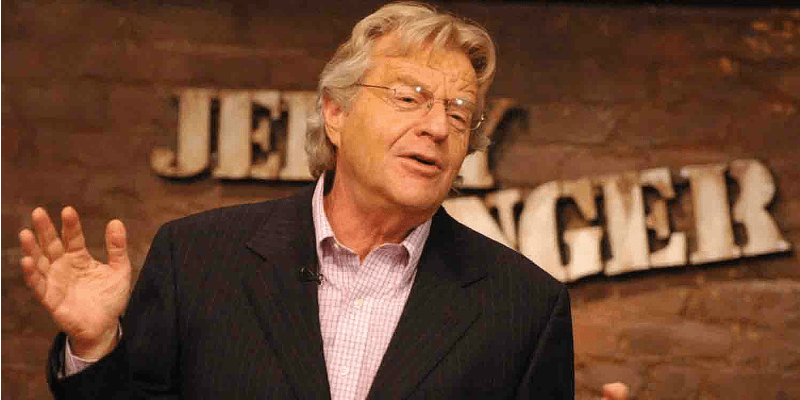 The talk show host has had some very shocking moments on his show. It also had a very long run on television with two decades of episodes. But if you ask him whether he watched Jerry Springer you would get a sarcastic answer. "I don't watch the show, but it's not aimed at 66-year-old men," he said according to Access Hollywood. "If I were in college, I would watch. I enjoy doing it. It's a lot of fun."

10. Jimmie Walker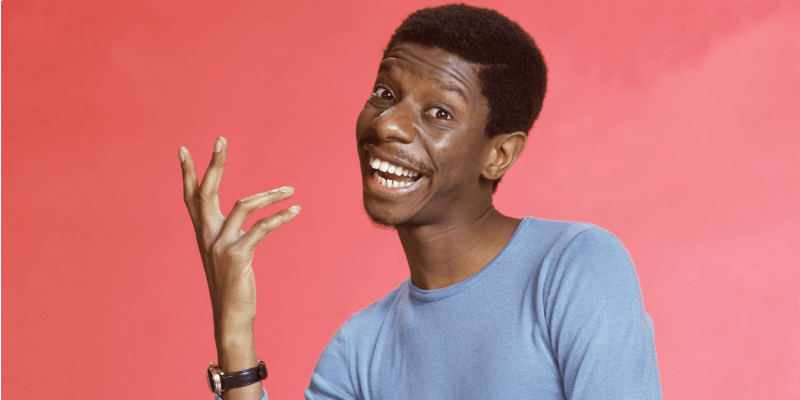 He played the funny J.J. Evans on Good Times for six seasons and has become inseparable from the role. So many might be surprised by his answer when asked if he ever watched the show. "Never, because I was always busy doing other stuff," he revealed on the TODAY show.

11. Maggie Smith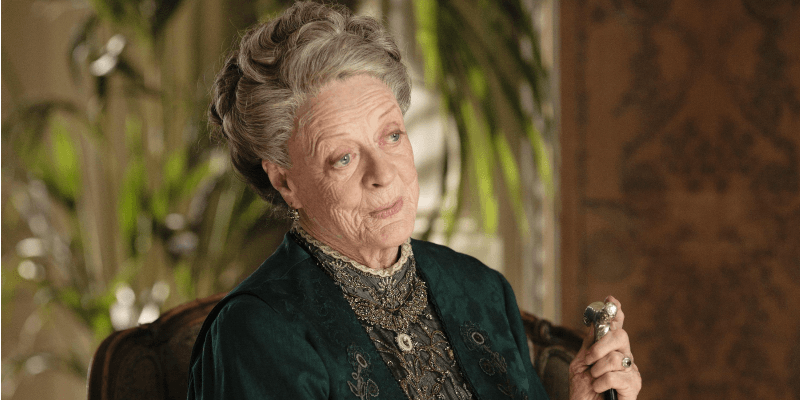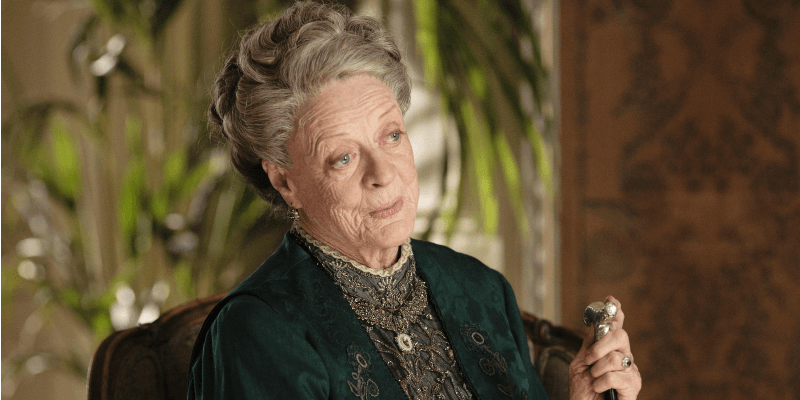 Dame Maggie Smith has won three Emmys for her role on Downton Abbey. However she has never been to the awards show, and never looked at her own performance. "I haven't actually seen it, so I don't — I don't sit down and watch it," she said on 60 Minutes. "Because it's frustrating. I always see things that I would like to do differently and think, 'Oh, why in the name of God did I do that?'"
Follow Nicole Weaver on Twitter @nikkibernice
Check out Entertainment Cheat Sheet on Facebook!