Actors With the Worst Movie Accents You'll Ever Hear
Actors have to win over the audience and make them believe what they are saying. But that job is much harder if there is something off about their performance. Accents often trip up even the best actors because it takes a lot of practice to break out of your natural accent.
Many turn to dialect coaches and try to get engrained into the culture to adopt a believable accent. Some obviously had less practice and slip in and out of an accent throughout a movie. Then there was that time a performance was so bad, a character just completely changed accents in the middle of a franchise.
So what are the worst in movie history? Here are the 20 worst movie accents you'll ever hear.
20. Kate Winslet in Titanic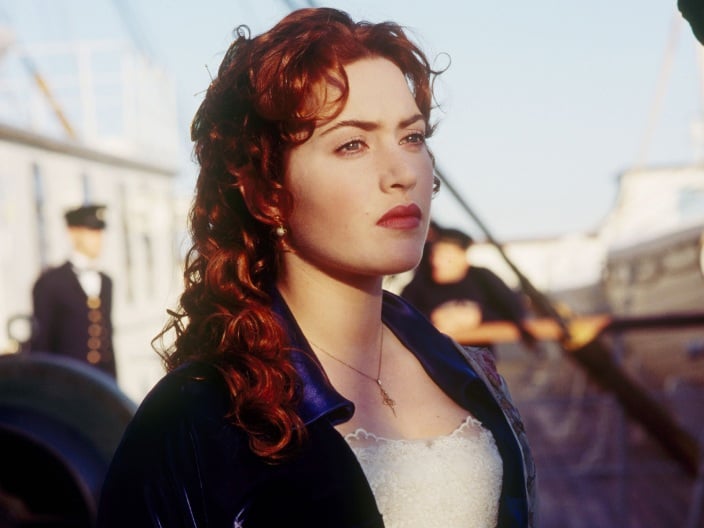 The movie is undoubtedly one of the actress' most popular. It was also very successful by becoming one of the most nominated movies at the Oscars and got 11 gold statues. But even Kate Winslet will admit that her American accent in the movie was awful. She said according to the Telegraph:
Even my American accent, I can't listen to it. It's awful. Hopefully it's so much better now. It sounds terribly self indulgent but actors do tend to be very self-critical. I have a hard time watching any of my performances, but watching Titanic I was just like 'Oh God, I want to do that again.'
It wasn't just the accent that she was disappointed in. She doesn't actually like anything about her performance. "Every single scene," Winslet continued "I'm like 'Really, really? You did it like that? Oh my God.'" But the actress has gone on to give great performances, therefore, she was nominated for four Oscars and won one after Titanic.
Next: This actress played an iconic character with a bad accent at first.

19. Carrie Fisher in Star Wars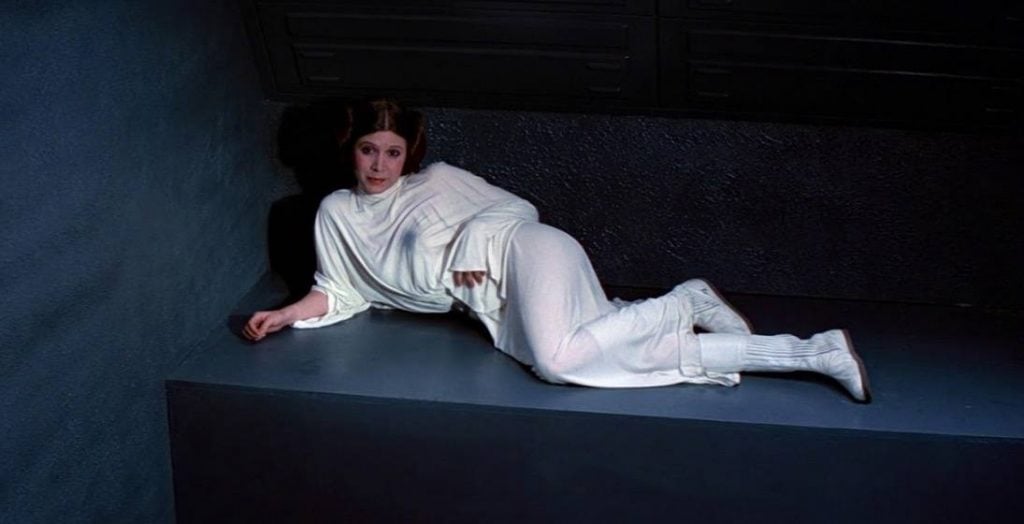 Princess Leia is one of the most iconic female characters in cinema, but Carrie Fisher's performance wasn't totally perfect and she even admitted it. In some scenes, Princess Leia sounds flat out British in the first movie and the actress revealed why. She said the words didn't seem like English to begin with.
"I had a British accent," she told the Daily News. "Who could say those lines? 'I thought I recognized your foul stench when I was brought aboard.' What? Say that like an American and I'll pay you."
Next: This actor had to put on an African accent that got him ridiculed by some.
18. Leonardo DiCaprio in Blood Diamond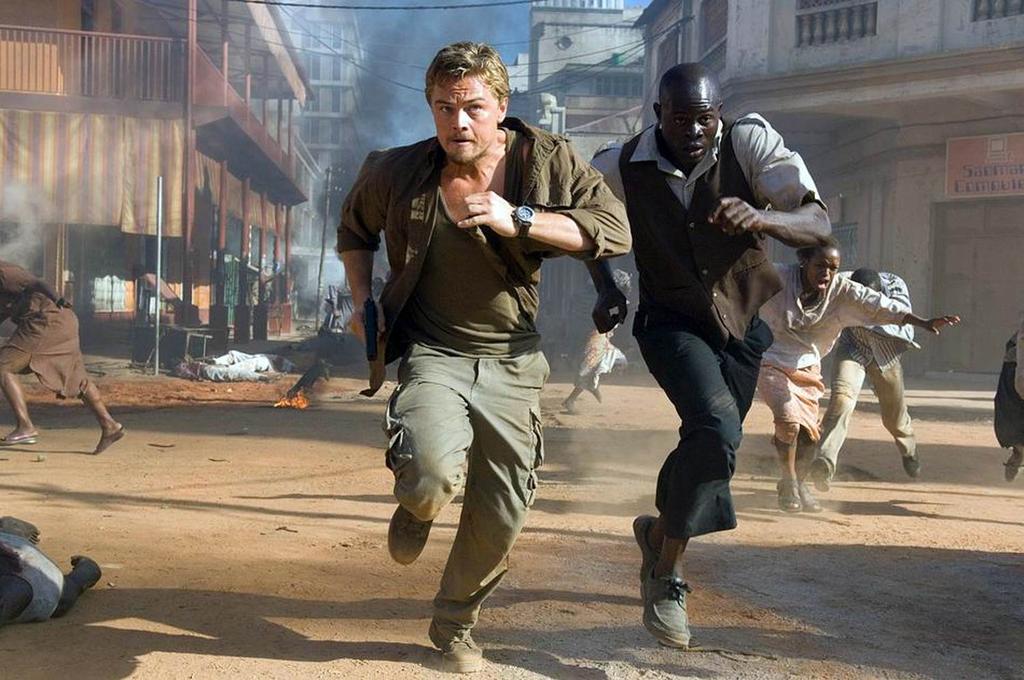 The actor's character had a South African accent due to spending a lot of time in the country. Leonardo DiCaprio said he worked with an accent coach and listened to many people talk, but he still was unconvincing. That is because he would sometimes slip into more of a West Indian accent.
Next: This movie star has been in many romantic roles but this one might be her worst.

17. Julia Roberts in Mary Reilly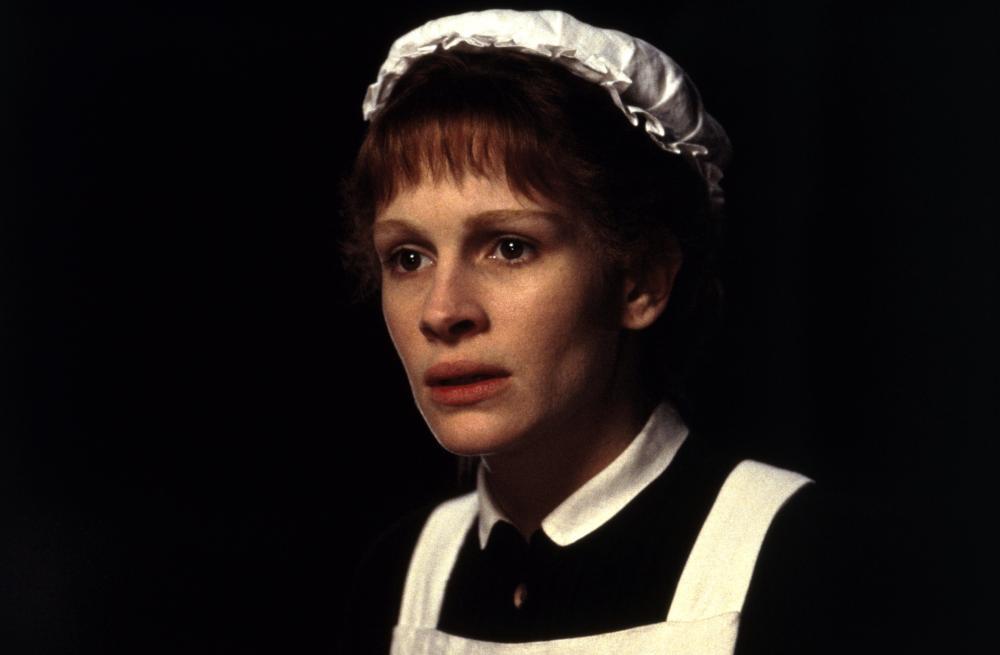 The movie star tried playing an Irish maid, who falls in love with Dr. Jekyll. It was certainly a different type of romantic role for the American actress, but she wasn't able to pull it off because of her terrible Irish accent. She's hardly the only actor to get tripped up by an Irish accent though.
Next: This actor apologized to an entire country for his accent.

16. Gerard Butler in P.S. I Love You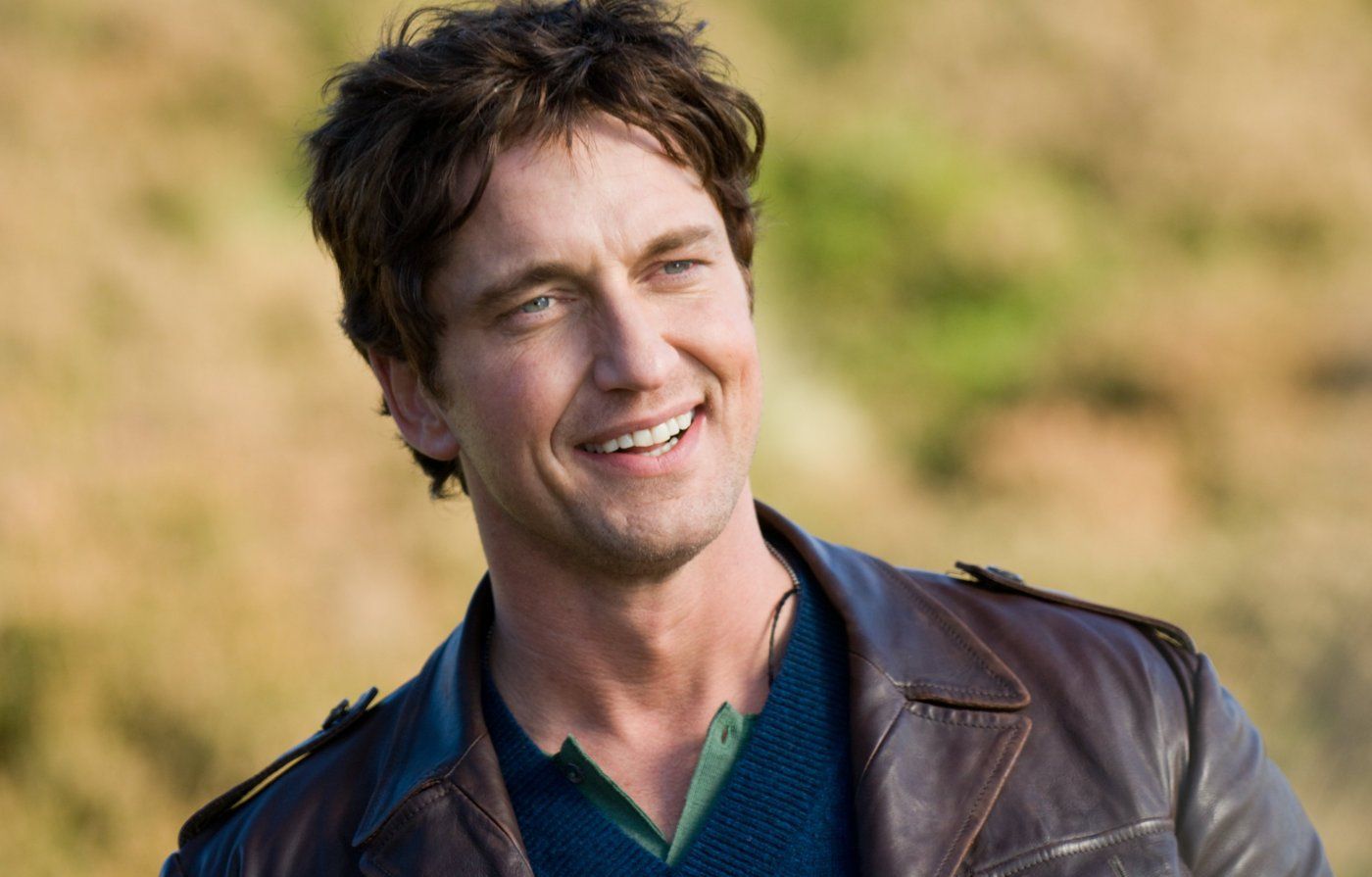 The actor played a husband who has died ,but left 10 messages for his wife. His character also has an Irish accent, but it was so bad, Gerard Butler apologized for it.
"I would like to apologize to the nation of Ireland for completely abusing your accent," he told Paul Byrne. "I realize it's a much more beautiful language and accent than what I gave. But I tried my best. I made you look like funny people."
Next: This actress was later slammed by a British late night host for her English accent.

15. Anne Hathaway in One Day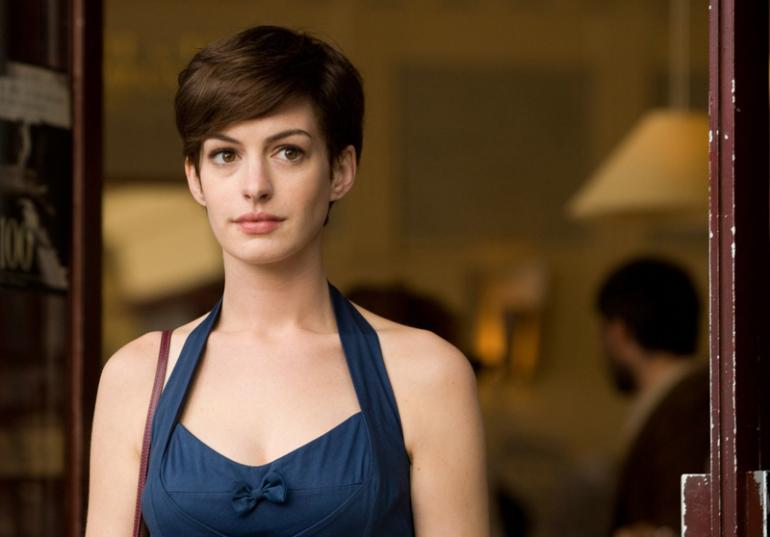 In this movie, the actress played a woman who meets with a man every year on the same day. The American actress has a British accent for the role, and it didn't go over well.
James Corden made fun of her on The Late Late Show in a rap battle saying "This isn't just for me, it's for the whole U.K. mad at your awful British accent in the movie One Day."
Next: This actor got an English accent wrong despite working with English actors.

14. Dick Van Dyke in Mary Poppins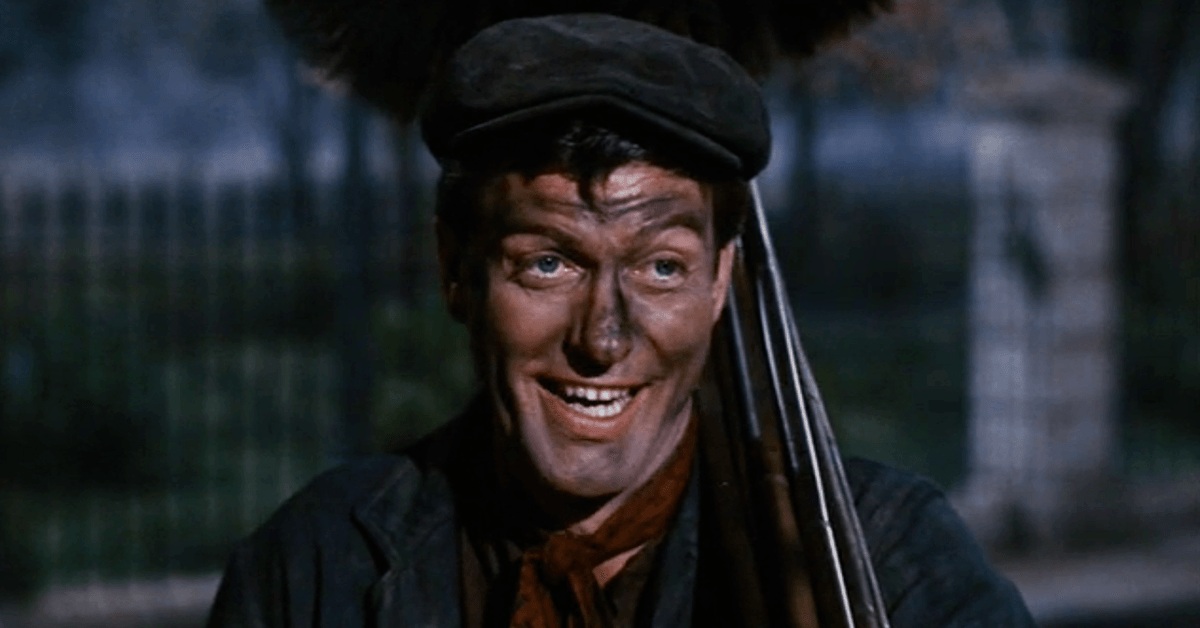 Many love the childhood movie, but the star got negative feedback for years because of his cockney accent. "People in the UK love to rib me about my accent, I will never live it down," Dick Van Dyke said while accepting a lifetime achievement award. "They ask what part of England I was meant to be from and I say it was a little shire in the north where most of the people were from Ohio."
But he also shares some of the blame with the rest of the cast. "I was working with an entire English cast and nobody said a word, not Julie [Andrews], not anybody said I needed to work on it so I thought I was alright," he continued.
Next: This actor weirdly mispronounced words with his accent.

13. Keanu Reeves in Bram Stoker's Dracula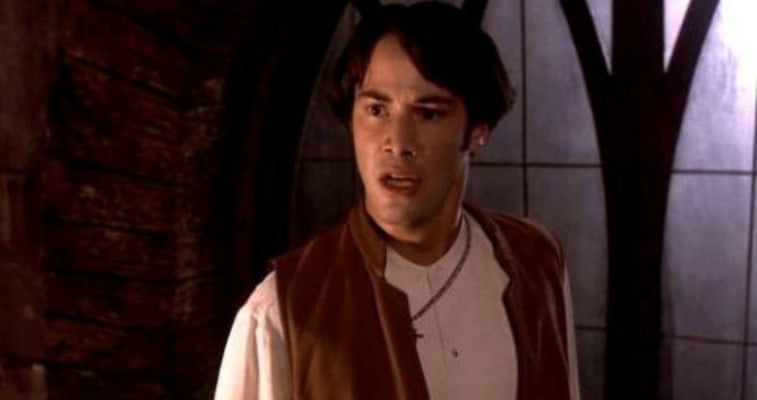 The horror movie tells a story about Dracula going to England and seducing a man's fiancée. That engaged man is played by Keanu Reeves who tries to put on an English accent, but isn't believable for a second.
His pronunciation of "Budapest" is one of the most memorable offending moments of the movie.
Next: Everyone was left wondering why this actor was doing a different accent from everyone else in the movie.

12. Brad Pitt in Troy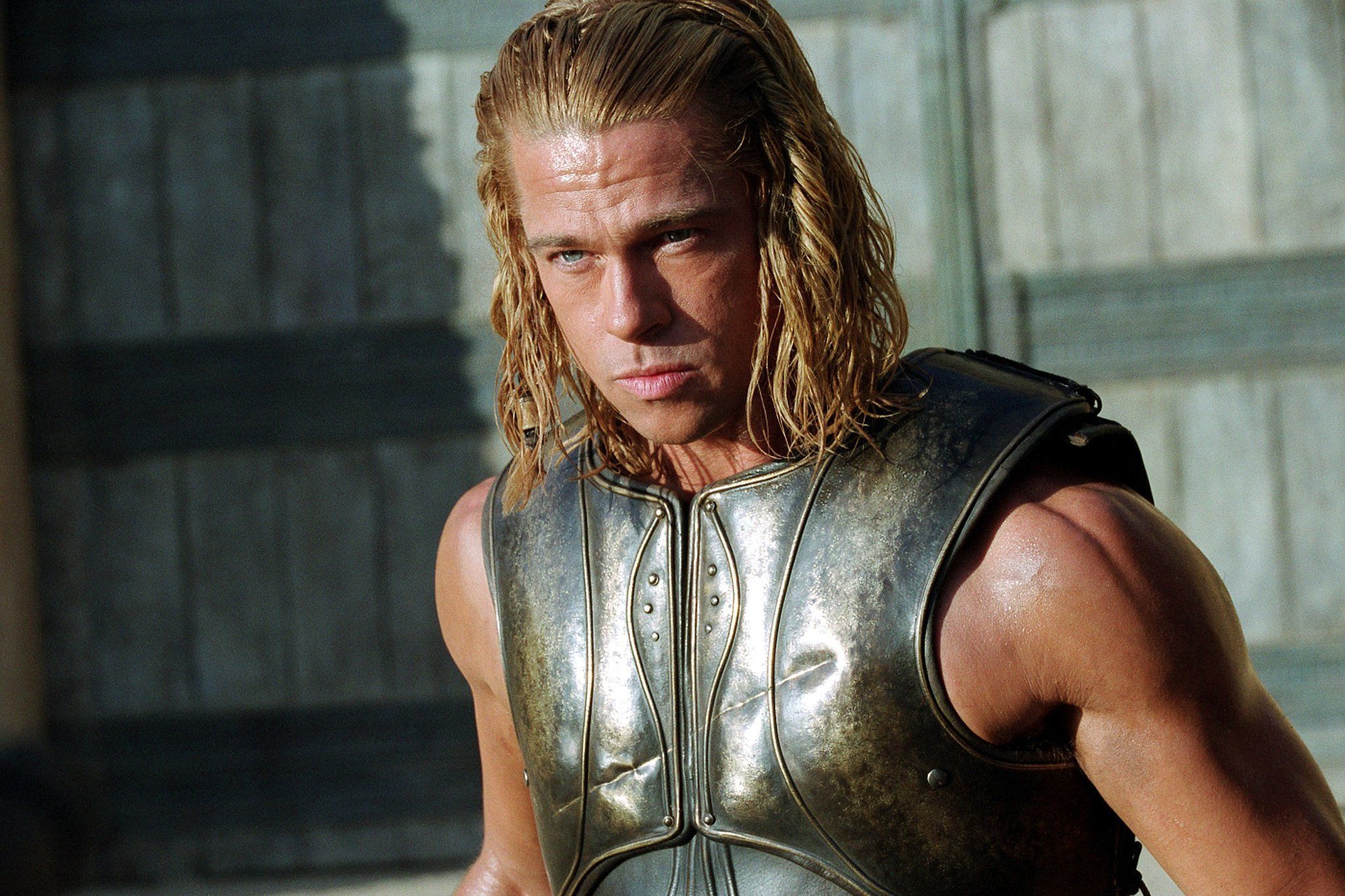 The movie star plays Achilles in the Troy adaptation. Most of the cast shoot for English accents but Brad Pitt sounds completely different. This could be because the other heroes are Greek while Achilles has a different place of origin.
But the actor's accent choice in the movie was still questionable, and it left many people scratching their heads.
Next: This actor barely did an accent and his director didn't care.

11. Harrison Ford in K-19: The Widowmaker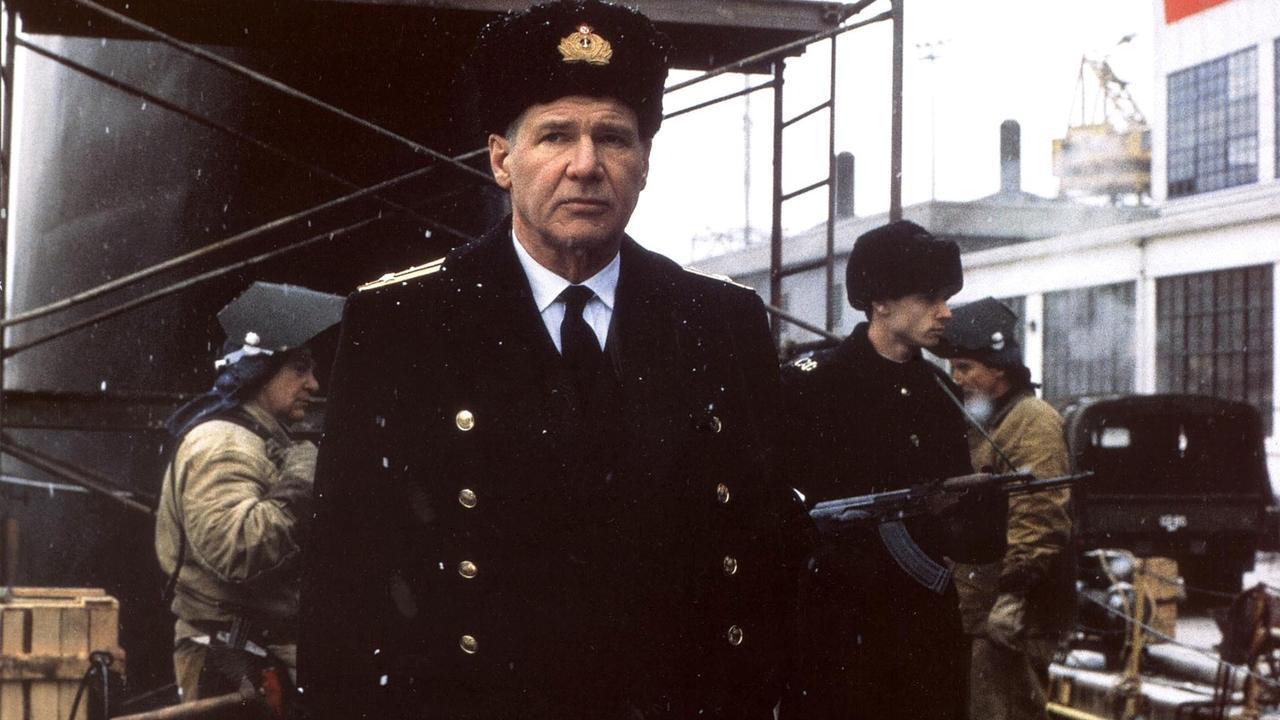 The movie star played a Russian submarine captain, but you probably wouldn't have been able to tell by his accent. It isn't convincing whatsoever ,and the problem might be due to how director Kathyrn Bigelow views the accuracy of accents.
"If it was completely authentic, they would be speaking Russian," she told Zap2it.com.
Next: This actress did a completely different accent from what she should have done.

10. Angelina Jolie in Alexander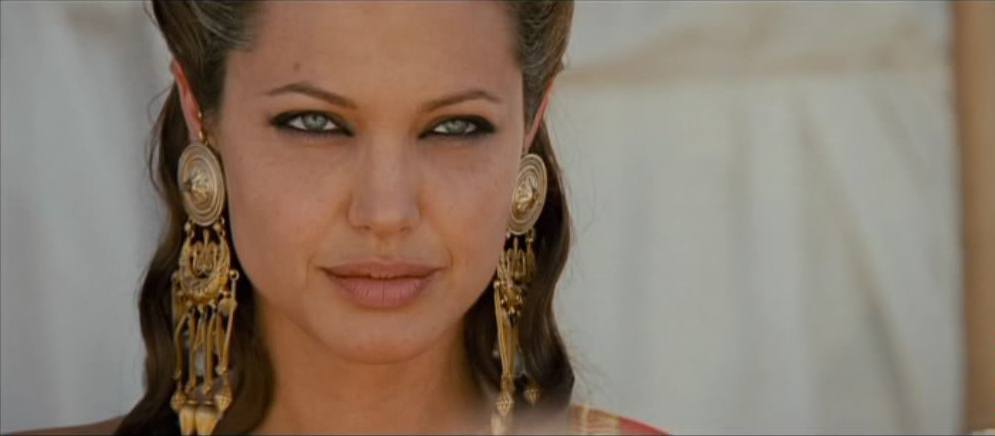 Angelina Jolie played Olympias who is Greek in Alexander. But instead of doing a Greek accent, she somehow landed on a Russian accent. But that wasn't the only thing wrong with the movie.
Colin Farrell also made fun of his accent that he used playing Alexander. "And maybe he shouldn't have had an Irish accent. Only from the 7,000 reviews, I read," Farrell joked about the many mistakes in the movie on The Graham Norton Show.
Next: This actor later said this role was embarrassing probably because of his accent.

9. Don Cheadle in Ocean's Eleven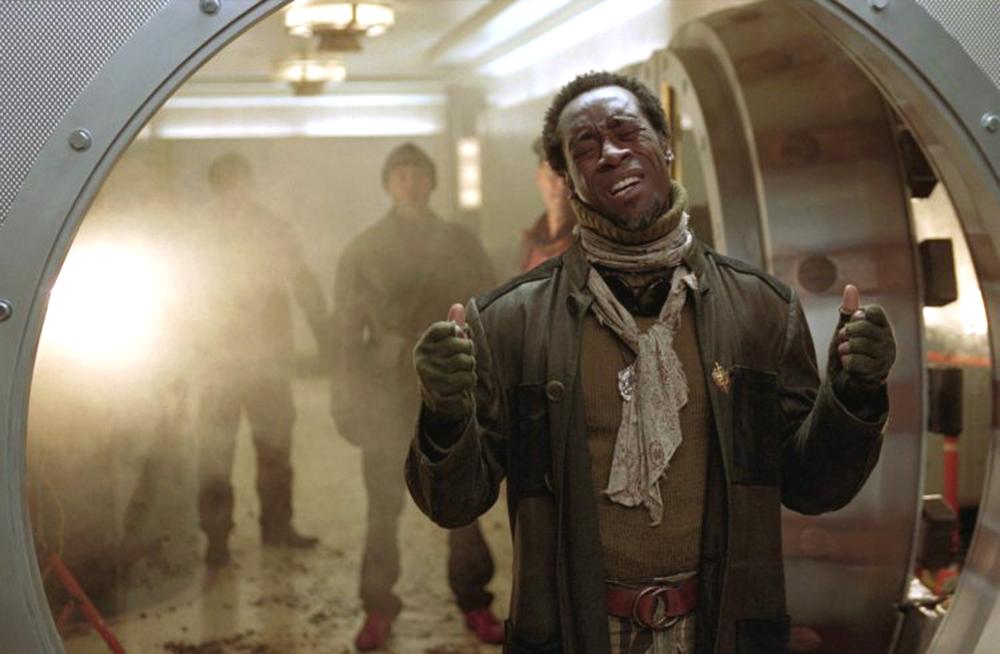 The actor has a cockney accent in this movie, and it just doesn't measure up. Don Cheadle also isn't exactly proud of his performance.
"Oh, it's embarrassing to get paid to do that movie," he said, according to the Guardian. At least he was given another shot in the future sequels.
Next: This actor did a horrible Southern accent as a Texan football player.

8. James Van Der Beek in Varsity Blues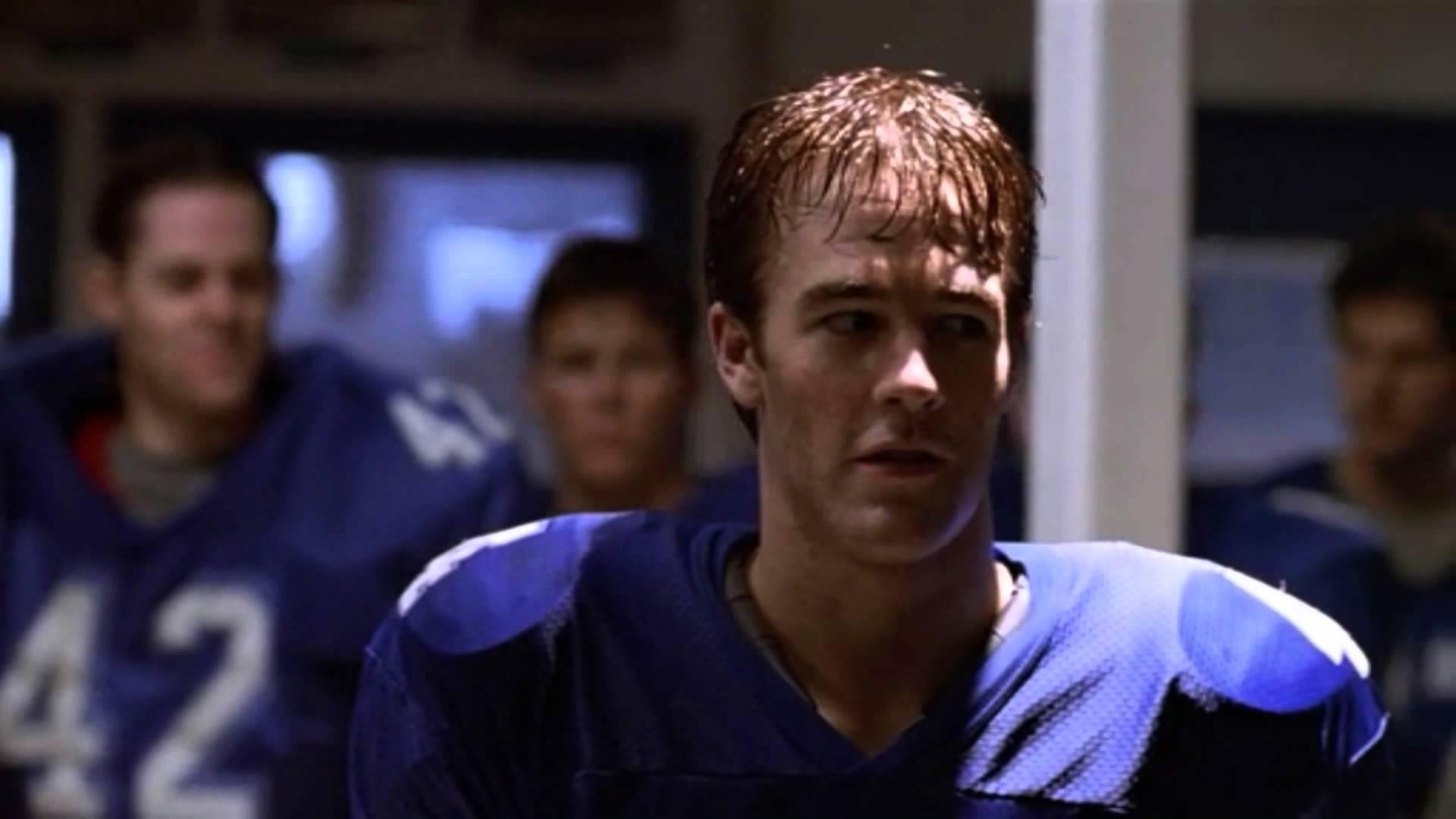 In the early days of Dawson's Creek, the actor was seen playing a backup quarterback who finally has a shot to lead his Texas team in Varsity Blues. This, of course, meant he needed a Texan accent, but his accent gets into cartoon territory.
It was later revealed that James Van Der Beek wrote his lines phonetically in his script, but it didn't help.
Next: This movie star also couldn't voice a convincing Irish accent.

7. Tom Cruise in Far and Away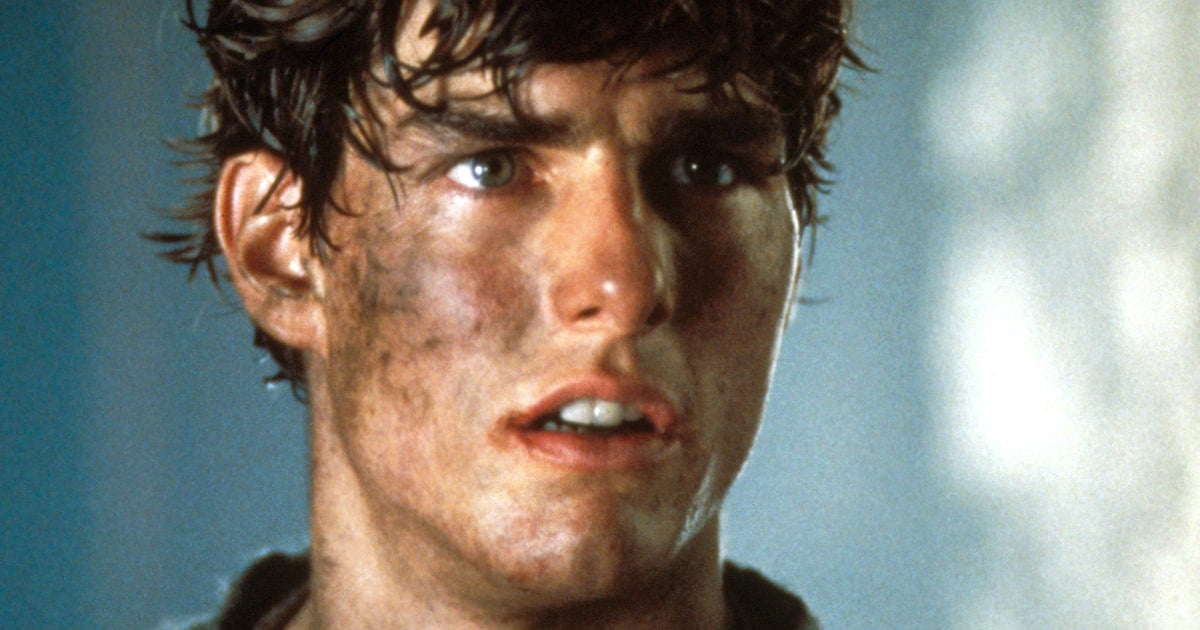 Nicole Kidman and Tom Cruise try to put on Irish accents for the drama. Cruise comes out looking much worse and straight up cartoonish. The actor tried to stretch himself, but maybe he's better off sticking to American action movie roles.
Next: This director had a terrible accent for his cameo.

6. Quentin Tarantino in Django Unchained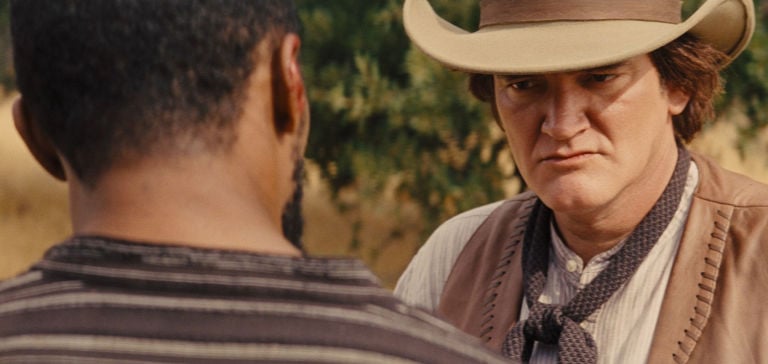 There are a lot of people who love Quentin Tarantino's writing and directing. But many can do without his cameos. Well, one of his worst has to be in Django Unchained, because he takes a shot at an Australian accent. It's not great but fortunately, it doesn't go on for long.
Next: This wildcard actor had a terrible Southern accent in this popular movie.

5. Nicolas Cage in Con Air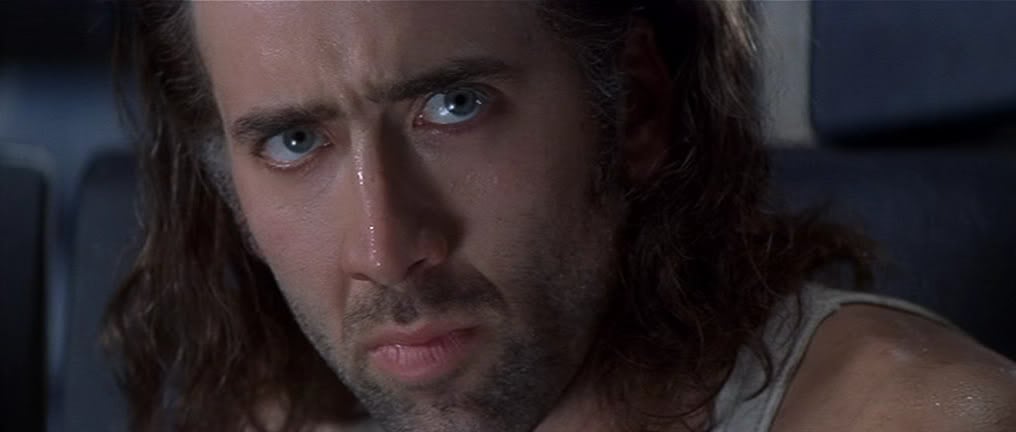 This action movie is entertainingly bad, from the outlandish characters to the crazy plot. But of course, the jewel of the movie is the unhinged Nicolas Cage who is rocking the craziest hairstyle.
What tops it all off is his Southern accent, which sounds more like a terrible stereotype than one that comes from a real region.
Next: This accent was so bad it was referenced in another movie!

4. Kevin Costner in Robin Hood: Prince of Thieves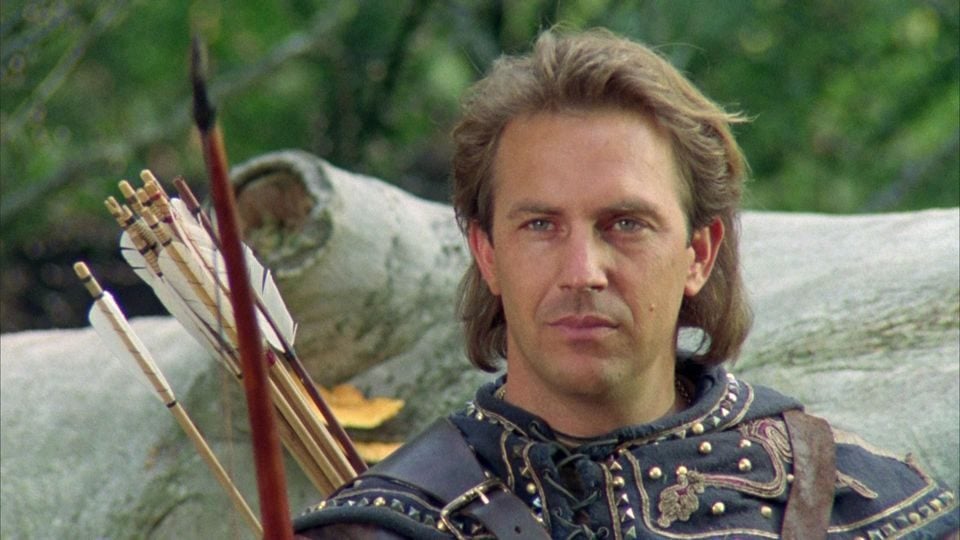 The actor's English accent sometimes completely disappears in this movie. This is because, according to Entertainment Weekly, director Kevin Reynolds told him to drop the accent in fear that it would be distracting to audiences.
It would later be mocked in Robin Hood: Men in Tights when Robin Hood, played by Cary Elwes, says, "unlike some other Robin Hoods, I can speak with an English accent."
Next: You couldn't guess what this accent is supposed to be if you tried.

3. Gabourey Sidibe in Tower Heist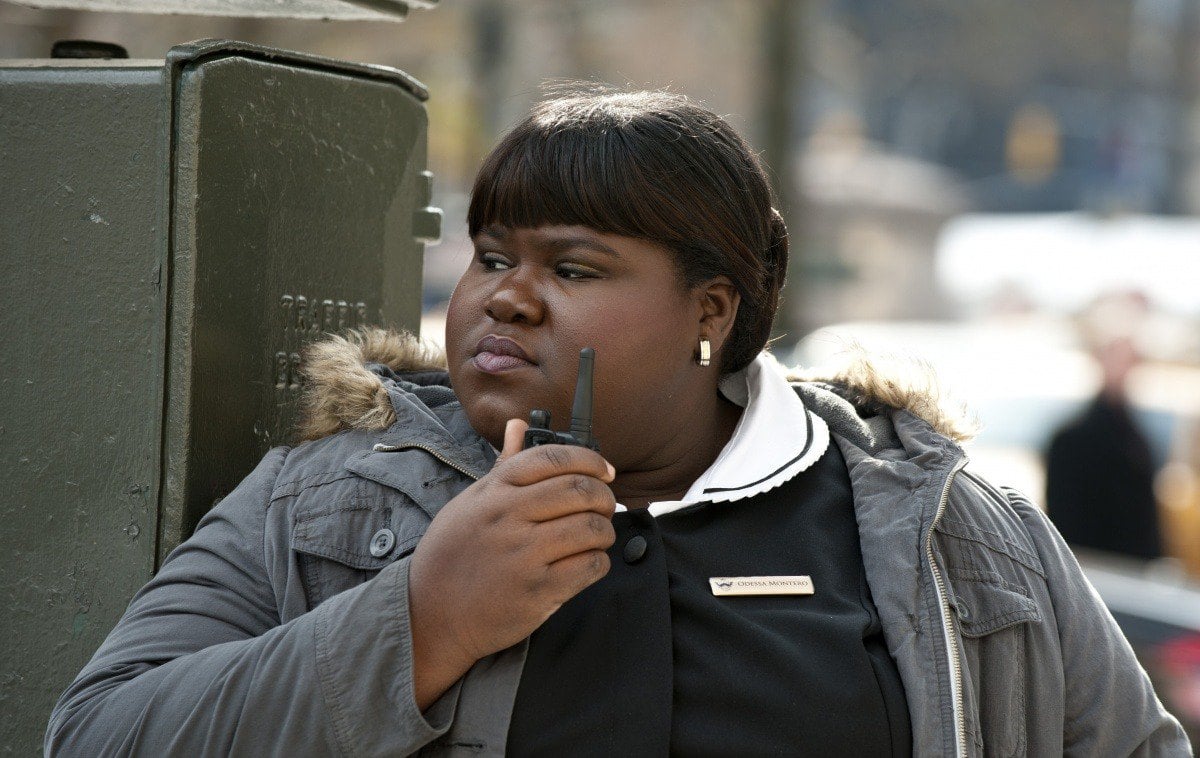 It's a good thing this movie was a comedy. Here, the Oscar nominee took on the task of playing a Jamaican maid. The accent Gabourey Sidibe does, however, is all over the place. But this does work in her favor, given you laugh at how ridiculous it all is with the bad accent.
Next: Everything about this role is ridiculous including the accent.

2. Jon Voight in Anaconda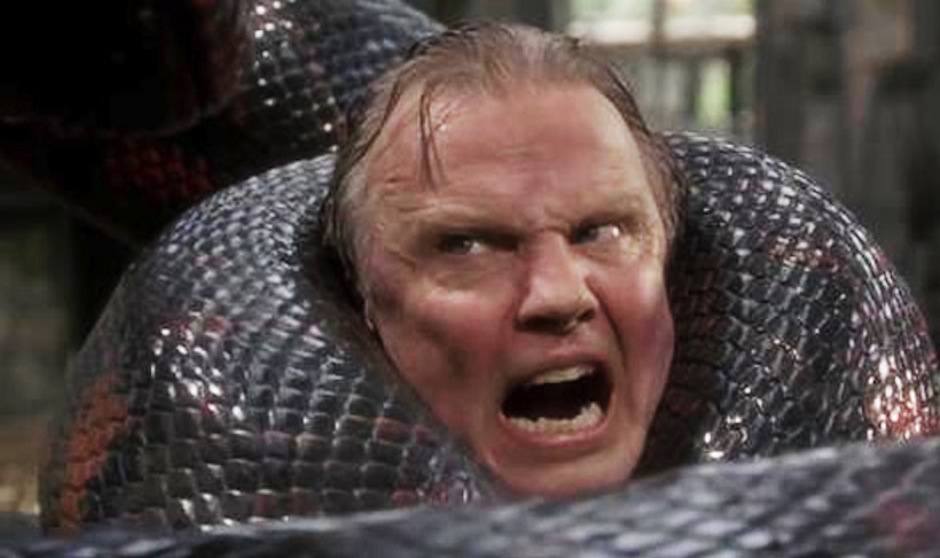 In the adventure movie, a film crew is trying to catch the deadliest snake and Jon Voight plays a man who knows all about it and has a Paraguayan accent. It's truly a jaw-dropping performance for the worst reason.
The problem probably starts with the casting and writing. But Voight doesn't get away with the accent despite that.
Next: This accent was so bad it was completely changed in the sequels of this movie.

1. Halle Berry in X-Men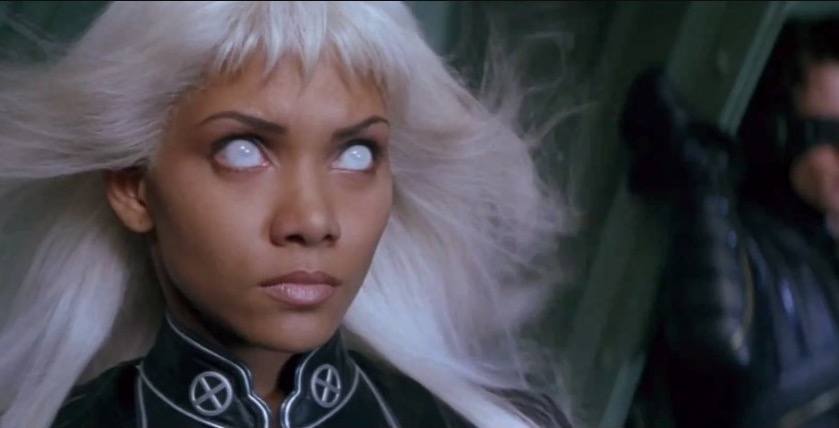 In the first X-Men movie, Storm has an accent that is possibly based on a Kenyan accent. But it was so bad that they ditched the accent altogether in the following sequels.
Now, the franchise has recast the role, with Alexandra Shipp as young Storm, and she once again has an accent.
Follow Nicole Weaver on Twitter @nikkibernice.
Read more: The 25 Worst Actors of All Time
Check out The Cheat Sheet on Facebook!