Actors You Didn't Know Were Scientologists
Scientology is a religion created by L. Ron Hubbard that involves courses of study and training to reach enlightenment. It's also known for targeting celebrities as followers, to the point that the organization actually has a celebrity center.
Some celebrities will likely forever be linked to the church, like actor Tom Cruise. But there are others that you probably didn't know also practiced Scientology. Here are 10 actors you didn't know were Scientologists.
1. Laura Prepon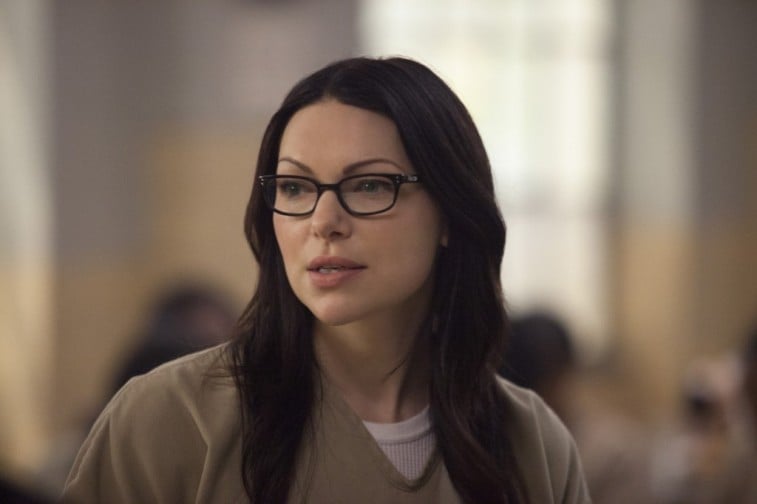 The star of Orange Is The New Black and That '70s Show is also a Scientologist. Since her Hollywood profile has been rising, she was on the cover of the church's magazine, Celebrity Magazine where she talks about how she got into Scientology.
"So when I first got into Scientology," said Prepon, "I did Personal Values and Integrity and then Overcoming Ups and Downs in Life. These courses touched on the observations I was aware of when I was younger. It was right there in black and white. It was amazing, and I felt that finally something was speaking my language. It totally connected with me."
She also talked about her experience with auditing:
Another big realization I had in my auditing is that there is a bigger picture. This is my career but it does not define me. I am so much bigger than this career and industry. It's my job and it's very important to me, but, when I have huge wins in session, and when you really cognate that you are a thetan and you have a mind and body, and that the MEST universe does not control you—it puts things into perspective. It takes the weight off you and things become very easy.
2. Michael Peña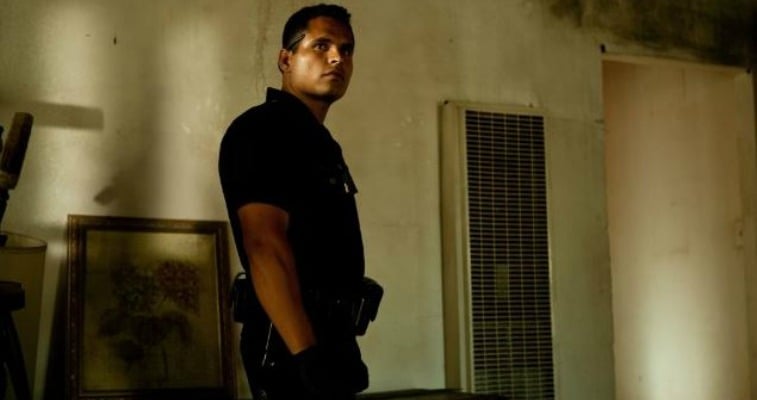 The actor has been in many projects including movies like The Martian and End of Watch. But chances are you didn't know he was also in the church. He is so involved, that he has done an interview with the Celebrity Centre. In it he explained how he got started with the church.
The house I was in was pretty big and I was living pretty well, having all the amenities that a young Hollywood kid would have. But I wasn't happy. And I remember seeing Jenna Elfman being interviewed by Barbara Walters or maybe on 20/20, one of those shows. She said something like, Scientology enables you to be the real you without all that other stuff. My roommate was flipping through the channels, so it was like a 6-second deal, but I really cognited on that. I was like, 'Wow! That sounds amazing.'
3. Danny Masterson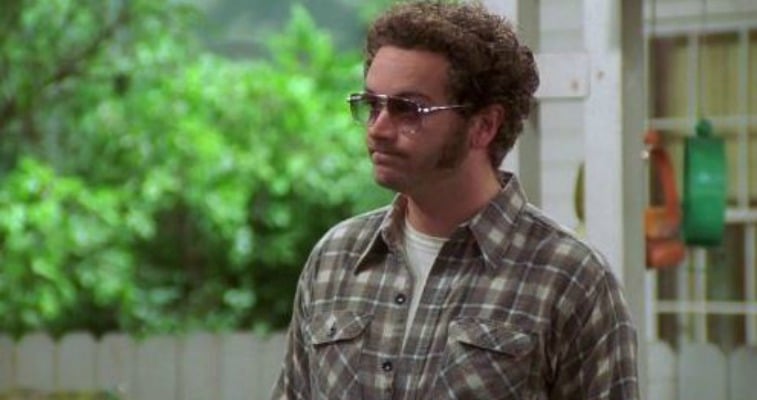 Laura Prepon isn't the only That '70s Show alum who is a Scientologist. The actor was actually raised as one. In an interview with Paper, he talked about reading Dianetics: The Modern Science of Mental Health for the first time at the age of 15.
I finally was old enough to read Dianetics, which is an unbelievably not-easy book to read because it was written by somebody with a much bigger vocabulary than most of us, in 1950. It just blew my mind. I was like, 'That's the reason why I have the thoughts that I have and don't want them, or why I behave in a certain way when something happens and I don't know why.' Dianetics literally is the answer to that — just like, here's what it is and here's why, and here are the examples, and see if it works for you.
4. Jason Lee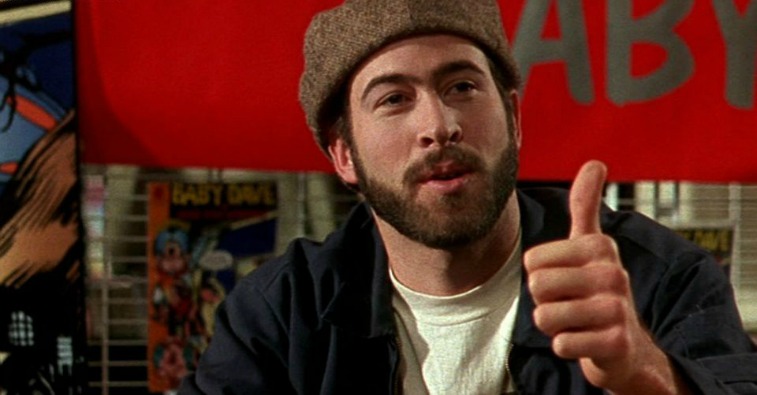 The My Name Is Earl star is also a Scientologist. He hasn't talked much about his experience himself, but his ex-wife, Carmen Llywelyn opened up about being harassed by the church after they got divorced.
"The whole Scientology thing has been sort of just this thing that I can't shake off. It's really messy," Carmen told Radar Online. "The Church of Scientology harassed me." She also called out the church on Twitter, according to Daily Mail, by tweeting, "I realize they may not like my opinions, but im pretty adamant about #scientologys right to exist. I cant understand how they can be so disrespectful & unfeeling in their response. Heartless. What happened to an 0T8 being able to handle anything? They're PR rep sounds 16 yo."
5. Juliette Lewis
Actress Juliette Lewis seems to keep a low profile so you probably didn't know she was a Scientologist. When asked by Vanity Fair if she's able to celebrate Christmas she said:
I'm a Christian! I think there's so much confusion because people don't understand a religion where you can be another religion but you can still practice Scientology. That's why it's completely progressive. It's just tools for living. It's about understanding one's self and others and compassion and how to communicate better and how to live in this troubled society. It's really basic, common sense stuff. It has nothing to do with all this funny folklore that surrounds it.
6. Elisabeth Moss
The Mad Men actress is also part of the church and has defended it. In an interview with The Advocate she was asked about Scientology's stance against homosexuality. "One of the most important things I take from my church is the idea of personal freedom and our rights as human beings," she said, "and that includes the right to date a man or a woman. Personal freedom is a very important concept in my religion, and I translate that to sexual orientation."
7. Erika Christensen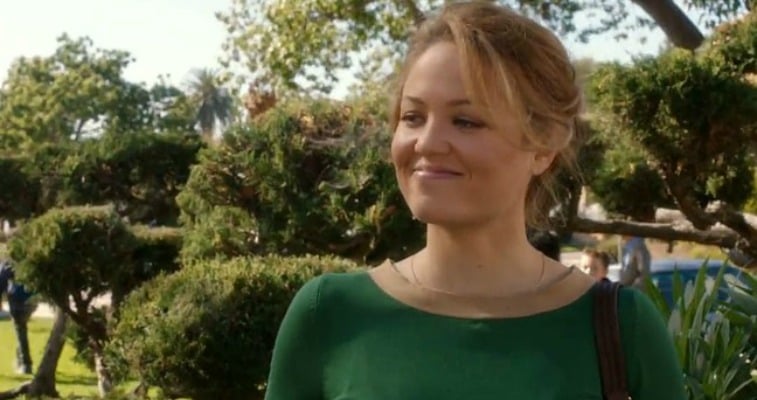 During the height of the documentary, Going Clear: Scientology, Hollywood, and the Prison of Belief the actress was one of many stars to defend the religion. She was raised a Scientologist and told Joy Bryant, "[People assume] we're some kind of closed group and we're just the Hollywood religion … and we worship rabbits. I don't actually know how many people think that."

8. Beck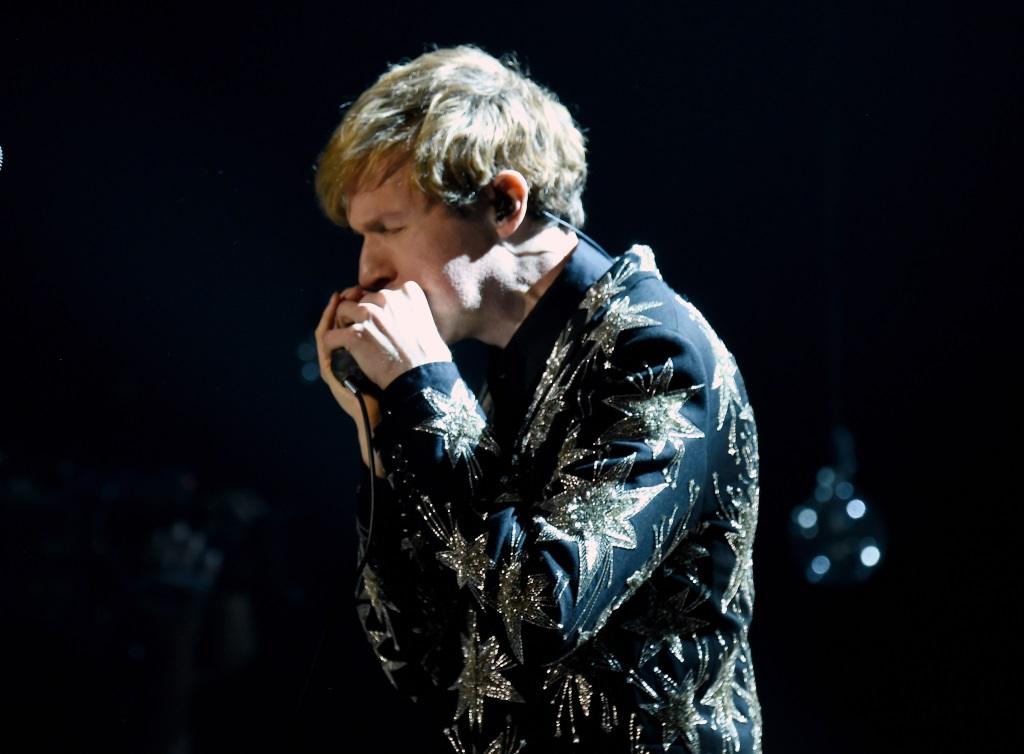 The Grammy winner was raised in Scientology by his father. When asked if he participates in it he told Vulture, "Yeah, people in my family do it. I've read books, and I've learned about it. I mean, what I'm doing—I have a job, raising kids, I have friends, I have my interests, so I think my life is pretty full. I'm not off doing some weirdo stuff."

9. Jenna Elfman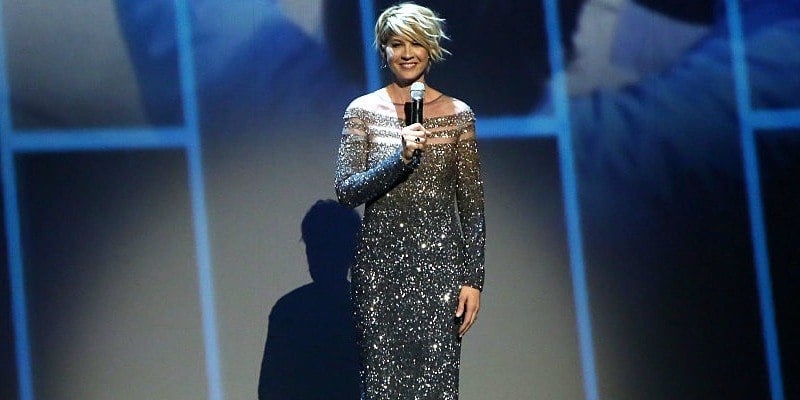 The blonde actress is also a Scientologist. She also reportedly wasn't happy with Leah Remini talking about leaving Scientology. Before Remini's 20/20 interview, she reportedly sent out a passive-aggressive tweet about sensationalism:
What is important to me? I give a damn about making the world a better place. I care about seeing others smile with genuine happiness. I think the world needs more of that. I'm not interested in sensationalism. I'm interested in seeing other people do well. And spreading kindness, warmth and sincerity. I never forget to appreciate the absurd. And I find it uplifting to admire what's right in others. I also find it pleasurable to be totally ridiculous. xo Jenna.
10. Alanna Masterson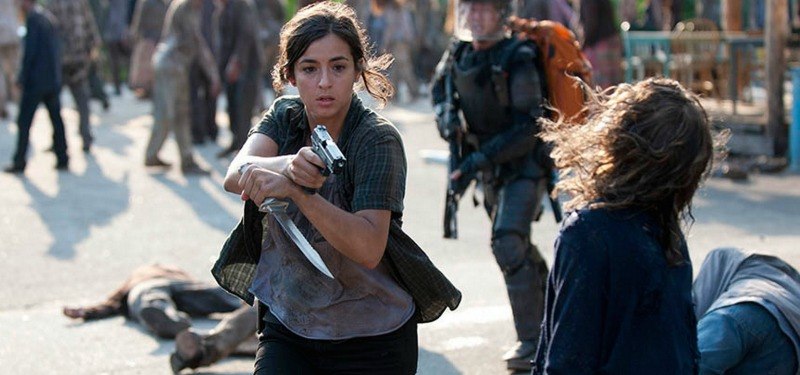 The Walking Dead actress is also in the organization and it reportedly tore her family apart! Her father, Joe Reaiche claimed Scientology "brainwashed" his children including That '70s Show star, Danny Masterson. Reaiche himself was a Scientologist and made it into the highest ranks of the Sea Organization, but left.
Check out Entertainment Cheat Sheet on Facebook!