These Actresses Are Calling Out James Franco For Sexual Misconduct Scandal
James Franco is embroiled in scandal after multiple women accused him of inappropriate behavior. Franco has said that the allegations are not accurate. The accusations surface as the actor receives awards recognition for his performance in The Disaster Artist, even winning a Golden Globe in January.
So far, two major actresses have called out Franco, while another actress recently came to his defense. Here's a look at how celebrities have recently responded to the Franco scandal.
1. Ally Sheedy called Franco out after his Golden Globes win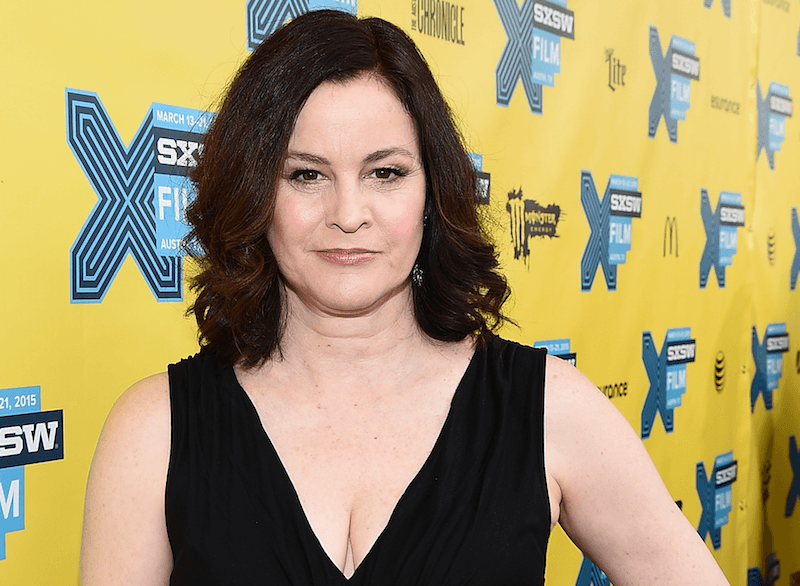 After James Franco won a Golden Globe, actress Ally Sheedy called him out on Twitter. Sheedy and Franco worked together in 2014 on the off-Broadway play The Long Shrift, which Franco directed.
Sheedy tweeted, "James Franco just won. Please never ever ask me why I left the film/tv business." In a second tweet, she pointed out that Franco and Christian Slater were sitting at a table together and wrote, "#MeToo."
She asked in a third tweet why Franco is even allowed to attend the Golden Globes, adding that she has "said too much."
Next: How Franco responded to Sheedy's tweets
2. Sheedy deleted the tweets, and Franco says he isn't sure what they meant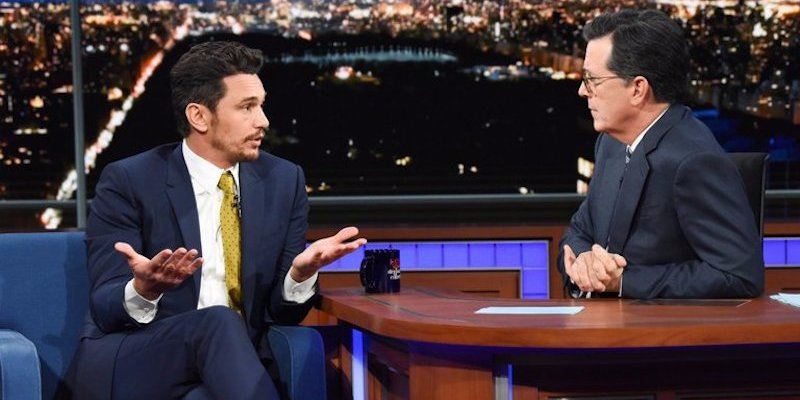 Not long after these tweets went live, Sheedy deleted them. They began to receive a fair amount of attention, though. Based on the use of "#MeToo," it was clear that Sheedy wasn't just responding to rumors about Franco, but also suggesting she had had her own experience of sexual misconduct with him. Sheedy has yet to tell her story and has not spoken about Franco since the night of these tweets.
Two days after the Golden Globes, Franco was a guest on The Late Show with Stephen Colbert. He said, "I have no idea what I did to Ally Sheedy. I directed her in a play off-Broadway. I had nothing but a great time with her. Total respect for her. I have no idea why she was upset. She took the tweet down. I don't know. I can't speak for her."
Next: These allegations came out shortly after that Stephen Colbert interview.
3. Five women accuse Franco of inappropriate behavior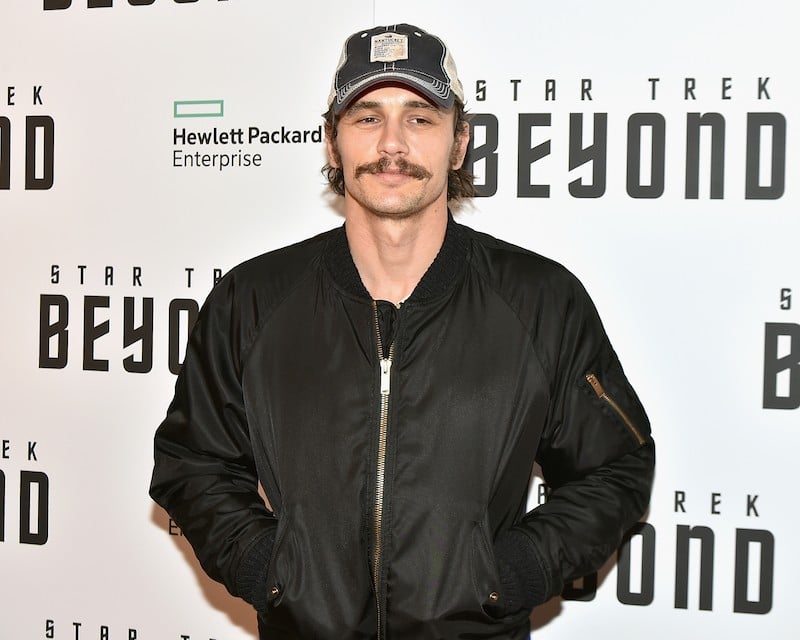 On Jan. 11, two days after Franco's Stephen Colbert interview, The Los Angeles Times interviewed former students of Franco's acting school, who felt that he took advantage of them. One woman said that during a nude scene, Franco removed the plastic guards covering the actresses' vaginas while simulating oral sex. She also said that while working with Franco on a film, she was asked to appear in an unscripted topless scene. A woman who refused to do so was sent home, which the actress said made her feel like she couldn't say no.
Two other women recalled appearing in a short film with Franco and him becoming angry when actresses did not want to remove their shirts during a scene. Another woman said that Franco exploited students by only offering them small parts that required nudity, which they felt they had to take. A fifth woman said that Franco "would always make everybody think there were possible roles on the table if we were to perform sexual acts or take off our shirts."
In addition, Violet Paley said that she was in a romantic relationship with Franco when he pressured her into performing oral sex on him. She tweeted to Franco, "Remember the time you pushed my head down in a car towards your exposed penis & that other time you told my friend to come to your hotel when she was 17? After you had already been caught doing that to a different 17 year old?"
Next: The major celebrity who just called out Franco
4. Scarlett Johansson called out Franco at the Women's March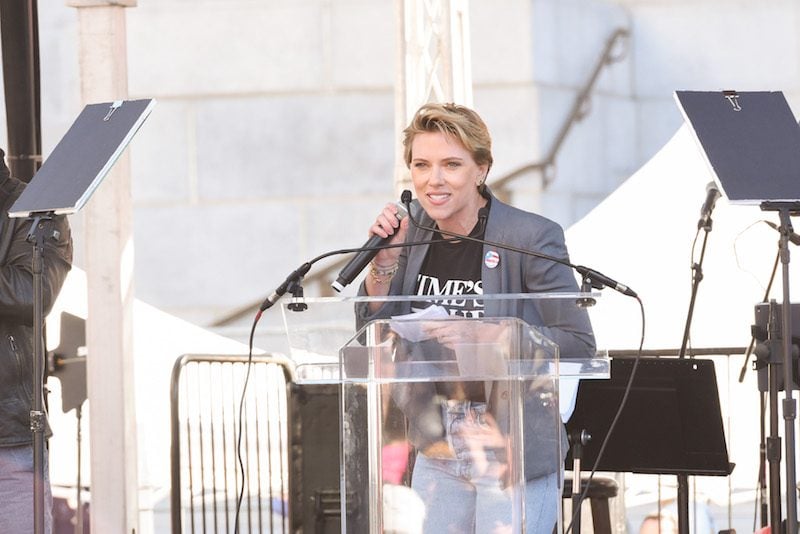 At the 2018 Women's March, Scarlett Johansson called out Franco amid these allegations. "My mind baffles," she said. "How could a person publicly stand by an organization that helps to provide support for victims of sexual assault while privately preying on people who have no power? I want my pin back, by the way."
Johansson seems to be referring to the Time's Up pins, which celebrities wore at the Golden Globe Awards to indicate their support for the movement against sexual harassment and assault. At least, Johansson appeared to be talking about Franco. She never mentioned his name, and Franco is actually not the only person who those words could have applied to; Aziz Ansari, who has also since been accused of sexual misconduct, also wore a Time's Up pin at the Golden Globes.
But a representative for Johansson later confirmed that the words were directed at Franco.
Next: Why Johansson received some criticism for her Franco comments
5. Johansson received some criticism for this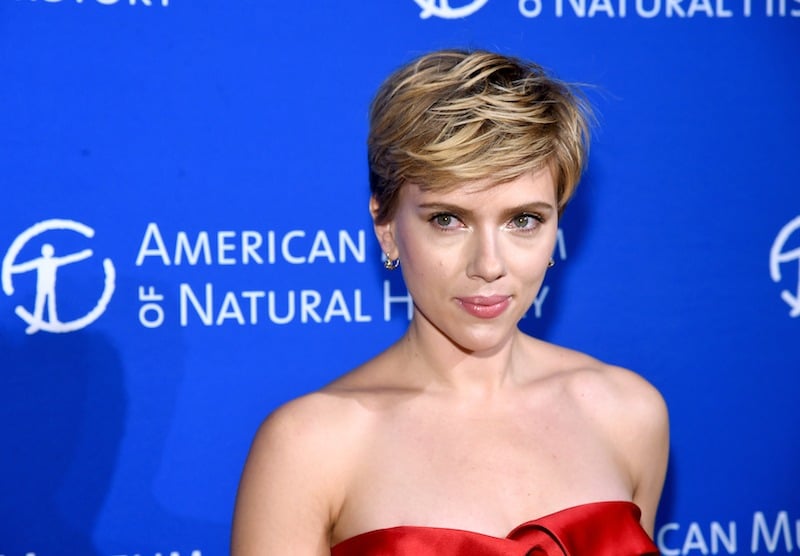 While a lot of people applauded Johansson's comments — including those in attendance for the Women's March — she did receive a bit of criticism of them. Part of the reason for this was that Johansson has previously defended Woody Allen, the filmmaker whose daughter, Dylan Farrow, has accused him of sexual abuse.
In a 2014 interview, Johansson said of Allen, "It's not like this is somebody that's been prosecuted and found guilty of something, and you can then go, 'I don't support this lifestyle or whatever.' I mean, it's all guesswork."
It was pretty clear from this interview that Johansson was not fully aware of the details of the Allen case. She said herself, "I don't know anything about it. It would be ridiculous for me to make any kind of assumption one way or the other."
In recent weeks, a lot of actresses who had previously made comments like these have done a reversal, condemning Allen and saying they would not work with him again. So it would not be surprising to hear Johansson do so soon.
Next: This actress recently came to James Franco's defense.

6. Alison Brie said she supports her brother-in-law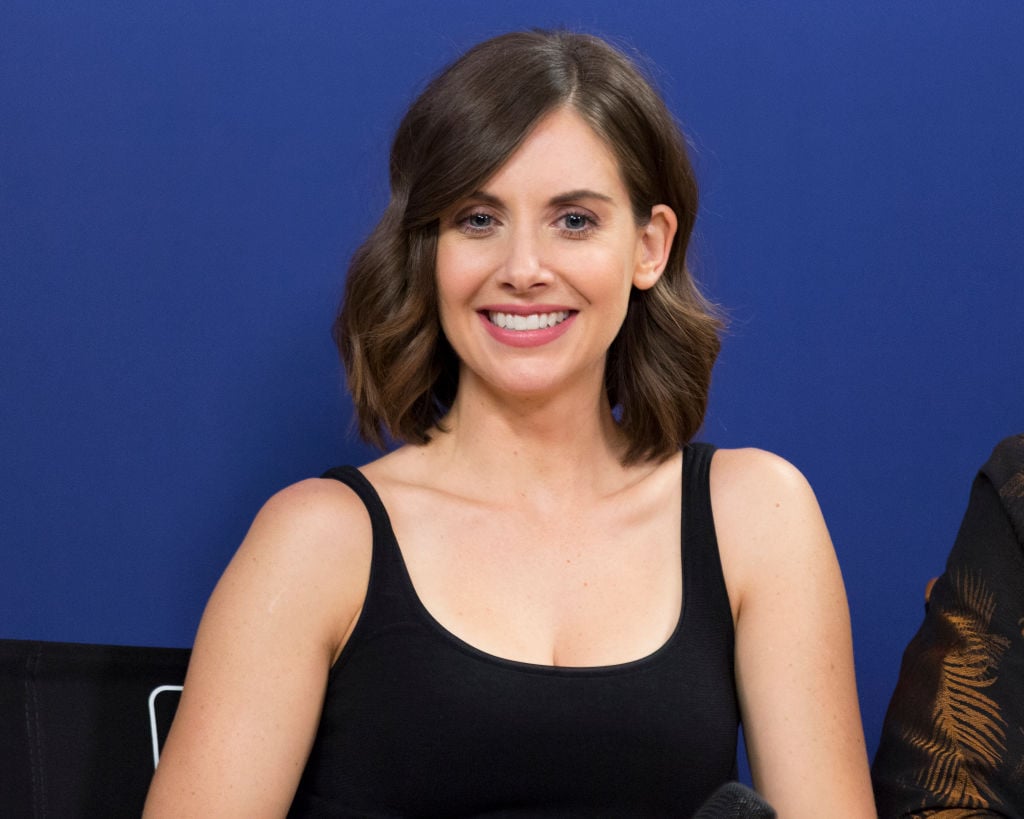 Another actress who recently addressed the Franco scandal is Alison Brie. Brie is married to James Franco's brother, Dave, and starred in Franco's movie The Disaster Artist. So E!'s Giuliana Rancic asked Brie about this on the red carpet of the Screen Actors Guild Awards.
Brie did not go into much detail, but she did express support for her brother-in-law and suggested that the allegations are not fully accurate. She stated:
I think that above all, what we've always said is that it remains vital that anyone who feels victimized should and does have the right to speak out and come forward. I obviously support my family, and not everything that's been reported is fully accurate, so I think we're waiting to get all the information. But, of course, now is a time for listening, and that's what we're all trying to do.
Next: The latest update from James Franco himself
7. Franco has said he's holding back his side of the story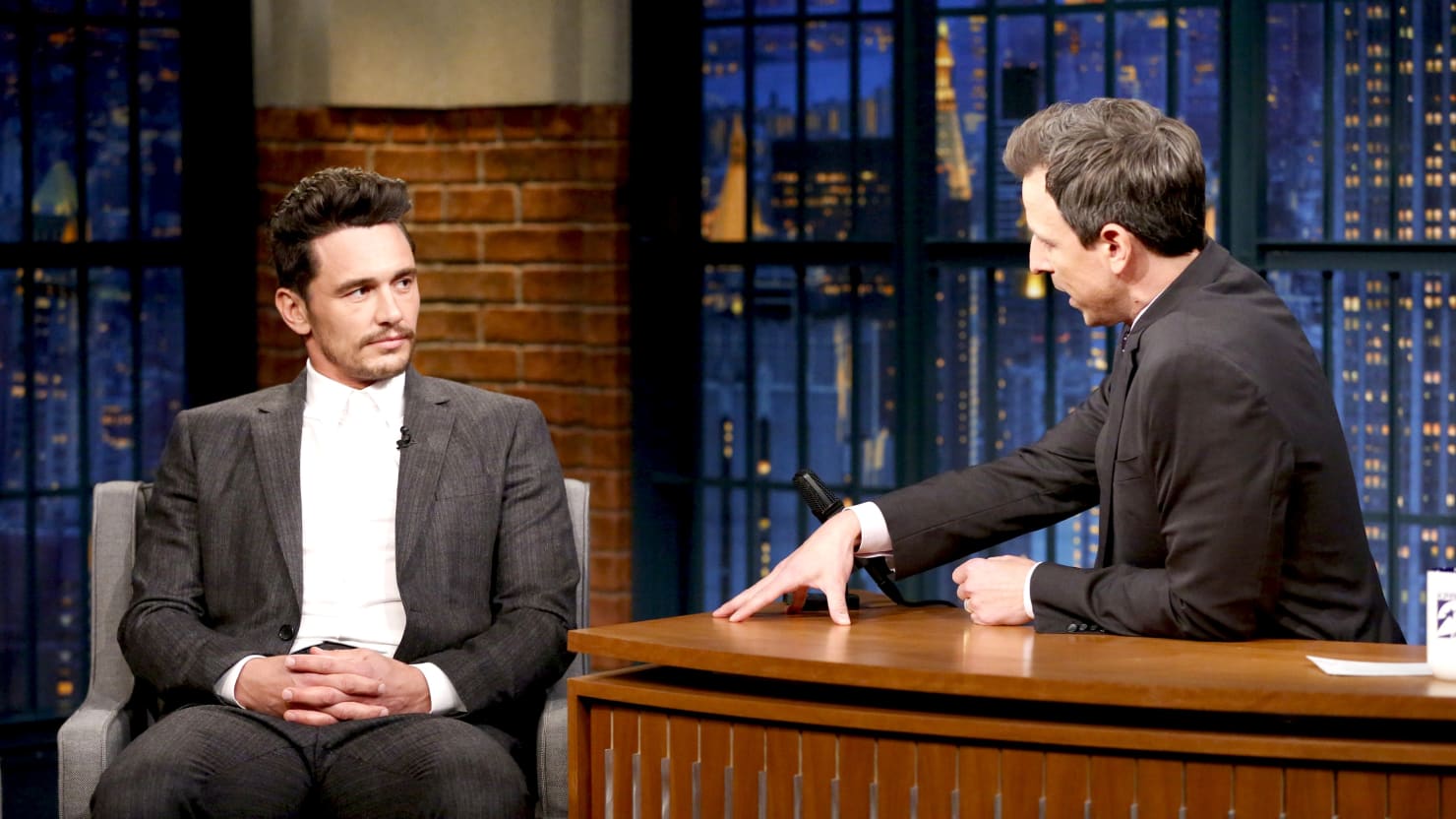 In an interview on Seth Meyers' show shortly after the allegations came out, Franco said that he has his own side of the story, but is holding back from sharing it. He stated:
There are stories that need to get out. There are people that need to be heard. I have my own side of this story, but I believe in these people that have been underrepresented — getting their stories out — enough that I will hold back things that I could say just because I believe in it that much. And if I have to take a knock because I'm not going to try to actively refute things, then I will, because I believe it in that much.
Franco's attorney, Michael Plonsker, disputed all of the allegations of the women who spoke with The Los Angeles Times.
But Franco himself has not spoken about the situation recently, skipping the Critics Choice Awards and the red carpet of the Screen Actors Guild Awards. A source close to Franco told PEOPLE that he is in a "really bad place."
Check out The Cheat Sheet on Facebook!