These Actresses Have a Shot at Becoming the Next Jennifer Lawrence
Jennifer Lawrence had a meteoric rise in her career. She was a relatively unknown actress for a few years, but once she was cast in 2011's X-Men: First Class, 2012's Silver Linings Playbook, and, of course, the Hunger Games franchise, we knew she wasn't going anywhere.
Now, Lawrence is one of the most recognized (and respected) names in Hollywood. Even as she's gained more notoriety, fans still feel as though they could be best friends with her.
Lawrence may be the biggest thing in Hollywood, but there's always more room at the top. These 15 young actresses have proven they definitely have a shot at seeing the same kind of success — and maybe they will actually become best friends with Lawrence.
1. Letitia Wright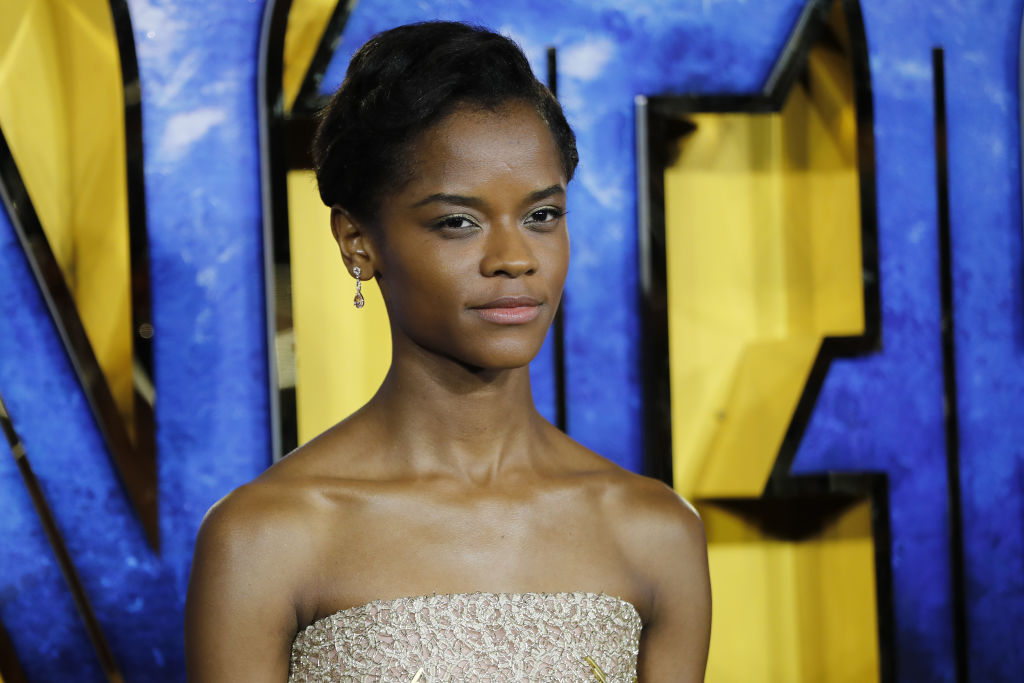 Though Letitia Wright may have only been in a few roles here and there over her acting career, after starring as Shuri in 2018's Black Panther, we're ready to see her all over Hollywood. She's already set to reprise her role in 2018's Avengers: Infinity War, in addition to starring in Ready Player One the same year.
Next: She had the ultimate breakout role.
2. Daisy Ridley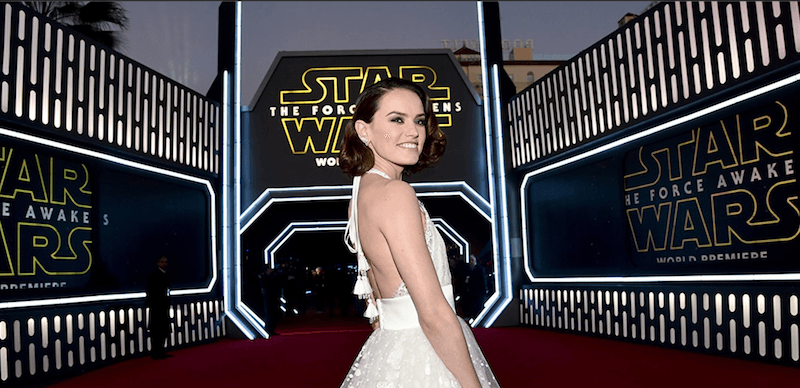 When your breakout role is in a Star Wars film, you know your career is going to be huge. You may recognize Daisy Ridley as Rey from Star Wars: The Force Awakens (2015), and more recently, 2017's installment, The Last Jedi.
She even starred in Murder on the Orient Express (2017) and has a number of other projects lined up, so we expect to start seeing her everywhere.
Next: This Netflix series gave her some serious notoriety.
3. Katherine Langford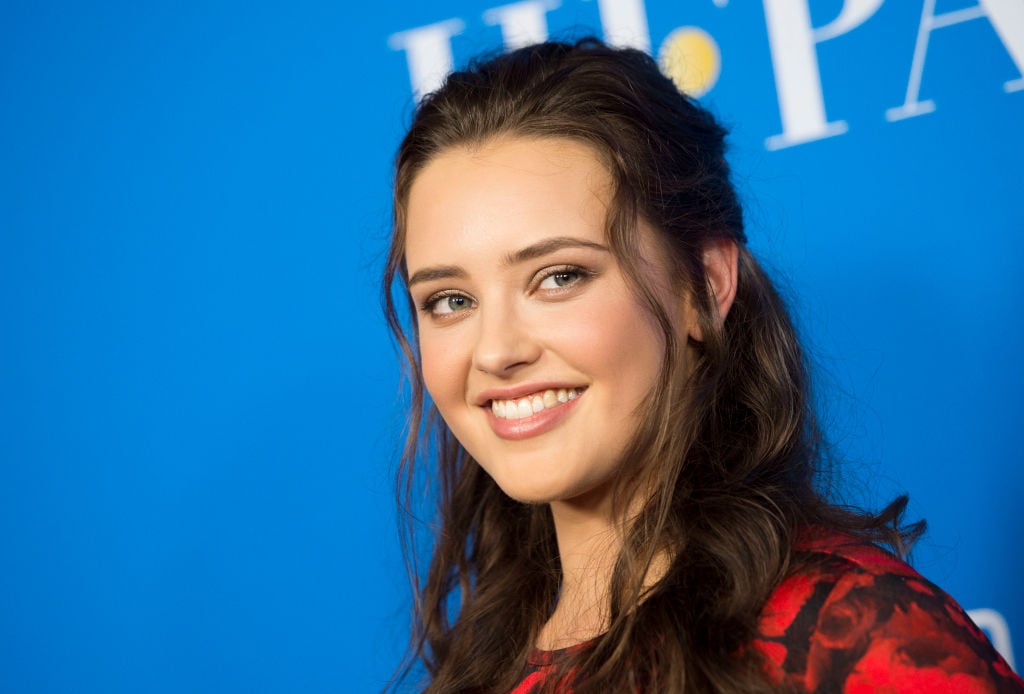 Until 2017, Katherine Langford was pretty much uncredited on IMDb, when she starred as Hannah Baker in Netflix's 13 Reasons Why. The series became the show everyone was talking about, which subsequently gained Langford a sudden shock of fame.
She's starring in the 2018 film, Love, Simon, and we're sure we'll see her in many more.
Next: She's already seeing some bigger opportunities.
4. Natalia Dyer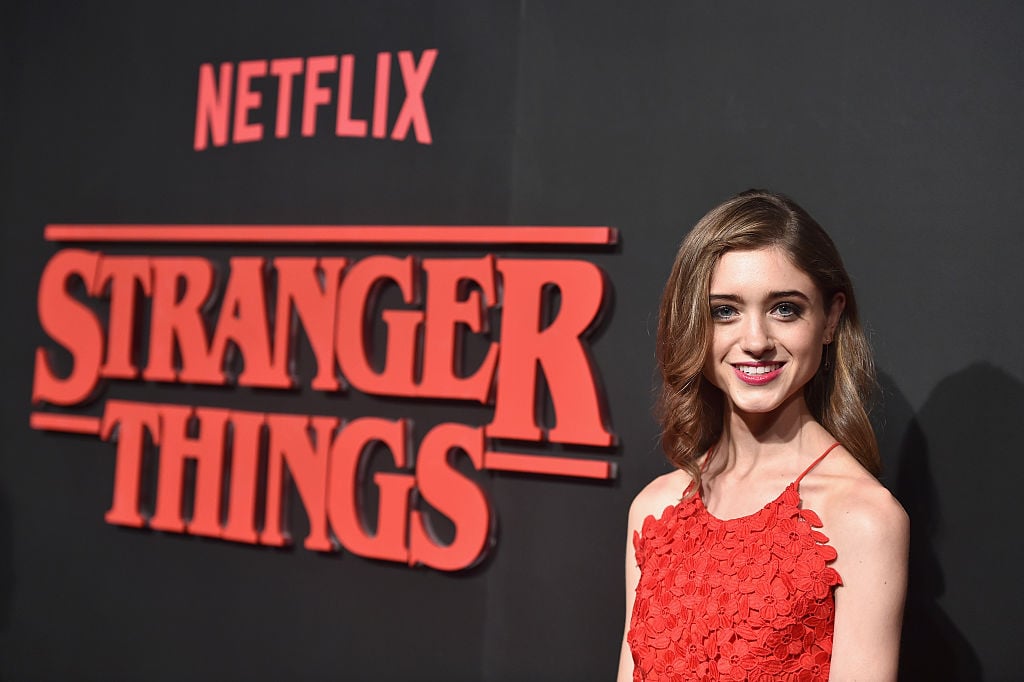 Thanks to the booming success of Stranger Things, we can expect to see a whole lot more of Natalia Dyer. She expertly portrays Nancy Wheeler in the Netflix series, which has already presented her with new opportunities.
She'll be starring as Clara in Mountain Rest and Hailey in After Her, but don't worry — you can expect to see her reprise her role as Nancy in Season 3 of Stranger Things.
Next: We expect to see a lot more of her, even after Game of Thrones is over.
5. Sophie Turner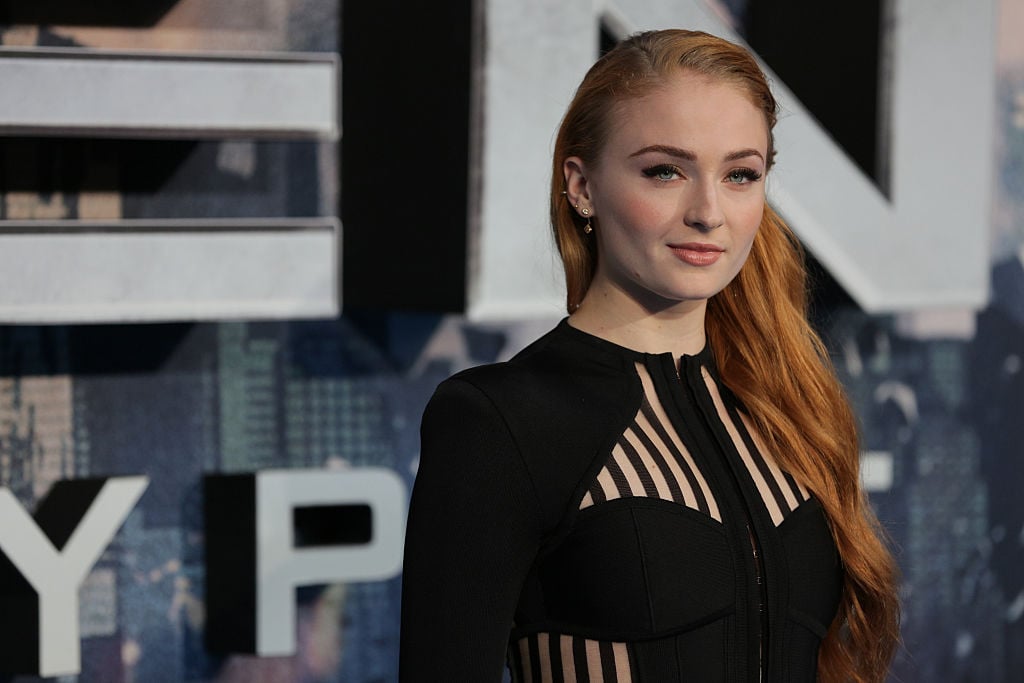 She is famous for her role as Sansa Stark on Game of Thrones, but will Sophie Turner see that success continue once the show ends? We think so — especially because she's already set to star in 2018's X-Men: Dark Phoenix.
Next: She's come a long way in her career.
6. Lily James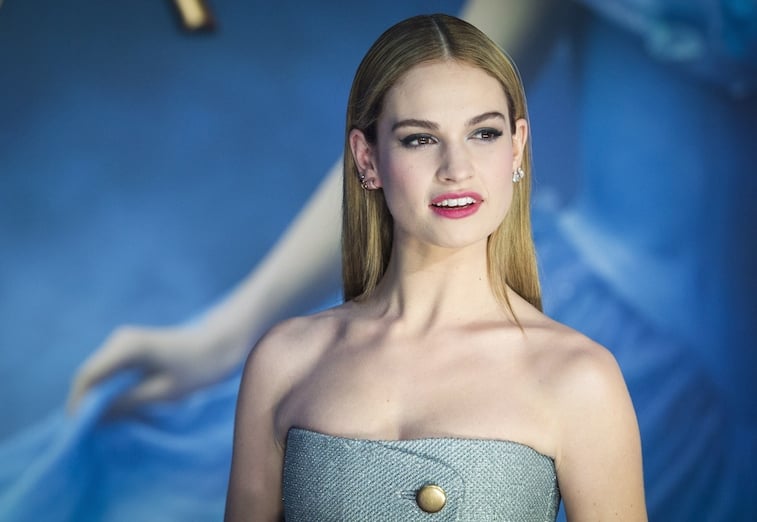 She started her acting career in 2010 as Ethel Brown in Just William, but Lily James has come a long way since then. She made a name for herself as Lady Rose MacClare on Downton Abbey and as the title role in 2015's Cinderella. However, she truly came to the forefront of Hollywood by starring as Debora in 2017's Baby Driver.
We're excited to see her in a few more films in 2018, including her role as Young Donna in Mamma Mia! Here We Go Again.
Next: She may be young, but we can tell she'll be around forever.
7. Millie Bobby Brown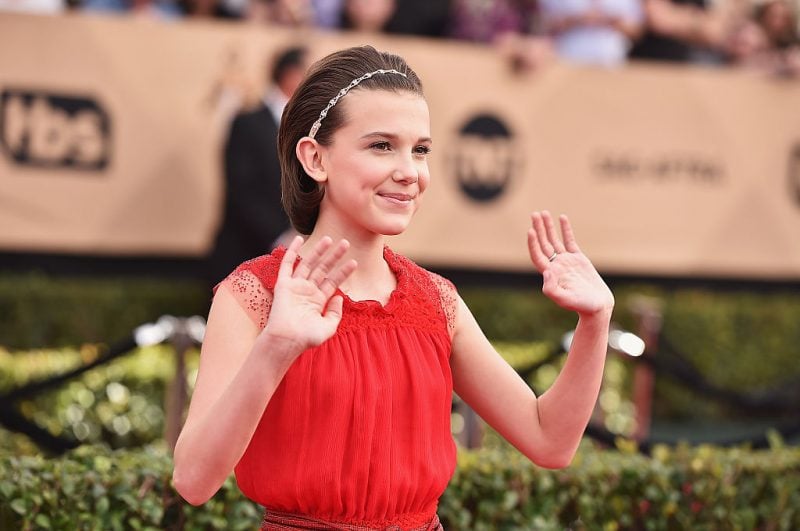 The world immediately fell in love with Millie Bobby Brown the moment she stepped into her role as Eleven on Netflix's Stranger Things. She's already seemingly everywhere we look, and yet her career is just getting started. The young, inspirational actress is set to star in 2019's Godzilla: King of the Monsters, but she expressed that she'd be willing to try out a number of different genres.
According to The Hollywood Reporter, Brown admitted, "It can be a comedy, a romance — it doesn't matter what it is — if I feel emotionally connected to the role, I'll do so."
Next: She was deemed the "biggest new part" of Star Wars.
8. Kelly Marie Tran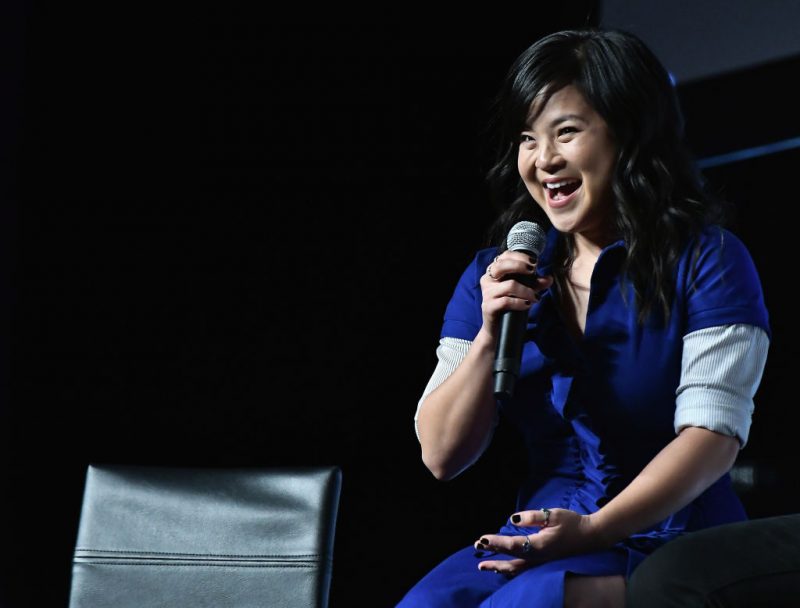 Star Wars director Rian Johnson deemed Kelly Marie Tran the "biggest new part" of the series, with her role as Rose in 2017's The Last Jedi. And frankly, we couldn't agree more.
Tran admitted to The Hollywood Reporter, "I grew up with Harry Potter, and I always wanted to be a part of those big stories," which makes the role even more perfect for her.
Next: What can't this young star do?
9. Hailee Steinfeld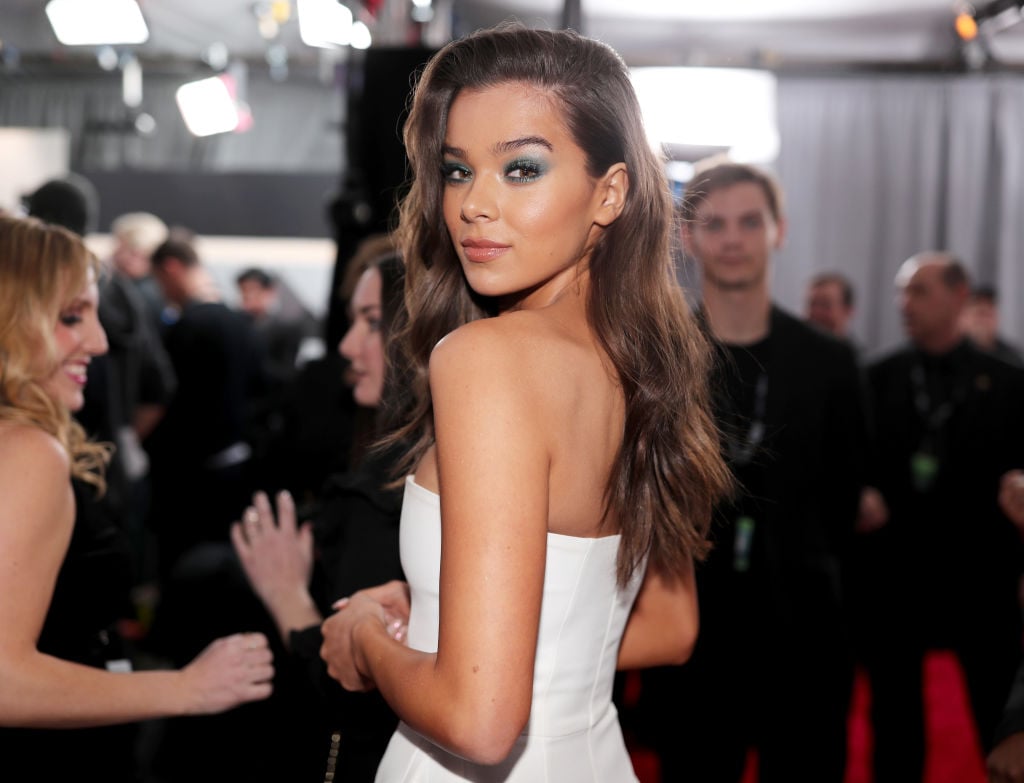 As soon as Hailee Steinfeld rose to fame by starring in True Grit at 13 years old, we knew she'd be the next big name in Hollywood. Since then, she's starred in movies such as the Pitch Perfect franchise and The Edge of Seventeen (2016).
As if we didn't already discover her singing talents in Pitch Perfect 2 in 2015, she's since begun a full-fledged music career. Her catchy single, "Let Me Go," was released in 2017, and we haven't stopped listening to it since.
Next: She's grateful for her success.
10. Zazie Beetz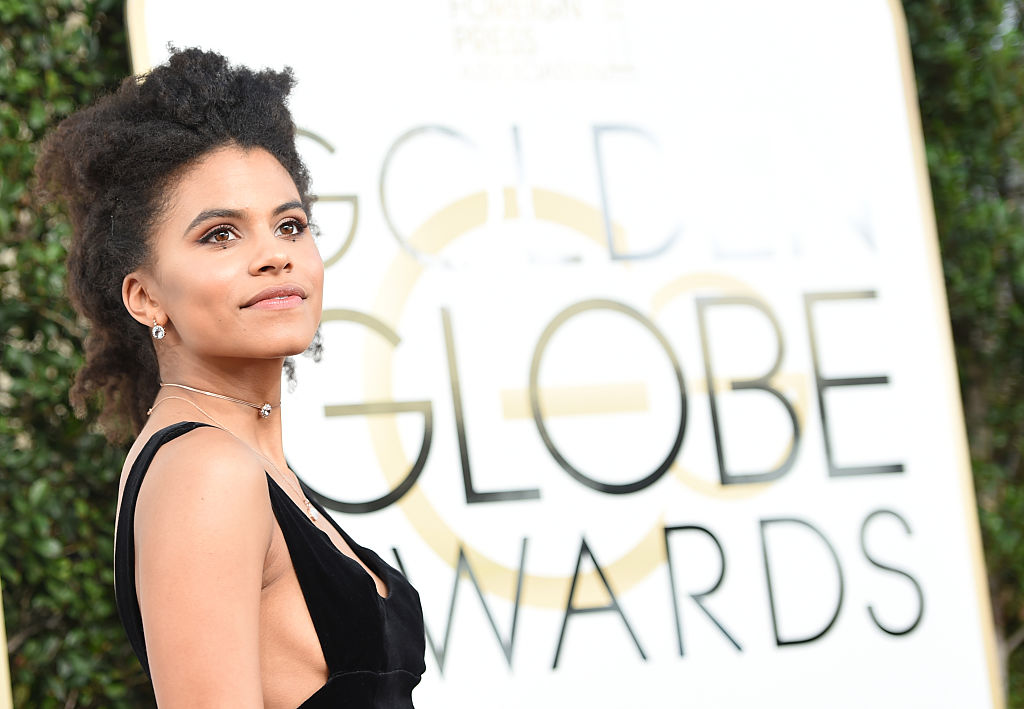 After giving an incredible performance as Van in Donald Glover's FX hit, Atlanta, Zazie Beetz is (thankfully) returning to Season 2. But you can also catch her in 2016's Wolves or the Netflix original series Easy. We're gearing up to see her all over the map, considering she's been cast as Domino in 2018's Deadpool 2.
She's clearly grateful for the success she's finally found. She told The Hollywood Reporter, "I always think when I'm on a set that I'm going to get fired, and this is the first time that I don't feel that way."
Next: She's made a name for herself in Hollywood.
11. Saoirse Ronan
She has been on the movie scene for years, but since Saoirse Ronan's starring role in 2017's Lady Bird, she's definitely made a name for herself in Hollywood.
She's already been Oscar-nominated for her roles in Atonement (2007) and Brooklyn (2015), so her success has definitely led her to become a seriously reputable celebrity.
Next: She was in pretty much every big production of 2017.
12. Kathryn Newton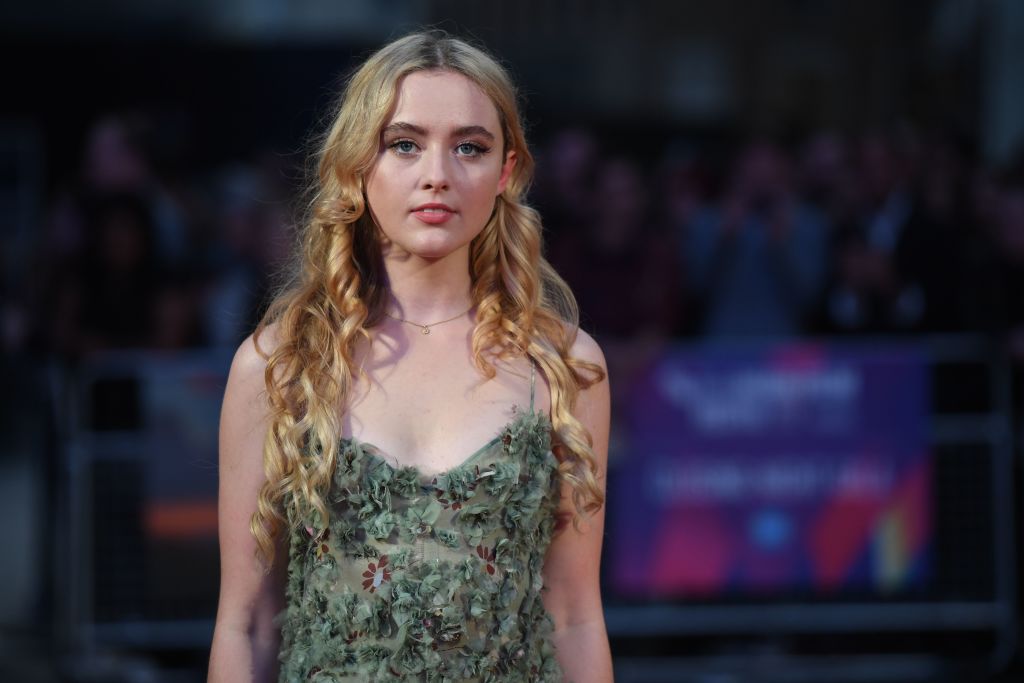 Whether or not you know Kathryn Newton's name, you definitely know her face. She's been involved in some of the biggest productions of 2017, including the likes of Lady Bird, Three Billboards Outside Ebbing, Missouri, and Big Little Lies. You may also know her as Claire Novak from Supernatural.
With so many big names under her belt, she's destined for even bigger stardom.
Next: This young actress is just getting started.
13. Sophia Lillis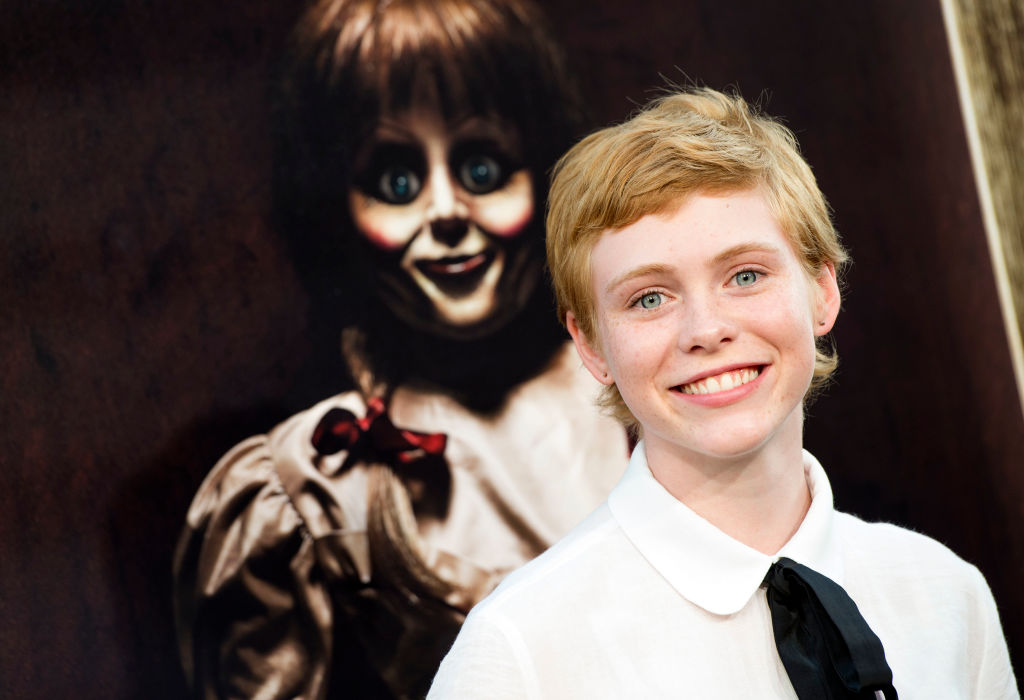 For her breakout role, Sophia Lillis had quite the opportunity. She starred as Beverly Marsh in 2017's film adaptation of Stephen King's It, which grossed $700 million worldwide. With that kind of success, the young actress is just getting started.
Next: From The Americans to Ozark, we're seeing her face everywhere.
14. Julia Garner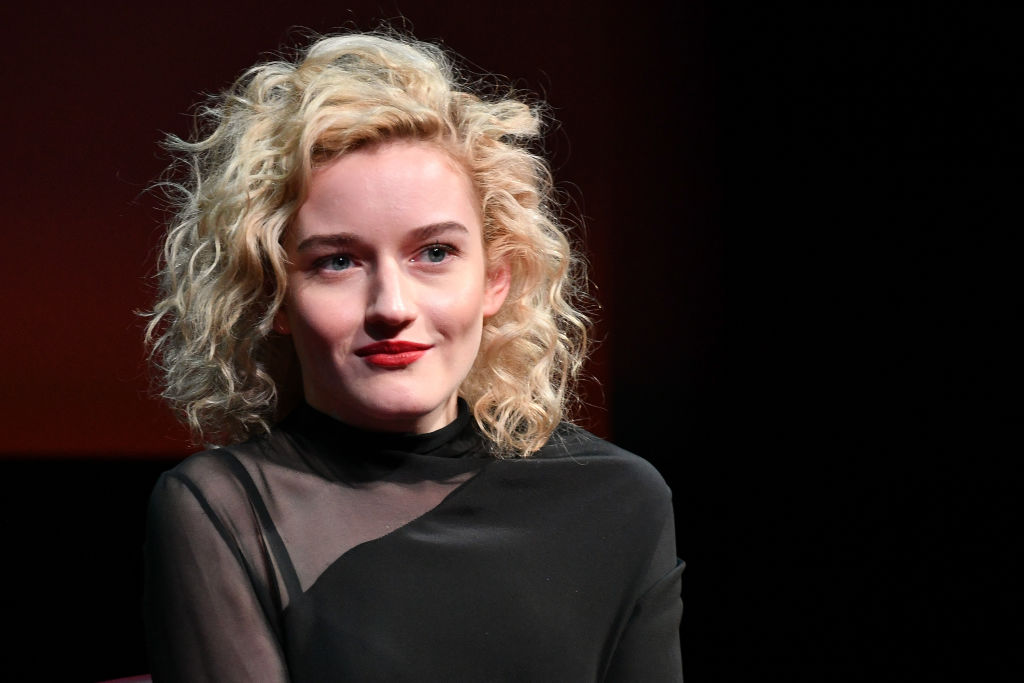 Actress Julia Garner was exclusively landing movie roles in the beginning of her career. From films such as The Perks of Being a Wallflower (2012) to Sin City: A Dame to Kill For (2014), she was definitely getting a taste for a wide spectrum of genres.
Once we met her as Kimmy in FX's The Americans, we knew she had more in store. TV roles seem to be her strong suit, as she's gained more notoriety since being cast in Netflix's crime drama Ozark alongside Jason Bateman. Now, we're excited to see her in 2018's comedy series, Maniac.
Next: She managed to transition out of being a Disney Channel star.
15. Zendaya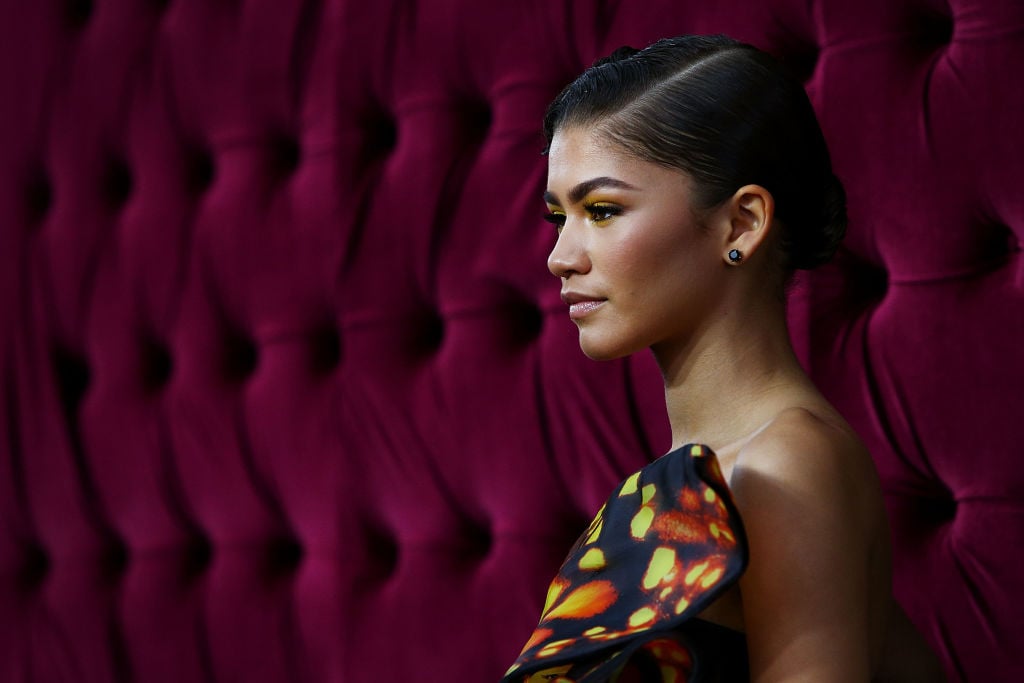 It's not easy to make the transition from Disney Channel star to the next Jennifer Lawrence, but Zendaya is already well on her way. She made her small-screen debut as Rocky Blue on Shake It Up alongside Bella Thorne in 2010, proving she could dance just as well as she could act.
After starring in Spider-Man: Homecoming and The Greatest Showman in 2017, she's already landed herself on the A-list.
Read more: Actors Poised to Make a Comeback In 2018
Check out The Cheat Sheet on Facebook!