What Is Adam Driver's New Movie, 'Marriage Story,' About?
This actor has his own non-profit organization with his wife, entitled Arts in the Armed Forces. He appears in the Star Wars sequel trilogy, as the short-tempered leader of the First Order, Kyo Ren. Additionally, Adam Driver appears alongside Scarlett Johansson for the upcoming movie, Marriage Story. What is this new film about? Will it be available on Netflix? Learn more about the drama, here.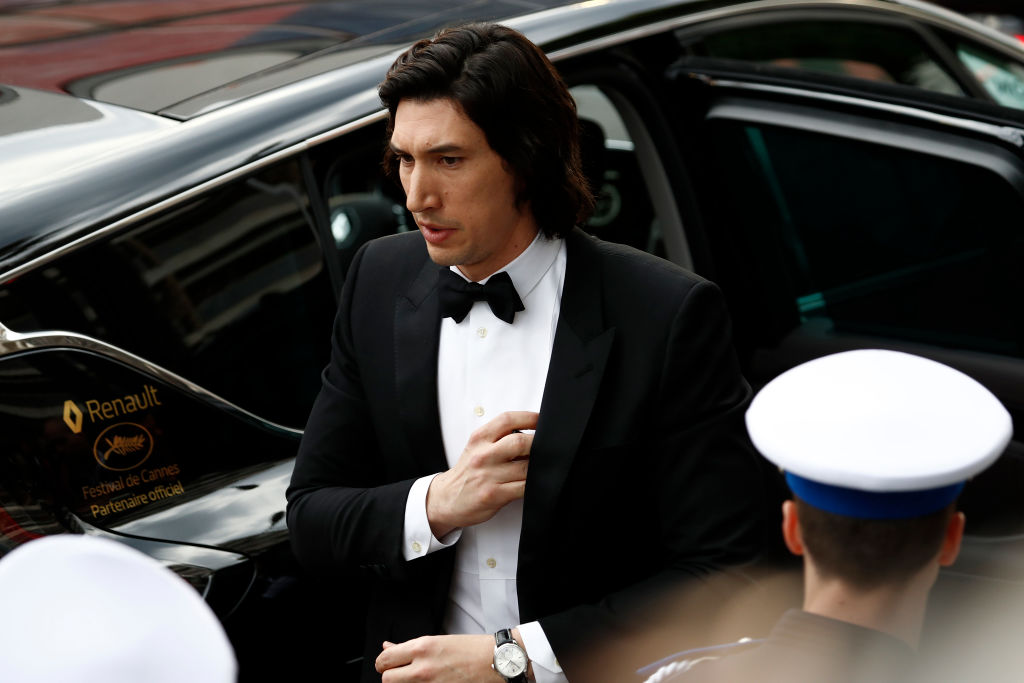 Adam Driver stars in 'Marriage Story' with 'Avengers: Endgame' actress, Scarlett Johansson
Love is complicated. The upcoming drama, Marriage Story, written and directed by Noah Baumbach, is sure to highlight that. The cast includes a few familiar faces, including Star Wars: The Last Jedi actor, Adam Driver, and Avengers: Endgame actress, Scarlett Johansson. Other cast members include Laura Dern, Alan Alda, and Ray Liotta.
"All my scenes in this movie are with Adam Driver, which were among my happiest experiences ever. He's amazing, and so is this movie. I feel lucky to be in it with these extraordinary artists," actor Alan Alda tweeted.
When does 'Marriage Story' premiere? What is this movie about?
From what fans can see in the trailers, some speculate that this upcoming film is about divorce and the toll it takes on one family. Randy Newman composed and conducted the music of Marriage Story. Although there is no official release date, this film reportedly premieres in select theaters and on Netflix this fall.
Unfortunately, Netflix has not revealed much about the story, the trailer shares moments before and during the couple's divorce. To illustrate the two sides of the story, Netflix released two trailers for Marriage Story, one narrated by Adam Driver's character, the other narrated by Scarlett Johansson's character.
Although there is no official premiere date for this movie, fans are already excited to see the cast tell this honest story. Some took to social media, commending the film for its two trailers and two posters.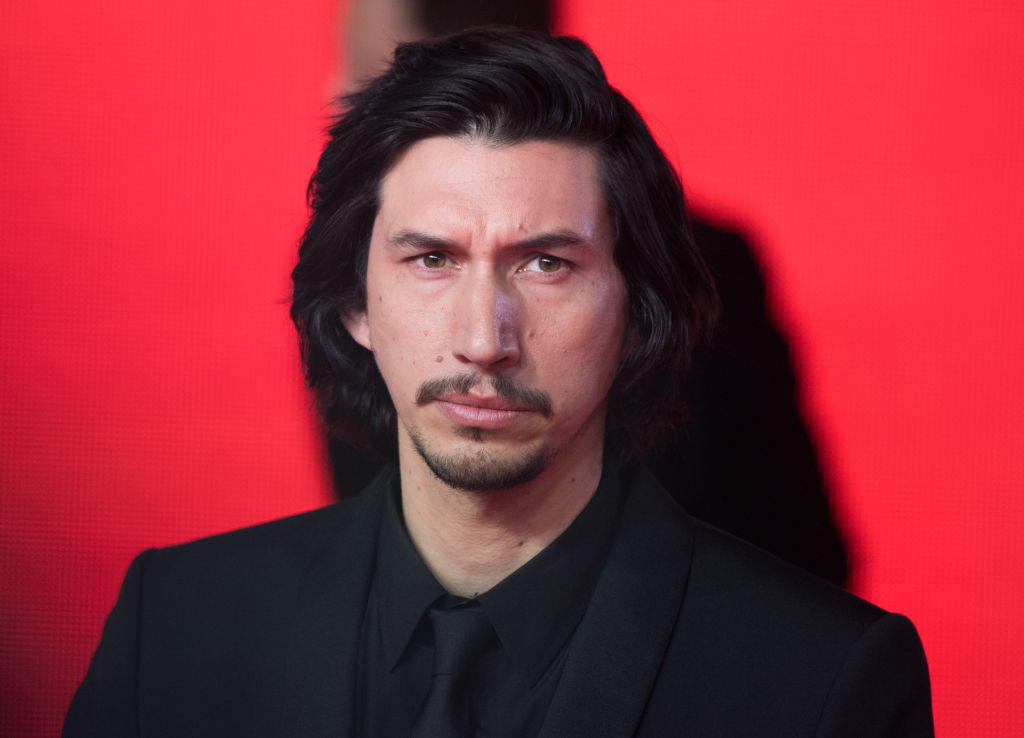 Fans of Adam Driver are excited about this upcoming movie
There are two sides to every story. One thing that makes this story unique is its two different trailers — one from Charlie's perspective and one from Nicole's perspective. Fans were sure to take notice of this, some mentioning the symbolism on social media.
"This looks incredible! And if I may say, major kudos on the marketing! The his and hers trailers, these posters—no orange and teal insight, bravo," said one Twitter user.
Other viewers celebrated the casting for this upcoming Netflix film. Particularly, fans of Adam Driver's work, including Star Wars: The Force Awakens, Blackkklansman, and the Tony-nominated play, Burn This, expressed their excitement to see the actor in this role.
"Where are my fellow children of divorce we have Adam Driver and emotional trauma on standby," said one Twitter user.
"I have a strong feeling that Marriage Story is going to be my favorite Adam Driver performance yet," said another Twitter user.
Marriage Story premieres in select theaters and in Netflix during fall 2019.