Adele and Simon Konecki Call it Quits
Last month Adele spent time in a studio in New York. During her trip to the Big Apple, the songstress was also spotted around the city cutting loose. Adele's big trip might have been about more than recording new music; perhaps she was looking to get away and clear her head. The 30-year-old "Someone Like You" singer just announced that she has officially split from Simon Konecki. Adele and Konecki have been together for around eight years.
How long were Adele and Simon Konecki married?
The notoriously private songstress had never confirmed precisely when she and Konecki, 45 tied the knot. What fans do know is that she began referring to Konecki as her husband in 2017, and tabloids surmised that the pair likely got hitched in January of that year. According to E! News, the couple first started dating in 2011.
In October 2012 they welcomed their first child together. In 2016 Adele noted that she was beginning to think about having another child. She said that her son was turning four soon, and she felt it signaled the official end of his babyhood, according to Vanity Fair. She also alleged that she was fearful of future pregnancies because she suffered from postpartum depression after the birth of Angelo.
Who is Simon Konecki?
Simon Konecki may not be famous like Adele, but he's undoubtedly just as successful. The New York-born financial mogul spent the majority of his life in Britain, having moved to the country with his family as a child. He attended Eton, and later went on to work for Lehman Brothers. Konecki had a desire to make a positive impact on the world and left the finance world behind.
Together with a close friend he co-founded LifeWater and has worked tirelessly to develop Drop4Drop, a non-profit agency that aims to bring clean drinking water to third world countries, according to Bustle. Konecki still works closely with the charity and seems dedicated to raising his children, including his son with Adele. Both Konecki and Adele are incredibly private, and little else is known about the trader-turned-philanthropist.
Will the public learn more about the couple's split?
It is unlikely that Adele and Konecki will release another statement regarding the end of their relationship. They have worked tirelessly to keep their family life private, and thus little is known about how they operate as a unit. Fans, however, can expect their divorce to be as quiet as their relationship.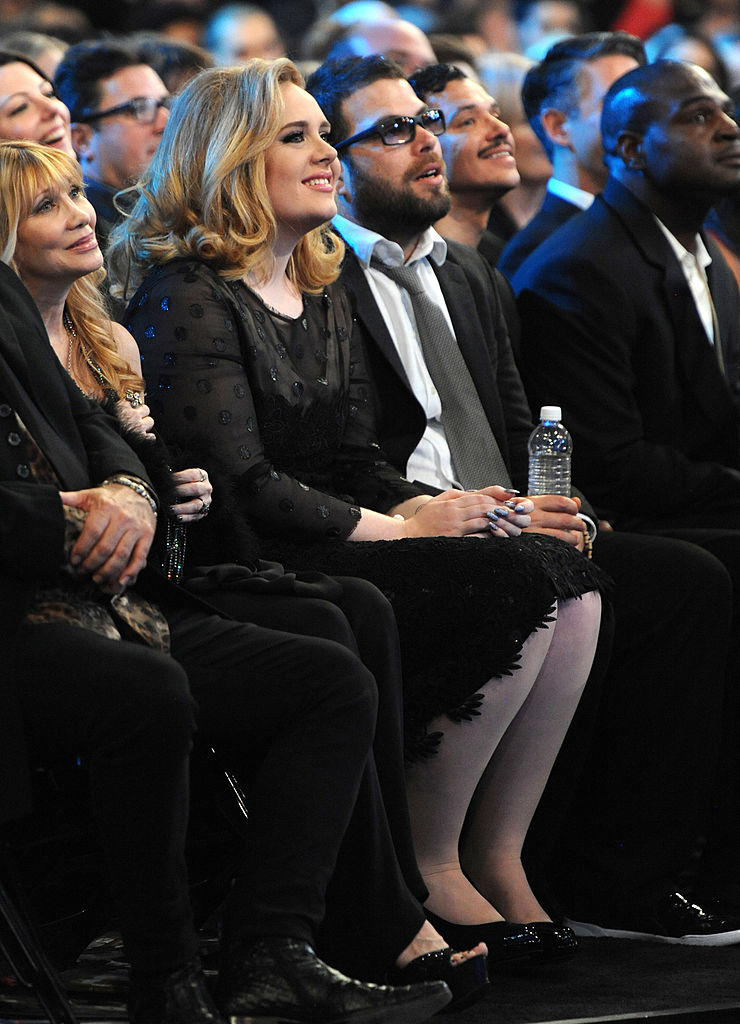 Adele's reps noted in a press release that the pair are committed to raising their child together lovingly. The former couple has also requested privacy while they deal with the fall out of the end of their relationship.