Adorable Photos of Prince Harry With Kids That Prove He Will Be a Great Dad
Fans can hardly contain their excitement for Prince Harry and Meghan Markle to have a baby. On Oct. 15, 2018, palace officials announced the happy news for the Duke and Duchess of Sussex: "Their Royal Highnesses The Duke and Duchess of Sussex are very pleased to announce that The Duchess of Sussex is expecting a baby in the Spring of 2019."
Luckily, Harry has already proven he's total dad material. He's had some of the sweetest interactions with kids of all ages, and luckily, there are photographs to prove it. Here are some adorable photos of Harry with children that let us know he's definitely ready for fatherhood.
He blocks the sun from their eyes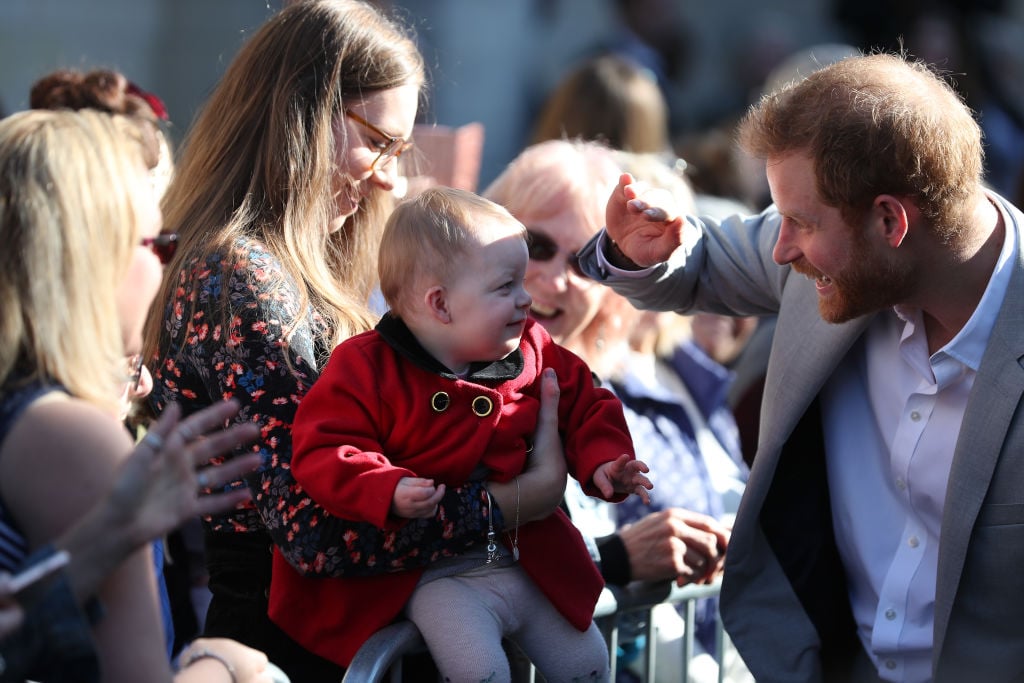 Apparently, Harry isn't just Markle's prince charming. He may be royalty, but that doesn't mean he can't act as a human shield to help out an adorable baby from time to time. During a busy visit to Sussex, Harry stopped to say hello to a young fan — and sweetly blocked her eyes from the sun in the process.
He breaks out his dance moves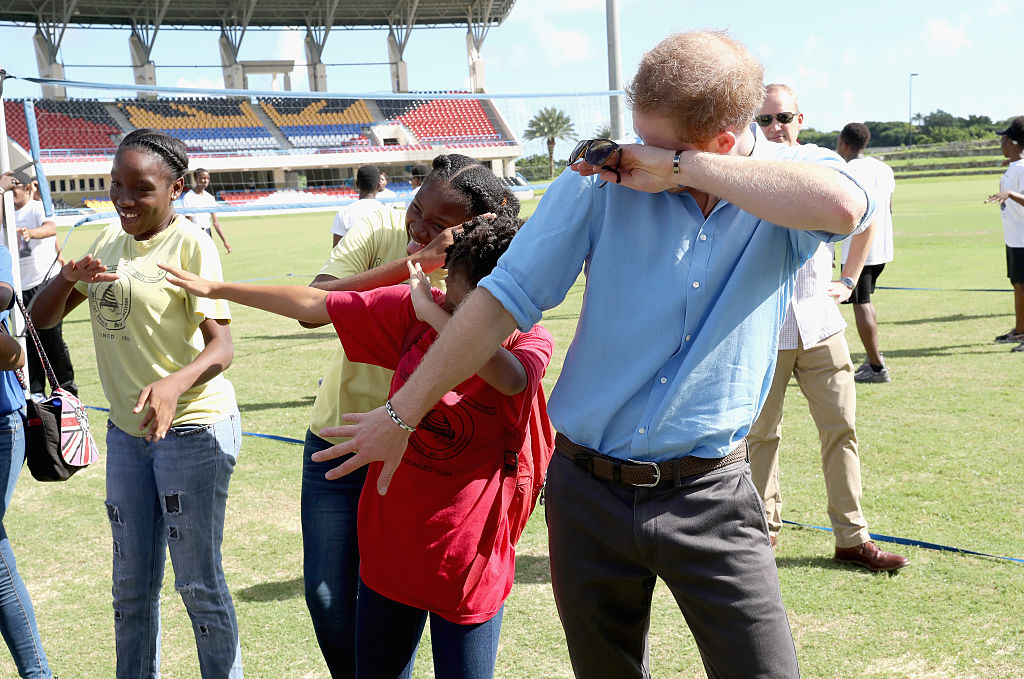 We can already tell Harry is going to be a charmingly dorky dad. Hopefully, his children won't be too embarrassed by his dance moves, which he put on display with some kids in Scotland during a 2016 visit. His dab isn't exactly on point, but the effort clearly shows.
The prince once said, "I get a huge buzz spending time with kids." And if the photo above doesn't prove that to you, maybe the next one will.
He goofs around in public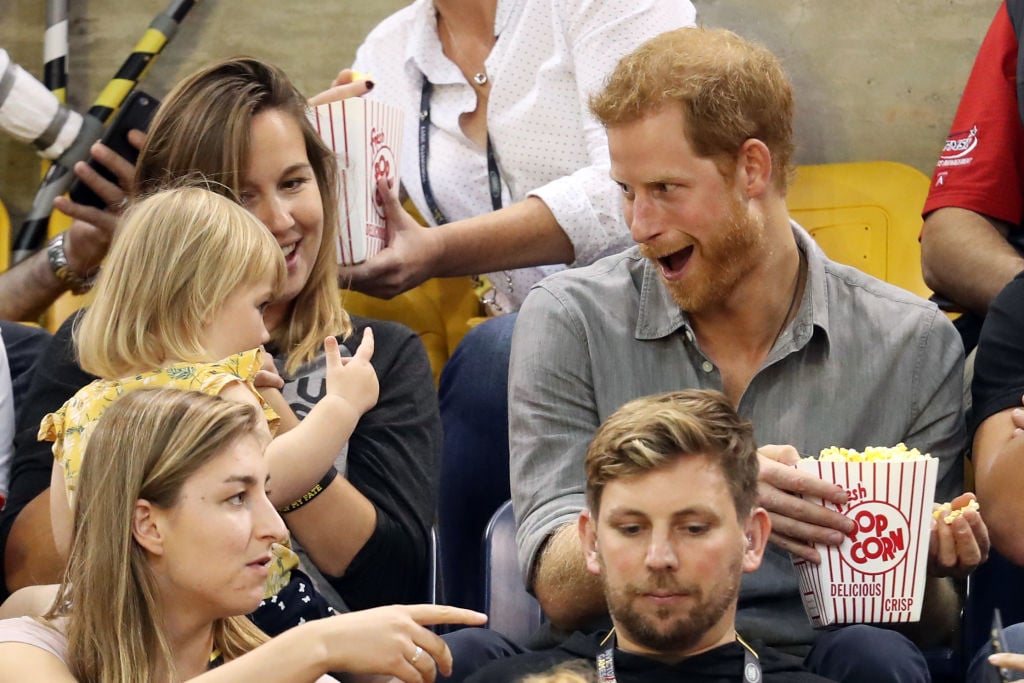 When a 2-year-old girl stole a few handfuls of popcorn from Harry at the September 2017 Invictus Games, it made for one seriously adorable interaction. Harry teased the toddler while making hilarious faces — and she was loving every minute of it. Considering Harry clearly didn't mind being photographed during the silly moment, we don't expect him to act any differently with his own children in public.
He makes time for kids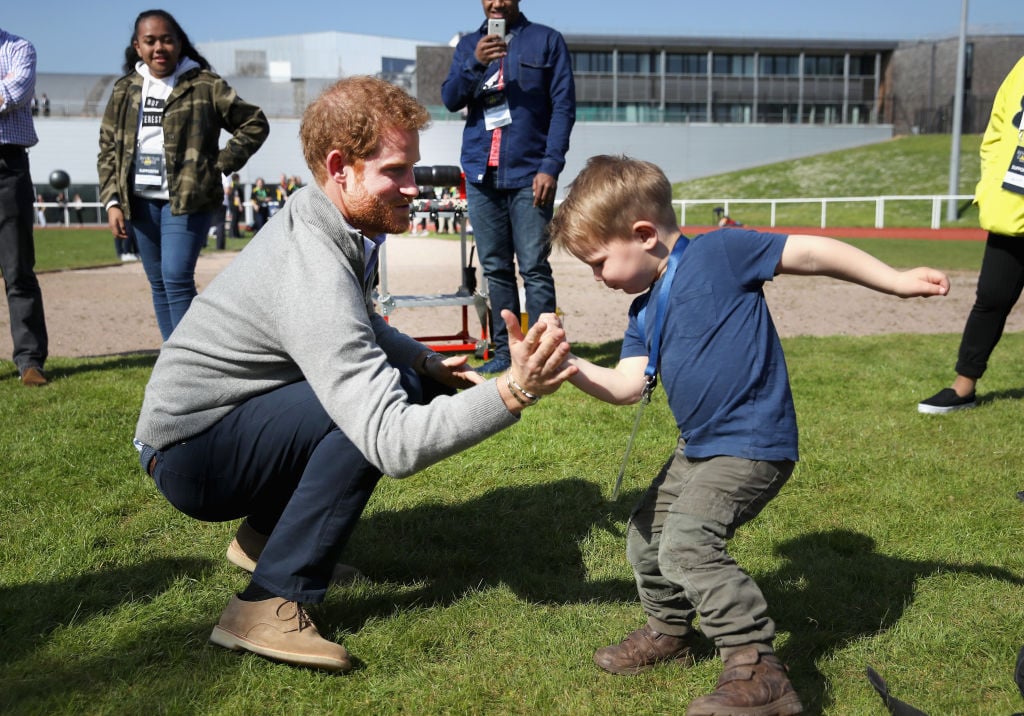 While visiting the University of Bath to watch trials for the 2017 Invictus Games, Harry undoubtedly had a busy schedule lined up. Even still, he made time to get down to a child's level and spend some time with him, even leaving him with a high five.
We wouldn't be surprised if Harry got this parenting trait from his own mother, Princess Diana. She always carved time out of her day to spend with Harry and Prince William, which likely made a huge impact on who they are today.
He's always been great with kids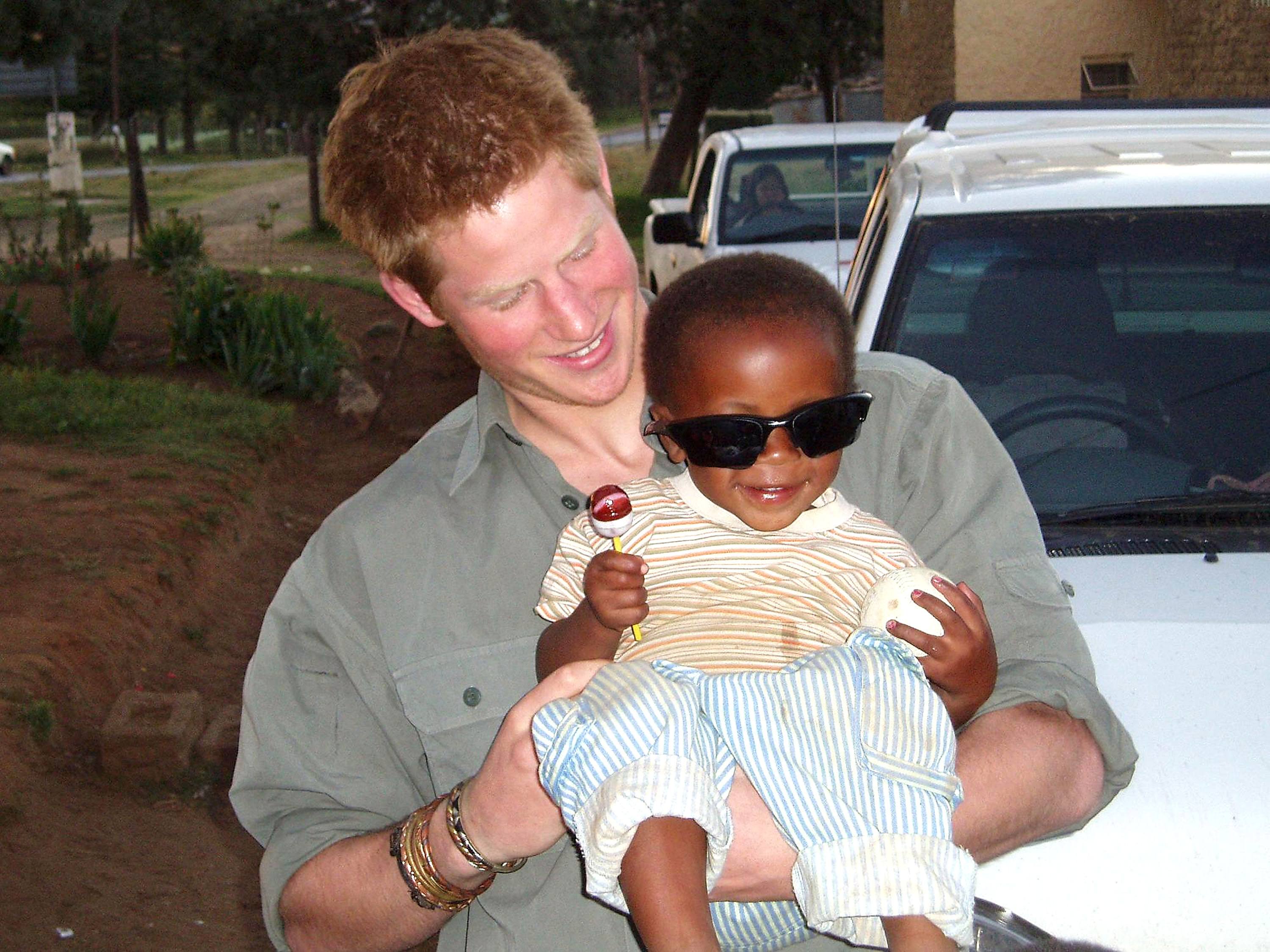 Even though Harry had a bit of a wild reputation throughout his youth, he always seemed to be a natural when it came to kids. When Harry was 20 years old in 2004, he paid a visit to Lesotho in Africa. He made long-lasting connections with the local children, some of whom he's stayed in touch with over the years.
He teaches them manners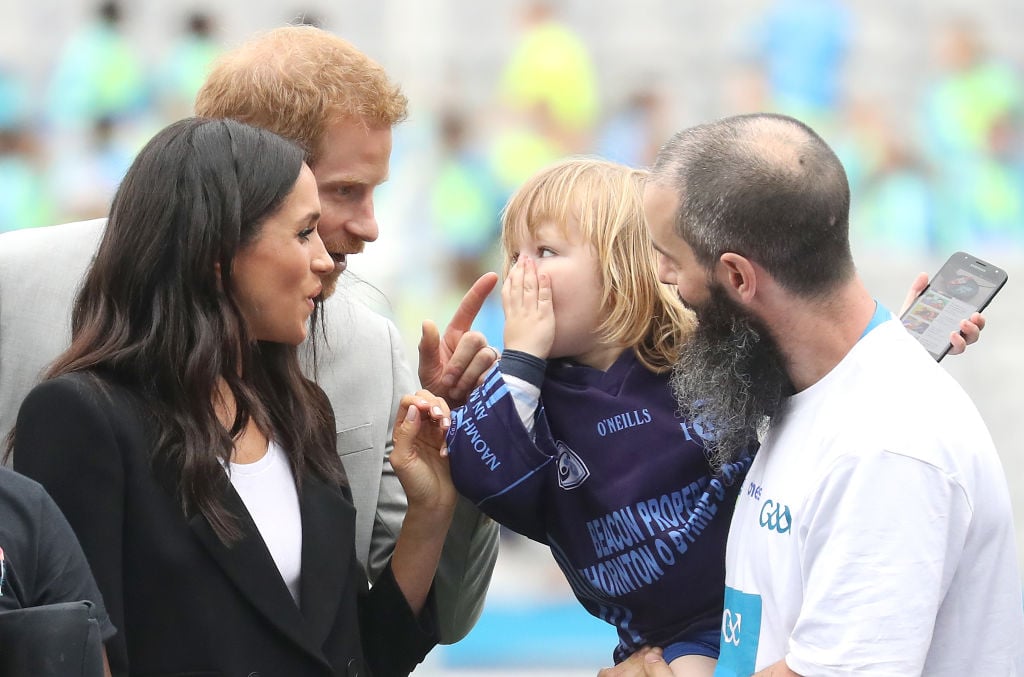 Harry may be a natural when it comes to bonding with kids, but he knows how to discipline them, too. When he and Markle paid Ireland a visit, a 3-year-old fan pulled at the Duchess of Sussex's hair and gave her a poke.
While it was all in good fun, Harry "scolded" the child in a totally playful way. We love that this photo op gave us a glimpse into how Harry and Markle will lovingly teach their future children proper manners.