After Kylie, Who is the Richest Kardashian-Jenner Sister?
Find out which Kardashian-Jenner sister falls behind Kylie as the richest in the family and how much their momager, Kris Jenner, is worth.
It's no secret that the richest Kardashian-Jenner sister is Kylie. The youngest sibling of the KarJenner clan owns 100% of her Kylie Cosmetics company which is estimated to be worth $900 million. That, along with her TV salary and endorsement deals gives Kylie an estimated net worth of $1 billion. But what about her famous sisters?
Here's which KarJenner sis comes in second behind Kylie in terms of net worth plus how much their mother and manager, Kris Jenner, is worth.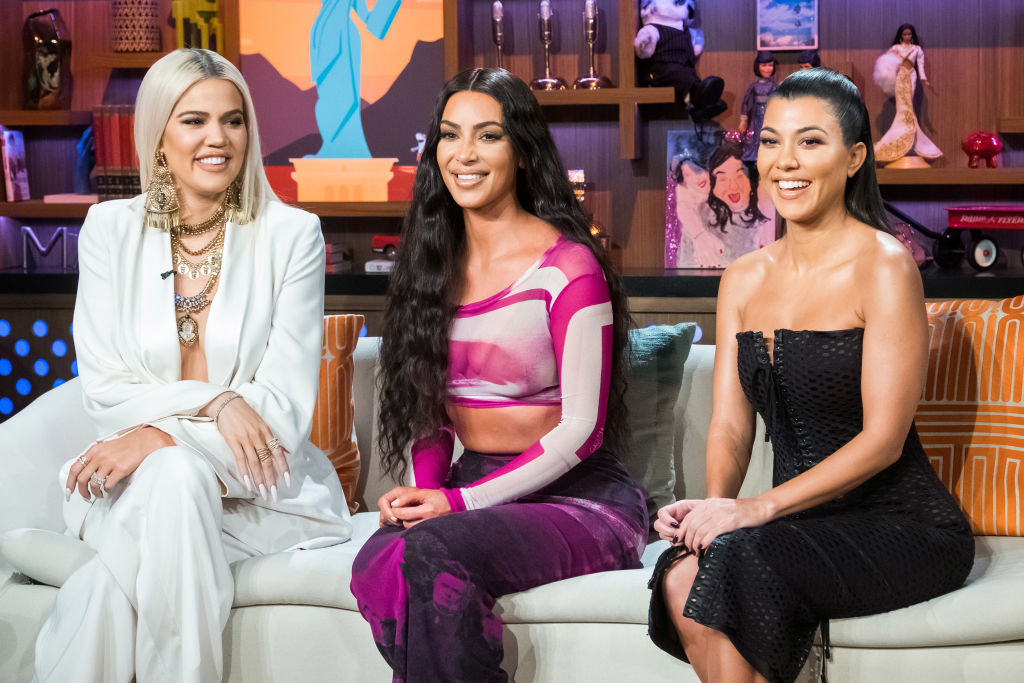 Which sister has the highest net worth after Kylie?
While Kylie's older siblings don't have a net worth close to what hers is, they still all make some serious cash.
Kendall Jenner has been all over the fashion runways for years and had gigs with some top brands including Adidas, Estée Lauder, Calvin Klein, and Stuart Weitzman. Her full-time modeling job, appearances on Keeping Up with the Kardashians, and clothing line she has with Kylie have given Kendall a net worth of around $40 million.
Kourtney Kardashian, the oldest of KarJenner siblings, gets the bulk of her salary from the family's reality show but she does more than just film episodes of KUWTK. Kourtney makes money via social media endorsement deals as well and recently launched a lifestyle website called Poosh. Today, the mom of three reportedly has a net worth of $45 million.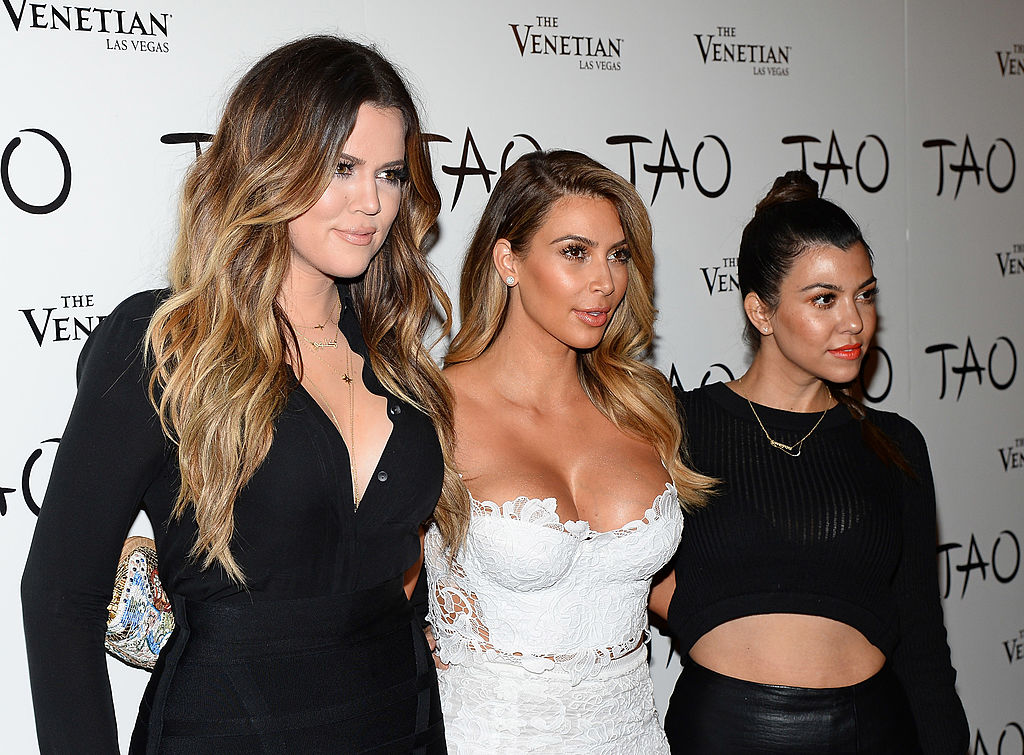 Khloé Kardashian has been involved in a number of business ventures over the years and appeared in several spin-offs of KUWTK. She is also the host of Revenge Body and has her clothing line, Good American, which made $1 million in its first day back in 2016. Khloé's net worth is estimated at $50 million.
The sister who ranks behind Kylie is Kim Kardashian West. Kim has a mega fortune of $350 million thanks to KUWTK of course as well as her KKW Beauty line, her mobile game, a kids' clothing line with her husband Kanye West, and plenty of social media endorsements. The Hopper Instagram Rich List previously reported that Kim can make $900,000 for a single post.
What is Kris Jenner's net worth?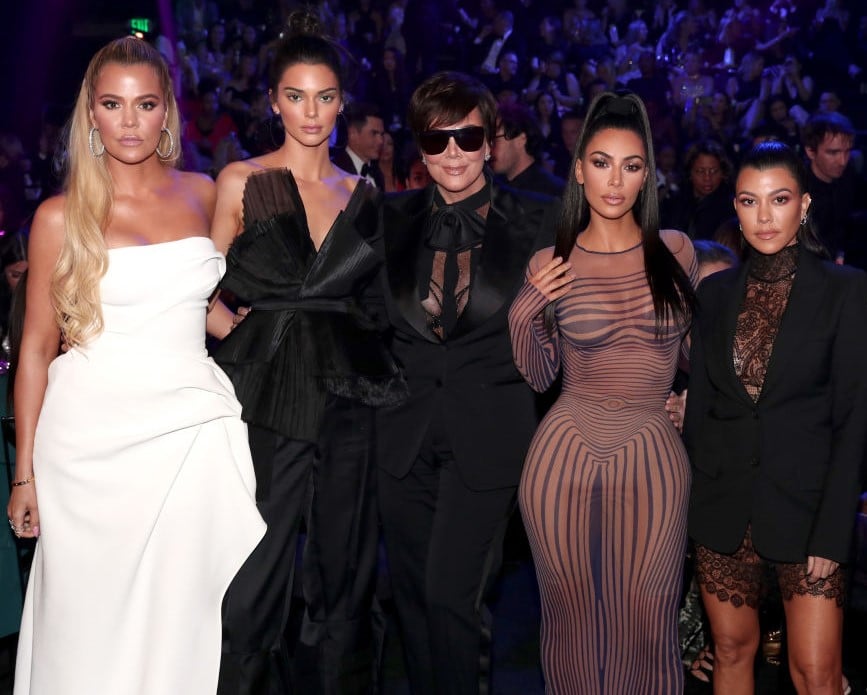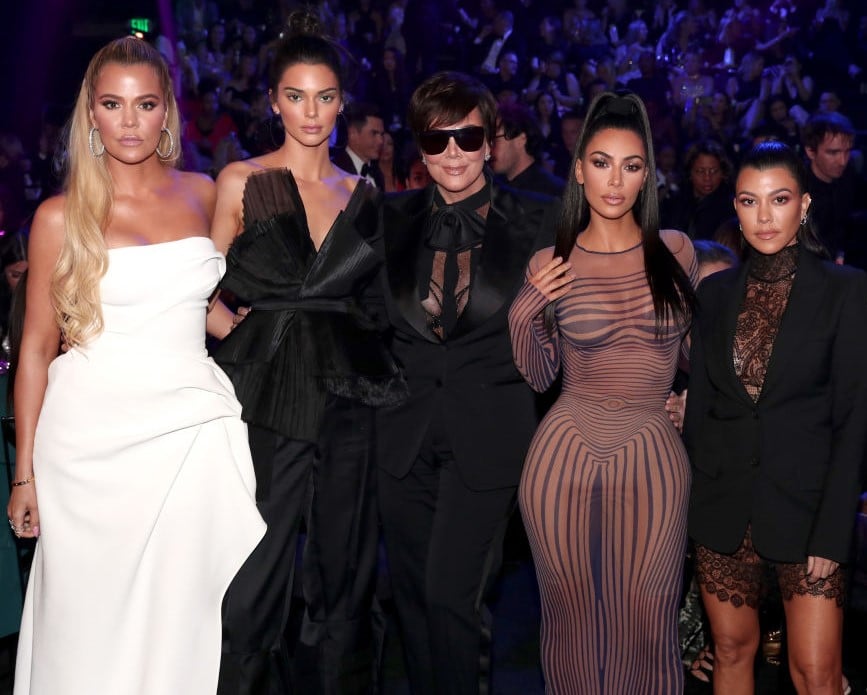 So that's how much each sister is worth, but what is their momager's net worth?
Back in 2007, Kris met with Ryan Seacrest about creating KUWTK. Later that year the show aired on E! and each member of the family became a household name. Her children capitalized on that reality TV fame and Kris began managing each of the careers. Her cut is 10% of what they make plus she serves as one of the executive producers for KUWTK.
Over the years Kris has made sure to do everything she can to keep her family's name out there and it's paid off as she boasts a hefty net worth of $90 million.
Read more: Which Kardashian-Jenner Sister Has Had the Most Plastic Surgery?