After 'Surviving R. Kelly' Why Are R. Kelly's Music Sales Spiking?
Lifetime's three-part six-hour documentary Surviving R. Kelly was intense, to say the least. The extensive docuseries looked inside R. Kelly's troubled childhood, his predatory behavior towards young girls and women, the sexual abuse and assault allegations against him, and so much more. The documentary also examined his relationships with young teenage girls including the late-R&B singer Aaliyah whom he allegedly married when he was 27, and she was just a 15-year-old girl. It also examined his 2008 trial where he was charged with 21 counts of child pornography after he allegedly videotaped himself having sex with an unidentified underage girl. Kelly was eventually acquitted. Using Buzzfeed's explosive expose on his present-day behavior, the documentary also examined the women he is allegedly holding captive today. To say that Surviving R. Kelly was eye-opening and horrifying would be an understatement.
Many former fans of the Chicago native's music have vowed to join the #MuteRKelly movement. However, according to a report from The Blast –Spotify streams of the distracted singer's music have spiked 16% are they are still climbing. Why are people listening in droves?
https://twitter.com/stacefacew/status/1082091530280685570
A morbid curiosity
While many of us grew up with all of R. Kelly's massive hits, that does not explain why his music is spiking now. According to clinical psychologist John Mayer — as a society, we have a fascination with the morbid and the disgraced. He explained, "More people are downloading R. Kelly's music now because of the curiosity that this publicity has generated. From a social perspective, people love controversy and gossip, and downloading his music is a way that people can get into the controversy."
Psychiatrist and author of The Power of Different Gail Saltz, MD. explained, "I think it's more likely that people are fascinated with the horrible story of R. Kelly, powerful person with seemingly everything doing terrible sexual things and victimizing those without power, a sadistic and masochistic fascination and voyeurism that draws people to listen to his music to be involved further in observing the story. It's like people wanting to watch car wrecks, or other horrible scenes — a fascination with the morbid."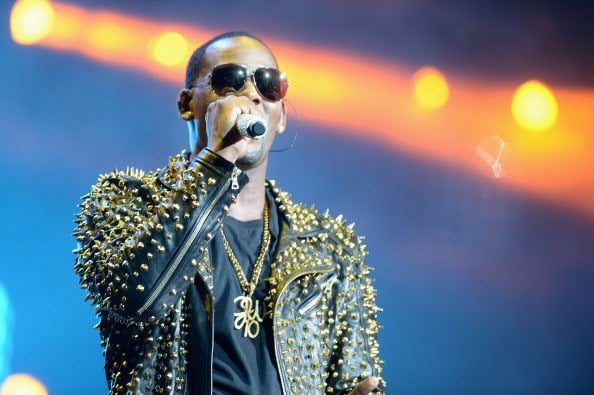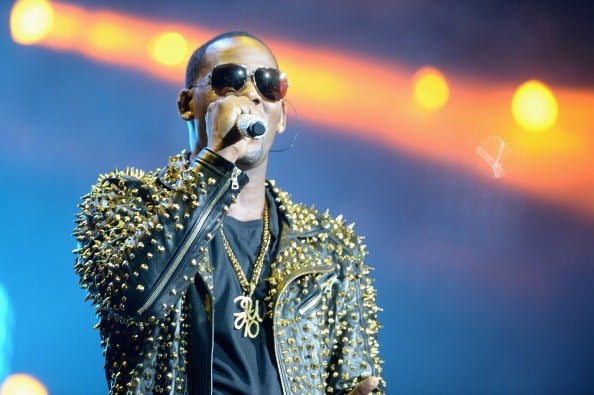 Looking for clues in his music
Since we know songs like "Bump and Grind," "Seems Like You're Ready"  –and even the Michael Jackson mega-hit, "You Are Not Alone" were written for and about young underage girls, many people might be listening to try and understand the lyrics in a different light. Mayer explained that it is like "forbidden fruit" and that people, "play detective to see if there are clues to his alleged abuse or hidden messages about his character or crimes. Think of the people that buy artworks from [serial killer] John Wayne Gacy," Mayer says. "It's creepy, but thrilling."
The singer/songwriter/producer has not directly addressed Surviving R. Kelly, but we think it's only a matter of time before he does. Apparently, there is a website up from his camp called "Surviving Lies."
Check out The Cheat Sheet on Facebook!