After 'Titans' Season 2 Finale, Here's What Fans Predict for Season 3
Now that the season finale of Titans has left viewers stunned, confused, or indifferent, it's time to start speculating on the storylines for season three. In case you missed it, the series was already renewed for DC Universe and is set to drop in fall 2020, per Variety. That's great news, because the Titans are just starting to figure themselves out and find their groove as a unit.
Several of season two's episodes—including the finale—have created potential plots for the next installment, and fans already have their own ideas on they want and what they predict. Here we go.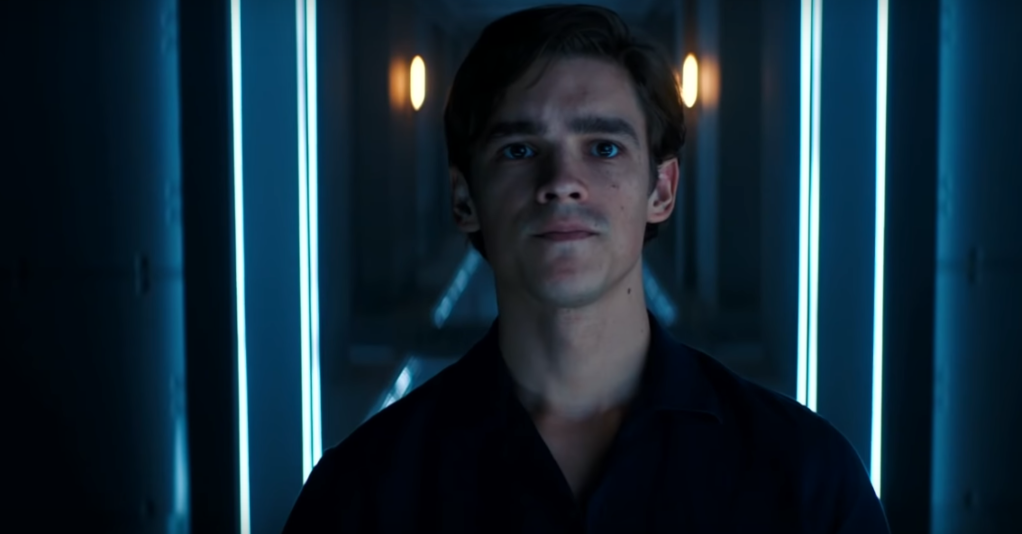 Wonder Girl isn't dead for good
By all accounts, it looks like Donna/Wonder Girl is no longer of this world or Themiscyra. Her death infuriated fans for several reasons. She's powerful and comes from a bloodline of other powerful women, Superboy seemingly stood idly by and could've prevented her from dying, and to many, it doesn't make sense that Wonder Girl could die by electrocution.
Sure, she had an entire funeral scene, but many viewers believe there's a possibility that Raven will be involved in resurrecting her back on Themiscyra. That's why she went. Heck, there's even a comic book dedicated to Donna Troy's death and return, so we'll see how things line up, but it's widely believed she'll be back.
Speaking of deaths, what about Deathstroke?
There is already chatter that Slade/Deathstroke could still be among the living. His connection to the H.I.V.E., his masterful assassin skills, and his documented comic book ability to regenerate may come into play heading into next season, even if he remains a background threat in recovery mode. Don't underestimate his hate, skillset, and need for vengeance.
What counters that view? He was a major villain this season, and things have already been set up for Blackfire to be the threat for season three. Fans of the animated Teen Titans will note that both she and Slade were enemies of the Titans and teamed up to be a double menace at one point. Who knows which direction the writers will take things?
Gar/Beast Boy will finally get to flex his skills
It can be argued that each of the Titans is a fan favorite, but Beast Boy is almost universally liked. But will Garfield really get to unleash his shapeshifting powers in season three? Skip over to Reddit or Twitter and you'll see it's something that audiences want to see.
Now that his origin story is known and now that it's known he's had to work through some PTSD from his time with the Organization, perhaps next year's story arc will have him embrace his abilities and ram (pun intended) some bad guys over.
Fans will continue to see the evolution of Nightwing and the rest of the Titans, and it's been revealed that showrunners have already begun crafting new episodes for next season. Production is said to begin shortly, so perhaps over the next few months, fans will learn if some of their wishes and predictions will come true for season three.