After Vogue, Meghan Markle Is Considering Getting More Involved in Media
Meghan Markle recently spent time with Vogue -- and now she reportedly wants to take on another media project.
Meghan Markle recently worked on a massive project: She was guest editor of British Vogue's September 2019 issue. The magazine had never had a guest editor before, but the duchess seemed to truly enjoy her time working with the magazine. Now, those close to her believe she might try to get involved in another media-related project.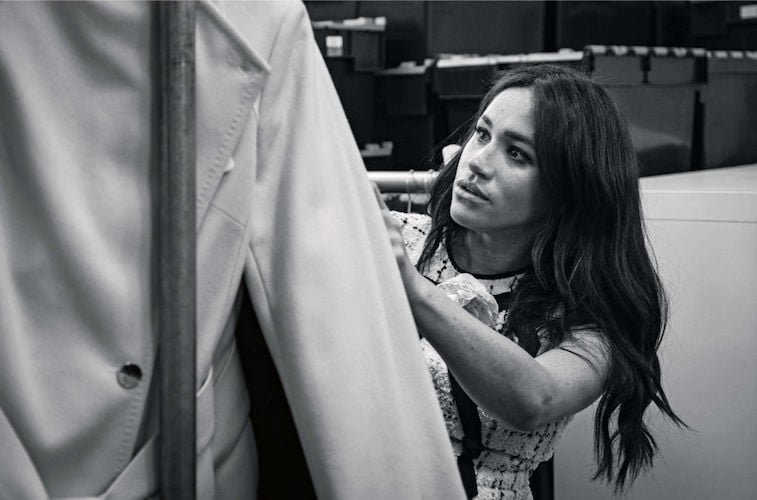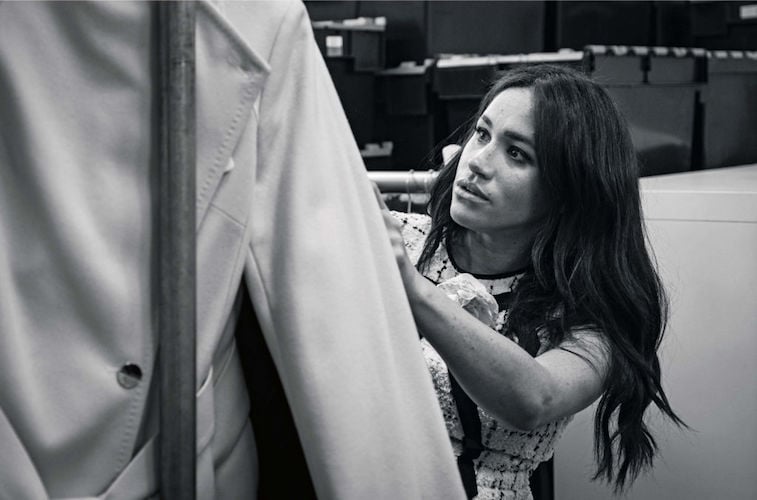 Meghan Markle spent months working with Vogue
While Meghan Markle was getting ready to give birth, she continued to make public appearances and excelled at her royal duties. But behind the scenes, she was working on a major project: Starting in January of this year, she was working with British Vogue editor-in-chief Edward Enninful as guest editor of the magazine's September issue. And once Meghan stopped making public appearances last March, prior to Archie's birth, she spent her days on maternity leave continuing her work with the magazine. Meghan and Edward brought to life various women who have made major impacts on society and the world.
The duchess has always had a love for the creative arts
Meghan was thrilled to be working with the magazine. Prior to marrying Prince Harry in 2018, the duchess was an actress; she starred on Suits in the United States and had been acting since she was young. She also had a lifestyle blog, The Tig, where she highlighted everything lifestyle, from health to fashion, through her love of writing. Unfortunately, she had to give up her career and her blog once she started seriously dating Prince Harry, but since then, she's been able to use that creativity to take on much larger projects.
Meghan Markle wants to take on another media project
British reporter Rob Shuter guest-hosted Good Day New York on August 14 alongside Rosanna Scotto, and he revealed that he's met many people who are close to the Harry and Meghan. He said that since the royal family has such a large staff, he's been in touch with various people who are willing to give bits of information about the royals. Shuter said on the show that he heard Meghan wants to get more involved with the media. Rumor has it, she wants to get into producing different historical dramas and documentaries of events that exemplify what the royals stand for. Though he doesn't believe she will ever get back into acting, he noted that this would be a good way for her to continue doing what she loves. 
Meghan has retreated from the spotlight since giving birth to Archie
Meghan hasn't had the best relationship with the press since she married Prince Harry. And things haven't gotten easier since she's had Archie, either. Ever since Meghan went on maternity leave, she hasn't been out on royal engagements nearly as often as she used to be. Rather, she is focusing on being a mother and working on some projects behind the scenes. It seems that Meghan has had enough of the press tearing her down and has started to carve out her own path in the royal family. Everyone is eager to see which project she takes on next.