Airbnb Can Get You Killed in New Horror Movie 'Tone-Deaf'
Everyone has Airbnb horror stories, whether you're a guest or a homeowner. Airbnb has reached enough saturation that now horror movies are using it for inspiration. In the new horror movie Tone-Deaf, Olive (Amanda Crew) breaks up with her boyfriend and stays at Harvey (Robert Patrick)'s house, unaware of the nefarious plans Harvey has.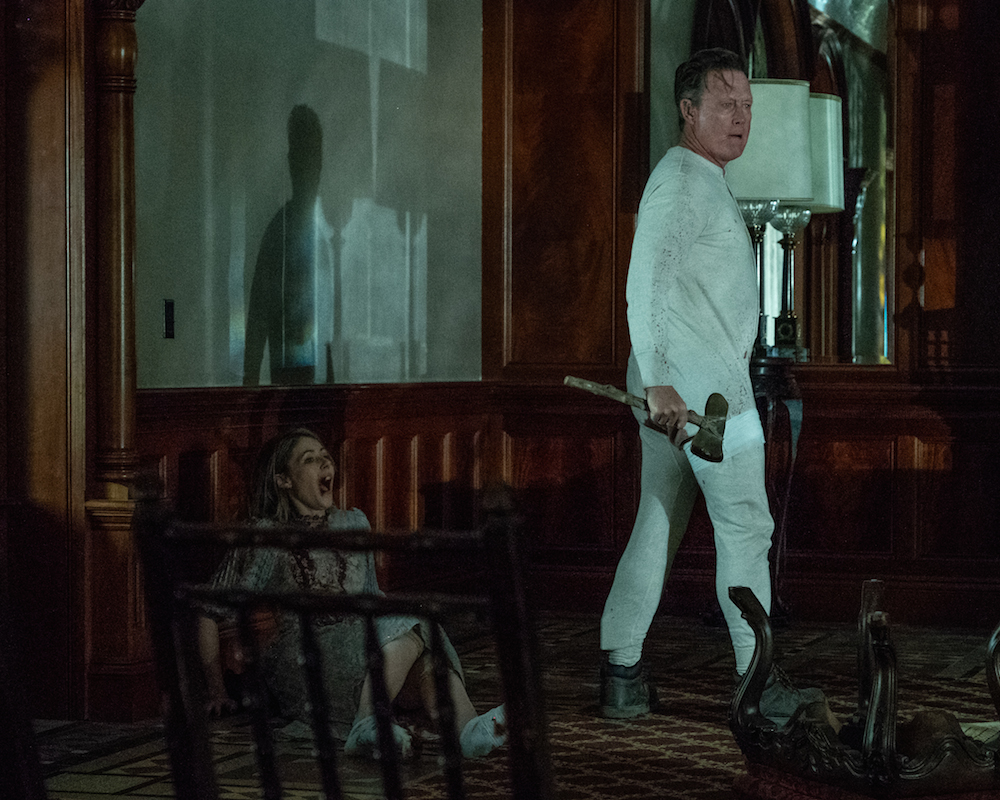 Richard Bates, Jr. wrote and directed Tone-Deaf and he spoke to Showbiz Cheat Sheet about his latest horror movie. If you've ever been suspicious of your host or your guest, Tone-Deaf may give you all new fears. It's enough to make you want to stay in town and go to the movies. If you do, Tone-Deaf opens Friday, August 23. 
'Tone-Deaf' beat other Airbnb horror movies to theaters
Bates wasn't the first writer/director to think of a horror movie about staying in a strange home. He was the first to get his made though. 
"When I first wrote this script, I was told that there are a ton of Airbnb horror scripts," Bates said. "I said, 'Well, I don't think anyone's going to make it the way I'm planning to make it.' And they said well, we don't know. By the time we shot this, none of those other scripts had even gotten made."
You snooze you lose. Leave it to a true indie filmmaker to show imitators how it's done.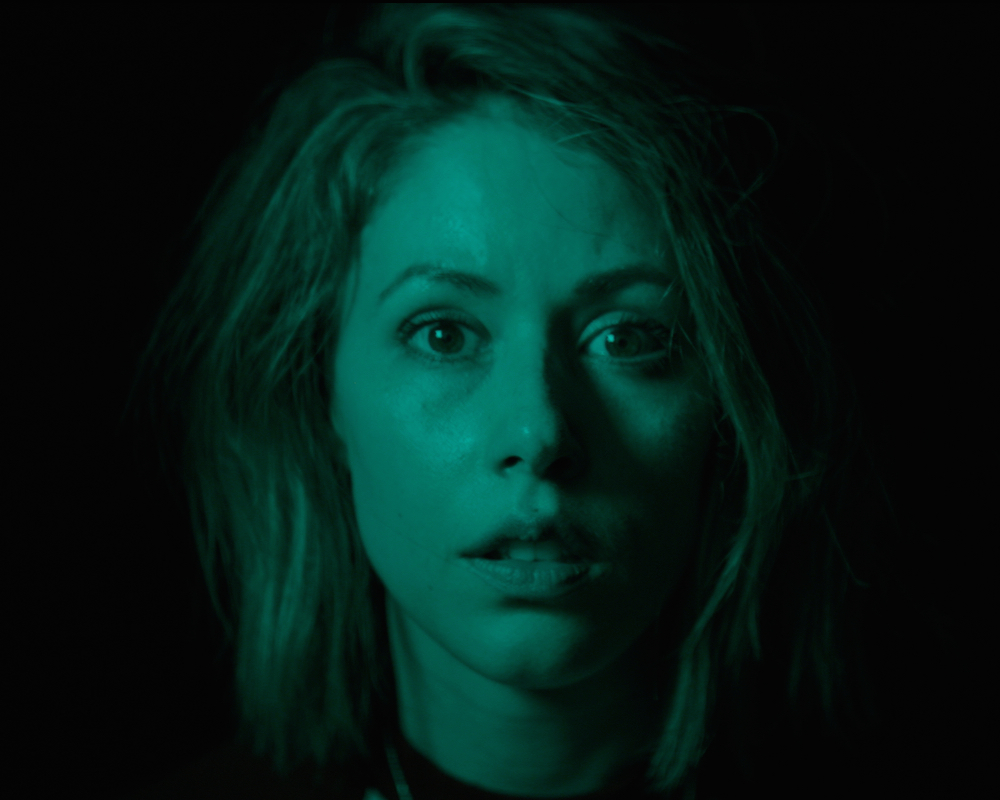 "So there's a sort of thought that there's, I guess, amongst producers that there's a bunch of these things out there but none of them get made," Bates said. "Everything gets f*cked up in development hell and bureaucracy and all this."
Airbnb hosts can be scarier than guys in hockey masks
For years, horror movies have been about deranged killers stalking innocent victims. Now they can be about voluntarily sleeping in a killer's home.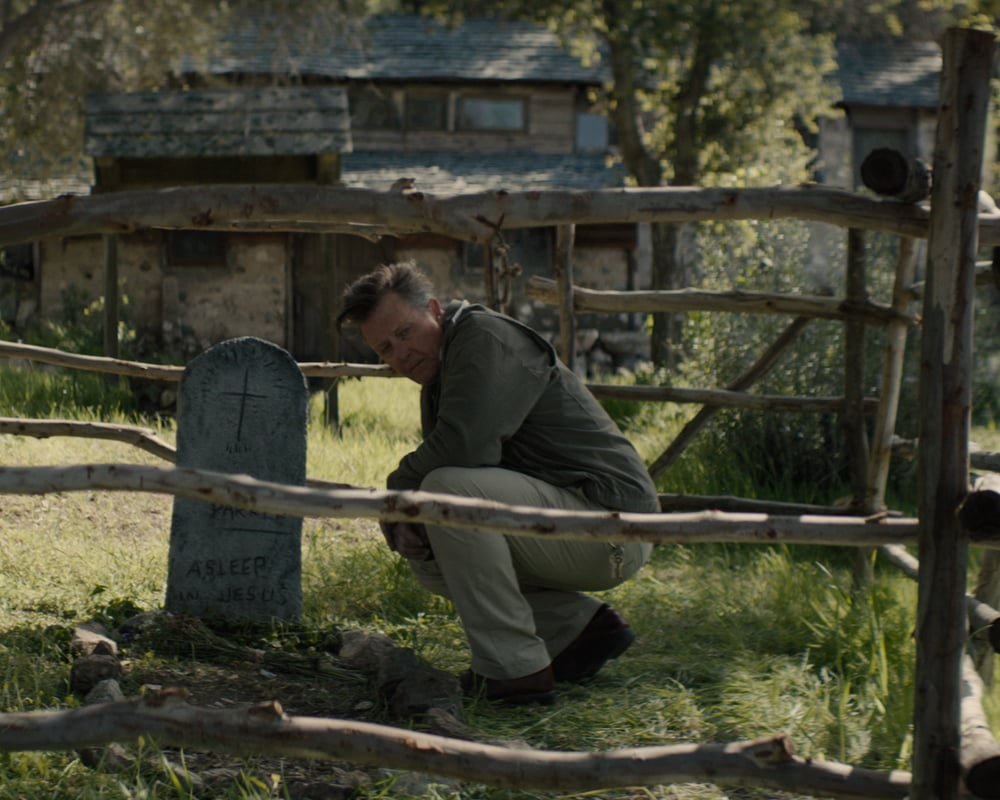 "It's always a terrifying thing," Bates said. "Especially now that everyone's got cameras in their homes. There's no way of knowing any of this."
Airbnb is only one of many terrifying modern concepts
Bates singled out Airbnb after narrowing down a host of modern anxieties.
"Especially now, it feels like you're living in 20 different genres of movies," Bates said. "Over the course of a day, I can feel like I'm living in 10 genres so what does it mean?"
Bates' wife helped him focus on an antagonist for Tone-Deaf. The scenario followed.
"If I'm being honest, I was watching the news with [my wife] Noelle and I asked her, 'What scares you the most in the world right now? There are so many things,'" Bates said. "She just said, 'Old men.' So I took that and I went to my corner and I thought about it and I started writing."
These three genres share space in 'Tone-Deaf'
Since Bates feels like he's living in 10 genres a day and 20 a week, he narrowed it down to three he could explore in his Airbnb horror movie.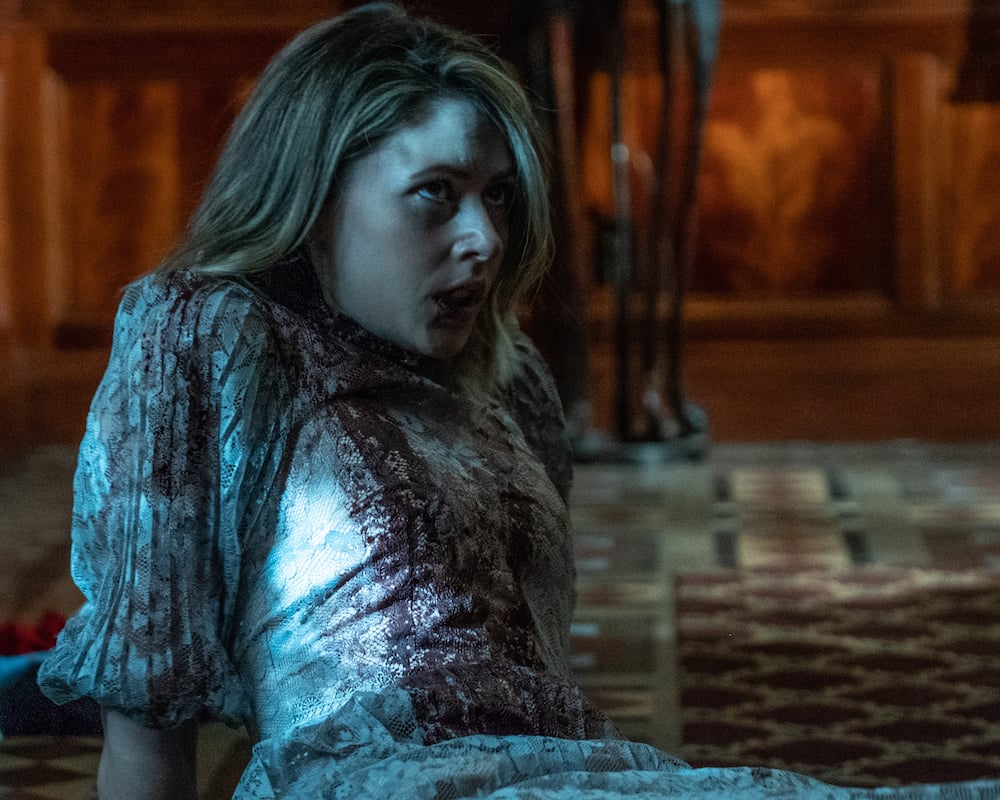 "Well, it's sort of a spin on a coming of age," Bates said. "Coming of age, a slasher horror, and an absurdist comedy. They're all sort of evenly spaced with a satirical bent."