Alec Baldwin's Net Worth (And How Much He Gets Paid to Play Donald Trump on 'SNL')
Alec Baldwin has made a name for himself as one of the most well-known and respected actors in Hollywood. From movies to TV, he proved he could transform himself for a role in any genre. And yet, he somehow had even more room to expand his career by portraying Donald Trump on Saturday Night Live.
Here's how much Baldwin is actually worth and how he makes his money (including what he gets paid to play Trump).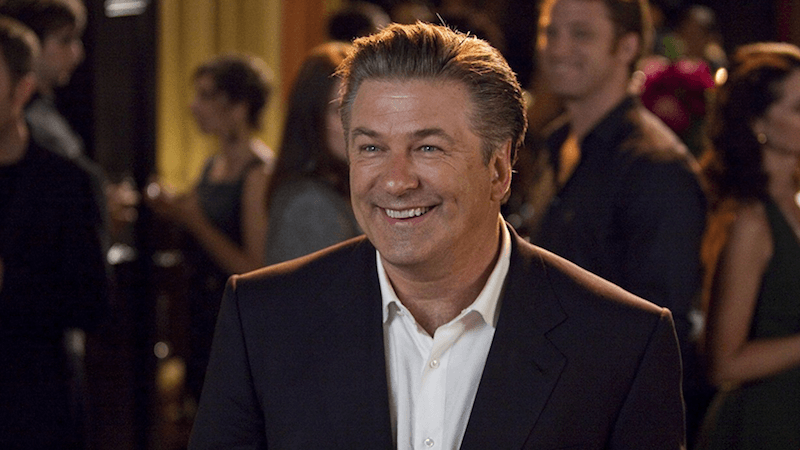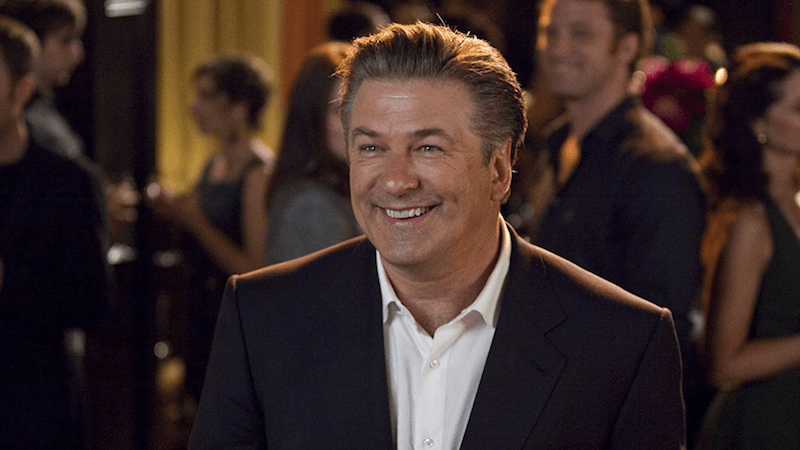 The early days of his career
Although Baldwin didn't initially plan to take up a career in acting, he went all-in when he switched his college major. Originally, he was studying political science at George Washington University. When he decided to take up acting, he attended New York University and the Lee Strasberg Theatre Institute for a degree in drama.
His career jump started in the '80s, playing Billy Allison Aldrich on The Doctors from 1980 to 1982 and performing on-stage in Shakespeare's A Midsummer Night's Dream. Once he made the move to Los Angeles, he got the role of Joshua Rush in the TV show, Knots Landing.
His first ever movie role was in 1987's Forever, Lulu, which led to his extremely successful and transformative acting career. From Beetlejuice (1988) to Thick as Thieves (1999) to Pearl Harbor (2001), he managed to pop up seemingly everywhere ever since.
Baldwin's net worth is $65 million
Now, Baldwin has a $65 million net worth, according to Celebrity Net Worth. While he landed significant roles toward the beginning years of his career, he's since played parts in successful movies that have truly landed him on top.
In 2004, he starred in the Academy Award winning movie, The Aviator. Just two years later, he played a major role in The Departed, which managed to gross $289.8 million worldwide. More recent roles you've probably seen Baldwin in include Will & Grace, It's Complicated, The Boss Baby (2017), and the Mission: Impossible franchise.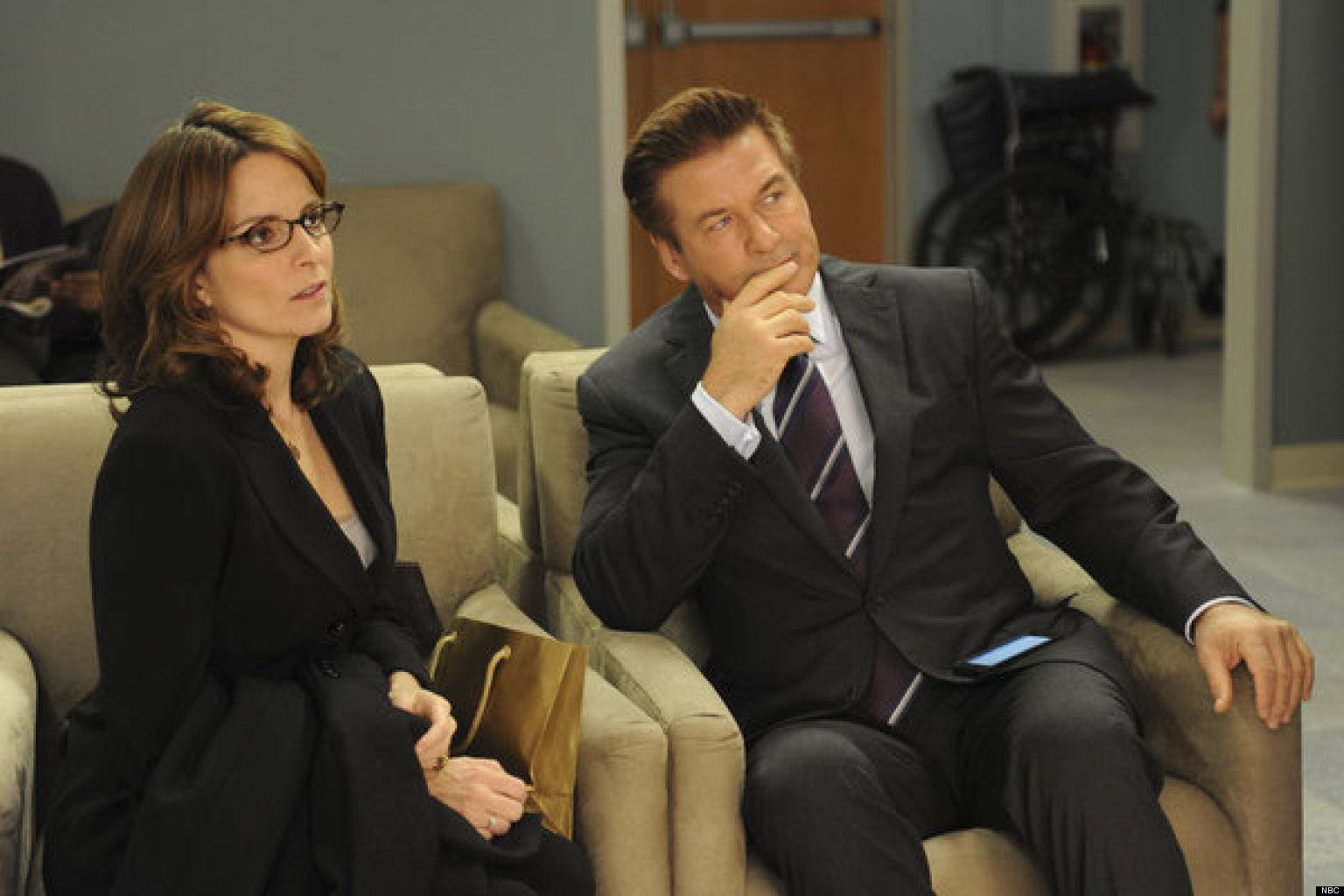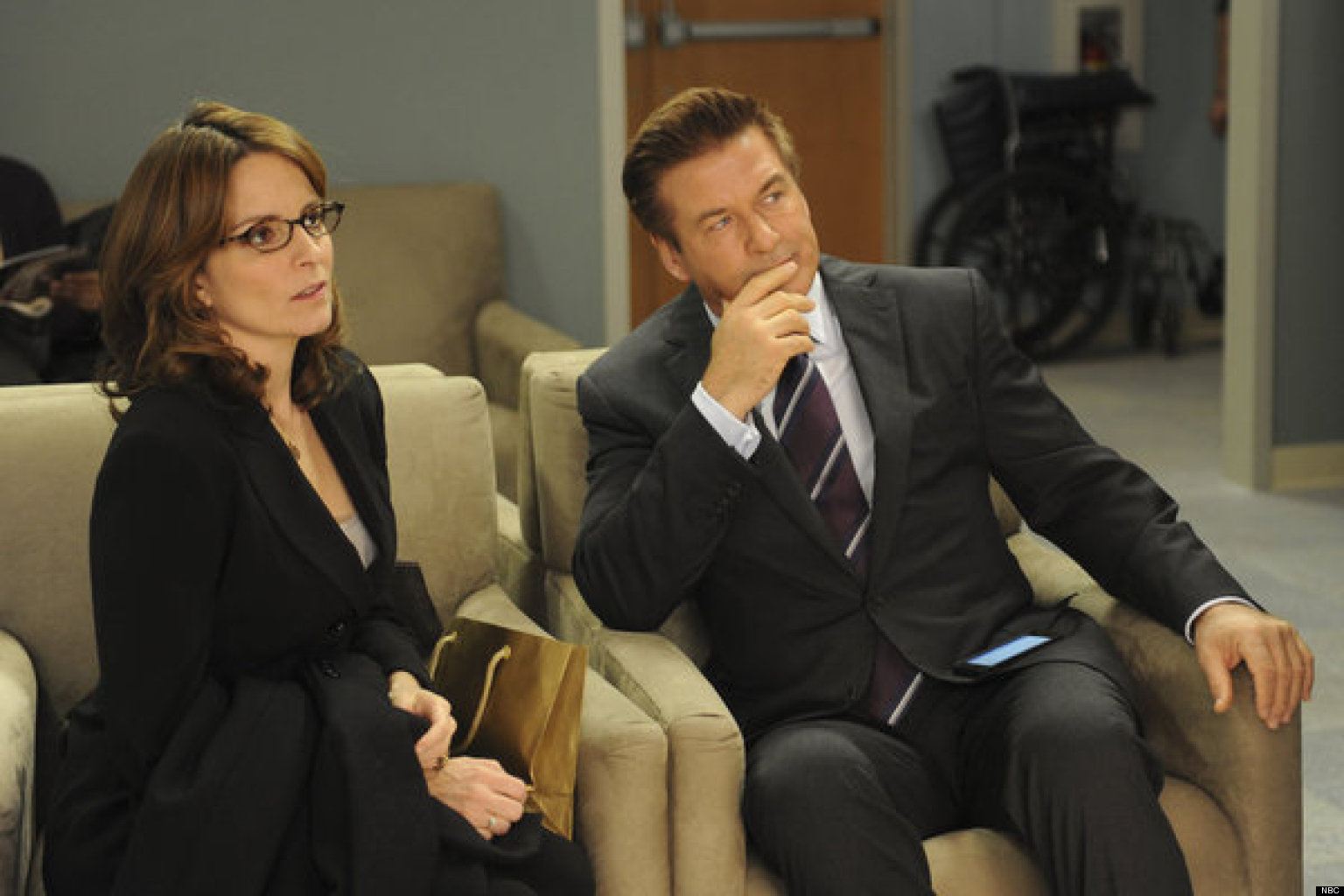 He made $300,000 per episode of 30 Rock
And then there's 30 Rock, Tina Fey's genius TV series on NBC where Baldwin solidified his place in the world of comedy. From 2006 to 2013, he played Jack Donaghy, the powerful yet hilariously witty boss of Liz Lemon.
On top of earning 10 awards for his portrayal of Donaghy (including two Golden Globe Awards and two Emmy Awards), he raked in $300,000 per episode of the show.
He only makes $1,400 per appearance on SNL
Despite Baldwin's major success in TV and movie roles, he's now most notably associated with his portrayal of Donald Trump on Saturday Night Live. His almost-too-accurate impressions of the president leave people constantly craving more.
While SNL likely has Baldwin to thank for a large number of their viewers from 2016 on, he still doesn't really make that much money for his Trump parodies. In an interview with The New York Times, Baldwin revealed that he makes $1,400 every time makes an appearance.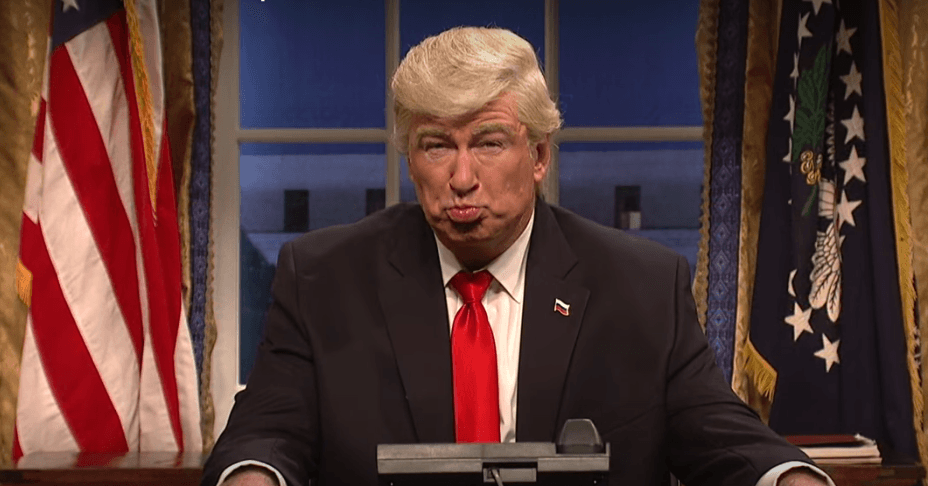 He's hosted SNL more times than anyone else
Baldwin's income for impersonating Trump isn't the only money he's made from SNL over the years. He's hosted the show a record-breaking number of times, leading the pack at 17 hosting gigs. Although it hasn't officially been confirmed how much celebrities make for hosting, Justin Timberlake's loose lips have suggest a specific number: $5,000.
Timberlake once told Entertainment Tonight, "It's the best $5,000 you can make!" He added, "If I wouldn't have been lucky enough to have the profession I have, I probably would have gone through Upright Citizens Brigade and tried to become a cast member on SNL."