How Much Money Is Alex Trebek Paid for 'Jeopardy!'?
Alex Trebek has enjoyed a successful career as a game show host on the hit show Jeopardy! In 2014, he broke the Guinness World Record for longest-running host of a television game show. Here's how much money Alex Trebek is paid for hosting Jeopardy!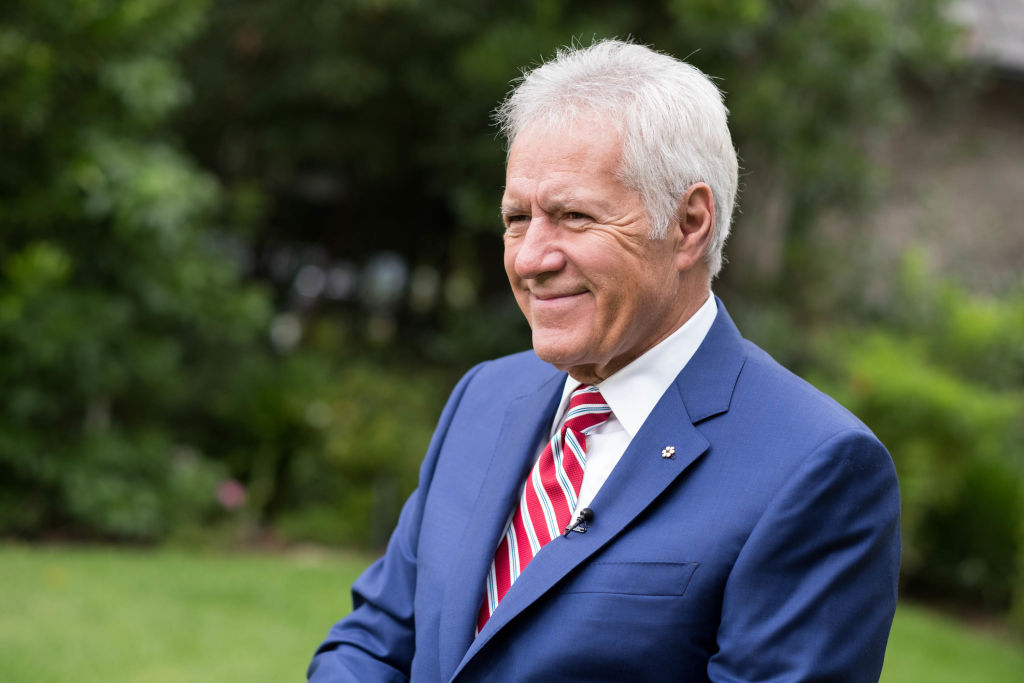 How long has Alex Trebek been the host of Jeopardy!?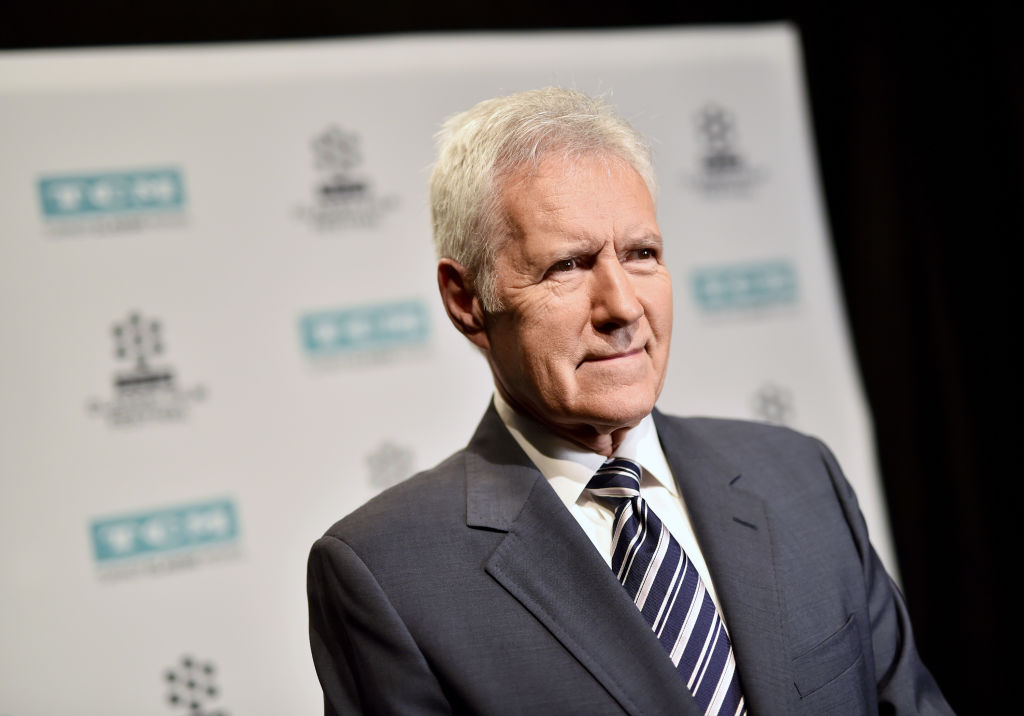 As of 2019, Trebek has been the host of Jeopardy! for 35 years. He has hosted the game show since 1984. Before hosting Jeopardy!, Trebek was the host of many game shows, including The Hollywood Squares (1974-1978), Double Dare (1976-1977), and The New Battlestars (1981-1983).
Who will take over Jeopardy! once Alex Trebek leaves?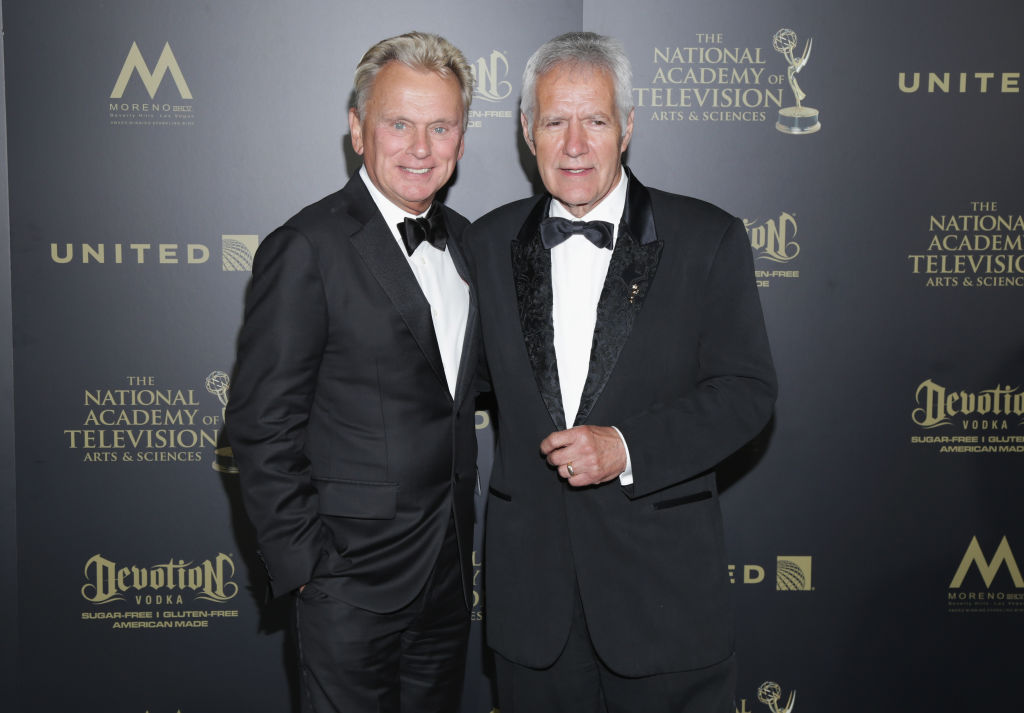 Although Trebek has been the host of Jeopardy! for more than three decades, he mentioned the possibility of retiring once his contract ends in 2020. During an interview with TMZ's Harvey Levin, Trebek revealed the names of two people he would like to see replace him. He told Levin he suggested the producers should consider Alex Faust, who announces the play-by-play for the Los Angeles Kings hockey games. "I mentioned to our producer not so long ago that the fellow that does play-by-play for the Los Angeles Kings — they should consider him," said Trebek. Another one of Trebek's suggestions was Laura Coates, an attorney who has shares her expertise on cable news shows.
How much Alex Trebek is paid for Jeopardy!
Alex Trebek's annual salary is $10 million. As of this writing, Trebek has an estimated net worth of $50 million.
Alex Trebek's health battles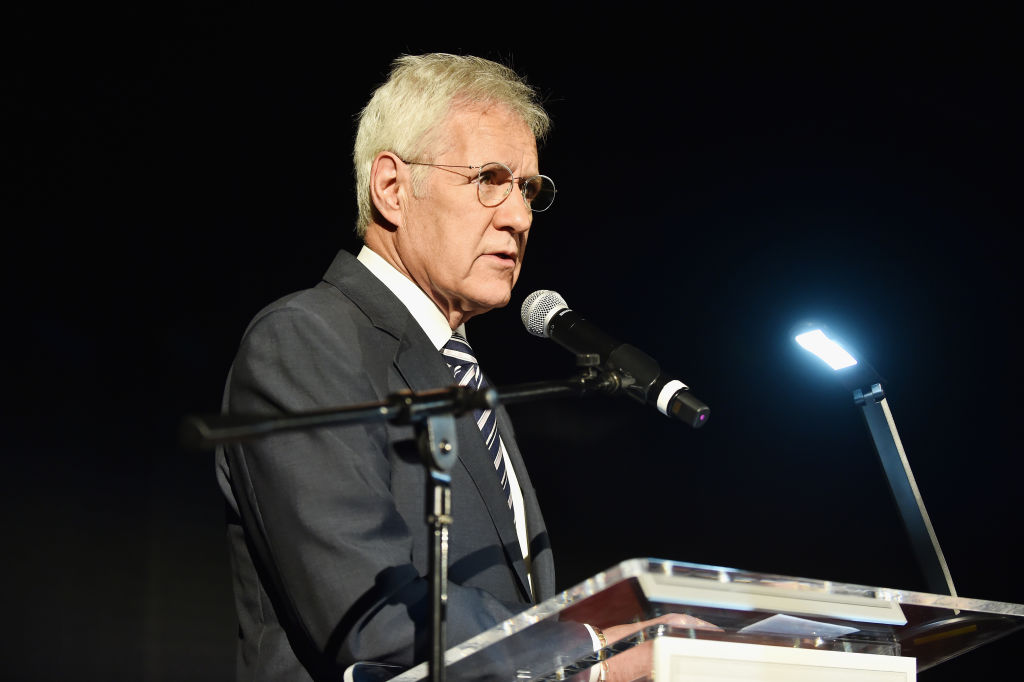 In March 2019, Trebek announced he was diagnosed with stage 4 pancreatic cancer. Although the disease is fatal in most cases, the host said he was determined to fight the cancer. He joked in a video for Jeopardy! that he had to live and beat the disease because he still had a few years left on his contract. In 2018, Trebek had to take some time away from his hosting duties so he could recover from brain surgery to remove blood clots. A few years before that, in 2012, Trebek suffered a mild heart attack.
Alex Trebek's wife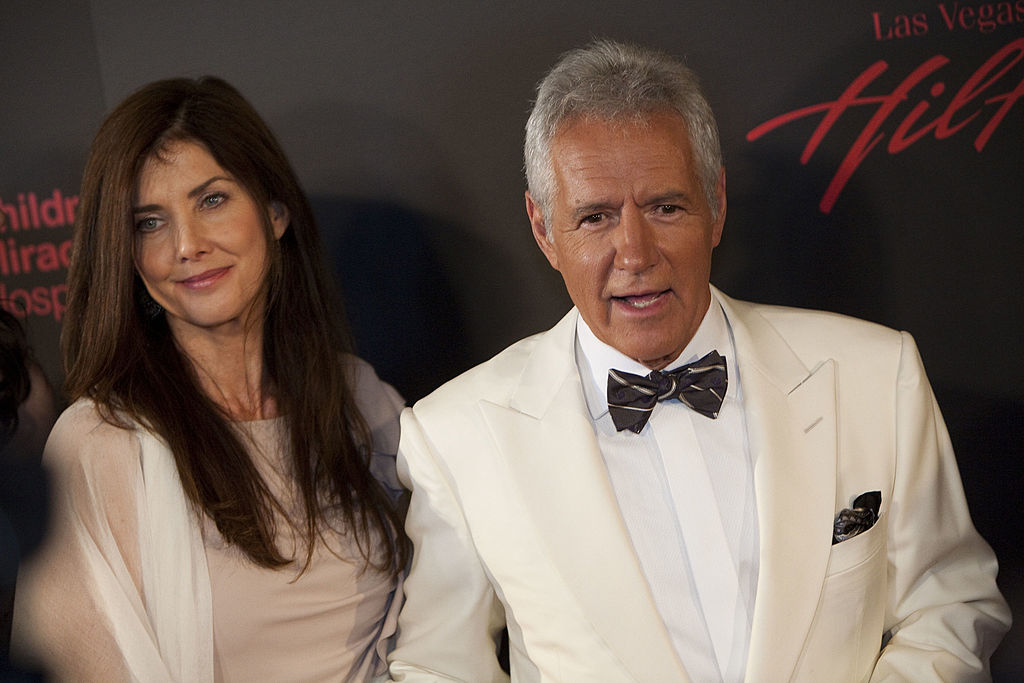 One person Trebek credits with helping him get through good times and bad is his wife, Jean Currivan. They have been married since 1990 and have two children together. Before that relationship, Trebek was married to his first wife, Elaine Callei, from 1974 to 1981. In an interview with People magazine, the game show host said he wishes he met his wife earlier in life:
My wife Jean and I have been together almost 29 years, and I was thinking about President Bush when he died, and all the comments about his life about what a nice guy he is, and how he and his wife had been together 73 years. I thought, 'oh my gosh … if I'd just met Jean in my 20s we could have had a longer life together.'
Read more: Alex Trebek Net Worth and How He Makes His Money
Check out The Cheat Sheet on Facebook!