Alicia Vikander's Best Movie Roles
She's been a sultry princess, a vulnerable AI, and a forward-thinking painter. And that was just in 2015. Alicia Vikander has been acting for years, building a career in her native Sweden before making the leap to the big screen. She first gained attention for her performances in films like The Crown Jewels and The Fifth Estate. But she's truly broken through over the last few years, transforming from someone only cinephiles recognized to one of the most sought-after actresses in Hollywood.
Now the 27-year-old Swede is poised to take 2016 by storm, after winning a Best Performance by an Actress in a Supporting Role Oscar for her performance in The Danish Girl. In addition, she's also appeared in in Tulip Fever, The Light Between the Oceans and the latest installment of the Bourne franchise.
And she'll soon portray Lara Croft in the upcoming reboot of the Tomb Raider film series. Here are the five performances that prove Alicia Vikander has some serious staying power.
1. Ava, Ex Machina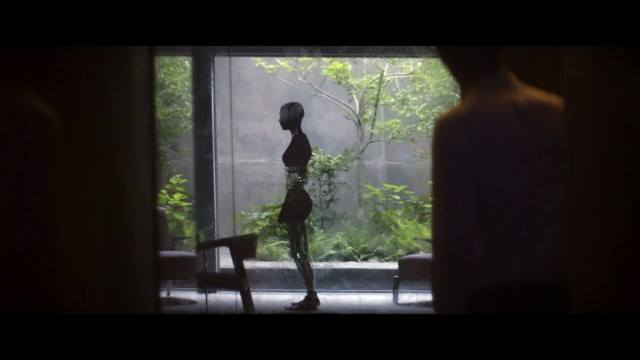 When we first see Ava, it's in silhouette. She's strikingly futuristic — pieces of her artificial body are transparent, revealing the complicated wiring that keeps her going. But what truly makes Ava, the AI at the center of Ex Machina, a compelling and unforgettable character is not her form — it's the way that Alicia Vikander portrays her.
It can't be easy to play a robot — you have to convince an audience that you're not human. And Vikander does just that in Ex Machina — though her Ava is startlingly human-like, she is clearly other in some way. With her wide eyes that seem to take in the wonder of the world working in stark contrast to her eerily monotonous voice and preternaturally perfect posture, it's easy to see why how Caleb (Domhnall Gleeson) could become fascinated by her. And it's a testament to Vikander's incredibly nuanced performance that Ava works — as a character, and a catalyst for the film's gripping third act.

2. Caroline Matilda, A Royal Affair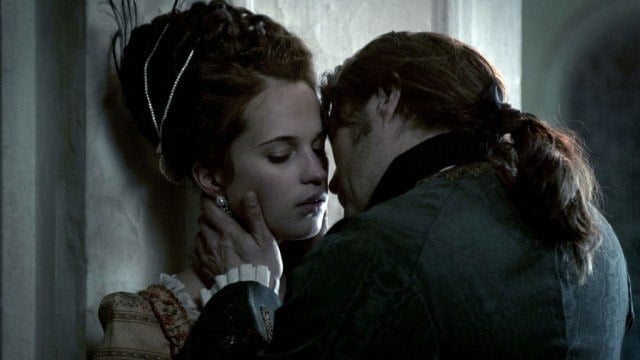 This Dutch film didn't make many waves in the U.S., despite being nominated for an Oscar for Best Foreign Language film. But it's notable nonetheless, in part because of Alicia Vikander's stunning performance as the woman in the middle of a dangerous affair. Vikander plays Caroline Matilda, a British princess who enters into a loveless marriage with Dutch nobleman Christian VII (Mikkel Følsgaard). A woman of great intelligence and warmth, she isn't satisfied keeping up appearances, and falls for her husband's trusted advisor Johann (Mads Mikkelsen).
It should go without saying that this makes her life impossibly complicated. While the story at the center of A Royal Affair is far from groundbreaking, the depth of emotion that Vikander brings to her performance is notable. She gives Caroline a strength, resilience and vulnerability that keeps you invested in her well-being. And she more than holds her own against the two commanding male leads.
3. Kitty, Anna Karenina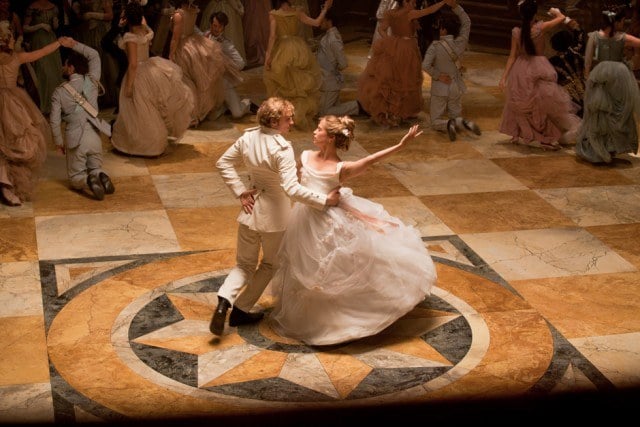 Joe Wright's bold reimagining of the Russian classic Anna Karenina is anchored by the performances in the film's ensemble. And while Kiera Knightley's take on the titular character was rightfully lauded when the film hit theaters, Alicia Vikander's portrayal of the exuberant Kitty is every bit as worthy of praise. Once again paired with Domhnall Gleeson, the two make a believably young-in-love couple. And Vikander's youthful energy and idealism is a breath of fresh air amid the heavier tones and themes of the film.
4. Gabby Teller, The Man from U.N.C.L.E.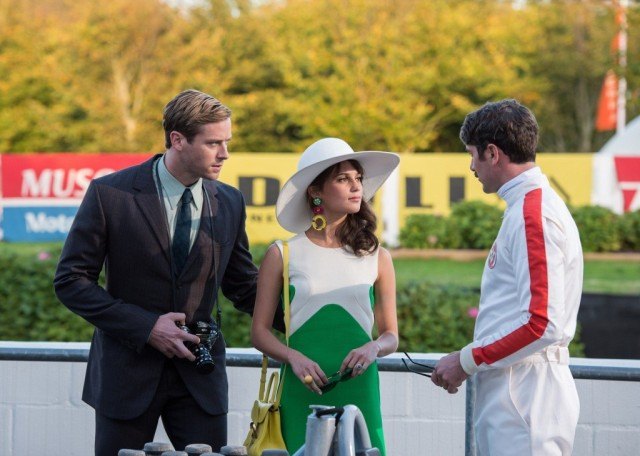 In The Man from U.N.C.L.E., Alicia Vikander plays Gabby Teller, a German mechanic-turned-turned-CIA-ally. She's smart — and completely capable of keeping up with the wicked-fast pace required of her by joining forces with Agent Solo (Henry Cavill). Much of The Man from U.N.C.L.E.'s success lies in the reparte between Solo, Teller and their other begrudging KGB ally, Ilya Kuryakin (Armie Hammer). And Vikander's ability to play off both men makes her a memorable and irreplaceable part of the trio.
5. Gerda Wegener, The Danish Girl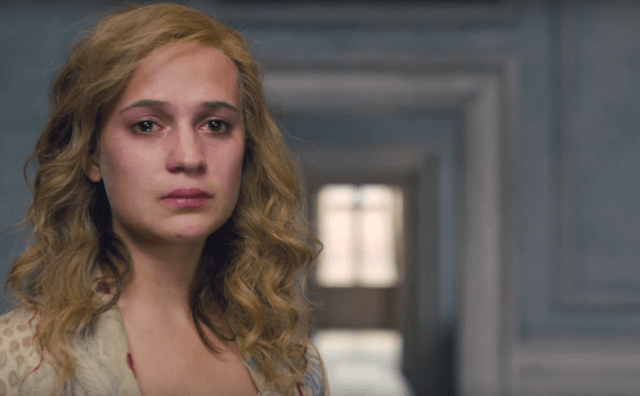 The Danish Girl follows the personal journey of transformation of Lili Elbe, who, born male, realizes she was meant to be a woman. But it's also about her relationship with a supportive wife. So while Eddie Redmayne's performance as Lili Elbe is fundamental to the film's ability to move its audience, Alicia Vikander's portrayal of Gerda Wegener is just as important. Vikander embodies the emotional fragility and strength that Gerda simultaneously exhibited as she stood by her husband's side.
Her Gerda is full of creative energy and love — and also a barely contained fear and devastation as she realizes the impact that her husband's change will have on their future. Alicia Vikander deservedly earned Golden Globe and Academy Award nominations for her performance as Gerda.