'Alita: Battle Angel': What Is the New Film From James Cameron and Robert Rodriguez About?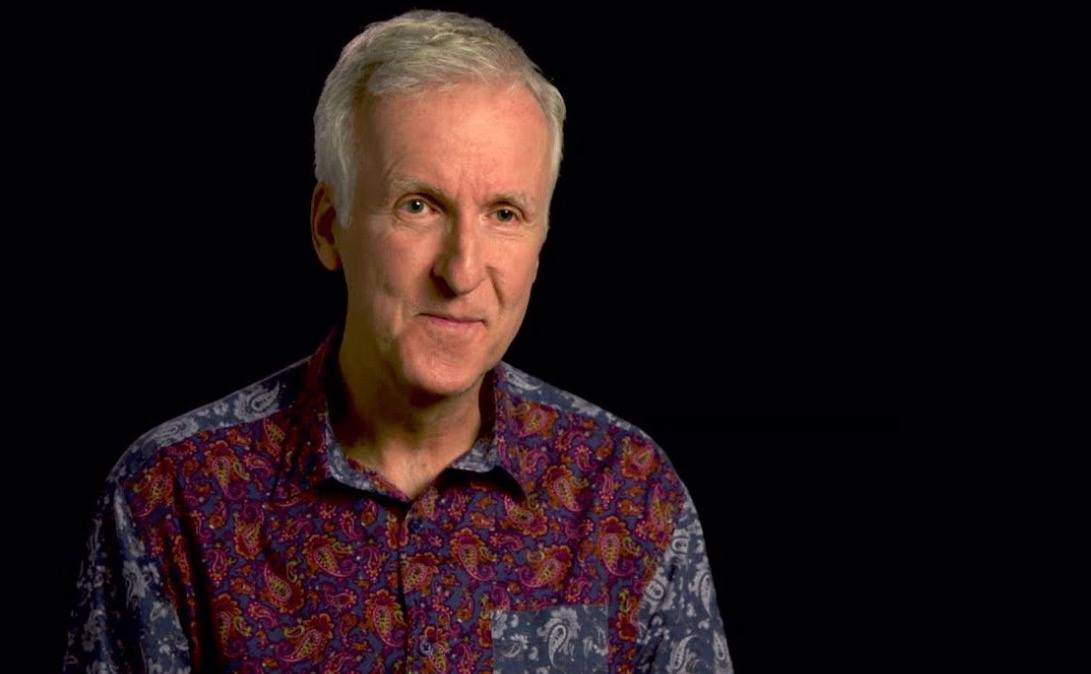 James Cameron and Robert Rodriguez have both been responsible for some of the biggest films of the past two decades. From James Cameron, epic films like Titanic, True Lies, Abyss, Aliens, and Avatar, and from Robert Rodriguez, stylish cult classics such as Desperado, Once Upon a Time in Mexico, Spy Kids, and Sin City. In early 2019, fans of both of their work can enjoy the ultimate collaborative project: their brand-new film, Alita: Battle Angel.
What is 'Alita: Battle Angel' about?
Based on a Japanese manga novel that was released in the early 1990s, Alita: Battle Angel is due to release on February 14th, 2019. The film is set in a post-apocalyptic world where cyborg technology has become the norm. Alita is a young woman who wakes from a coma with no idea of who she is and where she came from – but with the help of several caring friends, including her adoptive father Ido, Alita sets off on an adventure to discover her true self.
The film was first officially announced by Cameron in 2003, but due to repeated schedule conflicts with his movie Avatar, the project suffered repeated delays. Finally, in 2016, Cameron orchestrated a deal with acclaimed filmmaker Robert Rodriguez to direct the movie, with Cameron acting as producer. Alita was to be a live-action film, but with the main character herself shot in a revolutionary new CGI format, using motion capture technology. Like Cameron's groundbreaking movies Avatar and the upcoming Avatar 2, Alita: Battle Angel will be released to theaters in IMAX-3D.
Who is the cast?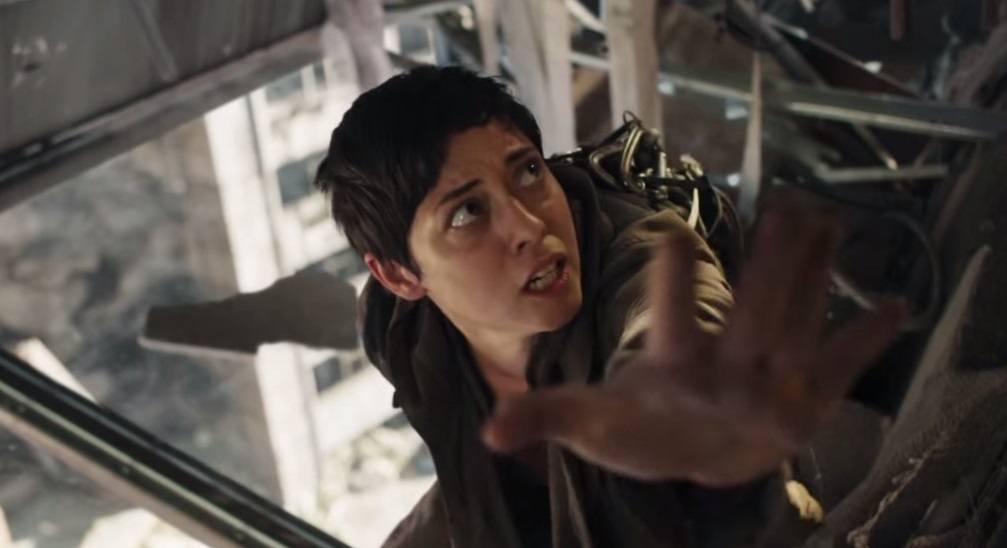 Alita: Battle Angel features an all-star cast of acclaimed actors. Providing the voice and movements for the digital character Alita is actress Rosa Salazar. She has appeared in such hit films as the Maze Runner series, Insurgent, The Kindergarten Teacher, and Bird Box. The casting process for the lead role was quite rigorous, with such up and coming stars as Zendaya and Bella Thorne auditioning for the role. In May 2016, Cameron announced that Salazar had been selected for the role.
The other leading role in Alita: Battle Angel is that of Dr. Dyson Ido, Alita's mysterious protector. Christoph Waltz, the talented Austrian actor with a flair for dramatic roles, was cast in the role in 2016. Waltz is best known for his appearances in Quentin Tarantino's movies Inglorious Basterds and Django Unchained. Rounding out the lineup is former child actor Jackie Earle Haley as a yet-unnamed villain, Jennifer Connelly, Michelle Rodriguez, and Casper Van Dien.
What are the critics saying about 'Alita'?
In early December 2018, some sneak peek footage was released, giving fans the tiniest hint of what to expect when Alita: Battle Angel hits theaters. Early reactions to the trailer and poster were positive, with critics claiming that the action footage and CGI looked to be the best of any film in years.
With two such visionary filmmakers as Cameron and Rodriguez at the helm, Alita: Battle Angel is sure to garner even more buzz the closer it gets to the release date. Alita also provides an interesting departure for Rodriguez, who usually serves as the editor, camera operator, sound editor, and Steadicam operator on all of his films – here, he is acting only as the film's director.
You can witness the combination of Cameron's epic style and Rodriguez's signature flourishes when Alita: Battle Angel hits theaters on February 14th, 2019. With three Academy Award winners, thrilling new motion-capture technology, and an intriguing storyline, not to mention a built-in fanbase excited to see their favorite manga come to life, Alita is bound to be an instant classic.