All of Lady Gaga's Boyfriends Have This in Common: From Matthew Williams to Dan Horton
Lady Gaga's love life has been on everyone's radar as of late. Though tied to Bradley Cooper — via the rumor mill only — while promoting A Star Is Born, and again when Cooper and Irina Shayk broke up, fans have at last accepted that the two are not secret lovers (most fans that is). 
While many hoped that Bradley Cooper and Lady Gaga would seal the deal following the palpable chemistry that oozed from the screen with a fervor following their Oscar duet, this moment only solidified one thing: Lady Gaga is as much an actress as she is a singer.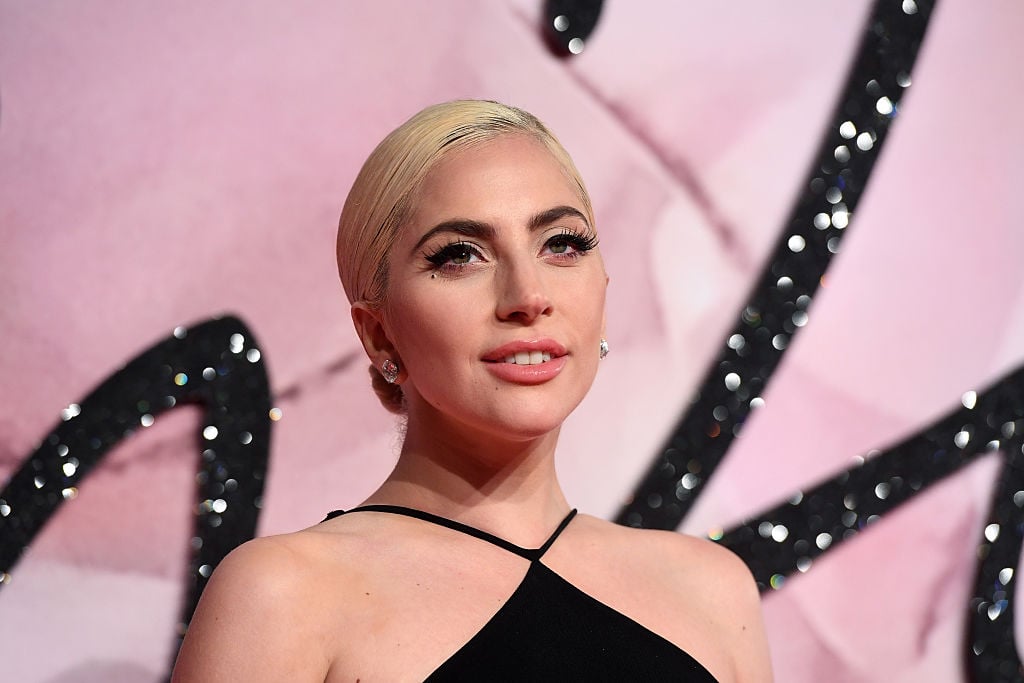 Lady Gaga is now being tied to Dan Horton. After paparazzi caught the new lovebirds kissing, the internet went wild. So, who is Dan Horton? Dan Horton is an audio engineer, and he and Gaga have worked together in the past. Horton has worked with the likes of Arianna Grande and Bruno Mars as well; however, until recently, his relationship with Gaga was deemed strictly professional. 
Dan Horton and Lady Gaga may be in couple's paradise at the moment; however, he shares a potential drawback with Lady Gaga's former boyfriends. 
All of Lady Gaga's boyfriends have (arguably) been less famous than she is
When taking Lady Gaga's past romantic relationships into account, a single trend emerges: she tends to date those who are not in the spotlight to the same extent that she is — individuals who are, arguably, less famous. 
From Taylor Kinney (Chicago Fire) and Matthew "Dada" Williams (designer) to Christian Carino and Luc Carl, each and every boyfriend has ranked beneath her in terms of star status. 
While choosing to date people less famous may sound wise, as it guarantees a bit of balance in the relationship, the choice has not worked in Gaga's favor. During her documentary, when recounting her previous relationships, Gaga explained:
And then I'm like, it's a sad day when it's like I'm doing the Super Bowl. I'm like, I'm so excited to do it, but I can't help but realize that when I sold 10 million records, I lost Matt (Mathew Williams). I sell 30 million, I lose Luc (Carl). You know? I get the movie, I lose Taylor (Kinney). It's like a turnover. This is the third time I've had my heart broken like this…

Chicago Tribune quoting Lady Gaga 

In her documentary, Lady Gaga implies that each time she ascends the ladder — beyond A-list status, entering the living icon ream — she loses another boyfriend. Whether they can't handle her rising fame or find her busy life too chaotic remains unknown; however, hopefully, the story will be different when it comes to Dan Horton. 
As Lady Gaga fans know, the singer has got a heart of gold, and she deserves a loving, supportive boyfriend who will stand by her side as she continues to climb the ladder of success. Hopefully, Dan Horton will be that magic man.