All Of The Celebrities Who Brought Their Moms To The 2019 Oscars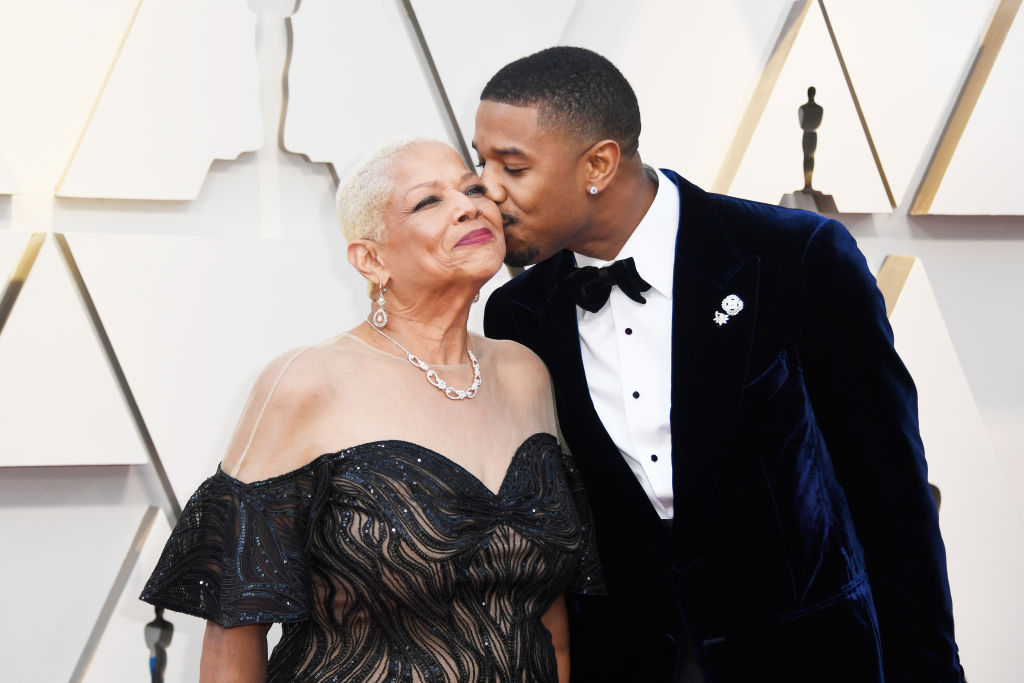 There is no greater love than the love a child has for its mother.
Most of us owe a lot to our moms for all of the sacrifices they have made and these celebrities are paying their mothers back in the right way.
At the 2019 Academy Awards, many celebrities showcased the love they have for their moms by bringing them along to attend one of the biggest award shows of the year.
This just goes to show that no matter how famous a person gets, they're biggest fans will always be their mothers!
Regina King
One of the celebrities who showcased their love for their mom at the 2019 Oscars was award-winning actress Regina King.
Even though King's mother did not walk the red carpet with her, she was still front and center when her daughter accepted the Oscar for Best Supporting Actress for her role in If Beale Street Could Talk.
Regina King could not hold back tears as she thanked her mother for molding her into the person she is today and her endless amount of support.
"To be standing here, representing one of the greatest artists of our time, [author] James Baldwin, it's a little surreal… I'm an example of when support and love is poured into someone. Mom, I love you much. Thank you for teaching me that God has always been leaning in my direction."
Regina King really knows how to pull at our heart strings.
Charlize Theron
It looks like Charlize Theron's date for the 2019 Oscars was none other than her mother.
The Atomic Blonde actress arrived at the event with her mom, Gerda, by her side and even had her mom join her for a few interviews.
While speaking with Ryan Seacrest, Theron revealed who the pretty lady on her arm was. ."She's my date! There she is. Come say, 'Hi!'" Theron said to her mom.
Michael B. Jordan
Now we see where Michael B. Jordan gets his good looks from!
The Creed actor decided to bring his mom as his date to the 2019 Academy Awards.
The mother and son duo definitely dazzled in their black attire and were all smiles as they walked the red carpet together.
Yalitza Aparicio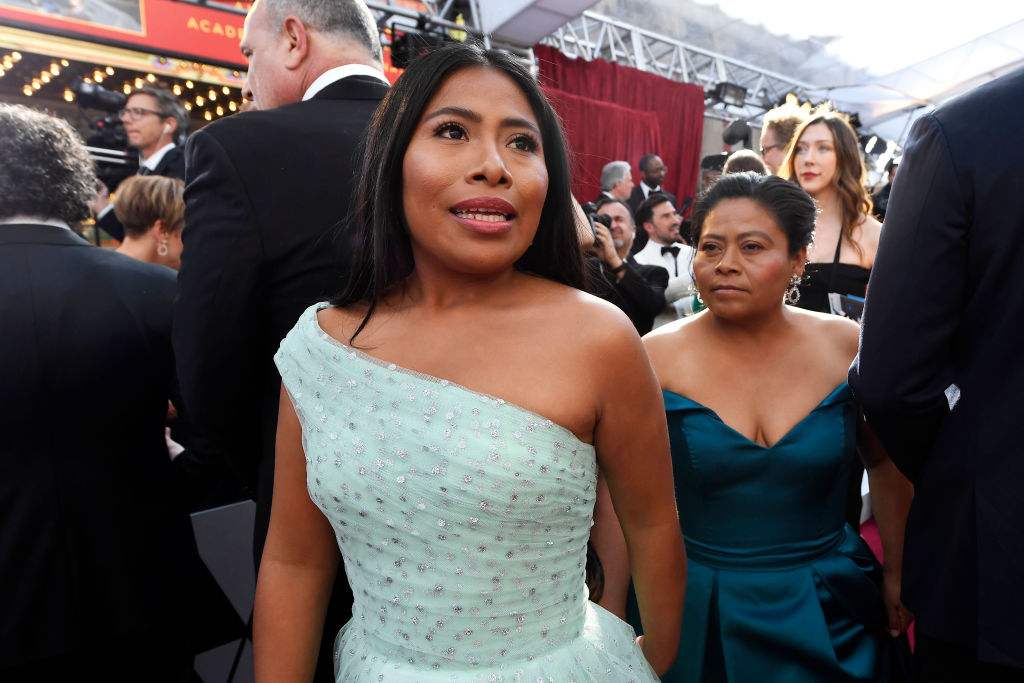 We couldn't get enough of Yalitza Aparicio, her mom, and their adorable relationship.
The Roma actress attended her very first Academy Awards ceremony with her mother by her side, laughing and having a great time together.
Throughout the night, Aparicio's mother couldn't help but gush over her daughter's nomination and called the night an "unforgettable dream." 
Bradley Cooper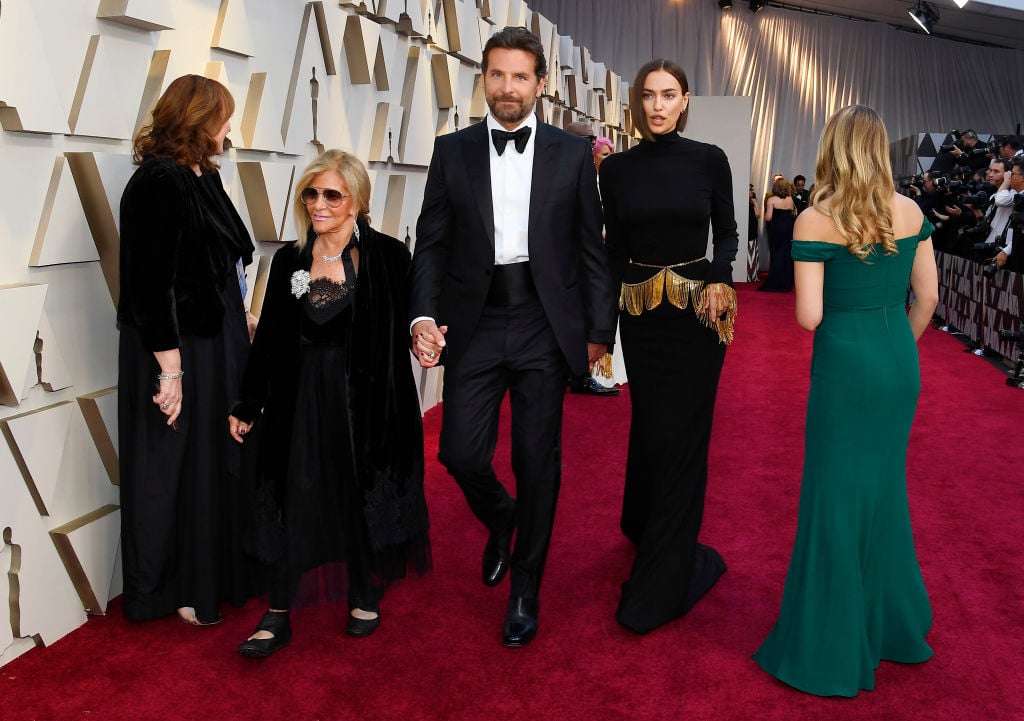 The "A Star Is Born" actor not only walked the red carpet with his partner Irina Shayk, he also had his mother right by his side.
Bradley Cooper had the most important women in his life with him at the 2019 Oscars. This wasn't the first time Cooper was accompanied to the award show by his mother.
Gloria Campano joined her son at the 2014 Oscars when he was nominated Best Supporting Actor for his role in American Hustle.
Amy Adams
It was a family affair for the 2019 Oscars.
Amy Adams seemed to have brought her entire family with her to The Academy Awards.
The actress was accompanied by her look alike mother, Katherine, and her two sisters, Julie and Anna.
Adams brought her daughter, Aviana Olea Le Gallo, and husband along as well.