All the 2016 Presidential Candidates' Favorite Music
The musical preferences of this year's Democratic and Republican presidential candidates are just as wide-ranging as their political policies. From Beyonce to Neil Young to Beethoven, here are all of the artists that the current crop of candidates are now listening to.
Hilary Clinton
Clinton has recently sung the praises of popular female artists, like Selena Gomez, Lady Gaga, and Loretta Lynn. She's also openly complimented Beyonce. "You see her on TV, it's impressive; you see her in person, you're just stunned," she stated of the artist at an Iowa town hall in December, later adding, "I want to be as good a president as Beyoncé is a performer."
Aside from her pop-oriented preferences, Rolling Stone also reports that Clinton enjoys classic rock — including the Beatles, the Who, and the Doors.
Bernie Sanders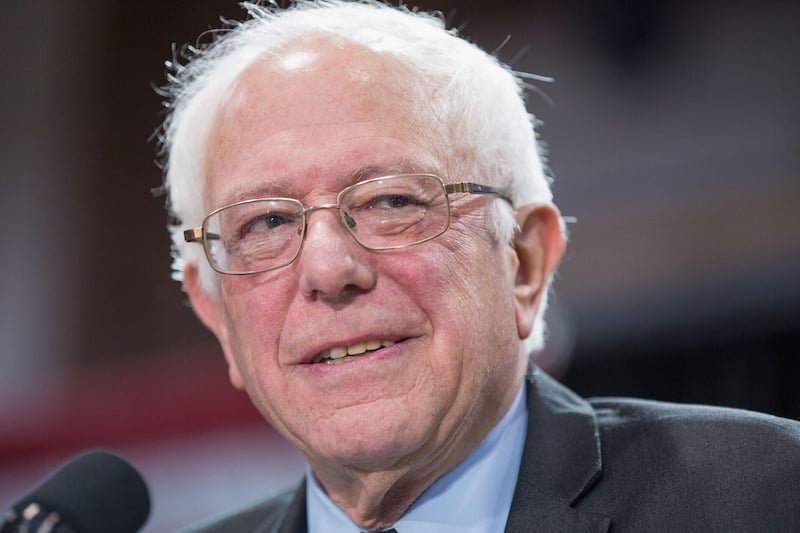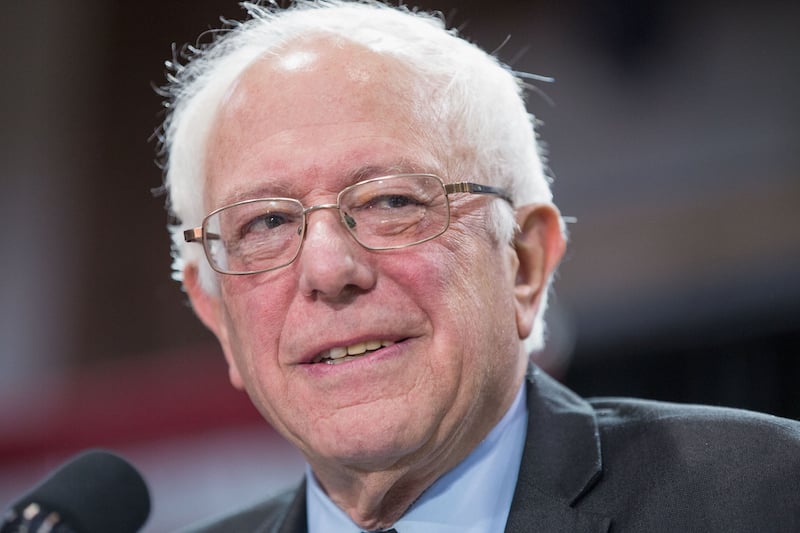 According to Rolling Stone, Sanders prefers classical music and often listens to Beethoven's symphonies. He's also a fan of "the Motown sound," including acts like the Supremes and Temptations. Also reportedly on his playlist? Abba, Celine Dion, and disco, specifically Bee Gees.
Donald Trump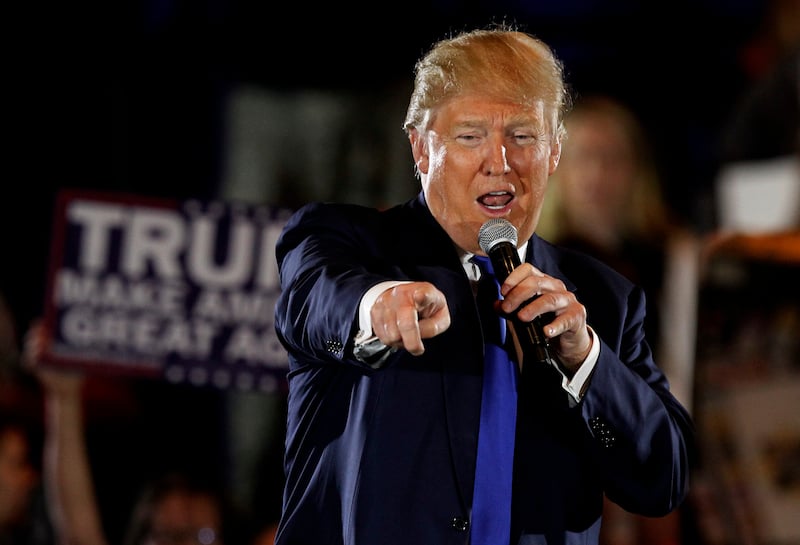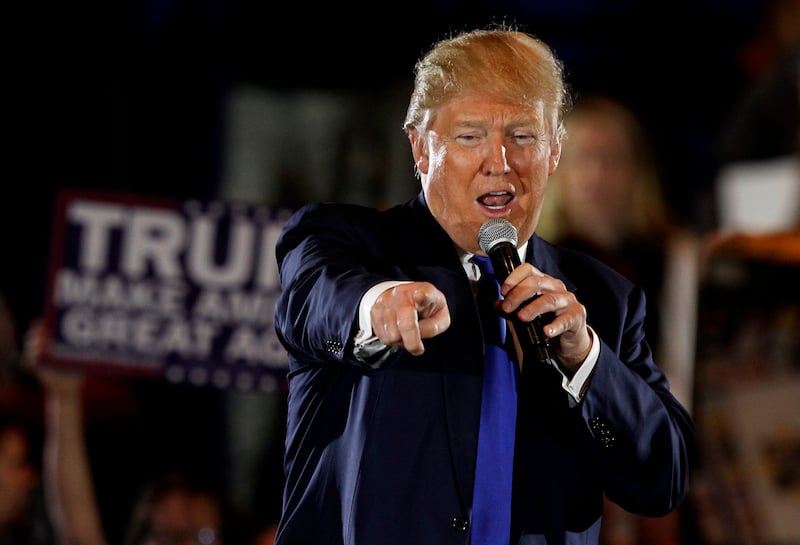 Trump has been blasting Twisted Sister's "We're Not Gonna Take It" and Rolling Stone's "Brown Sugar" at his rallies and he's also a known fan of Elton John, Paul McCartney, and Michael Jackson.
But the name he most often cities when asked about his favorite music is Neil Young, whom the presidential candidate says he's been a longtime fan of. But it seems Young doesn't feel quite the same way. The artist, whose an open supporter of Sanders, protested Trump's use of his song, "Rockin' in the Free World," during his presidential candidacy announcement in June..

Marco Rubio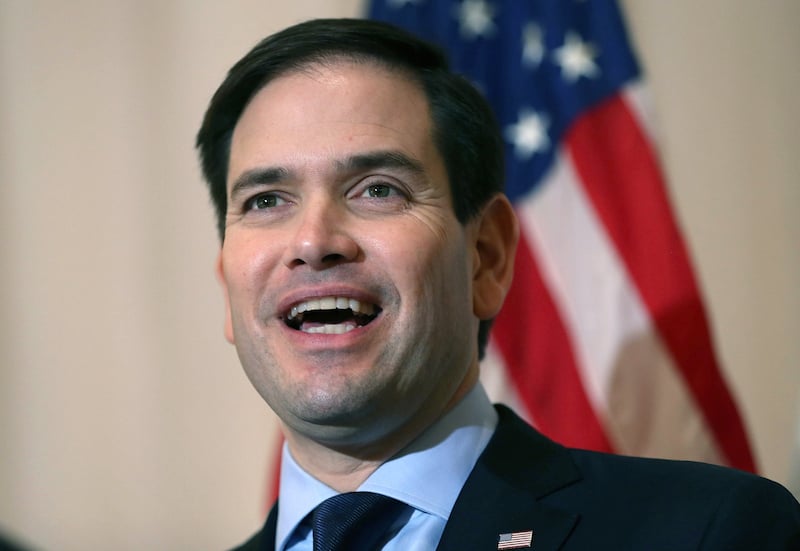 Last month, Rubio told Anderson Cooper that he likes EDM and often listens to it with his kids. "The words are clean. Sometimes they have no words at all. It's electronic dance music. I don't have to worry about the lyrics," he said.
But Rubio is also a longtime fan of hip-hop. Per Rolling Stone, his three favorite tracks of the genre are N.W.A's "Straight Outta Compton," 2pac and the Outlawz' "Killuminati," and Eminem's "Lose Yourself." 2Pac's All Eyez on Me is also reportedly one of Rubio's favorite albums.
He's also recently praised genre-blending artists like Drake and The Weeknd.
Ted Cruz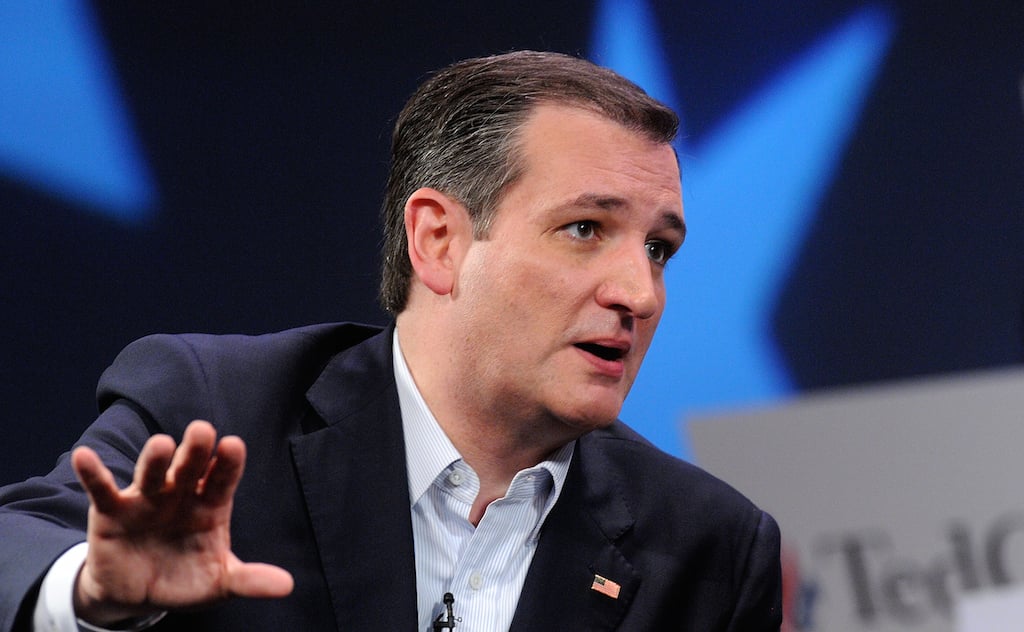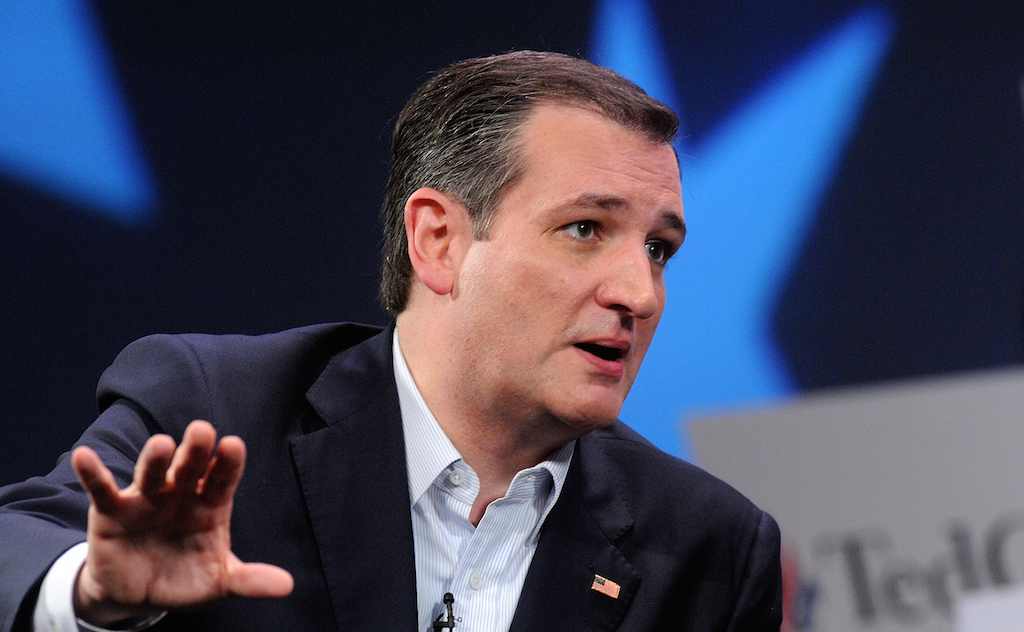 Cruz broke out into a Stevie Wonder song during CNN's GOP town hall in South Carolina in February, revealing he often sings love songs to his wife over the phone. Last year, Cruz also declared he's a fan of country music, saying that he began listening to the genre because he appreciated how its artists responded to the 9/11 attacks. "I had an emotional reaction that said, 'These are my people,'" Cruz said in a round of interviews, shortly after announcing his candidacy. "So ever since 2001, I listen to country music."
John Kasich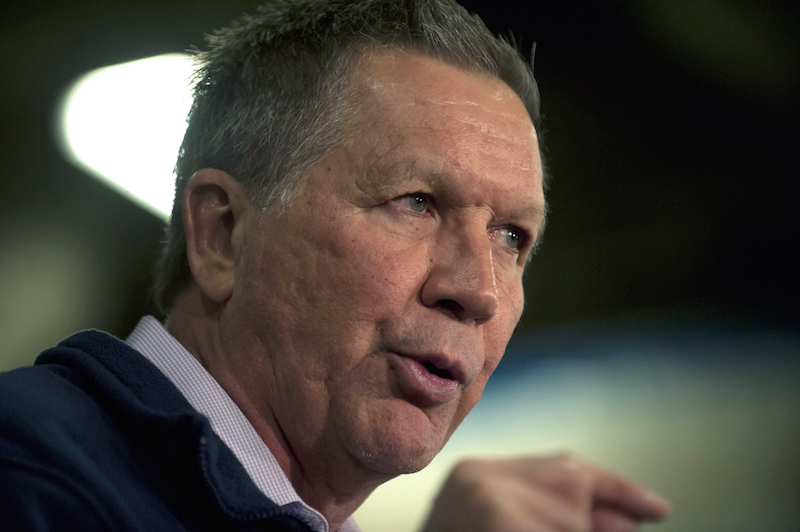 Kasich is a longtime fan of Pink Floyd, even joking that he'd hire the English rock band to play at his inauguration. He also listens to other classic rock acts, like AC/DC and the Grateful Dead. According to Rolling Stone, Kasich has also expressed interest in what he dubs "alternative music," including acts like Pearl Jam, Linkin Park, and Bastille.
More from Entertainment Cheat Sheet: