All the Changes Coming to 'Doctor Who' in Season 11
Doctor Who is once again about to fundamentally transform. The long-running sci-fi series is all about transformation, but Season 11 will be a much more dramatic shake-up than usual.
For one, we're getting a new Doctor, but that's the first of many changes that are in store. Here's why Season 11 of Doctor Who is going to be so very different.
1. Jodie Whittaker is the first female Doctor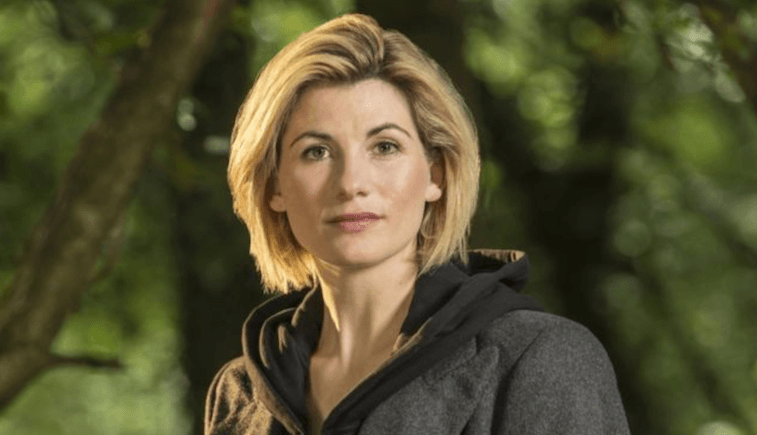 The first change coming to the new season is the most obvious one: Jodie Whittaker is replacing Peter Capaldi as The Doctor. But, of course, this is a bigger deal than usual since it's the first time that The Doctor has been female.
Whittaker has said that this won't have as much of an impact on the show as one might think, though. "I'm playing an alien, and gender is not a part of that," she told Rolling Stone.
Whittaker's Doctor already made her debut in the Christmas special, "Twice Upon a Time," although it's always difficult to tell what a Doctor will be like based only on their regeneration scene. Showrunner Chris Chibnall has said that Whittaker's "audition for The Doctor simply blew us all away. Jodie is an in-demand, funny, inspiring, super-smart force of nature and will bring loads of wit, strength and warmth to the role."
Next: This change is even more significant than the new Doctor.
2. Showrunner Steven Moffat is leaving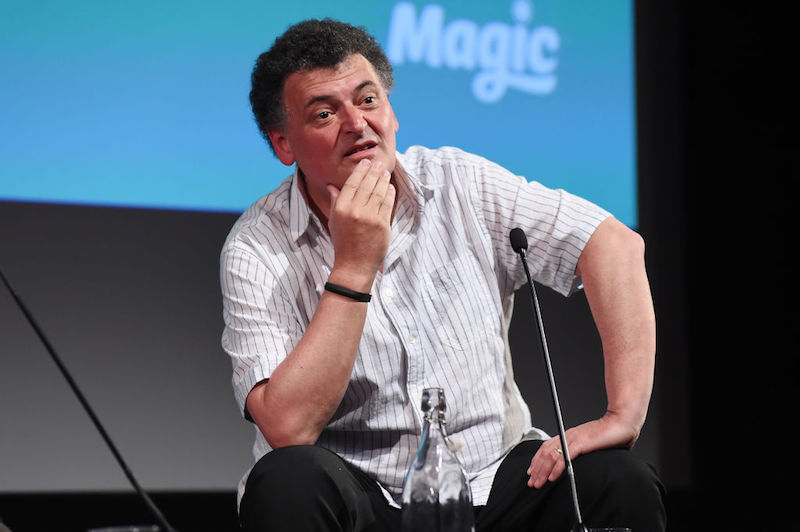 Whittaker taking over as The Doctor is arguably not even the biggest change for Season 11. The bigger one is the fact that showrunner Steven Moffat is leaving after seven years. Moffat took over in Season 5, when Matt Smith entered as The Doctor. Doctor Who has essentially been Moffat's show for more than half of the revival's run, so it's going to feel a lot different at the start of Season 11.
Moffat was always a fan of clever, sometimes overly complicated storylines full of twists and turns that don't always make sense or resolve themselves in a satisfying fashion. He's the one who wrote the line "wibbly wobbly, timey wimey stuff," after all. Over the years, Moffat's plots have become increasingly convoluted, and so some fans are happy to see this behind-the-scenes change taking place.
Next: This is the man who is replacing Steven Moffat.
3. Chris Chibnall is replacing Steven Moffat as showrunner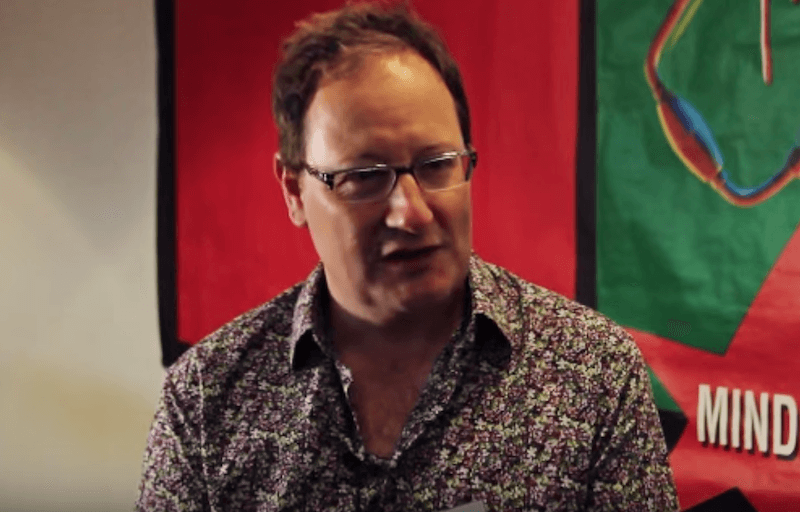 The new showrunner for Doctor Who Season 11 is Chris Chibnall. He's not new to the Doctor Who world, as he has written five episodes. In Season 3, he wrote "42," the episode where The Doctor has 42 minutes to save a spaceship which is hurtling towards a sun. He also wrote "The Power of Three," the Season 7 episode where mysterious black cubes start appearing all over the Earth. His other three episodes were "The Hungry Earth," "Cold Blood," and "Dinosaurs on a Spaceship."
In recent years, Chibnall has become better known for being the creator and writer of the British crime drama Broadchurch. We don't know a lot about what Chibnall's vision for the show will be. But he said in an interview that he was hired because the BBC wanted someone to be "risky and bold."
Next: Fans might not be happy with this change.
4. There will be fewer episodes than usual, but they will be slightly longer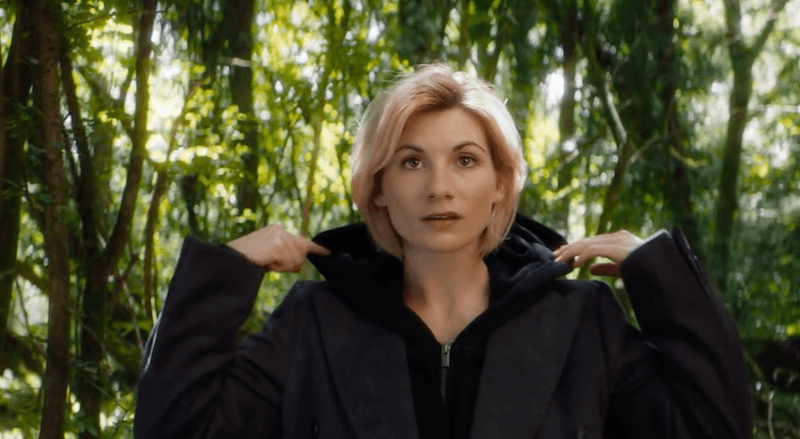 For the first seven seasons of the Doctor Who revival, each season always consisted of 13 episodes. Starting in Season 8, this was reduced down to 12. Now, the number is being reduced once again, as Season 11 will only consist of 10 episodes. However, the episodes will each be about five minutes longer. The first episode will also be a full hour.
Depending on your point of view, this could be either a good thing or a bad thing. On the one hand, we're getting less Doctor Who. On the other hand, episodes will have a little more room to breathe, and there might not be as many weaker outings the way there usually is in a 13-episode season.
Next: The show is going to sound a lot different, too.
5. The composer is being replaced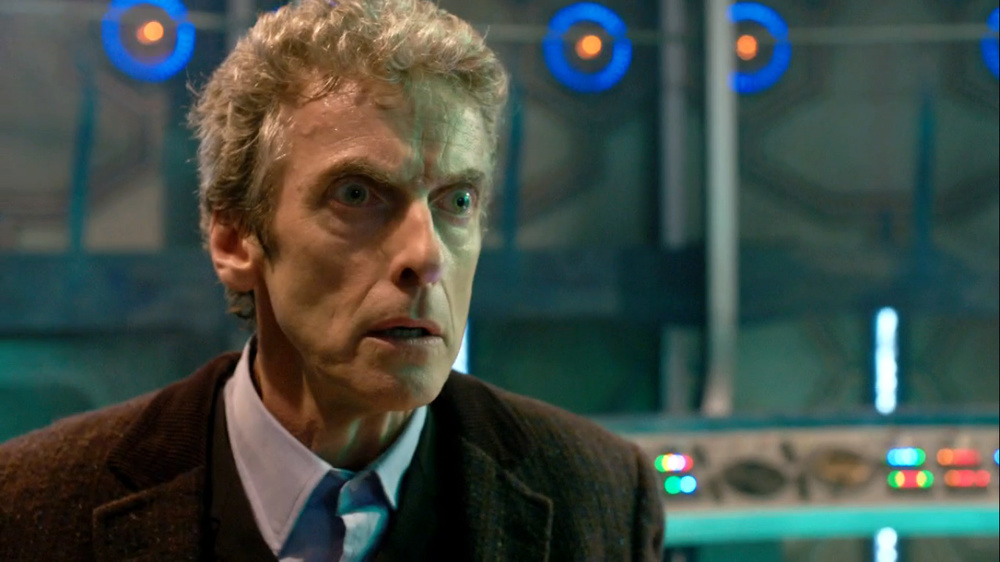 Doctor Who has had some really iconic themes over the past 10 seasons. Since Season 1 of the revival, the composer has been Murray Gold, and he has come up with pieces of music that helped define this era of the show, including "I Am the Doctor."
But Murray Gold is yet another person who is leaving before the new season, according to Gizmodo. We don't yet know who will be replacing Gold.
Next: This is a more positive change to the look of the show.
6. It will have a more cinematic look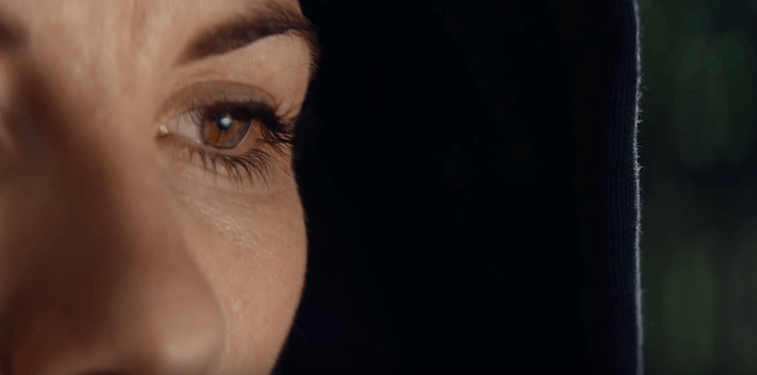 According to Broadcast, Season 11 will be the first one that is shot using Cooke and Angenieux anamorphic lenses. This is reportedly so that the new season can have more of a cinematic look.
This is great news for Doctor Who fans, as one of the big issues with the show has always been that the visuals often don't quite match the cinematic ideas on display.
In addition, the show recently hired the visual effects company Double Negative, which has worked on movies like Blade Runner 2049 and Interstellar, according to TV Web.
Next: Jodie Whittaker is not the only actor joining the show this year.
7. There will be three new companions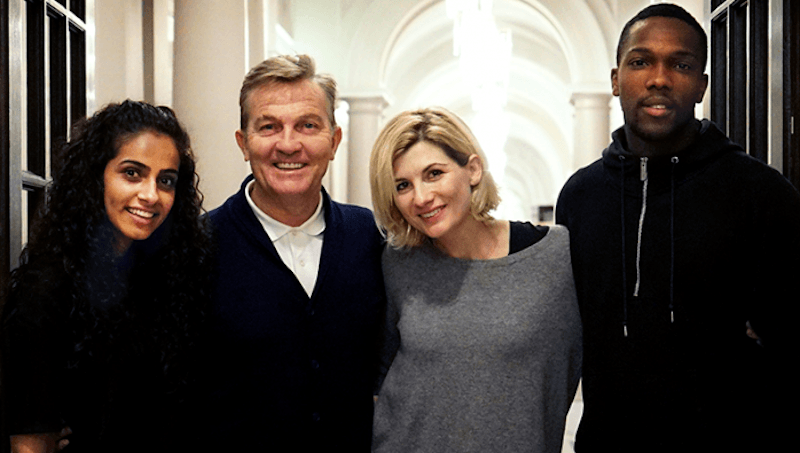 Jodie Whittaker's Doctor will have not one, not two, but three companions. Bradley Walsh will play Graham, while Tosin Cole will play Ryan and Mandip Gill will play Yasmin. Nobody knows anything about these characters or how they will factor into the story. One theory, though, is that Ryan and Yasmin will be a couple, similar to Amy and Rory during the Matt Smith era.
Sharon D. Clarke has also signed on to play a recurring character, though she apparently will not be a companion.
Next: The TARDIS itself is expected to get this big change.
8. The TARDIS will likely be redesigned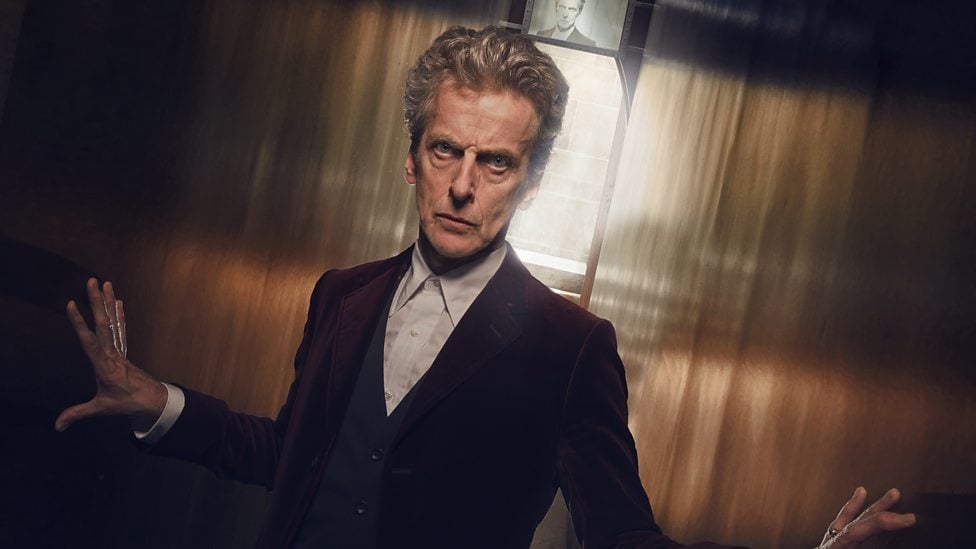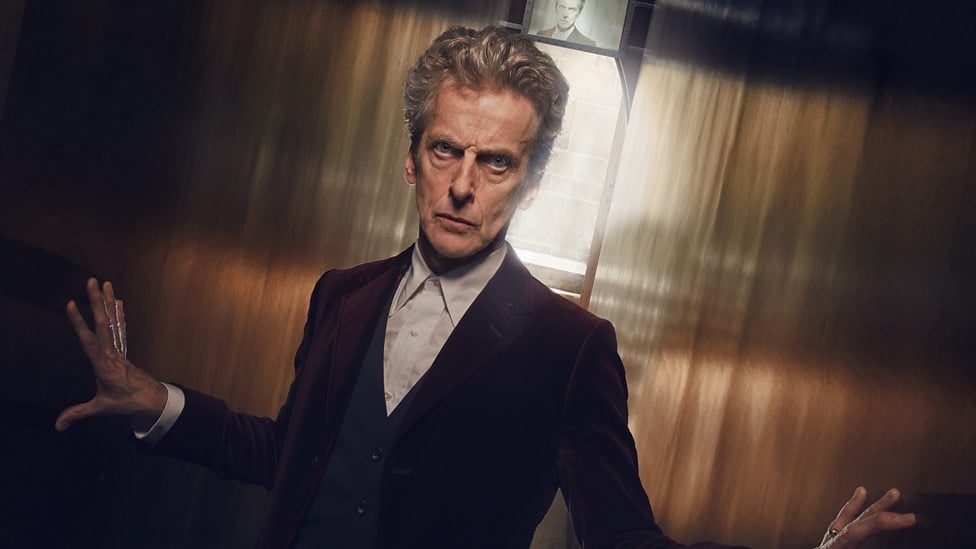 The interior of the TARDIS is often redesigned, sometimes to correspond with a new Doctor taking over. The most recent major overhaul came in Season 7, although some additional tweaks were made when Peter Capaldi came on board.
With Season 8, it seems likely that the interior of the TARDIS will change once again, although the BBC has not explicitly confirmed this. In the first promotional image released of the new Doctor, there are some subtle changes to the exterior of the TARDIS, suggesting the interior is probably different, too.
Plus, at the very end of the Christmas special, the TARDIS started to explode, so a makeover might be in store. As usual, Doctor Who fans will probably be resistant to the new look, only to grow fond of it over time, as is the case with basically every change in the show's history.
Doctor Who Season 11 will premiere in late 2018.
 Check out The Cheat Sheet on Facebook!