All the Ways Jada Pinkett Smith Is Connected to Scientology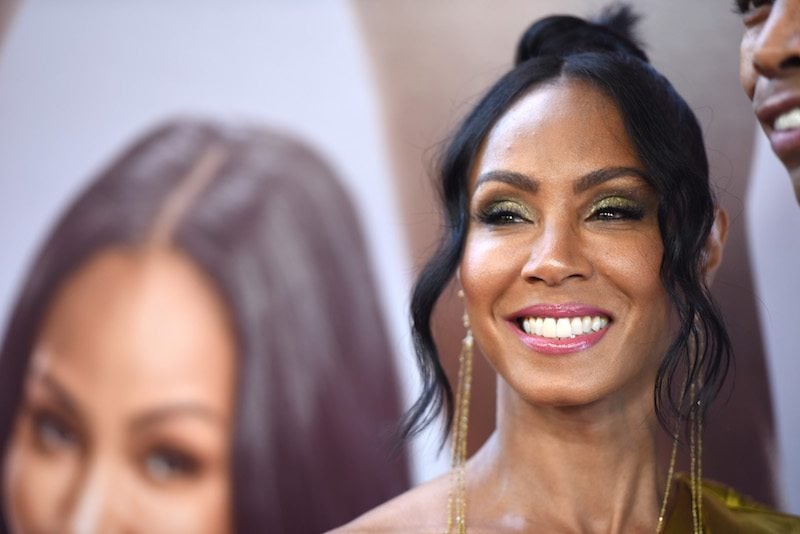 Girls Trip star Jada Pinkett Smith has had a great year. With her hilarious role in the R-rated comedy, the celebration of the 30th anniversary of A Different World, and of course, her role on the hit Fox series Gotham, Smith has proven that veteran actresses still have a ton to offer Hollywood. Unfortunately, things took a turn when the actress and mother of two was dragged into the middle of some Scientology drama.
King of Queens alum Leah Remini has been on a crusade against the Church of Scientology — first, with her tell-all memoir Troublemaker: Surviving Hollywood and Scientology, and now, with her critically acclaimed A&E docuseries Leah Remini: Scientology and the Aftermath. The actress grew up in the church and parted ways with it very publically in 2013. Now, she's doing everything she can to bring the church down, including naming other celebs who are reportedly entangled in the organization.
Recently in an interview with The Daily Beast, Remini revealed that Smith was a devoted Scientologist. She said:
I know Jada's in. I know Jada's in. She's been in Scientology a long time. I never saw Will [Smith] there, but I saw Jada at the Celebrity Centre. They opened up a Scientology school, and have since closed it. But Jada, I had seen her at the Scientology Celebrity Centre all the time.
Smith quickly clapped back at the claim on Twitter saying, "I have studied Dianetics, and appreciate the merits of Study Tech … but I am not a Scientologist." She reiterated her point saying that she practiced human kindness and did not specifically adhere to any religion.
However, this is not the first time the Set It Off actress or her husband Will Smith have been connected to the Chruch of Scientology. Here's a look at all the ways Jada Pinkett Smith is connected to Scientology.
A close bond with Tom Crusie and Katie Holmes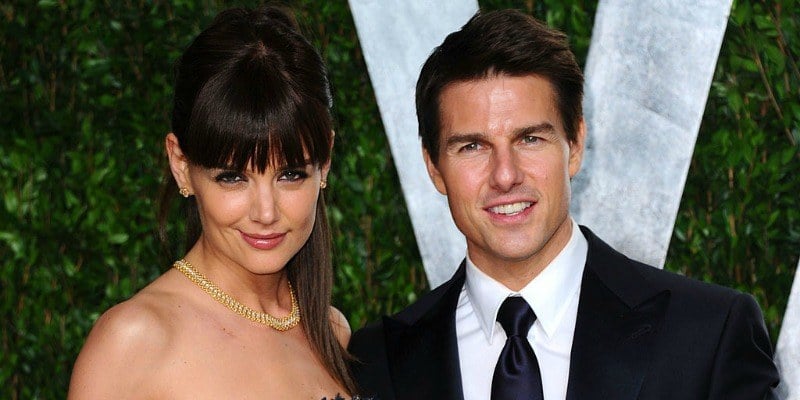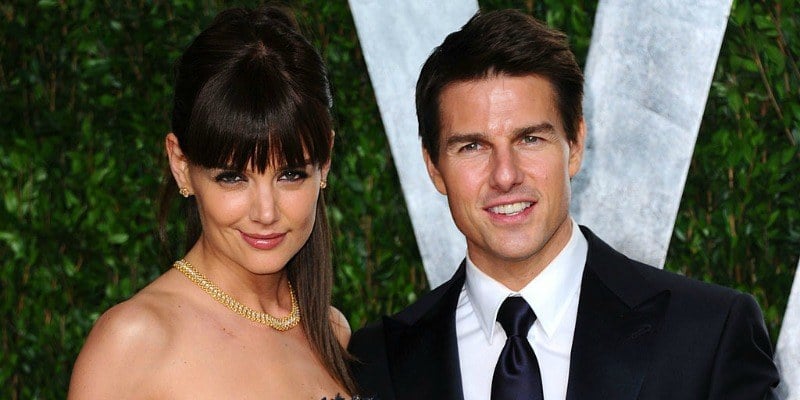 We're not sure where the status of the Smiths' friendship with Tom Cruise and Katie Holmes stands since the couple divorced in 2012, but for quite some time they were very close with the former Scientology power couple. The Fresh Prince of Bel-Air alum commented on Scientology back in 2006. He told the World Entertainment News Network,
I've talked to Tom about it. [There's] lots of incredible, wonderful concepts, [but my wife] Jada and I don't necessarily believe in organized religion. I was raised in a Baptist household, and my grandmother would get up out of her casket [if I became a Scientologist.]
It's essentially the same thing that his wife said on the subject.
The New Village Leadership Academy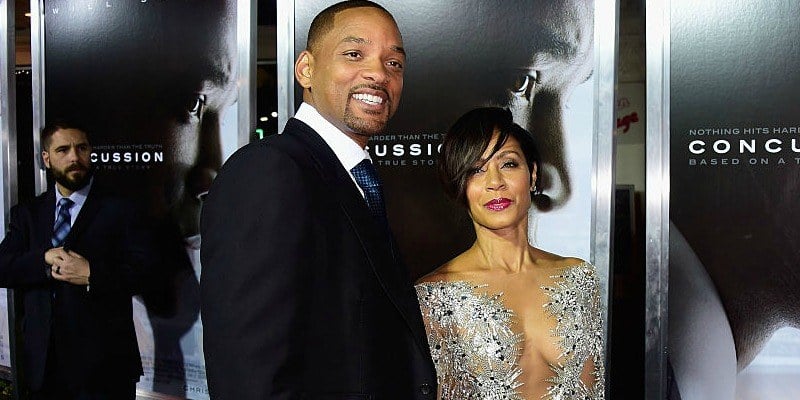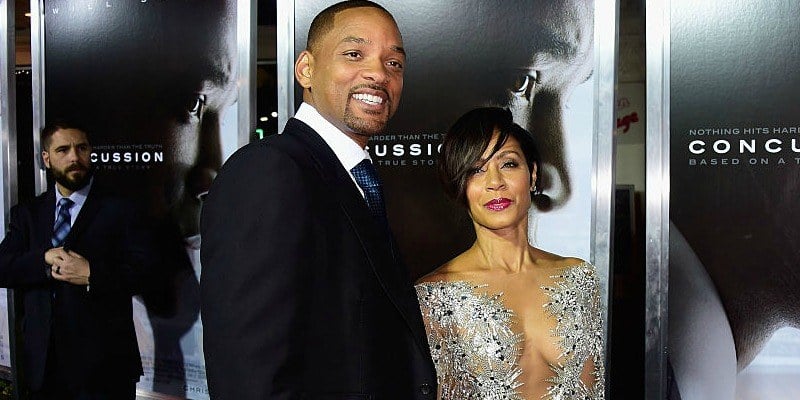 In 2008, rumors of the Smiths' ties to Scientology expanded when they opened the New Village Leadership Academy in Calabasas, California. The private elementary school focused on using Study Technology — something used in Scientology. It was also rumored that the school was staffed with Scientologists.
The outrage didn't stop there; the controversial school drew Anti-Scientology protesters, and principals and teachers were constantly being fired or resigning. Eventually, the school was closed in 2013 when parents began confronting the school's slant toward Scientology in its curriculum. The Smiths never commented on the schools closing.
After Earth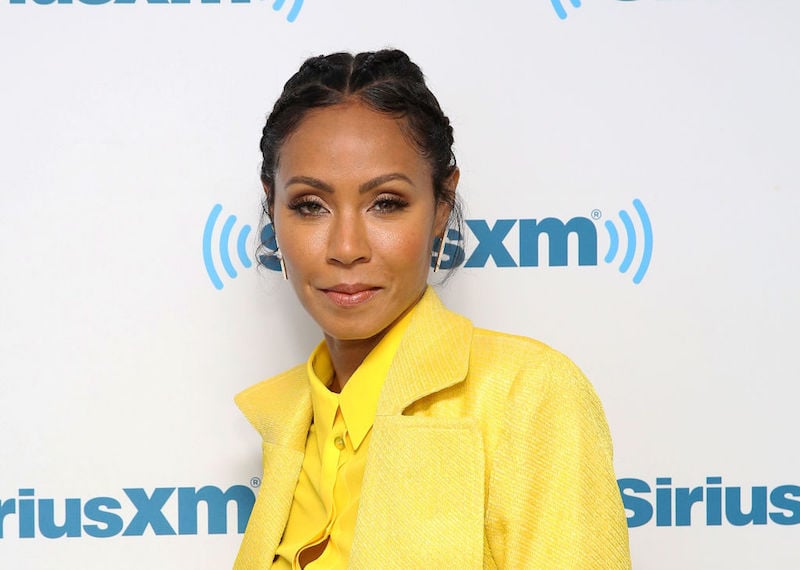 The same year New Village Leadership Academy closed, Smith's husband and son, Jaden Smith, starred in the critically panned film After Earth. The film has 11% on Rotten Tomatoes, and the plot is full of Scientology ideals. Rolling Stone even compared the film to John Travolta's 2000 film Battlefield Earth, which was based on the novel by Scientology founder L. Ron Hubbard. 
The Hollywood Education and Literacy Project (HELP)
Money talks, and so does the $20,000 donation the Smiths made to the Hollywood Education and Literacy Project (HELP) back in 2004. HELP is Scientology's homeschooling system. It's no wonder that parents were concerned about their kids being enrolled in the New Village Leadership Academy.
Those eye-opening tax returns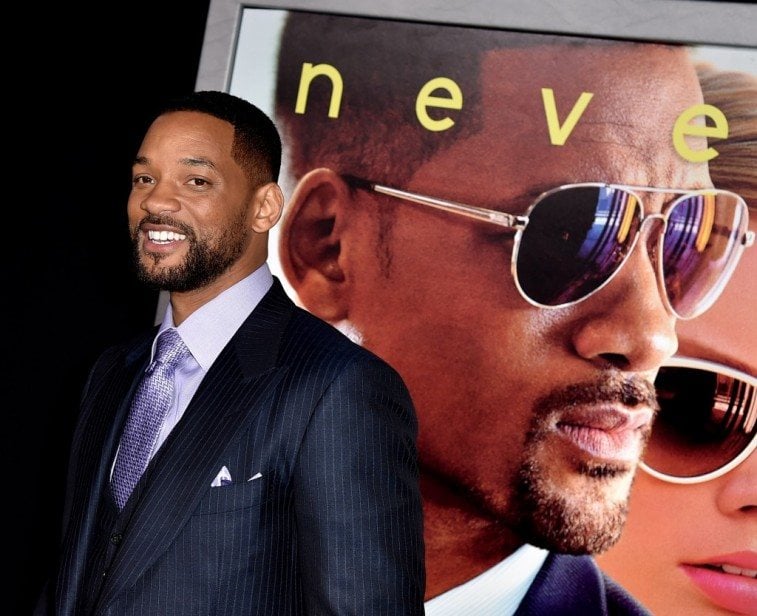 So this is obviously super invasive, but Radar got a hold of the Smiths' 2008 tax returns. That year they gave $70,000 to the Church of Scientology. That's a ton of money for people who claim not to be involved with the church.
An odd game of hide-and-seek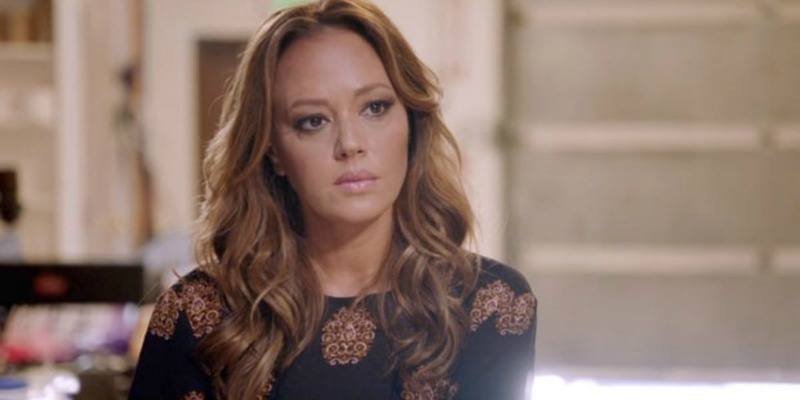 Remini has a lot of jaw-dropping stories about the Church of Scientology and those involved with the religion. In her memoir, she claims that Tom Cruise wanted her and the Smiths to play hide-and-seek in his mansion. She recalls saying,  "I can't play — I'm wearing Jimmy Choos." To which Crusie reportedly responded, "Well, good. So you're It, then." Um, what?!
This doesn't prove that the Smiths were or are actually Scientologists, but it does prove that Hollywood has some very alarming adult parties.
A break from the church?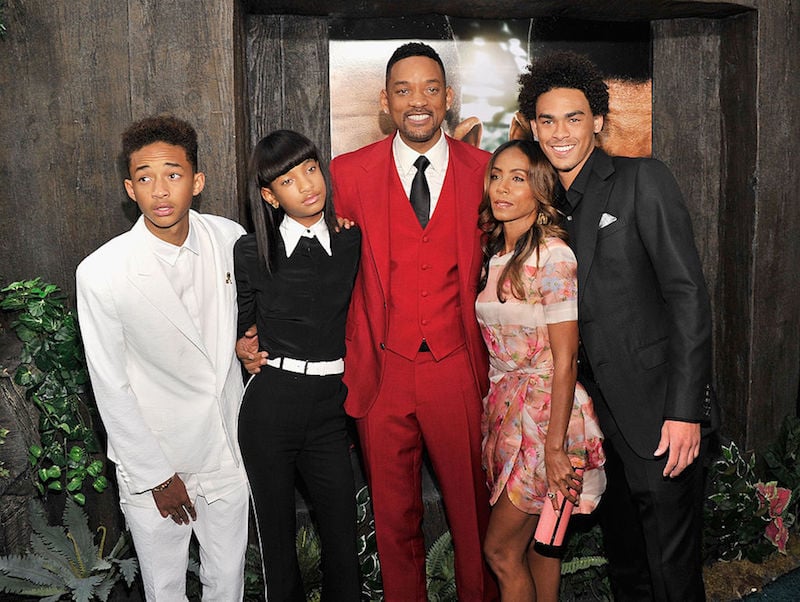 Perhaps Smith and her family are no longer Scientologists, but that doesn't mean they haven't been in the past. In 2015, it was widely reported that they were leaving the Church of Scientology. In 2007, the Seven Pounds actor told Access Hollywood about his connections to the church:
I was introduced to [Scientology] through Tom, and I'm a student of world religion. I was raised in a Baptist household and went to a Catholic school, but the ideas of the Bible are 98 percent the same ideas as Scientology; 98 percent the same ideas as Buddhism or Hinduism. How you gon' not know nothing about Scientology and attack [Tom]? It's dangerous, and it's ignorant. How am I going to condemn someone for what they believe and I believe God was born from a pregnant virgin?
Follow Aramide on Twitter @midnightrami.
Check out Entertainment Cheat Sheet on Facebook!