All the Ways Justin Bieber Is Trying to Win Selena Gomez Back
Following her shocking breakup with The Weeknd, Selena Gomez has been getting super friendly with her ex-beau Justin Bieber. The breakup between The Weeknd and Gomez seemed void of drama, but that hasn't stopped fans from speculating that Bieber was a significant reason for their breakup.
Though Bieber and Gomez have been broken up since 2014, they have been seen riding bikes together, brunching, and even sharing a few smooches. However, neither one of the singers has officially announced that they are back together. Still, it seems clear that the 23-year-old is trying to show his ex-lover that he's worth a second chance.
Here are all the ways he is trying to win back the "Bad Liar" singer.
Brunch of course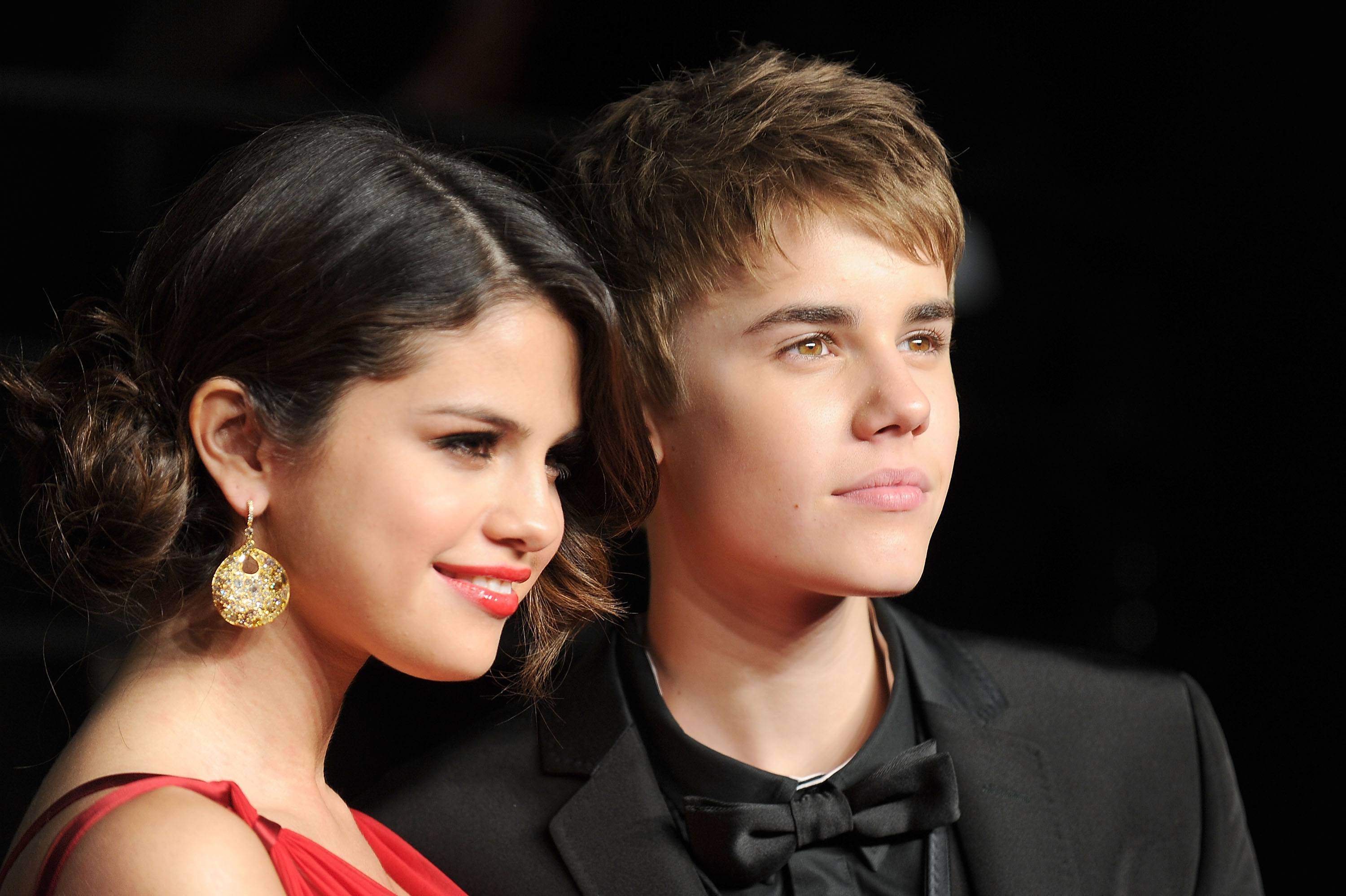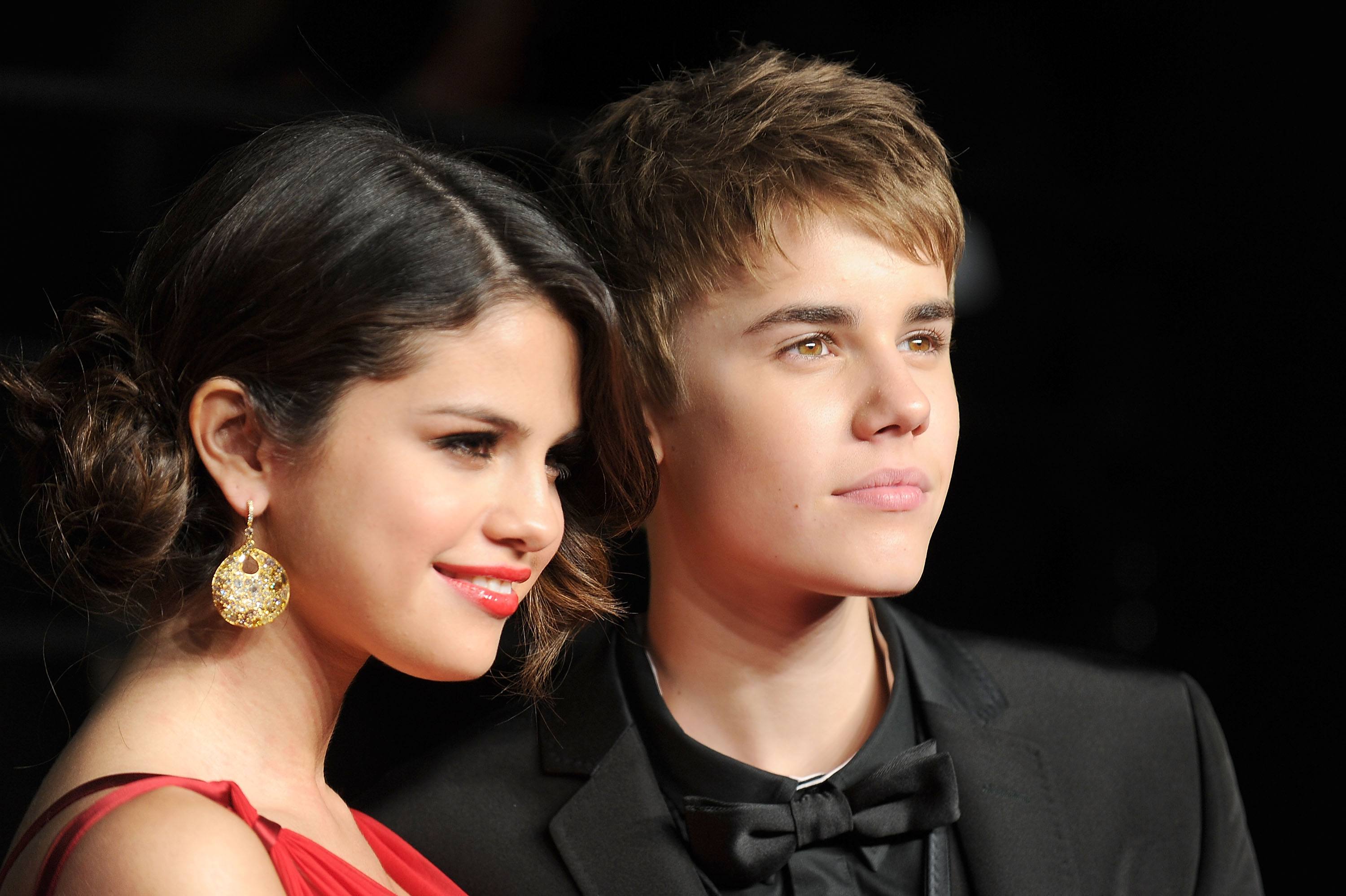 Instead of diving right in with the romance and over-the-top gestures, Bieber is taking things slow. Before news of Gomez's split with The Weeknd, the 25-year-old and Bieber were seen brunching together. Apparently, hearing about Gomez's recent kidney transplant moved the 23-year-old to act, and what better way is there to spend time then over pancakes and eggs?
A source told People, "He visited her at home last week. They spent a few hours together as friends. He was very worried after learning about her kidney transplant. He is so relieved that she is doing well."

Keeping the faith
Recently, Bieber has stepped away from the spotlight to focus on himself and his faith. He's been attending the Hillsong Church in Los Angeles.
The "Wolves" singer was seen attending services with the "Sorry" corner as well, sometimes even twice in one day.

Taking it slow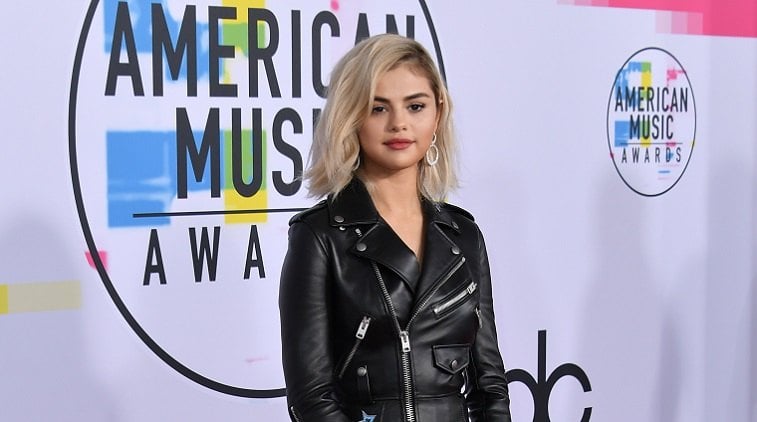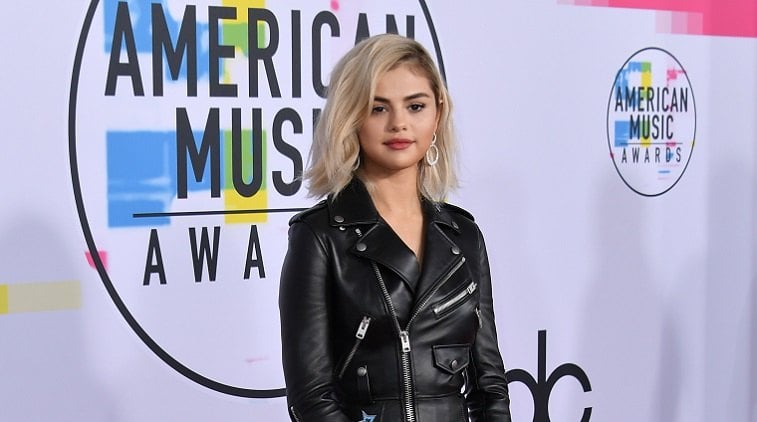 It's no secret that Bieber's wild ways were a major reason for his tumultuous on and off again relationship with the Wizards of Waverly Place alum. However, he's trying to make up for his past wrongdoings and take things slow.
A source close to the former couple told People,
Justin is doing great. Spending all week with Selena is the dream week for him. He is trying to take things slowly, but it hasn't really worked. He is too excited to spend time with her. He is waiting for Selena to tell him that they are officially back together. He doesn't feel any rush, because no doubt they are already emotionally back together.
Reconnecting with Gomez's family and friends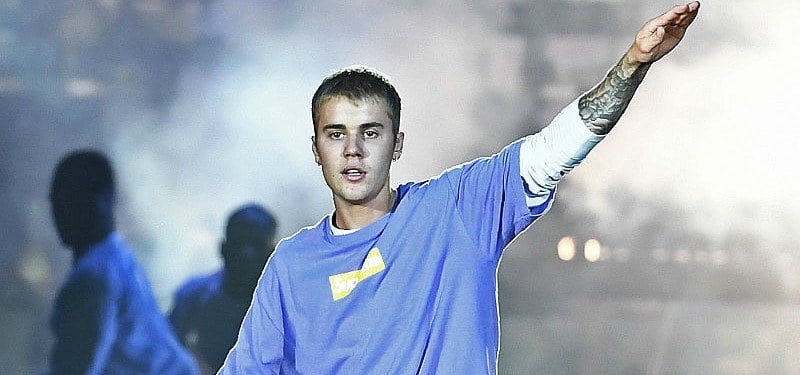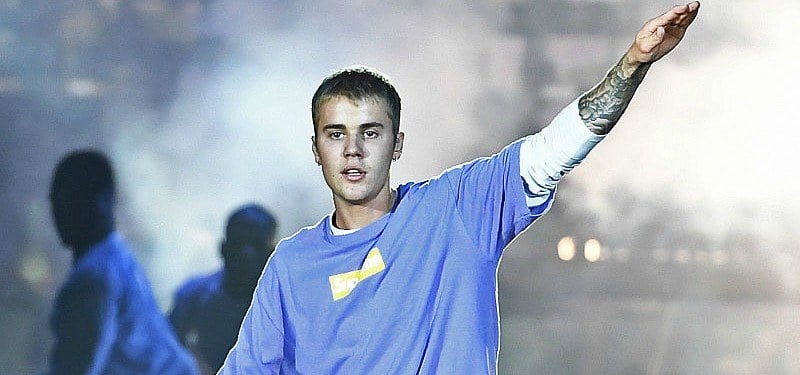 While Bieber is working on convincing Gomez that he's a changed man, he will also have to work on regaining the trust of her family and friends. Though the "Hands to Myself" singer is a grown woman, it would be pretty awkward if she could never bring her first love around her loved ones.
A source told Hollywood Life, "He just simply isn't that person anymore. He's determined to show Selena, her friends and family that he isn't that guy now. He's done a lot of growing up in the past couple years and it shows. He's really an incredible, loving, focused and good-hearted guy and wants everyone to see it."
Catching up
The brunches, bike rides, and hockey games have all served as the perfect way for Bieber and Gomez to do some much needed catching up. Three years apart is a very long time after all.
Justin is happy Selena is single. He hopes to regain her trust so they can get back together. Though nothing is official yet, Bieber is apparently determined to win back her heart. They have so much to catch up on. They dealt with things separately this year that made them different people. It wouldn't be surprising if they got back together.
Keeping it low-key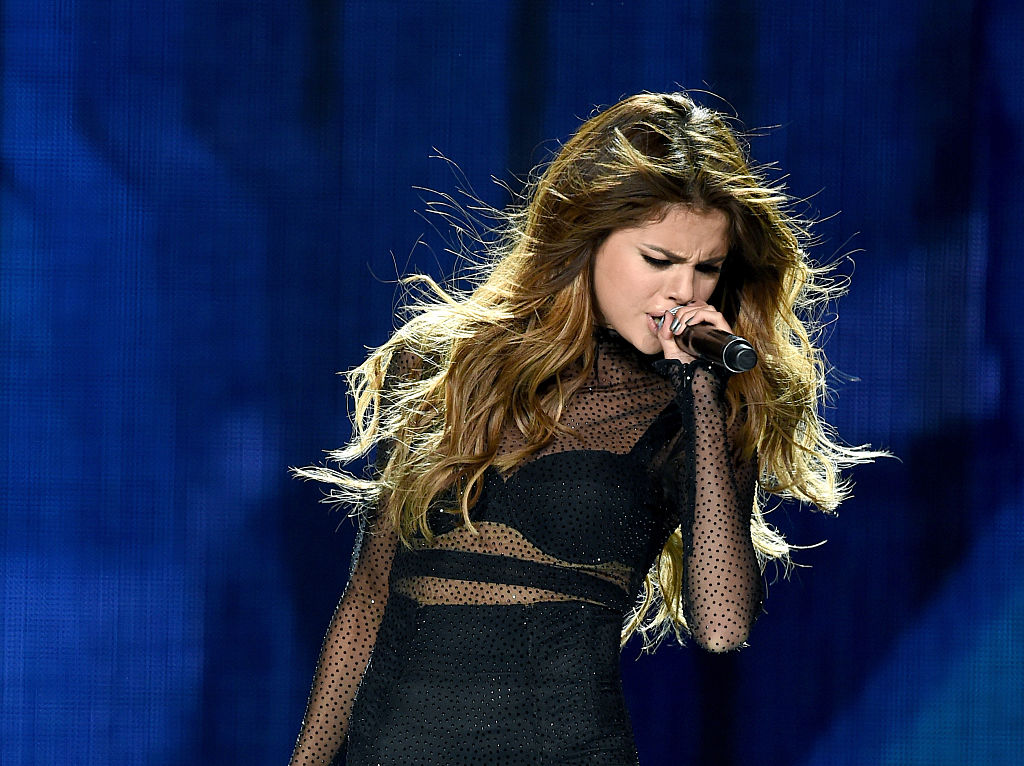 Keeping your private life under wraps when you're a major celeb is no easy task, but after public Instagram feuds, interviews, and spats, Jelena is keeping things as low-key as possible.
According to People, "Justin is still very happy. They have had quiet date nights at home and outings to local, low-key spots. They are still catching up and just enjoy hanging out. They have learned from past mistakes and are not putting any pressure on each other. Things are much different and more mature."
Some smooches
Though they are keeping their relationship out of the spotlight, that hasn't stopped Jelena from packing on the PDA.
TMZ caught the young lovebirds locking lips at one of Bieber's hockey games. It was super adorable.

Jelena forever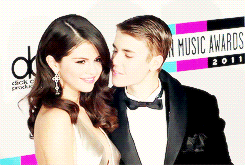 Though only time will tell, it looks like Bieber might have really turned over a new leaf. If things continue to go well, Jelena might be lighting up our lives for the foreseeable future.
Follow Aramide on Twitter @midnightrami.
Check out The Cheat Sheet on Facebook!