Ally Brooke Tearfully Recalls Being Bullied During Her Fifth Harmony Days
Ally Brooke is proving her haters wrong, one dance move at a time.
The former Fifth Harmony member broke down during last night's episode of Dancing with The Stars after revealing that she was bullied for her dancing during her time in the girl group.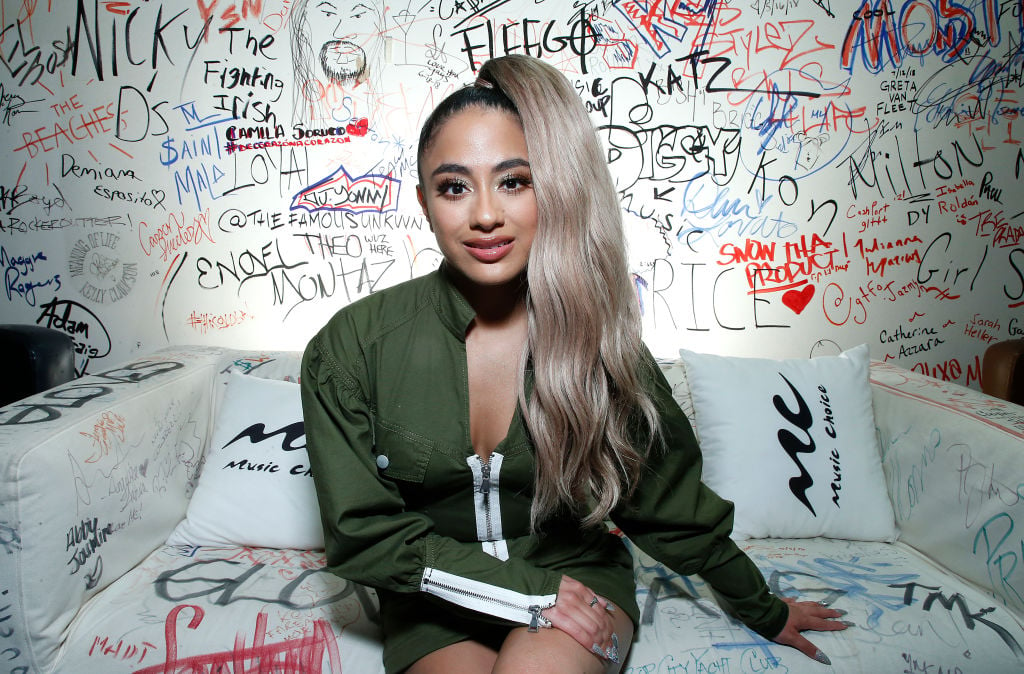 While it has been a while since Fifth Harmony split, Brooke is still haunted by those naysayers but is showing them that their words are no longer getting the best of her.
Brooke was labeled as the worst dancer in Fifth Harmony
It's been seven years since Fifth Harmony was first formed on the the second season The X Factor.
While the girl group immediately rose to fame following their run the popular singing competition, fame definitely came at a price for member Ally Brooke.
During rehearsals for the second week of the Dancing With The Stars, Brooke broke down in front of her partner, Sasha Farber, after revealing that she was bullied for her dancing while in the girl group.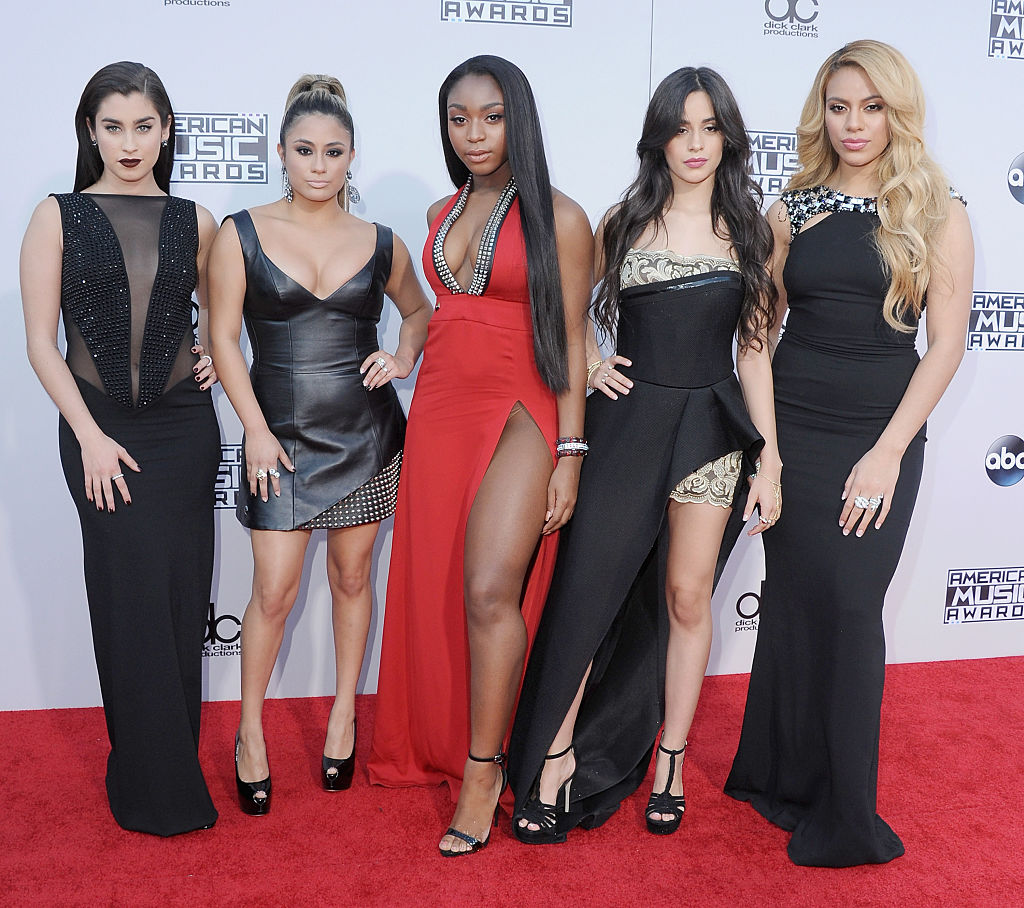 "In the past, while I was in Fifth Harmony, people were really mean to me online. They would say, 'She's the worst dancer in the room.' They would create videos of me and laugh at them," the singer explained.
Brooke went on to admit that while Fifth Harmony was reaching new heights in their career, she was continued to be the target of online bullying, which caused her self-confidence to dwindle.
"That completely broke my confidence," she confessed. "When you get bullied online, that doesn't go away, that's always with you. But I'm not gonna let that stop me. I'm gonna work even harder."
The singer embraced her insecurities in her performance
Although Fifth Harmony took an indefinite hiatus back in March 2018, Ally Brooke still lives with the hurt her past bullies have caused her.
While this was the first time Brooke has opened up about her online trolls, she recently shows her haters that embracing your insecurities makes you stronger.
On September 23, the singer took to the DWTS dance floor to perform a Viennese Waltz that received high scores from the judges.
Judge Carrie Ann Inaba even praised Brooke for overcoming her fear and for showing the haters who's boss.
"I love when it's transformative. Dancing With the Stars can change peoples lives," Inaba said. "Tonight it's changing yours. You are a dancer. To the haters, 'Boo ya!'"
After her performance, the singer shared just how much that moment meant to her.
"That felt honestly liberating for me," Brooke told Erin Andrews after before tears filled her eyes. "I just want to say up here while I have the opportunity, if anyone ever feels like they're scared to do something because they got made fun of or bullied, I want you to know that you can do it, and I hope that I can be an inspiration and voice for you guys."
At the end of the day, the haters will never win and Ally Brooke is an example that you can prove anyone wrong if you just believe in yourself.